The Ice Castles in Minnesota were a winter wonderland of pure enchantment. Everywhere you turned, ice glistened and different colors filled the air. I loved it. I would definitely recommend checking it out if there's a location near you.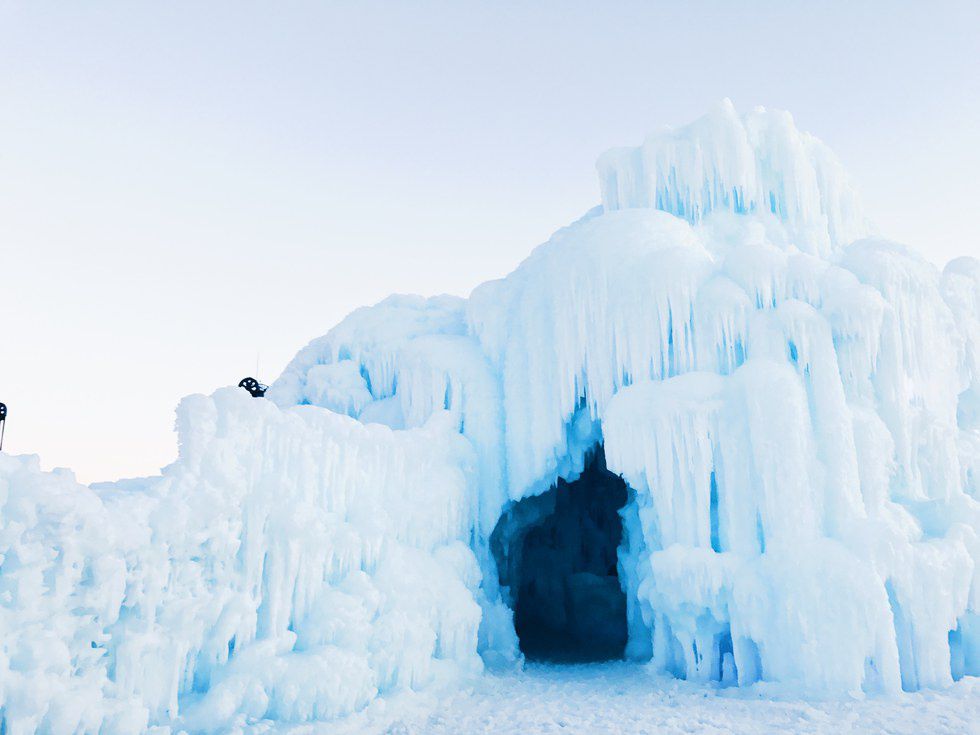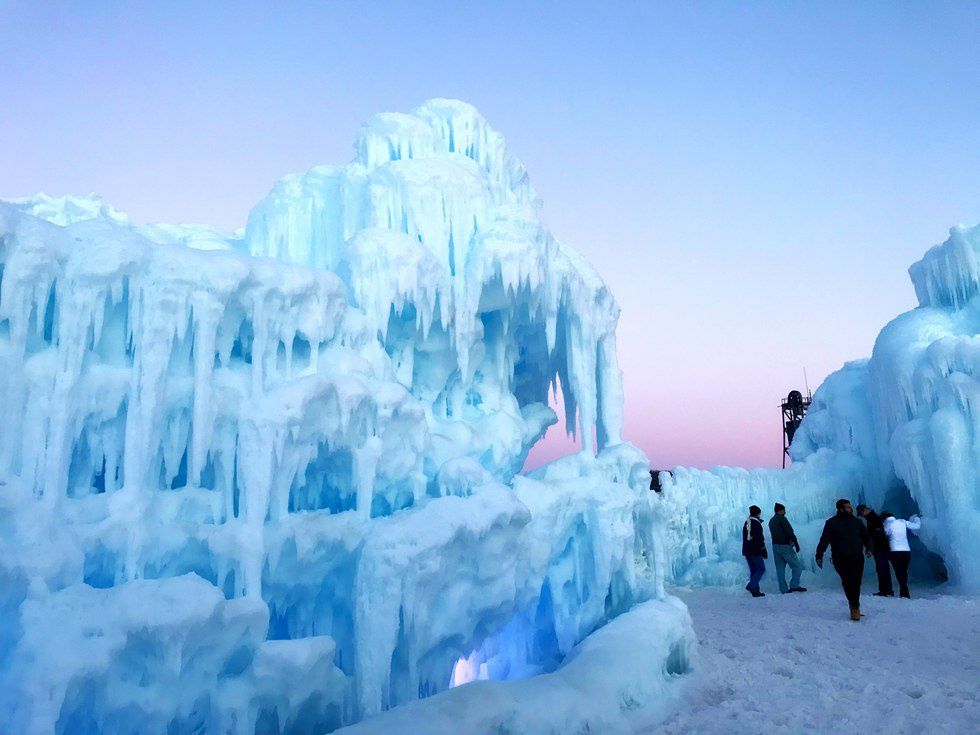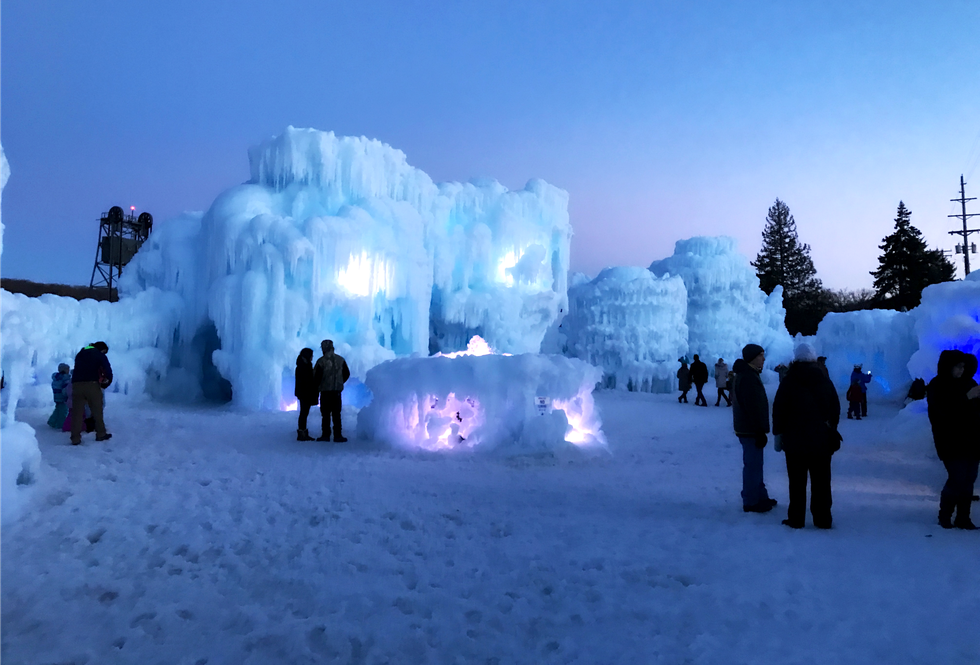 There are four locations in the United States: Midway, UT; Lincoln, NH; Stillwater, MN; and Wisconsin Dells, WI. There's also one in Alberta, Canada. For more details on each specific location, click here .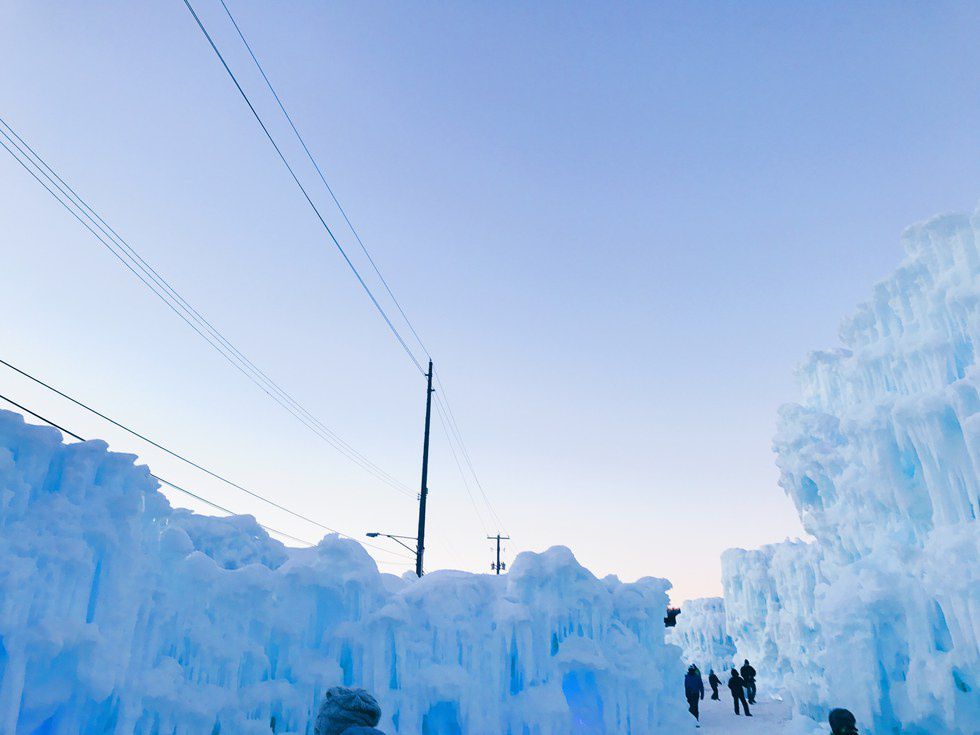 For more photos, video and an exclusive interview with one of the Ice Castle employees, check out my blog here .