Unfortunately, for us poor souls who go to school in the North finals are among us. And while exams and presentations are absolutely horrible, let's not forget about the third menace in the end-of-semester death trifecta: term papers. And the only thing worse than the eight-page research paper due for your stupid, pointless core class is the eight-page research paper due for your stupid, pointless core class that you left until the night before it's due. But, wait! Before you run off in search of transfer paperwork or the first flight home, check out these 10 steps to getting your paper done all in one night.
1. Cry a little bit.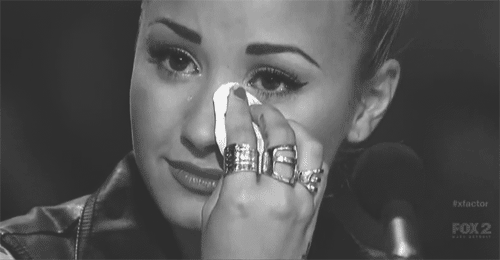 Then get a coffee and settle in for a long night.
2. Look at the assignment details and split everything up into steps.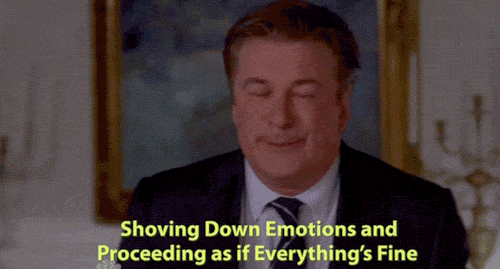 Studies show that breaking up a large task into smaller ones leads to higher levels of morale and greater success. (I just made that up now, please do not fact-check this.)
3. Make a plan of attack.

Remind yourself that you got this!
4. Take a short break to stress-cry.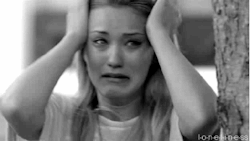 The operative word here is "short."
5. Get started writing.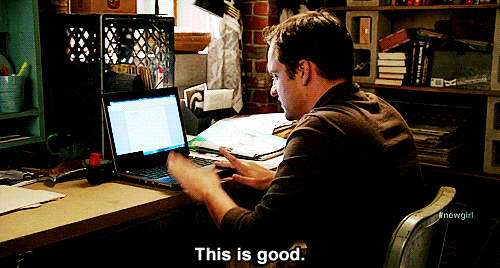 Good luck and godspeed.
6. Keep writing.

7. Cry one last time.

You deserve it! You've been working hard.
8. Finish up writing.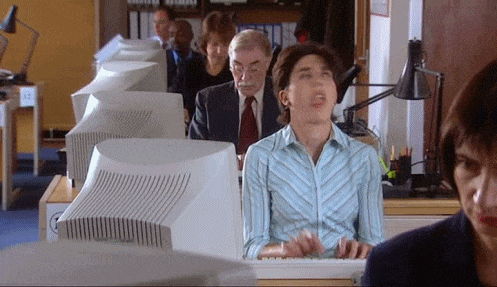 You're in the homestretch, now.
9. Check everything.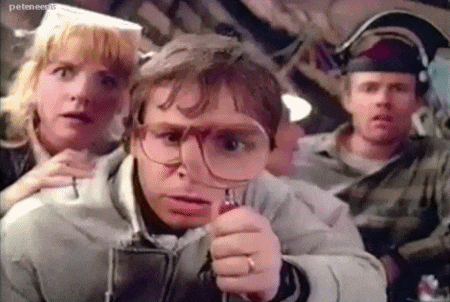 You didn't put yourself through hell just to turn in a paper with grammatical errors and missing citations, now did you?
10. Print/submit and go to sleep.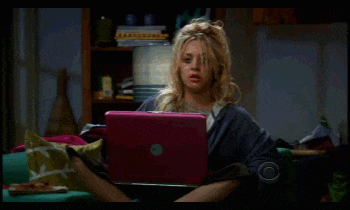 Get yourself in bed and rest up! If you're anything like me, you'll wind up doing the same thing again tomorrow.