Chances are you have had moments when you were able to effortlessly finish a task, or group of tasks within a short period of time. Which means you have also experienced days when you found yourself unable to make any progress on any given task. There is no doubt everyone has had times of low productivity. However during these slow periods of time, we are then faced with the challenge of overcoming our laziness. In this article i will cover three effective ways you can increase your productivity, and escape the chasm of laziness.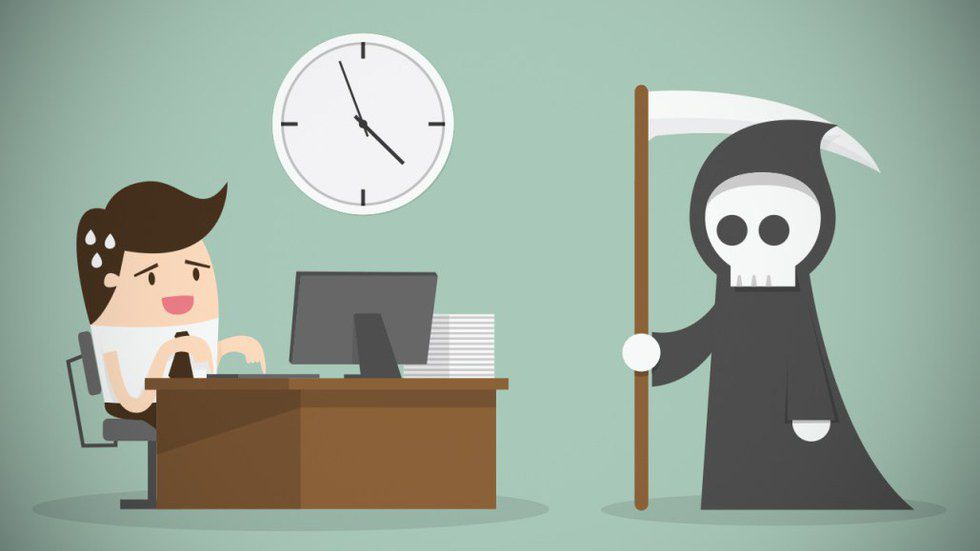 ---
1. Give Yourself a Short Deadline

Have you ever wondered how that one friend was able to finish his class project in a single night? Although the unhealthy caffeine intake, and all nighter may have helped their cause. The true reason procrastinators are able to work so efficiently, is due to their focus. When you are given a task that not only takes a small amount of time to complete, but is also seen to have a low priority (at the time). Naturally some people decide their time would be better used elsewhere, leaving the task on the shelf until a caffeine binge is needed for its completion. Whether you need to turn in that essay tomorrow, or next month. Don't let the task collect dust and raise your stress levels. Instead, split up the work into sections, and give yourself ridiculously short deadlines for each section. Doing so will require you to focus completely on the work, and avoid distractions.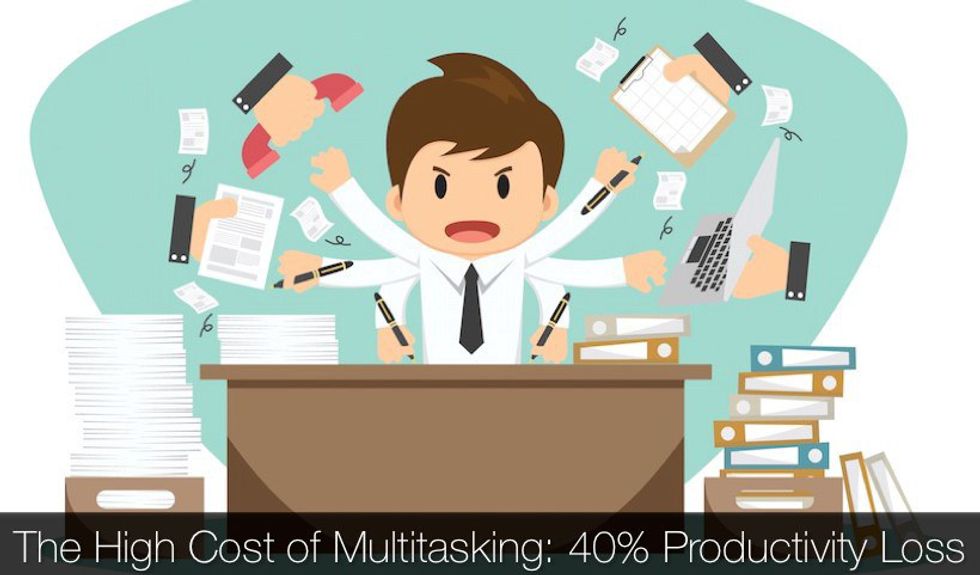 2. STOP MULTITASKING

I completely understand that you check your email while eating breakfast to save time, now stop it. Multitasking of any kind, will decrease your productivity by 40% making you lose time, instead of saving it. The human brain is an incredible thing, but it simply can not perform two or more tasks simultaneously, without drastically lowering the quality of work achieved. Unfortunately for us, the mother of all multitasking tools rests in our pockets. Smartphones have undeniably taken over the world, changing society and our social existence along the way. Aside from that, they are incredible tools that are equally as distracting as they are helpful. If you want to give yourself a personal productivity boost, do yourself a favor and leave the smartphone on the charger.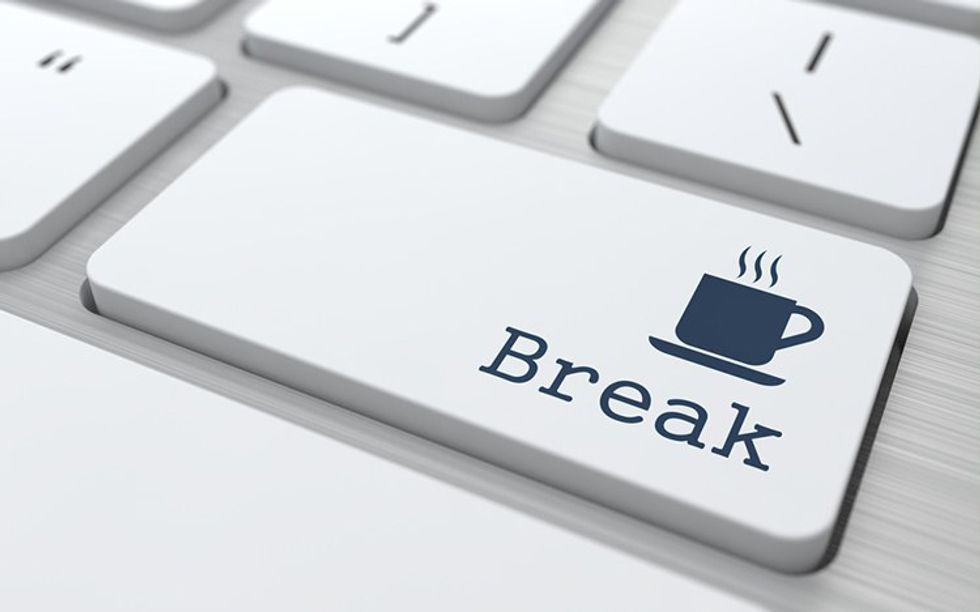 3. Take A Break

While you work in your ultra productive state, the worse thing you can do is overwork yourself. Unless absolutely necessary, avoid working in intervals longer than 90-100 minutes. Taking the occasional break allows you to clear your head, and refocus on your current task. Take the time to meditate, or listen to music. Using this time to manage your stress, and refocus your brain is a key step to maintaining your productivity.

In the end these three simple tips should be common knowledge. Although almost everyone ignores, or forgets about them from time to time. Give yourself deadlines, stop multitasking, and remember to take breaks as you steer yourself to a higher level of productivity.