As the weather gets warmer, that means many things. Getting ready to go to the beach, time to get a tan, you can break out the dresses and skirts, but before you get to all the fun and games... its finals season. Yes, the dreaded words. After months of work and the cold, you just want to get out and have some fun with your friends. You'll be able to do this soon! But first, come the long nights cramming in the library and the mini-meltdown sessions that will inevitably happen. Here are a few tips for surviving finals when the weather is beautiful and your crying in the library:
1. Sit near a window!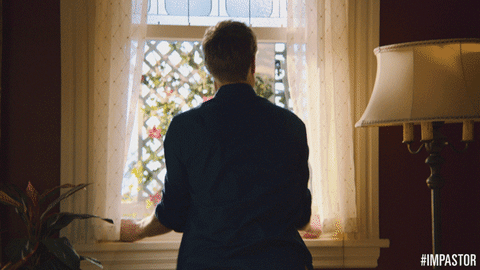 Not for jumping out, but for looking out! It's always nice to have some natural sunlight to motivate you to get through the grueling time you're spending inside.
2. Try to change up your location!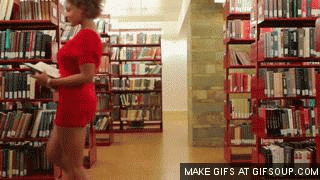 Sitting the same place for hours on end can be so boring, especially if you haven't been able to focus. As good rule of thumb, if you haven't been productive in like an hour or so change it up!
3. Alternate between coffee and a sweet drink!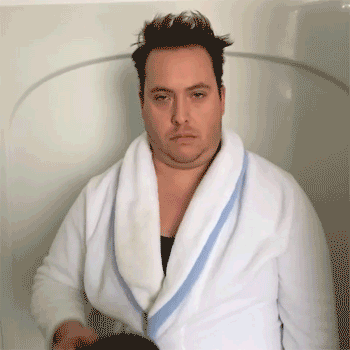 Coffee is usually a move, but sometimes when you drink too much I feel like it just doesn't work anymore. Thats when I like to change it up with a flavored ice tea or something!
4. Considering liquids... don't forget to drink water!



While all these fun flavors are great, water is what will ultimately get you through this tragic time. Whenever I feel myself dozing off a few sips if cold water usually does the trick!
5. Take a walk outside!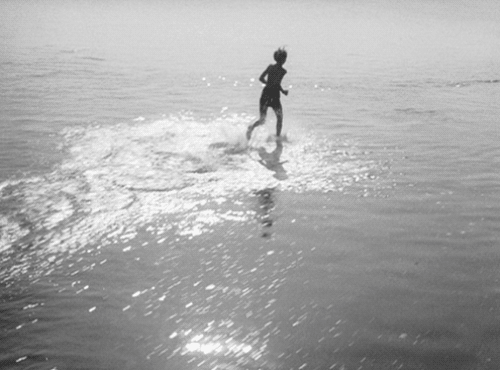 It's important to get fresh air! Your brain needs oxygen to function so go stretch your legs and feel the warmth of the sun.
6. Its ok to take a break!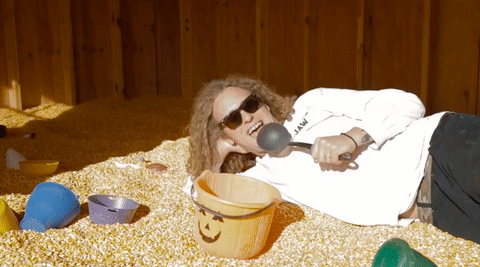 Sometimes your brain just cannot handle all that information you're trying to cram into it! That's ok! Take an hour or so to socialize, go for a walk, go to the gym, literally anything that involves human interaction so you're ready to hit the ground running when you return to your dreaded library seat.
Overall, finals in the spring are actually the worst and it's really unfortunate we have to take them but here we are. These are just a few tips to try to ease the pain and burden of these exams! It's all over soon so don't stress too much!