Finals are just around the corner people and you know what that means.... STU(DYING)! This week I'm going to present you all a mini-class called "How to Study for Finals 101" taught by yours truly :)))
Step 1: Find a nice study area, preferably quiet and with nice lighting.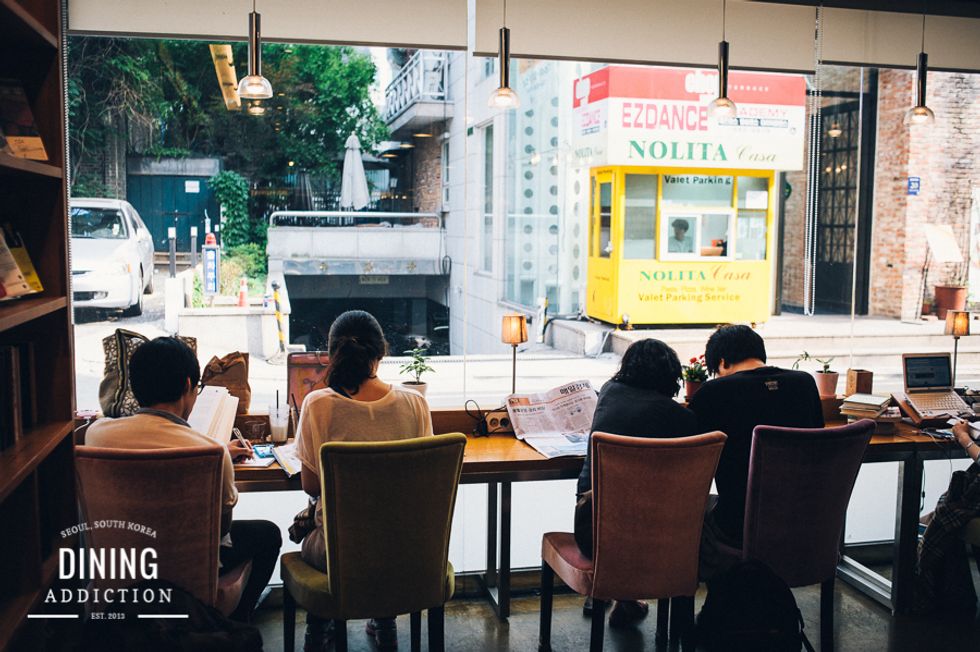 First step to a great study session is having a great study area.
Step 2: Prepare said study area. Both snacks and tons of coffee are a necessity.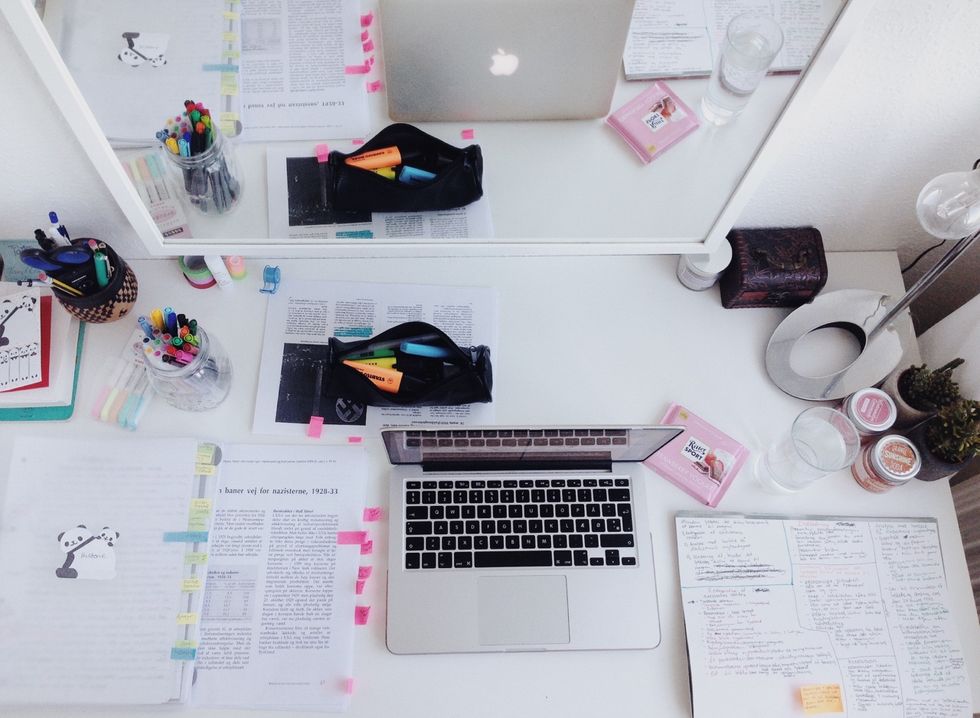 You're going to need that caffeine to get you through all of those study guides.
Step 3: Get comfortable - you're going to be there for awhile.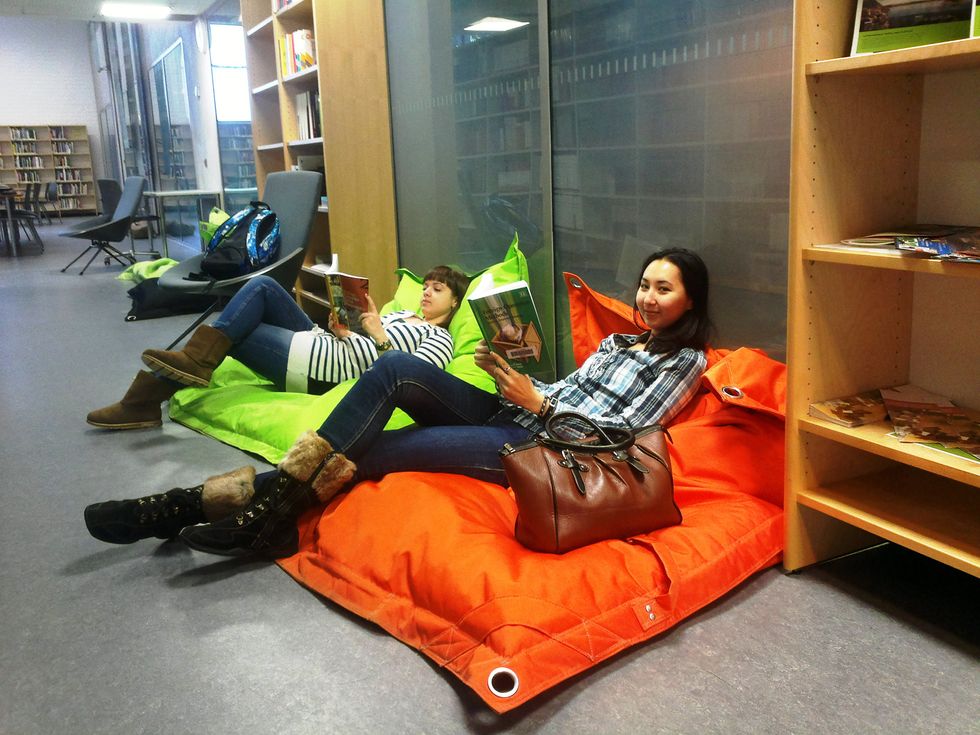 Step 4: Get out your books, laptop, and pens and then organize them however you see necessary.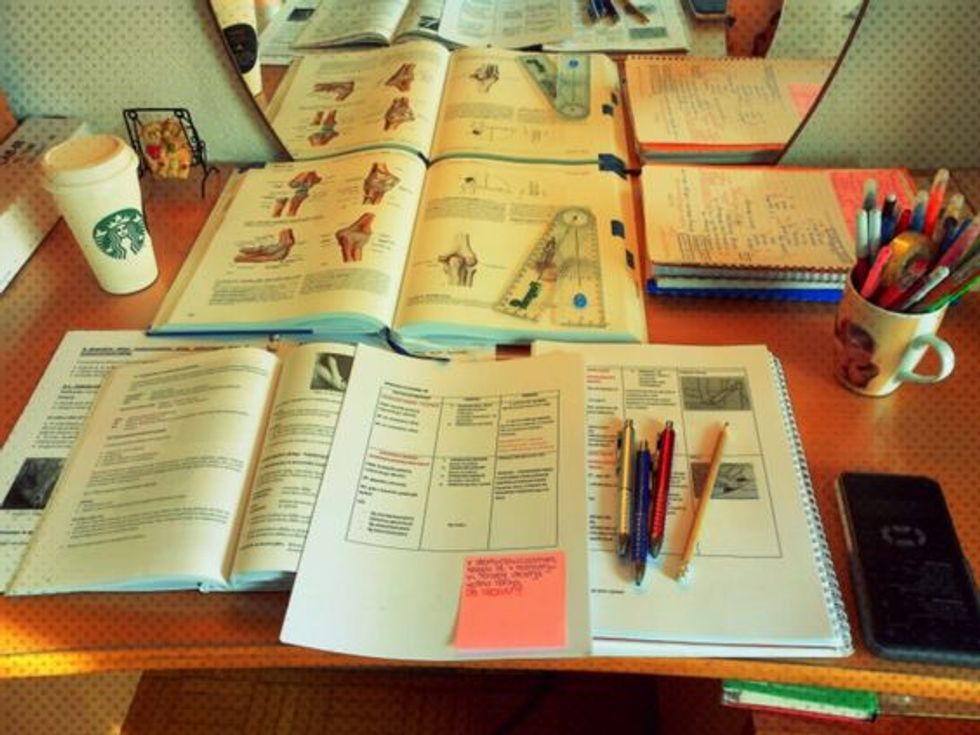 The organization will make it easier.
Step 5: Go on your phone for a bit and procrastinate a little more than you already have been.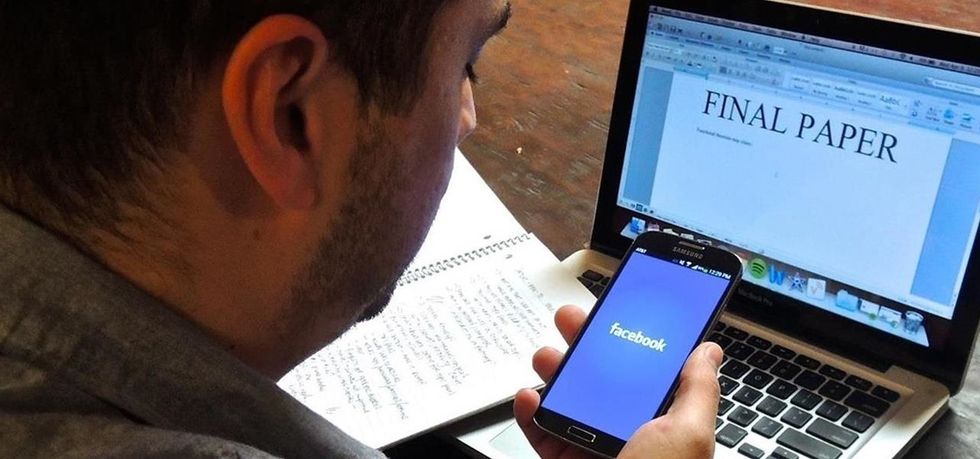 I mean...you will be shut off from the world for who knows how long.
Step 6: READ OVER YOUR NOTES LIKE YOUR LIFE DEPENDS ON IT.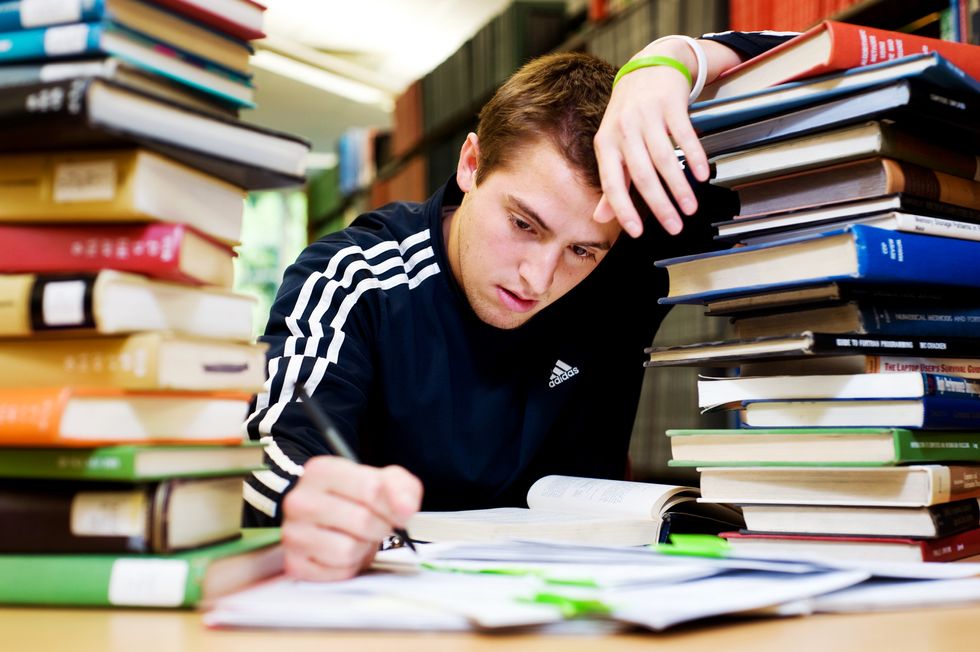 Step 7: Stop after 30 minutes and take a nap - you deserve it.
They also help retain information
Step 8: Repeat steps 1-7 however many times necessary.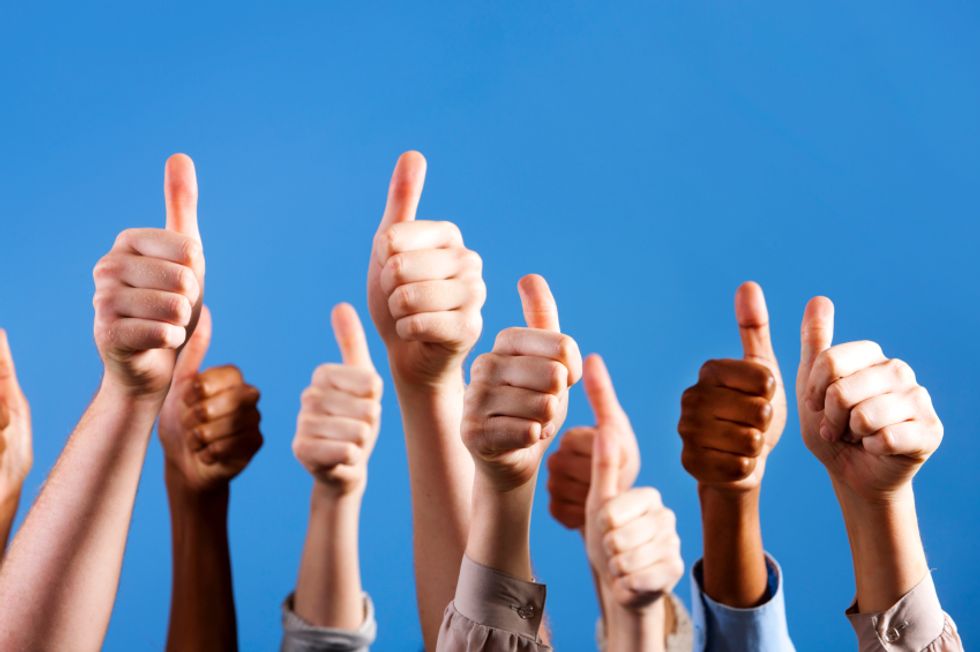 Good luck everyone!