Love means different things to everybody, and on top of that there's a ton of different types of love. You love your favorite food, you love certain hobbies, you love your family, you love your friends, and you love your significant other. Telling your significant other that you love them for the first time can be nerve racking, even if you fully mean it. But when you take a step back and think about it, you've probably told them that you love them already, just without saying those exact words.
You don't need to use the word love to say/prove it, so if you aren't ready to say it yet, if you think it's too soon to say it or the timing just isn't right but you want to make your Valentine feel loved, say and do these 14 things this Valentines day instead.
1. Tell them that they look incredible today.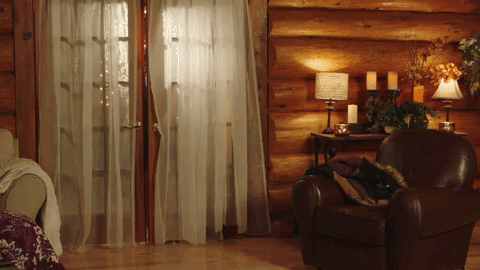 Giphy
2. Ask about how their day was.
3. Ask how their family and friends are.
4. Help them with things they need to get done.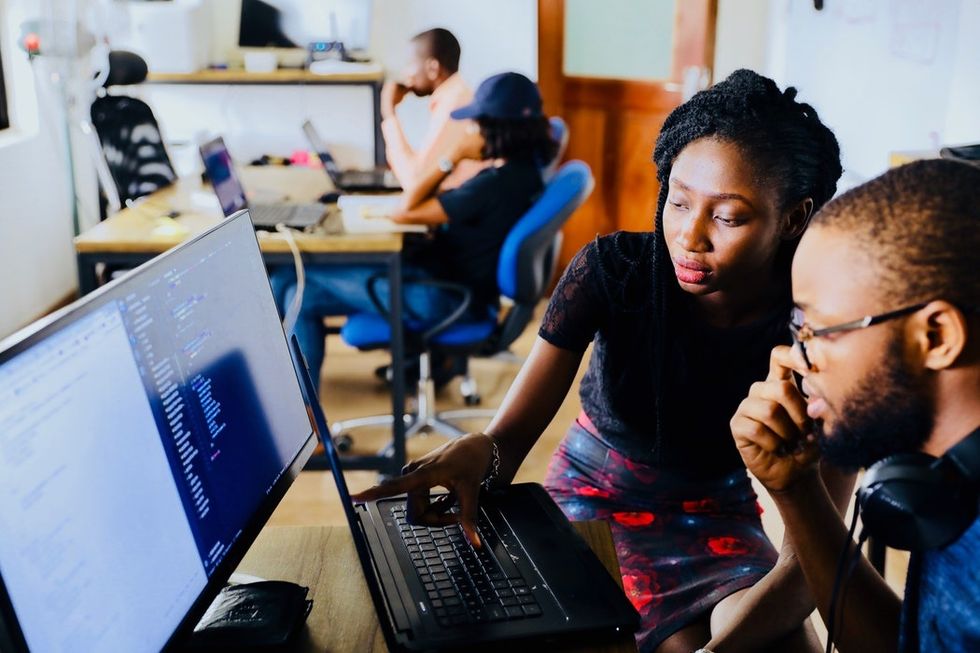 5. Surprise them by making their favorite food, or dessert together.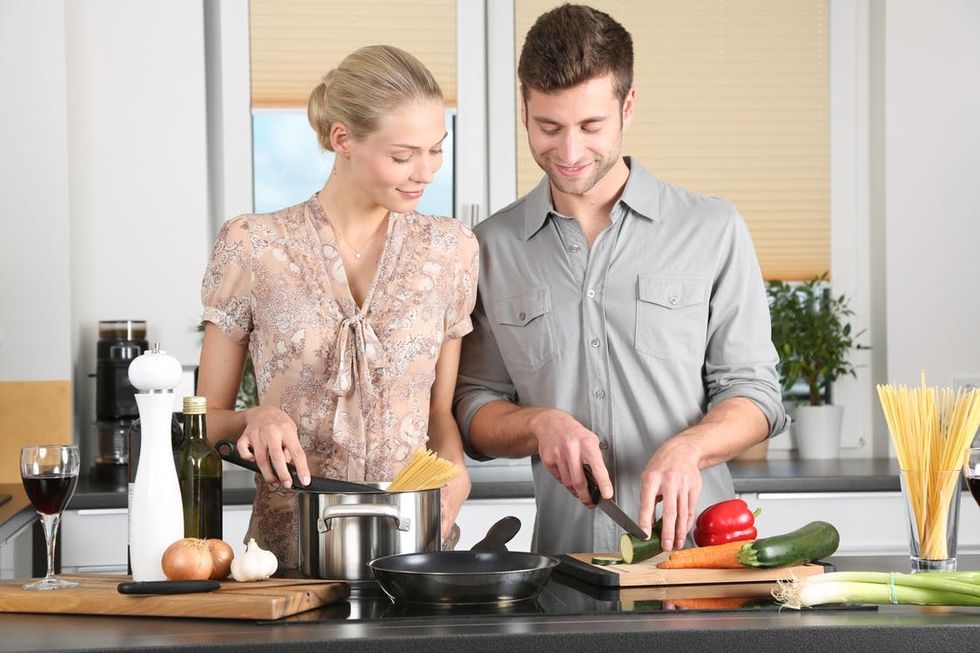 6. Take them out to eat at their favorite restaurant, or any place that they choose.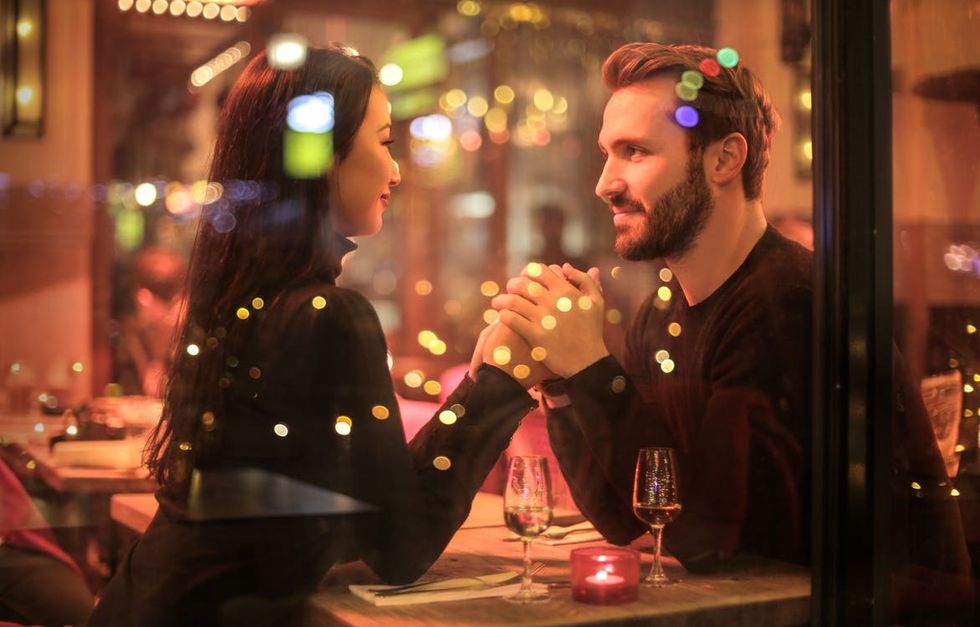 7. Open doors for them, and pull out their seat.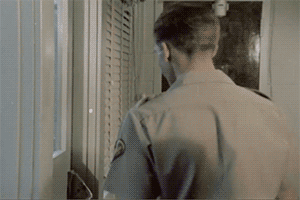 Giphy
8. Hold their hand, snuggles, forehead kisses, hand kisses, cheek kisses...okay so just kisses in general.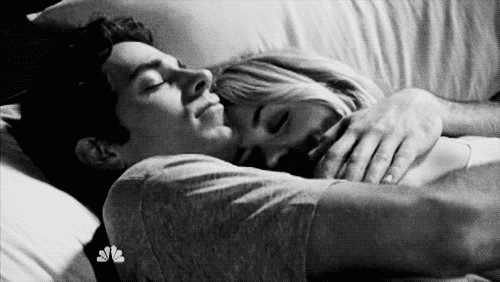 Giphy
9. Reassure them with kind words if they are having a tough day or week.
10. Write a love letter about how they make you feel.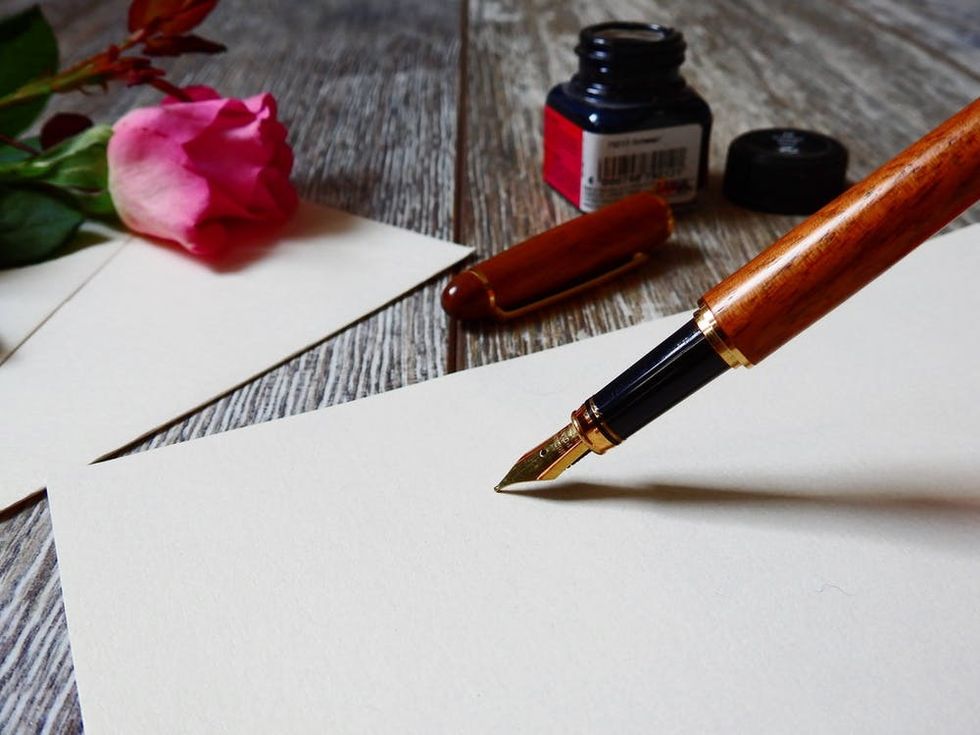 11. Bringing them their coffee in the morning, or another one.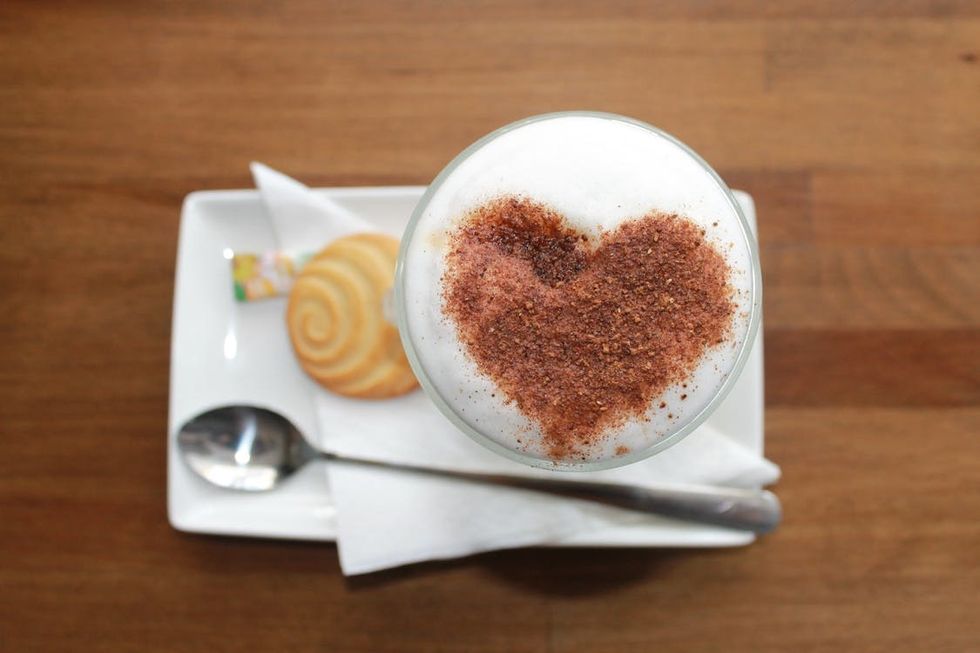 12. Tell them that you're proud of them.
13. Telling them to "Drive safely", and "Get home safely."
14. Calling them before bed and letting them know that you had a great day with them.