Saving money in college is a struggle for most college students. It's hard to pinch together your pennies and save, but honestly with these tips, I have learned how to cut corners and save over time. There are so many apps out there that allow you to save money. Using apps are one of our biggest advantages as young adults in 2019. By using some of these tips and tricks, I guarantee you can start saving your money today.
1. Acorn App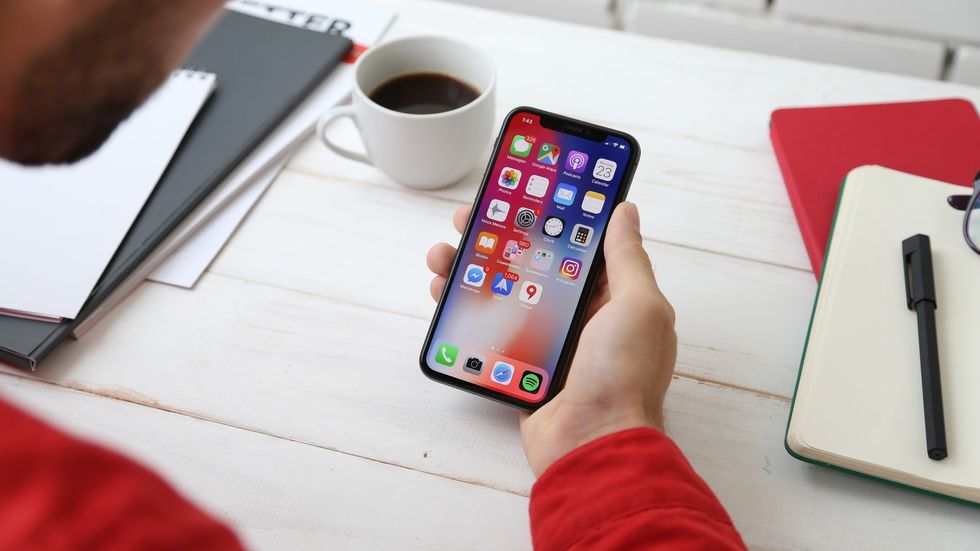 https://unsplash.com/photos/n31x0hhnzOs
I never even heard about this app until coming across a YouTube video. This app links your bank account (totally safe, I've been using it for a while) and basically rounds up on each of your purchases and invests that remainder amount. So say you're spending your money at Jamba Juice and you spend $8.50, Acorn will round up your purchase to $9 and invest that .50 cents. It's a great way to start investing in your own future with what you're already spending. Another great thing about this app is that there is a "force invest" feature that allows you to choose an amount to be taken out of your account each week to be invested. Personally, I chose the $5 option and with the graph provided I will have saved about $2,600 by age 26. While this doesn't seem like a lot, that's a cruise trip right there!
2. Freebird App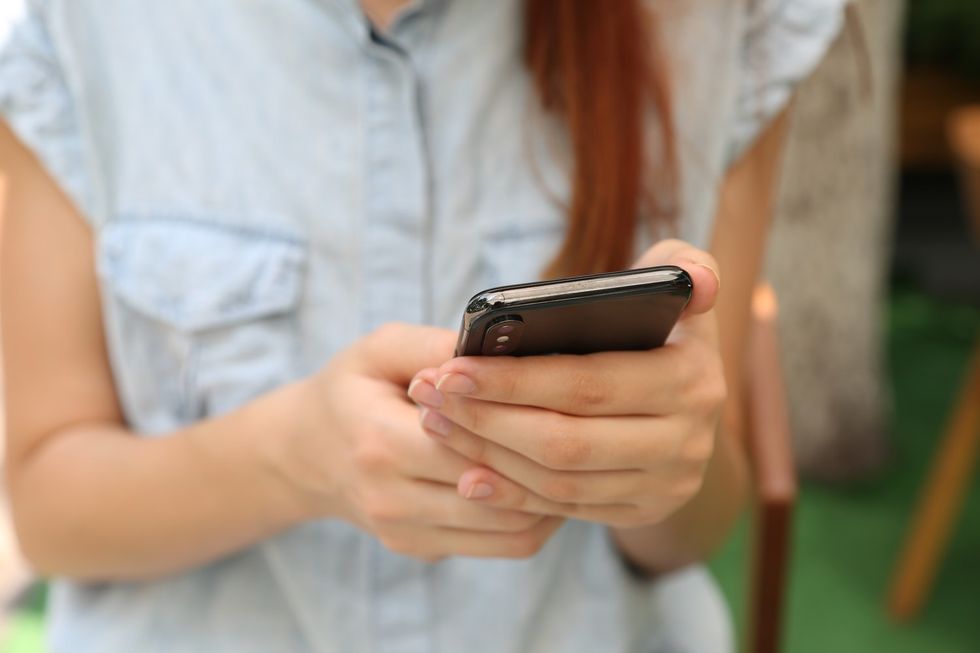 https://unsplash.com/photos/xezXEh_fIeU
This app is a great tool that allows you to link your Uber or Lyft account to the app. There are hundreds of restaurants and bars that are partners to this app. When you call your ride through the app, it will give you cash back on your trip there. This is amazing for college students that are Ubering to bars or happy hours. If you're already choosing to Uber, why not get cash back for it?
3. Cook at home!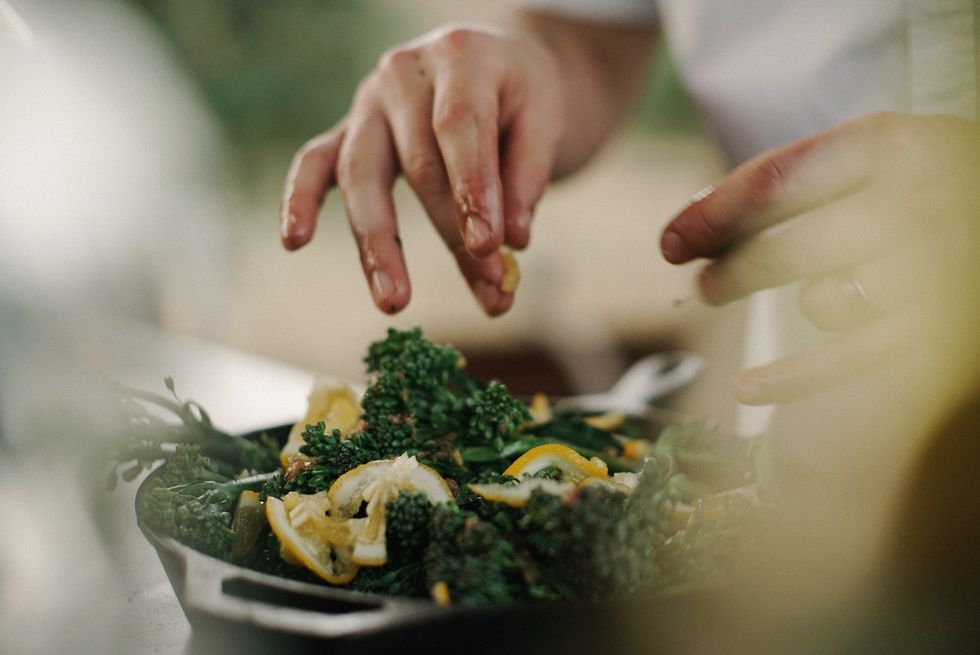 https://unsplash.com/photos/0geTqSZ76Xg
This is probably one of the trickier tips when eating out is so much fun. But I have noticed that by preparing dishes at home, I am saving hundreds of dollars a month. Besides saving money, cooking is so much fun and is a great date night or activity to do with your friends. For example, I figured out how to make hummus at home for about $2 versus the $8 you may be spending at the grocery store for a tub of Sabra Hummus.
4. Shop wholesale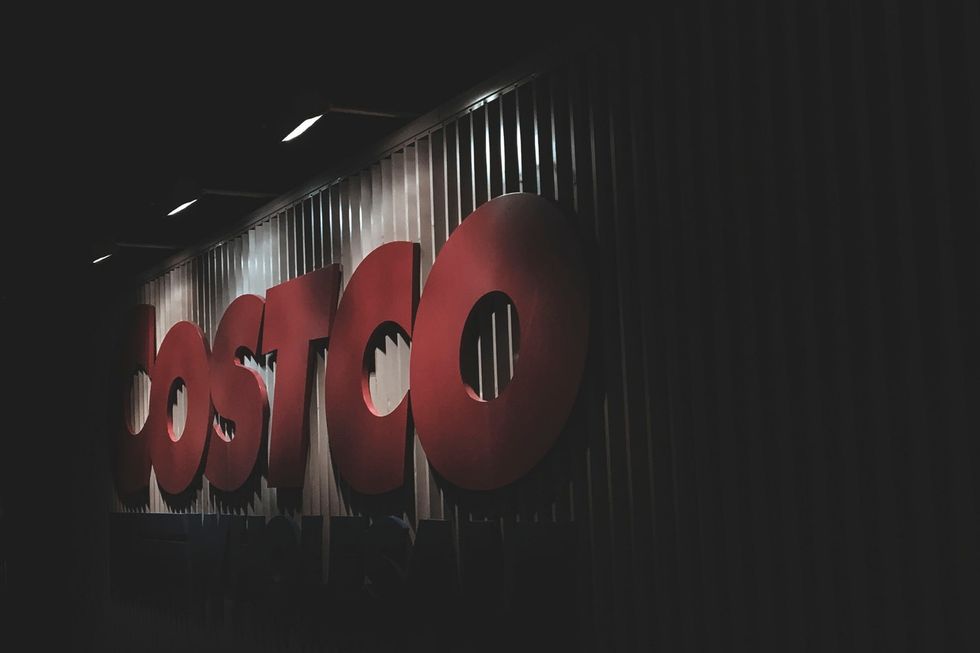 https://unsplash.com/photos/MkGFWv44Ops
I cannot stress this one enough, get a Costco card! Costco has saved my boyfriend and I so much money in the long run. From toilet paper to groceries to car services, Costco is seriously the way to go. For those of you who live with roommates, Costco is amazing because you can buy large amounts of product and split it so that it's cheap for everyone. Their tire center has a built-in warranty that allows you to get FREE tire rotations if you purchase your tires with them. Also, if you get a flat tire, you're able to pull up to the tire center and honk your horn and an attendant will come out and fill up all your tires without you leaving your drivers seat.
5. Thrift shopping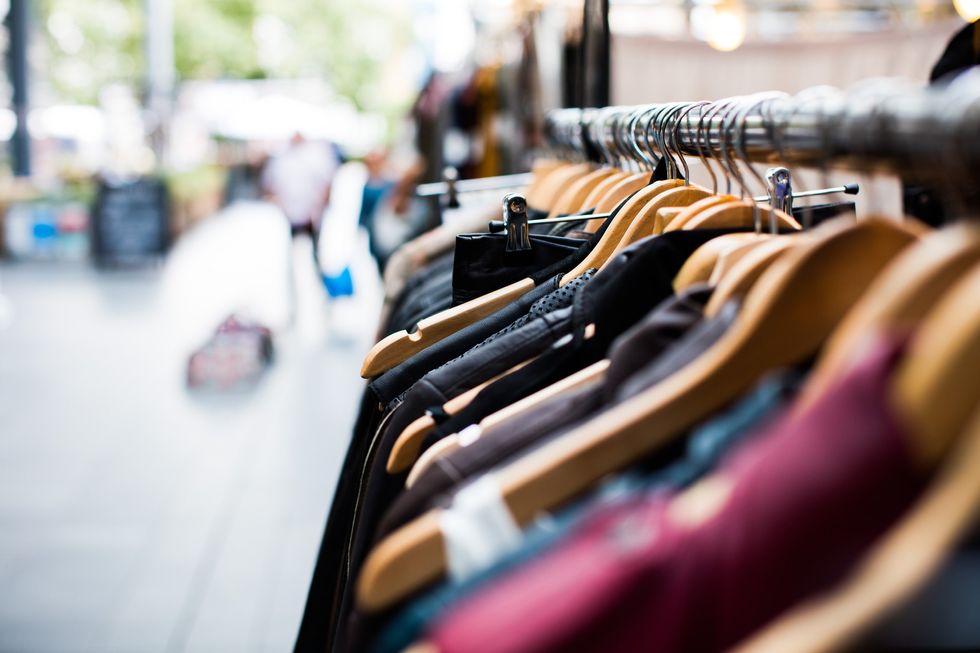 https://unsplash.com/photos/vB5qtt8X4NA
I cannot explain how much I love thrift shopping. I love to go with either my gal pals or my boyfriend and search for diamonds in the rough. There are so many expensive products in thrift stores that sell for 90-95% off. This doesn't only go for clothing but also for kitchenware and more. Thrift shopping is amazing when you're feeling the itch to shop, but are pretty low on cash.
Overall, these tips have helped me save so much money over time. I highly recommend both of the apps discussed as well as the other tips and tricks. Whether you're a college student or just a regular millennial on a budget, these tips will help you save more for what you're probably already getting. Get cash back on your Ubers, thrift shop, shop at Costco! I promise you won't regret it.