With the holidays approaching it can be fairly easy to get wrapped up in giving to our loved ones but not considering "giving back" to the Earth. We get our gifts shipped in last minute from a different country (Ignoring the carbon footprint they create) and with anticipation and glee open our presents (discarding the tons and tons of wrapping paper that goes into a landfill). What if we were to put more thought into our holidays? What if we were to intentionally decide to make a small difference in our traditions we perpetuate? Listed below are 5 things we could to spread some positive change an make our white Christmases a little more green.
1. Throw a Party with an Eclectic Twist
We all have guests over and from time to time we can fall into the trap of buying paper plates and plastic utensils that can't be recycled. Instead, a more eco-friendly option would be to pick up real plates and dining-ware at a local thrift or consignment store than purchasing new. (for a fun and eclectic experience get different dishes for each place setting!)

2.Give the World a Gift!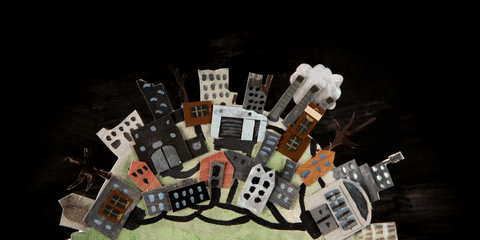 We all have those couple of people that we just Can't find a gift for! Instead of popping into your local TV Maxx or Mall to scavenger for something they may like, support a cause they believe in financially and gift it either anonymously or in their name!

3. iPhone, Pixel or Galaxy Use their phone to nurture a Tree!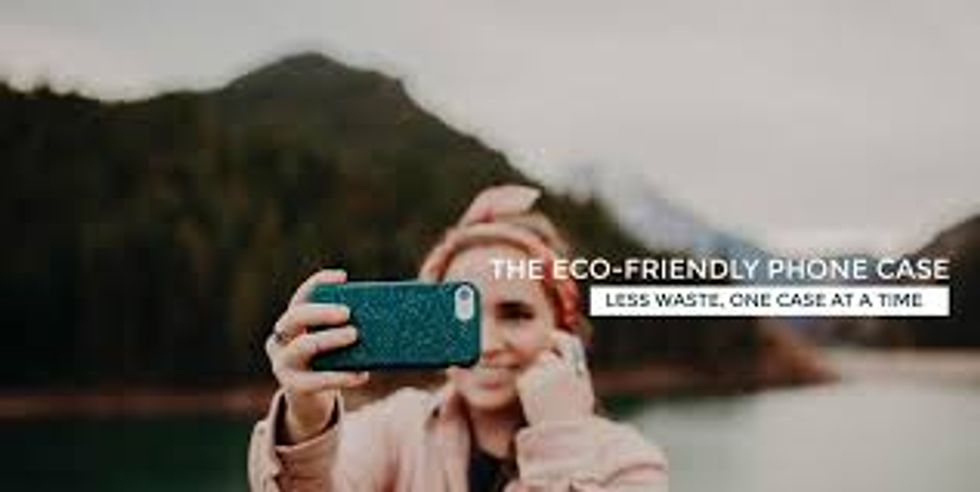 This Christmas so many new phones are coming out! Instead of buying some cheap and cute case (after spending loads of money on the phone itself) check out these cool eco-friendly cases! Pela's cases are BPA-free, eco-friendly and child-safe,100% compostable case & plastic-free packaging, and donations are made to environmental initiatives from each sale.
4. Uniquely Wrap Presents!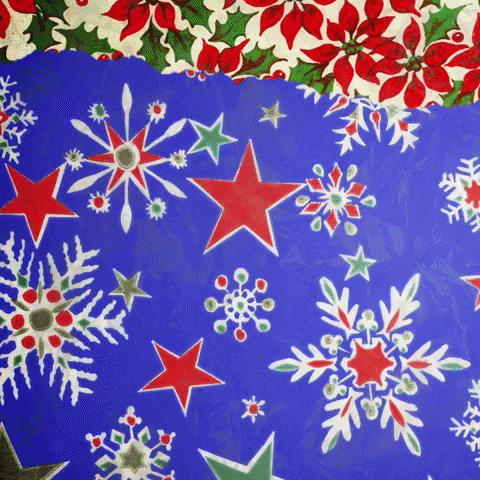 We use 333 Million Square feet of wrapping paper annually and due to the shiny lamination, it's hard to recycle. Instead of getting the same wrapping paper that every other household will buy at their local megastore, decorate with newspaper, magazine paper, or old school papers that you may have handy! It's not only recyclable but one-of-a-kind as well.
5.Save A Precious Resource!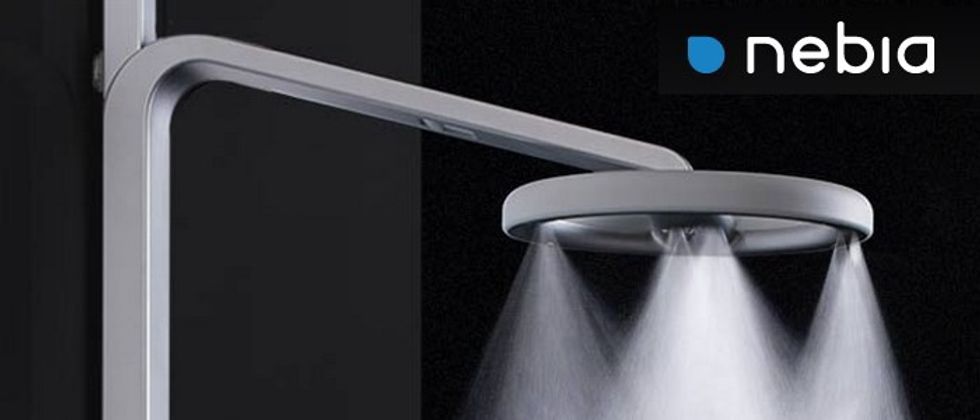 If you have the finances to afford big ticket items, consider helping the receiver of the gift conserve better than they were before! Resources in this world are extremely finite and what a better way to say "I care" than to help that person have enough and ensure provisions for others? Nebia showerheads deliver 10X more surface area of water to wash all your cares (and sweat and dirt) away but, also save 70% of the water used by ordinary showers, and are manufactured in the USA.
While these are only 5 changes you could make, I encourage you to research more ways you can make your White Christmas a little more green. While you're being green, don't forget to enjoy your loved ones and the season as well. Happy Holidays!