With the excitement of this three-day weekend, you don't want to waste your Monday away. If you're like me, productivity is not your strong point. So here are some ideas and tips on how to make the most of MLK Day:
1. Do not sleep in.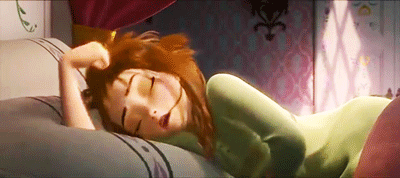 Why waste your free day. Don't lie to yourself that you won't be napping this week, so take on the day bright and early (or at least before noon).

2. Make your bed.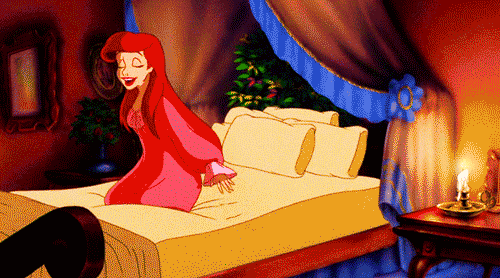 Life seems to be much better when the bed is made. It's weird but it always makes a day begin on the right foot.

3. Go get brunch.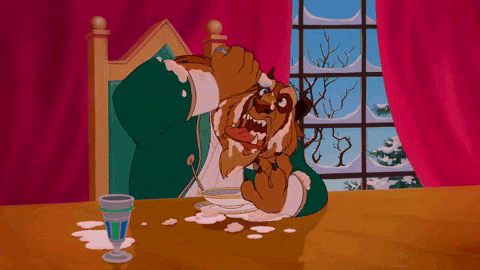 Grab some friends and make a run to Granny's or IHOP. Doesn't matter where you go as long as you have a good time and some good food.

4. Do all your homework.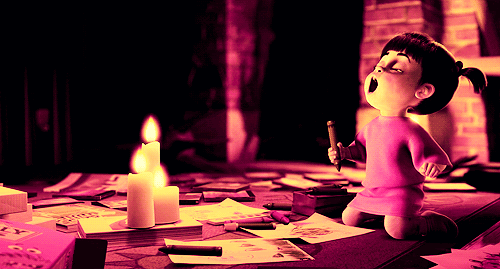 The last thing we ever want to do, but the sooner you finish, the sooner you can feel accomplished.

5. Organize your life.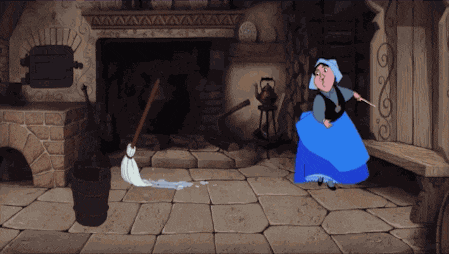 Write down everything else you need to accomplish this week. You could even clean up that mess that's accumulated over the first week. Then you won't be as stressed Tuesday morning.

6. Go on a walk/hike.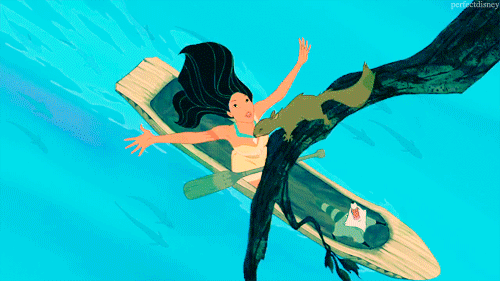 Getting a new perspective while catching some great exercise: yes please! Plus you can get some awesome Instagram pictures once you reach your destination.

7. Dress comfortably cute.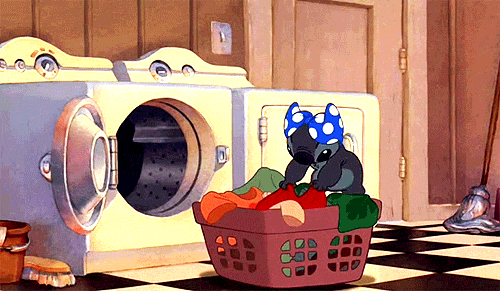 Whether you plan on going out or staying in, dressing cute can just put you in a better mood. Dress for yourself girl!
8. Go watch a movie.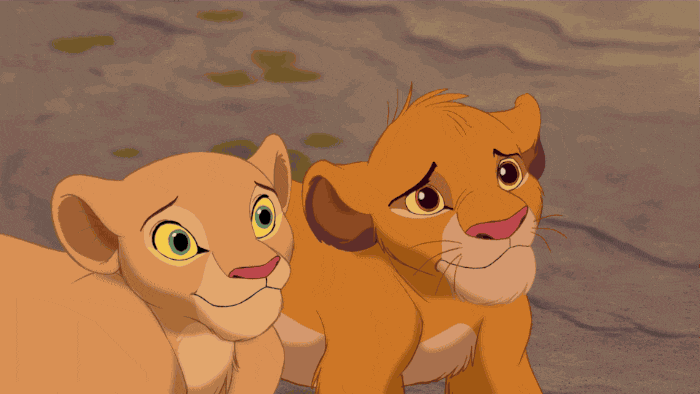 There are so many great movies out right now so go get your movie education on.
9. Catch up on your shows.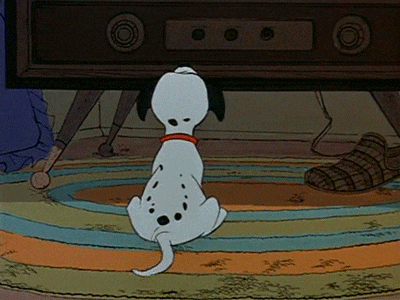 Going along with cinema, you could catch up on your Netflix show. Don't feel guilty about your marathon on MLK Day.

10. Journal.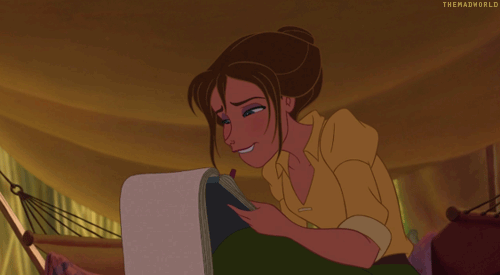 Whether you're the type to spend time with God or just someone who likes putting their thoughts on paper, take the time do so.

11. Check something off your bucket list.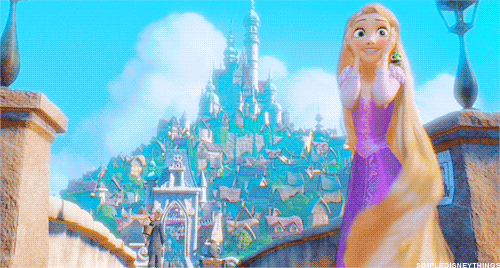 Before heading back to school, dare yourself to dream big and try something you've never done before.
12. Go to the humane society.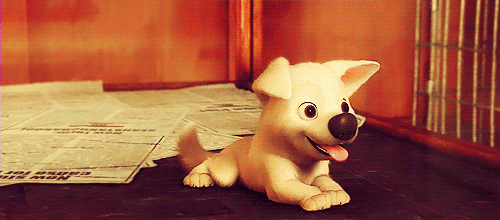 Spending your day surrounded by dogs and cats is never a bad day.

13. Have a dance party.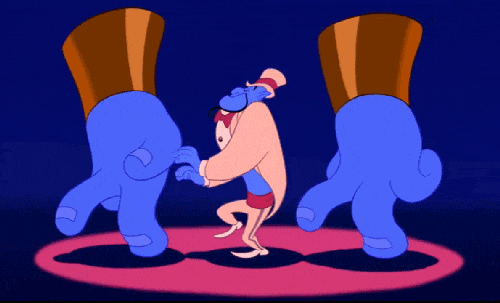 Feeling stressed about the rest of the week? Dance it out!
14. Cook or go out to a new restaurant.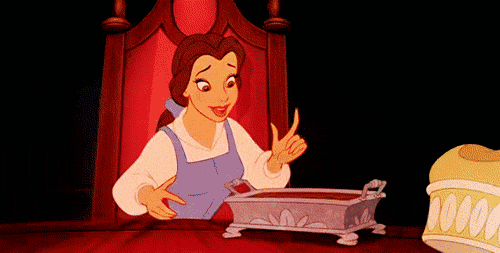 If you're a foodie, definitely take advantage and fulfill your taste buds' desires.

15. Go to OKC or Tulsa.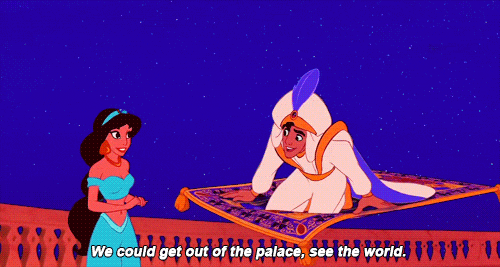 Get out of Stillwater. Whether you go shopping or are just wondering, if you take some friends you are sure to make a day of it.
If you can't find yourself doing any of these activities, why not spend your day celebrating the reason for the occasion. Educate yourself on Martin Luther King, Jr. It is because of productive people like him that make our world go round.
Three-day weekends don't come often enough, so take advantage of it by making the most of your Monday.