Hi friends,
I hope everyone had a fun, relaxing and memorable Thanksgiving. Since turkey day has come and gone, it's time to switch gears and get into Christmas mode. To help you do so, I have come up with the ultimate list for how to get into the holiday spirit. From binge watching movies, to holiday baking and everything in between. This list has it all. Enjoy!
1. A Christmas tree

The ultimate way to get into the Christmas spirit is to put up a tree. There's no excuse to NOT get one. Even if you will be spending the holiday elsewhere, it's a nice reminder that Christmas is almost here. Plus, it's really fun to decorate!
2. Decorate.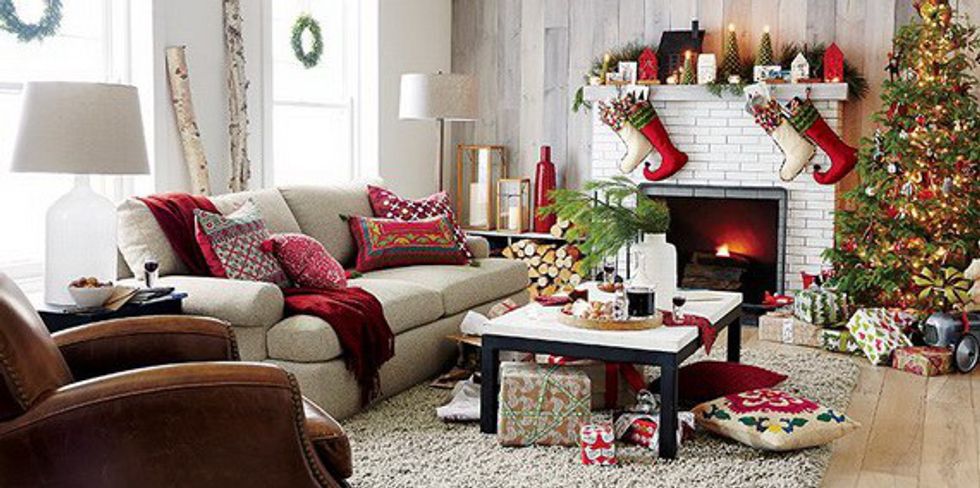 Piggybacking off of the last point, putting up Christmas decorations makes the world of a difference. When you wake up in the morning and see the snowflakes you hung, or pulling up to your home seeing the wreath will make you instantly smile. Adding stockings and a few Christmas colored pillows can really tie the room together.
3. The Countdown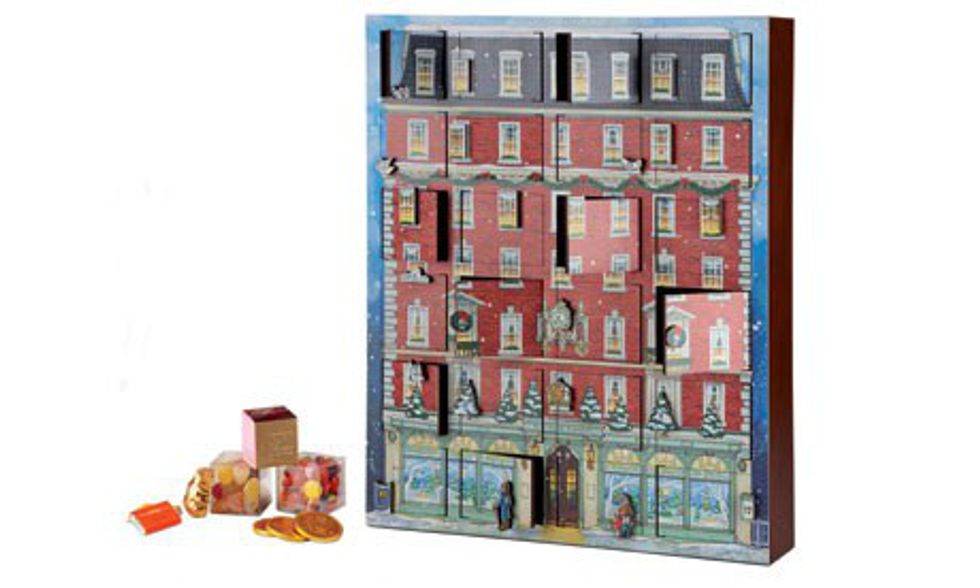 Nothing says Christmas without an advent calendar... or at least for me. I FINALLY have an excuse to eat chocolate first thing in the morning.
4. Christmas Music
There's nothing like listening and singing along to the classics and favorite childhood holiday songs.
5. The Holiday Smell
Pick up some pine cones from Target or candles from Bath and Body Works. Your house will smell like Christmas in no time.

6. Bake a few treats
Perfect for snacking on during a movie or leaving out for Santa!
7. Watch a Holiday Movie
Hallmark and Lifetime have what seems like an endless supply of holiday movies. My favorite thing about Christmas is grabbing a warm and fuzzy blanket, my freshly baked cookies and watching an old favorite.

8. Christmas Shopping
The earlier you start, the less stressful it will be. Plus, you'll have more time to binge watch your favorite movies and scream sing Michael Buble.
9. Activities
Grab a few friends and try something new! Spend the day ice skating, grab a hot chocolate or go caroling. I guarantee you won't feel bored this holiday season.
10. Friends & Family
Last but not least, my favorite way to get into the Christmas spirit (besides watching Home Alone a few thousand times) is to spend time with my friends and family. I love decorating the tree, making Christmas cards and sharing Christmas stories with them. It's nice to be surrounded by those you love during the holiday season.
How do you countdown to Christmas? Let me know in the comments how you enjoy spending the weeks leading up. I'd love to hear about your holiday traditions.