Like me, you have probably at some point decided that you wanted to be famous. But unlike the 2008 Pussycat Doll's song "When I grow up", you probably didn't need to be careful what you wished for because you just didn't get it. And after some time of having this dream, you most likely realized that that goal might be too far to reach because of your lack of extraordinary talent, beauty, and (most importantly) connections to get a large enough audience to pay attention to you. However, there are steps to get more attention from your peers by pretending that you are related to a celebrity.
Step 1:Choose a celebrity that you already appear similar to.
While it's never certain that anyone will actually believe that you're related to a celebrity, your chances grow significantly when you tell them that you're related to a celebrity of your same race, nationality, hair color, and eye color. For instance, if Maddie Fitzpatrick (below) wanted to say she was related to a famous person, she might have an easier time being believed if she said she was related to Sharpay from "High School Musical".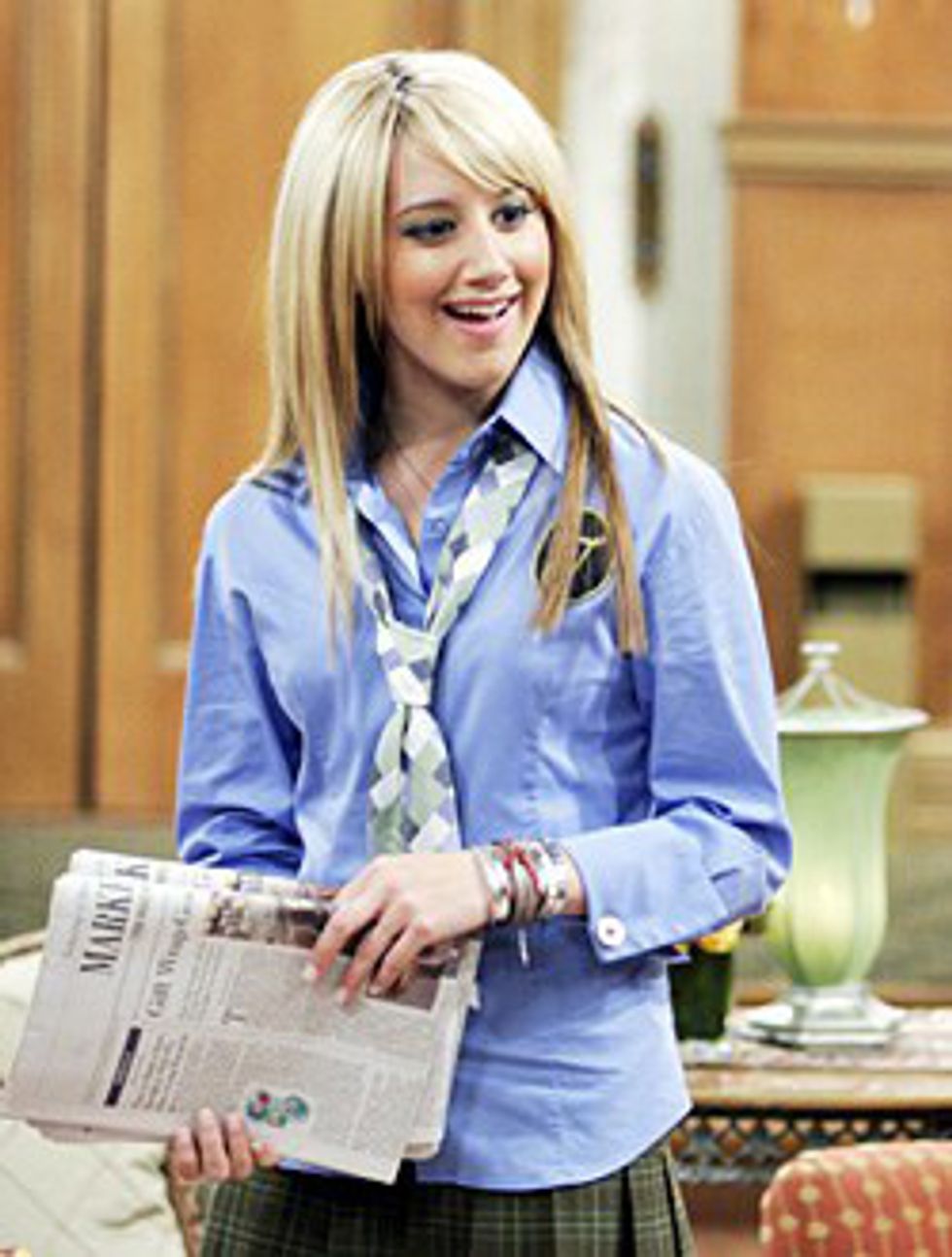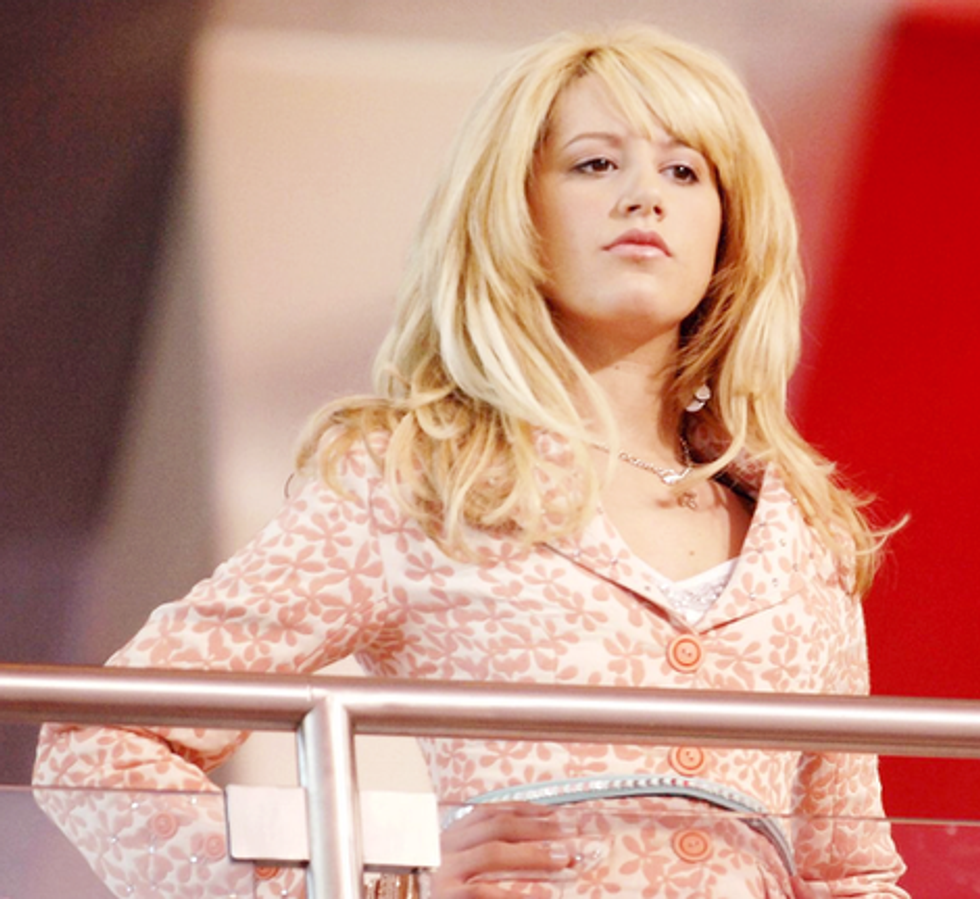 Step 2: Know random facts about them
If you've ever watched the show "New Girl", you may be familiar with the episode where the character, Schmidt, convinces strangers that he is Mitt Romney's son by knowing what kinds of things the former governor does with his family on holidays, how to dress conservatively like the rest of the Romney family, and his false father's political views. Follow in Schmidt's foot steps and first learn where your celebrity relative was born, where they live currently, and the names of their different relatives (associate yourself accordingly).
[rebelmouse-proxy-image https://media.rbl.ms/image?u=%2Ffiles%2F2016%2F07%2F19%2F6360449467187180501172416444_schmidt%2520romney.gif&ho=https%3A%2F%2Faz616578.vo.msecnd.net&s=405&h=15a3cad42f0726609ecee10fb9f9713e81d4ddd7e3b8cb15e36c3913767b1bb1&size=980x&c=1964740321 crop_info="%7B%22image%22%3A%20%22https%3A//media.rbl.ms/image%3Fu%3D%252Ffiles%252F2016%252F07%252F19%252F6360449467187180501172416444_schmidt%252520romney.gif%26ho%3Dhttps%253A%252F%252Faz616578.vo.msecnd.net%26s%3D405%26h%3D15a3cad42f0726609ecee10fb9f9713e81d4ddd7e3b8cb15e36c3913767b1bb1%26size%3D980x%26c%3D1964740321%22%7D" expand=1]
Step 3: Get a Personalized License Plate
Purchase a personalized license plate with your celebrity relative's name on it to create a conversation starter, for example "JBIEBSCUZ" or "MYAUNTISBEY". That way, you can play off your relationship with humor and the nonchalance that comes with not needing to bring up your celebrity relative yourself. Another option is to transform a picture of your celebrity relative into a signed Christmas card and hang it in your living room.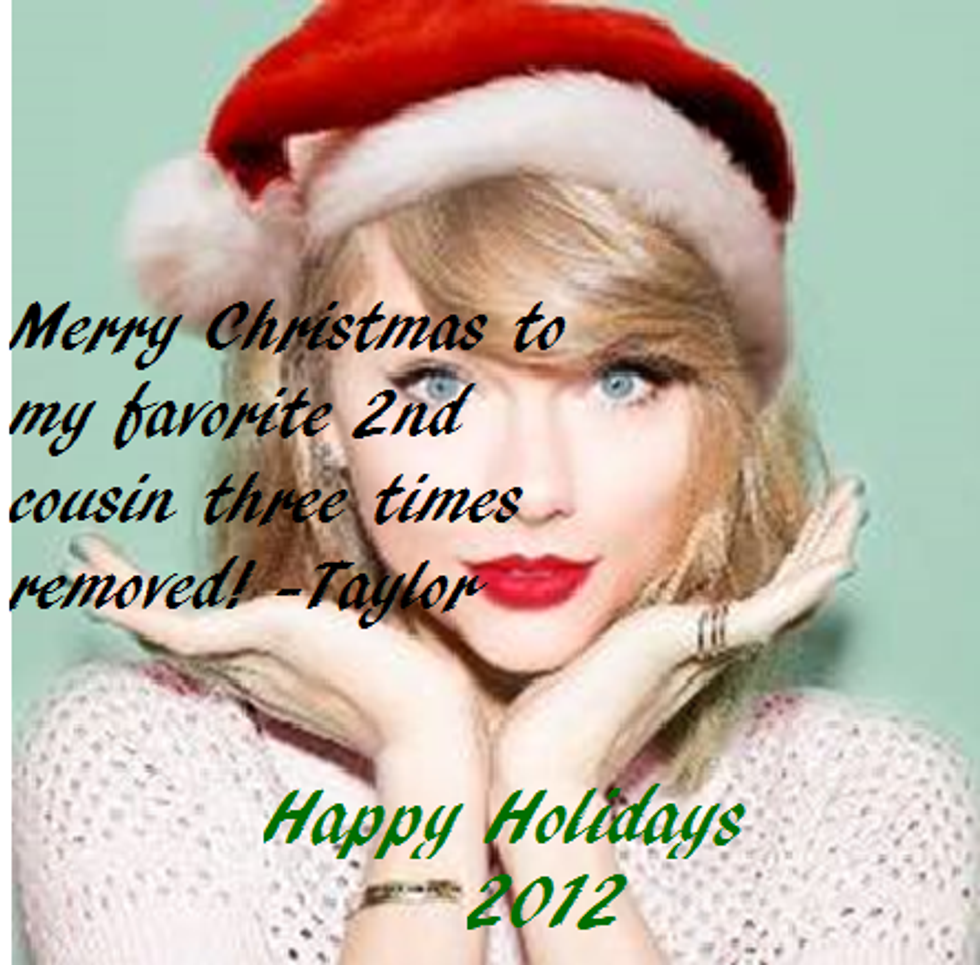 Step 4: Get your story straight (You don't know them very well).
Of course you would get more attention if you said that you and your fake celebrity relative were tight, but think of the consequences. People will try to get you to call your celebrity relative or worse, introduce them in person. So, instead of trying to answer how you're so close to this celebrity yet have no way to contact them, tell your peers that you and your celebrity relative are distant and have either met once when you were a child or only every few years at large family gatherings. And no, your celebrity relative never gave you their number because they're afraid of it being released to the media.
Step 5: Change your last name
Now that you're in too deep to tell people that your relation to said celebrity is a lie, legally change your last name to the name of your celebrity relative's. Heads will definitely turn when they hear the name "DiCaprio" or "Winfrey" called out at the doctor's office or during classroom attendance, plus sharing the same last name as your celebrity relative will add leverage to your story.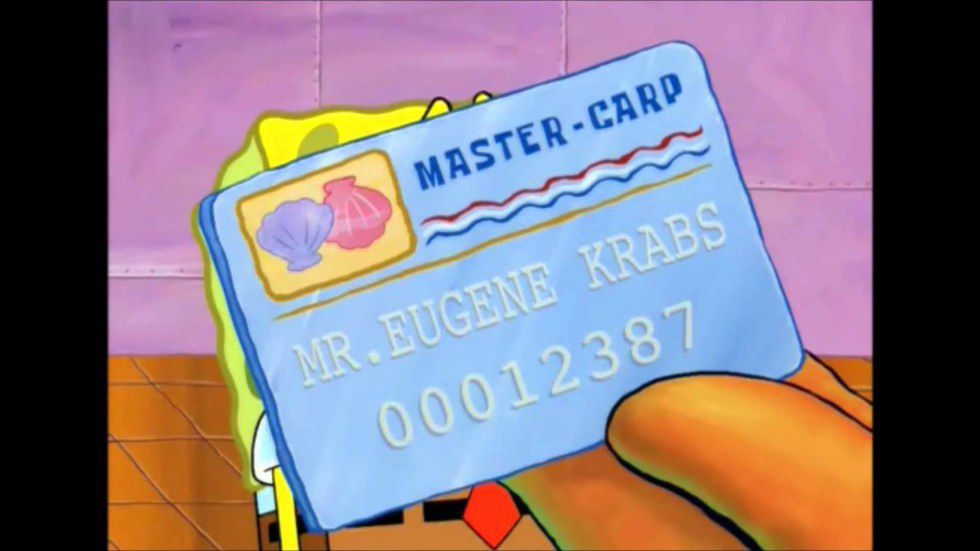 Step 6: Convince your celebrity relative's real family that you are related to them
At a level of stalking which could either land you a job in the NSA or a spot in jail, you should be able to find the real loosely related family members of your fake celebrity relative. At this point, you should find the Facebook of one of these real family members and convince them that you are somehow related to one of their loosely related family members
(or just try to become their friend) and would like to become acquainted with the whole family. If all goes well, and you haven't contacted the wrong person or aren't convicted for a felony, you should be able to finally meet your fake celebrity relative.
[rebelmouse-proxy-image https://media.rbl.ms/image?u=%2Ffiles%2F2016%2F07%2F19%2F636044951772284454918989709_i%2520know%2520him.gif&ho=https%3A%2F%2Faz616578.vo.msecnd.net&s=609&h=50a4ea7636c58b193ec90b2ee948485f91811d9c185ffa04edca78c3aebd886c&size=980x&c=622873257 crop_info="%7B%22image%22%3A%20%22https%3A//media.rbl.ms/image%3Fu%3D%252Ffiles%252F2016%252F07%252F19%252F636044951772284454918989709_i%252520know%252520him.gif%26ho%3Dhttps%253A%252F%252Faz616578.vo.msecnd.net%26s%3D609%26h%3D50a4ea7636c58b193ec90b2ee948485f91811d9c185ffa04edca78c3aebd886c%26size%3D980x%26c%3D622873257%22%7D" expand=1]