Although the most romantic and love-filled holiday is right around the corner, it's important to know that Feb.14, the middle day of the shortest month of the year, doesn't need to be determined by your current romantic status. With that being said, you can either choose to sulk over the fact that you're single or you can make the best out of Valentine's Day without even having one.
Here are a few ideas to celebrate the day:
Galentine's Day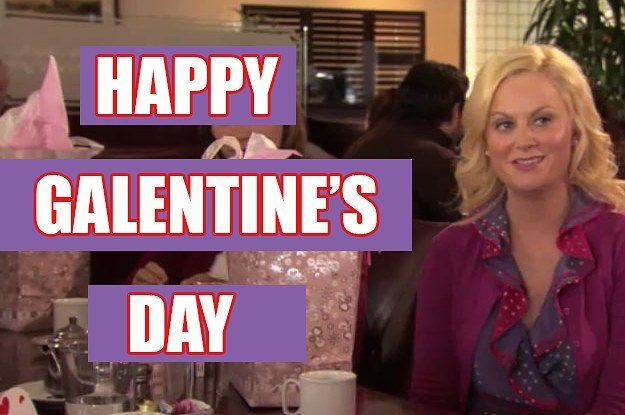 For those of you who aren't aware of this truly awesome day, Galentine's Day was coined by superwoman Leslie Knope on Parks and Recreation.
Who needs a significant other when you have your group of gals. So grab your closest friends and watch a collection of cheesy movies whilst shoving your faces with pizza or visit the local pub for a few drinks. Celebrate Valentine's with your true soulmates.
Have a party
It doesn't matter if your group of friends are couples and singles because everyone is always up for a party, especially if it falls on the day where it's impossible to get dinner reservations. People will always love and appreciate a fun social gathering.
Treat yourself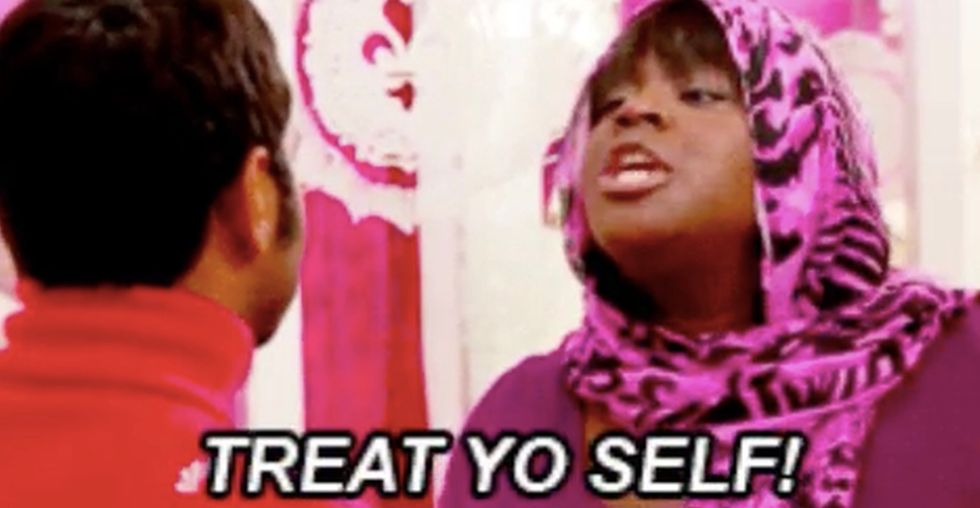 https://mashable.com/2017/08/06/free-ways-to-treat-yourself/
Lucky for you, you don't have that added stress of having to splurge on a special gift for your Valentine. With all that extra cash in your pocket, it would only be fair to treat yourself. You know YOU better than anyone else, so why not take yourself out for a little shopping spree or dinner. Splurge on those pair of jeans you've had your eyes on for months, maybe that gorgeous handbag you've only been able to dream about, or that mouth-watering meal and dessert.