Going from not sharing a place to having to share an apartment or even a room with another person is a big step and many times we do not see how much the stuff we may do can bother those you are living with. No matter the situation or the person, follow these ten things to ease the tension in living situations. Or if you need to figure out roommate discipline, these can also be used for that! Having to live in a whole new place is scary, but it should never be unbearable, uncomfortable, or unforgiving.
Always communicate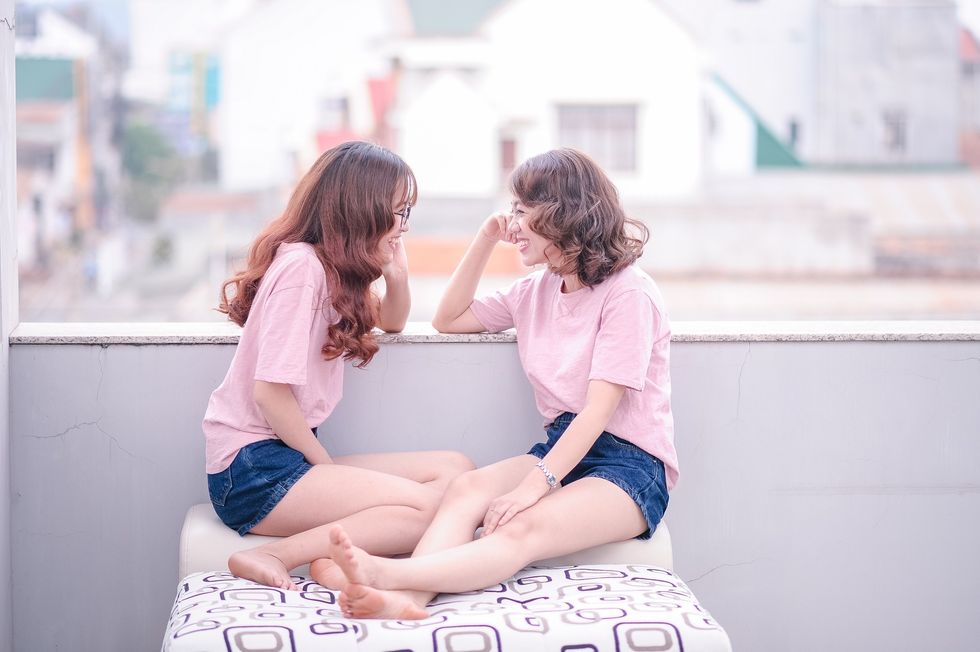 Communication is always the most important thing when being with someone. A relationship, a partnership or now a roommate. If something bugs you, talk about it. If you need some space, say something. If you see that their shoes DO NOT match their outfit, make sure they know before they leave the room! Most issues and conflicts can be resolved by talking it out.
Clean up the floor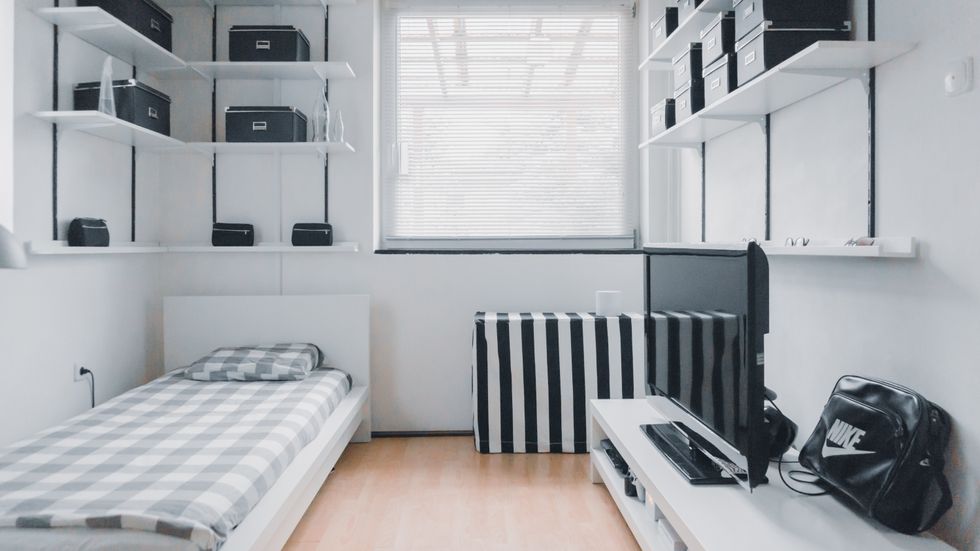 Whenever you walk into a room, you should be able to see the floor. Always. Things happen and stuff gets messy, but make sure to keep the floor clean. Especially shared floor space, that way neither roommate gets grossed out about whatever may be on the floor or trips over anyone's stuff. Besides, it makes cleaning much easier when people come over or when the parents are in town.
Make sure your stuff stays on your side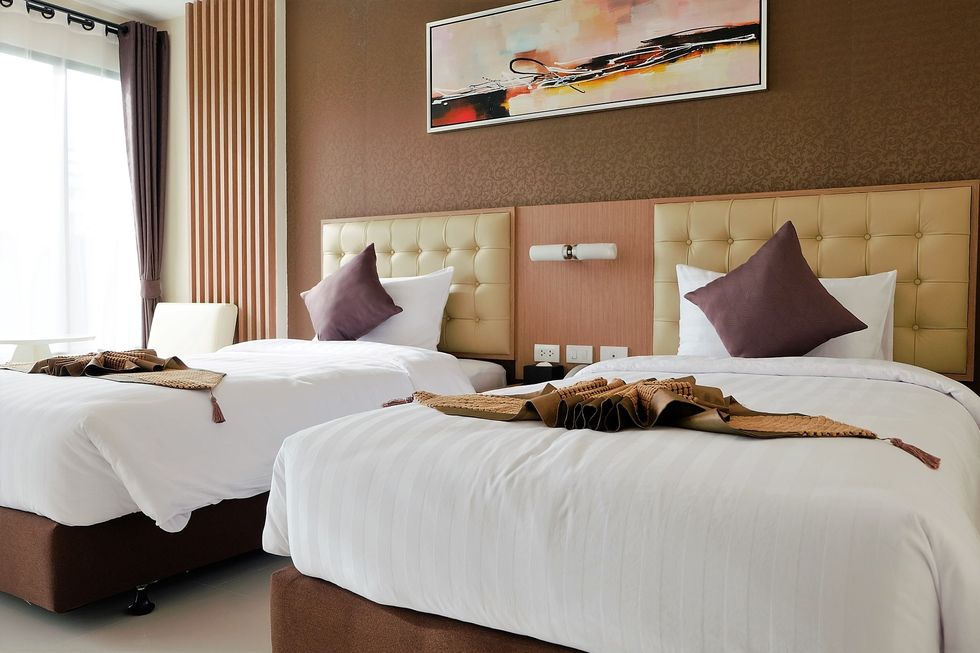 Unless you and your roommate share absolutely everything; keep your stuff on your side. This makes things more organized and a lot less stressful. People aren't losing their stuff, clothes aren't being switched around and accidentally taken. If not, things may be stepped on, stuff may be broken and that can lead to unnecessary arguments and fights about space.
Be considerate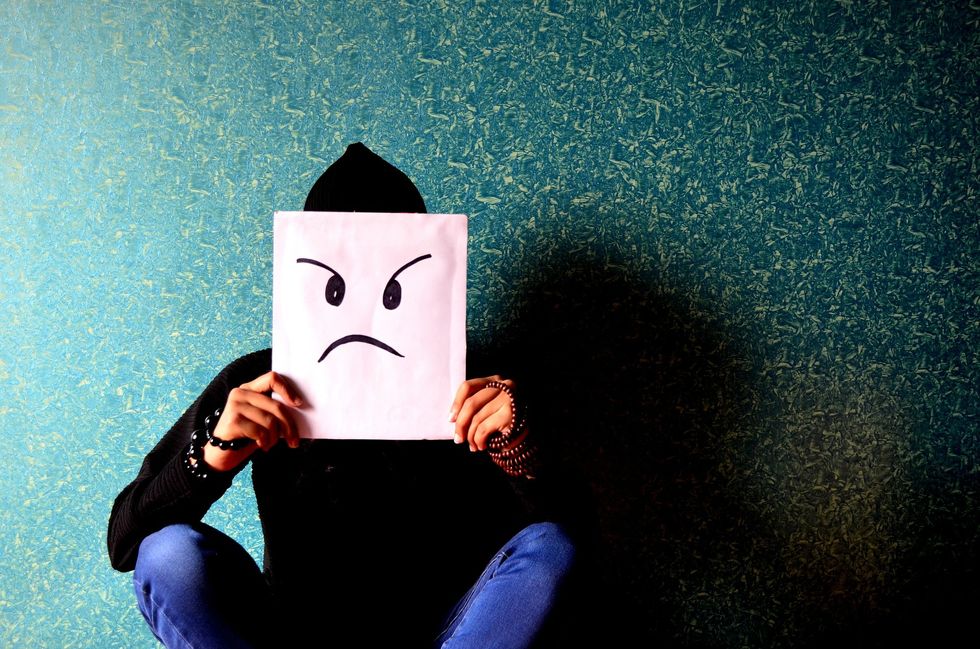 If you're coming back from a party at two or three in the morning, try not to wake up your roommate. Or the whole floor. If the door usually slams shut, then close it quietly. Try to navigate the room with a small flashlight or your phone screen turned up. In small dorm rooms, one fully bright phone can light up a whole room. Lights out also mean lights down and volume down. Netflix in the wee hours of the morning? Awesome, but keep it down. Headphones are great and turning down the brightness of a laptop or phone can do wonders to let your roommate sleep.
Make sure to take out the trash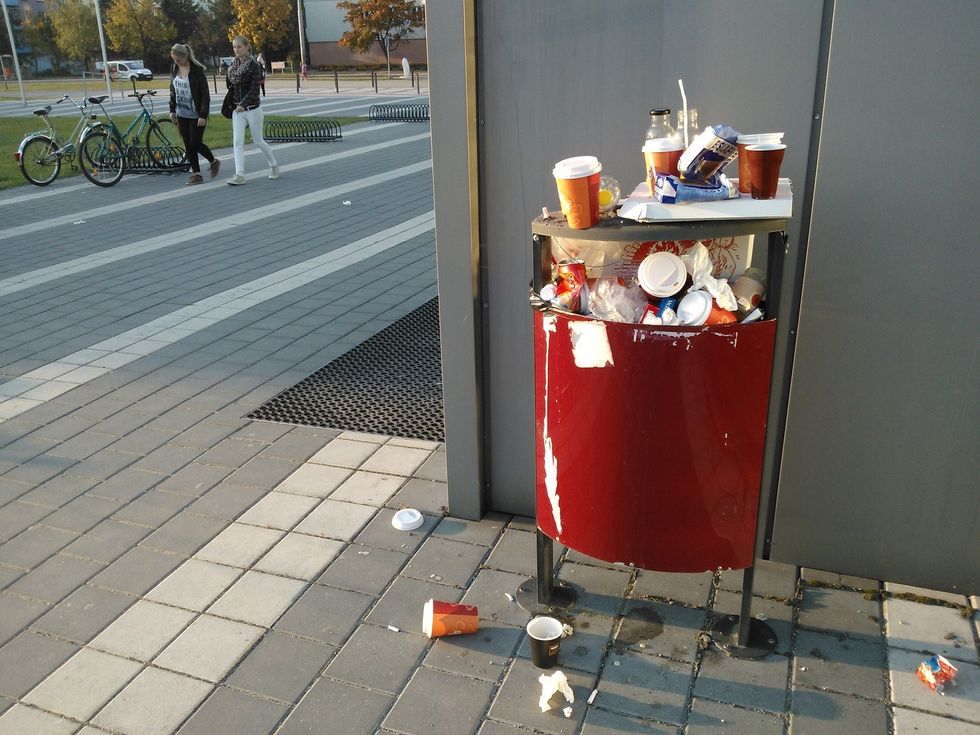 Trash accumulates quicker than you think. Especially with two people. Even if you don't use the trash very often, take it out. Full and dirty trash can easily make a room dirty whether if it's just appearance or how bad the room may reek of the sandwich from last week. It's very easy to take the trash out and put a new bag in. It doesn't have to be "your week" to take it out, just do it. Everyone will feel better.
Set boundaries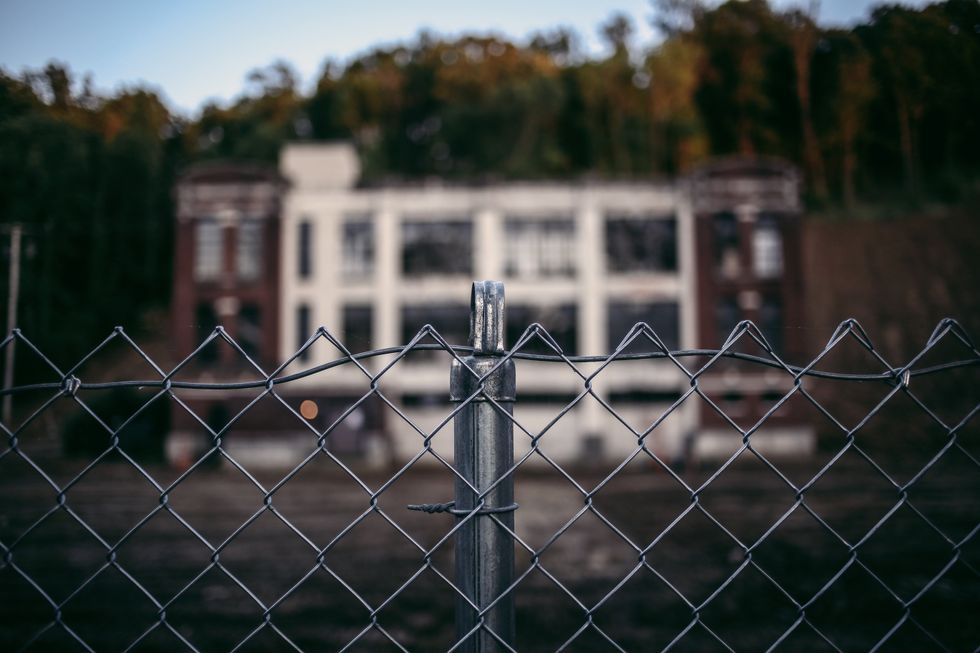 Some people don't think to set boundaries and find themselves getting more and more upset at their roommate for doing something. Make sure both parties know of what they can and cannot do. And if things change in the middle of your stay together, it's okay to reset boundaries. Call a room meeting and redraw the lines so everyone is happy.
Learn to wake up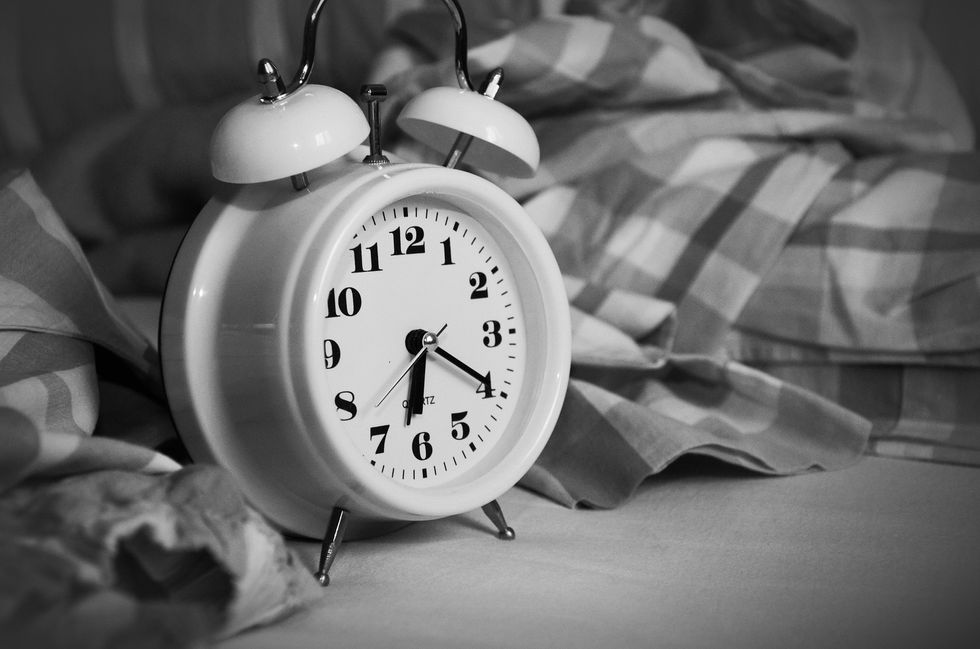 This goes in conjunction with being considerate. It is not your roommate's job to wake you up for your nine A.M. class. They may do it out of love, but 90% of the time, your roommate would like to sleep if they don't have to be up that early. This goes for alarms too. If you know that you do not wake up to an alarm, figure something out. Your roommate does not want to wake you up and yell at you to turn off your alarm for the third time that morning. Find a way to wake yourself up, besides, that way you won't miss any classes.
Do your laundry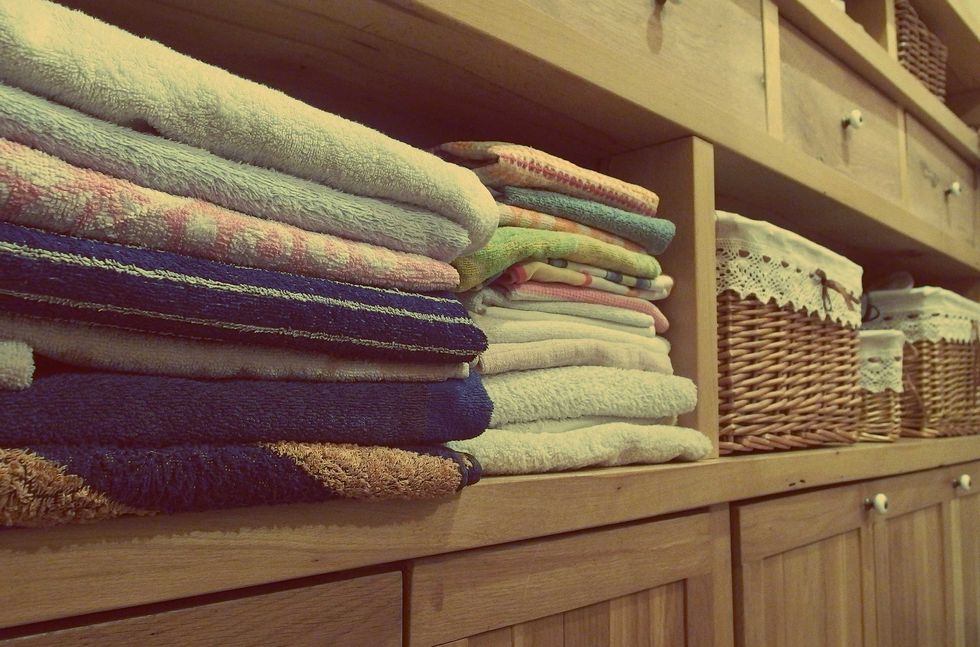 We're in college, so laundry isn't our first priority, but it really needs to be done. Similar to taking out the trash, dirty laundry can easily make a room smell. Dirty laundry also piles up, which makes it a now daunting task and it can spread to other areas other than the laundry basket. Roommates don't want to find your dirty clothes on the floor or their side of the room, it's just weird.
Be hygienic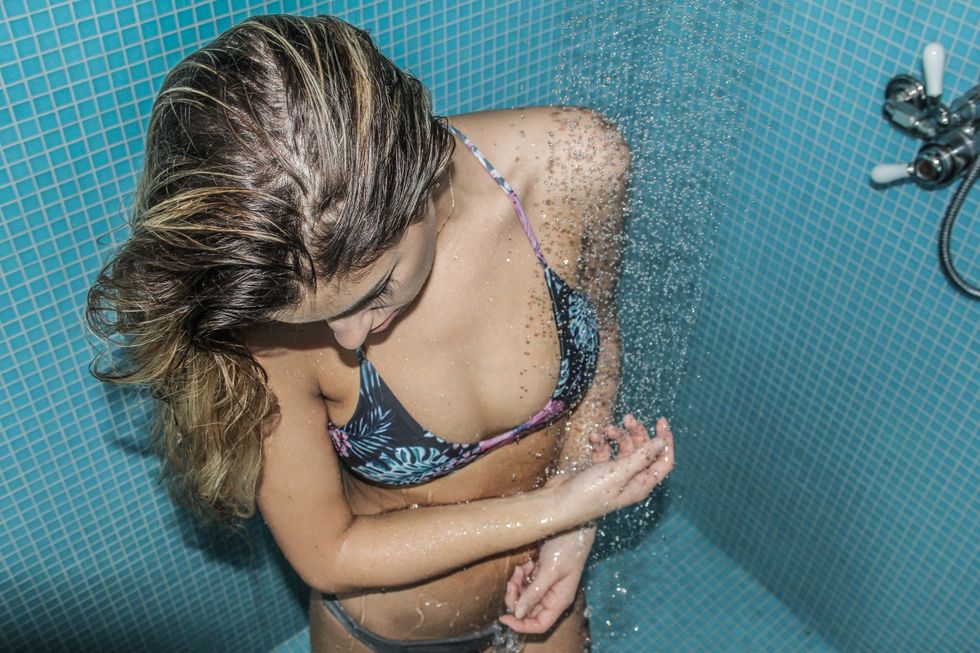 WASH YOU AND YOUR CLOTHES IF YOU HAVE TO. Dirty laundry is one thing, but not showering or brushing your teeth for days on end? Lord help your roommate and whoever has to sit next to you in your classes. Have dignity for yourself and take a quick shower, plus it helps with stress.
Be understanding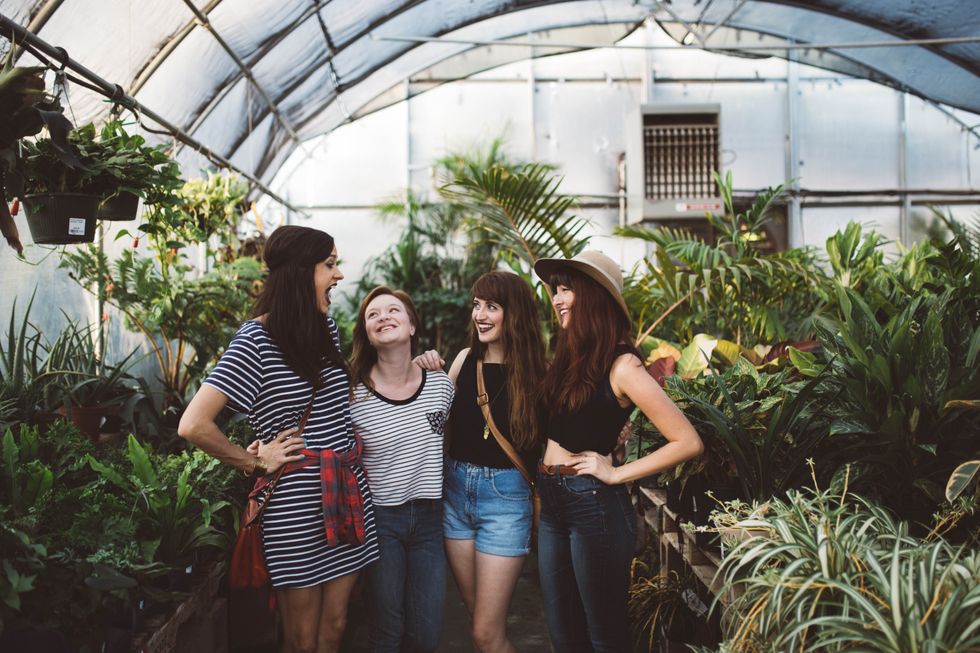 Most people are new to having a roommate. It's new and it's scary. Be understanding to the nights when your roommate is stressed out, when their having a bad day or when they're having issues. Roommates fight and things go wrong. That's life, and as long as you don't become hostile, things work out.