Sometimes being basic is frowned upon and I just wonder why?
But first, you need to understand the definition of "basic."
What does it mean? Why is it a descriptive term, and more importantly, why is it a bad thing?
The literal definition in the urban dictionary of the word "basic" is, and I quote: "only interested in things mainstream, popular, or trending". A few of the hashtags that accompanying this definition are #lame, #boring, and #notcool. I want to know: WHY?
What's so wrong with liking to wear boots with leggings or drink pumpkin spice lattes? I mean I'm slightly allergic to cinnamon and I'm lactose intolerant, but I suffer through my throat itchiness and sharp stomach pains to drink the amazing coffee concoction that is a pumpkin spice latte.
Calling someone basic is just how some people like to insult others, but it doesn't make much, if any, sense.
1. Leggings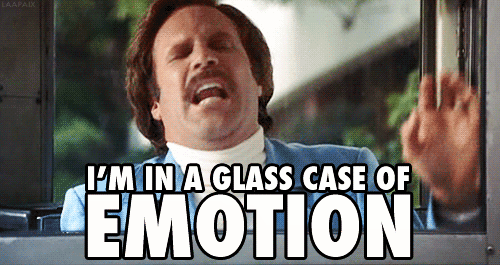 Comfort, style, versatility, stretch and COMFORT. Honestly, what else do you need? I have 5 pairs of black leggings that I 10000% plan on wearing every day of the school week. My mom has 11. ELEVEN. #worthit
2. Oversized sweaters/sweatshirts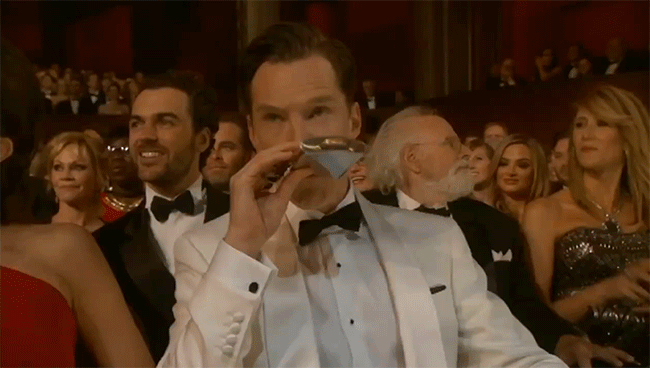 Ummm can I just say, slapping people with the excess sleeves from my 4 sizes too large sweatshirts is the greatest joy I have any given day. I would give anything for an endless supply of oversized sweaters.
3. Snapchat filters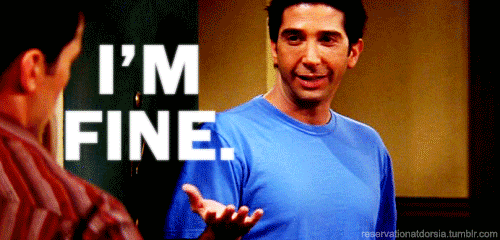 I know looking like a dog or having butterflies flying around my head in the shape of a crown is unrealistic. Don't you thINK I KNOW THAT? It's FUN. Leave me alone.
4. "Text talk"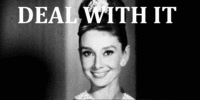 I say omg, lol, hbu, tbh and gtg literally everyday. And literally. A lot. I ask a lot of rhetorical questions, use a TON of commas, and a lot of random capitalizations. IT'S FUN AND YOu'll just have to deal with it.
5. Pumpkin spice lattes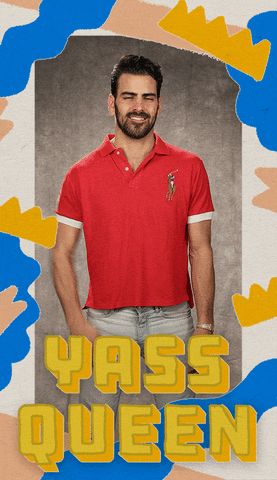 YES I'M BRINGING THEM UP AGAIN. I LOVE THEM. THEY'RE MAGICAL CUPS OF BEAN JUICE THAT I CAN'T GET ENOUGH OF.
My point of this whole word vomit of an article is: BE BASIC. IT'S FUN.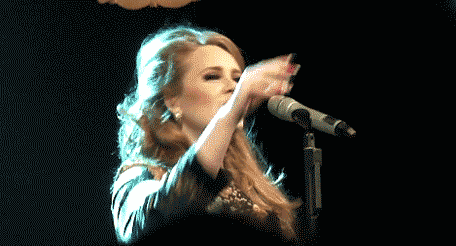 (All hail queen Adele.)