Everybody says that the British love their tea. We don't deny that fact. As someone who is half British, I am proud to say that I adore tea. However, the past couple of weeks have led me to a few more interesting conclusions than just that brown and white sugar taste different in ginger tea. I've found that tea, specifically those that I've bought, is mirroring my transition to university. The first thing I noticed was how I was trying to anticipate situations I might encounter and have a tea for each of them; the second--which will be explored only at the end--was how it makes me realize just how close college really is.
I bought one called Bright Night--an aromatic blend of mint, lavender, and rose--for those nights when I need one final burst of energy to finish my work, but know that caffeine is a terrible idea just then. Because I know that college will be more work than high school and there will inevitably be times and nights when I need more will than I can muster alone and will need tea or coffee to help me through. That's why I bought this tea.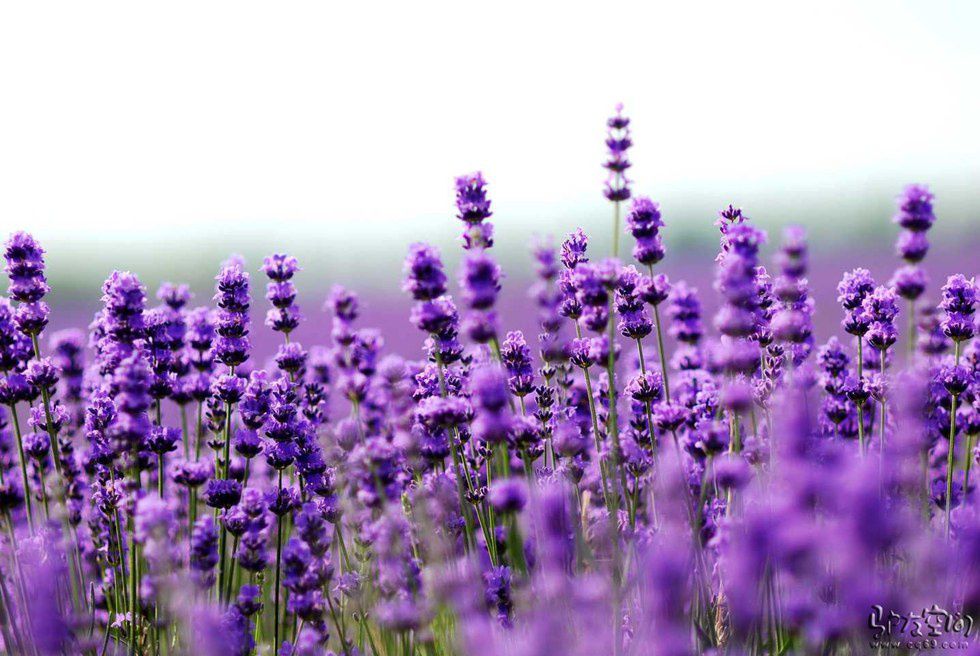 I have one called Vanilla Mint--which is exactly what its name implies--to relax. Vanilla is a slightly sweet, quite mild flavor that is added to many things that I adore, namely cookies and ice cream. It imparts a gentleness that mint, specifically spearmint, distinctly lacks. The mint is fresh and cool. It is something good for cold evenings. This tea is relaxing; it warms you from the inside out without sending you straight to sleep. It is one I anticipate using on cold winter evenings before Thursday night band class or when my roommates and I are chatting about classes the first few weeks.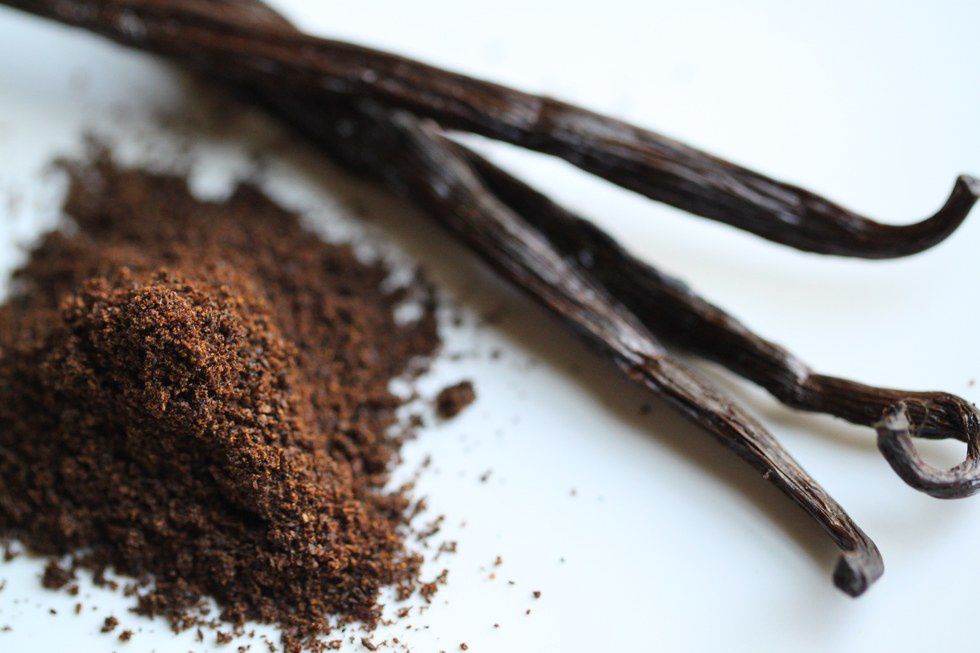 The tea Citrus Punch--a blend mix of apple, rosehip, lavender, and other flavors--contains no actual citrus, no lemon or orange as its name would suggest. This tea is fruity and exciting, something to keep up your energy throughout the day. I know that there are days when I have a couple hours between classes, and those are the times that this tea will come in handy. When I'm doing work--be that finishing up a project or trying to get a headstart on the work for that day--and know that I have another class in a couple of hours, this is the tea that will perk me up and keep me going, keep me functioning even if the work requires a lot of thought. I know that there will be times when I won't want to do my work, maybe just because I'm tired or maybe because of something more, but this will also be the tea that reminds me that I have to. That succeeding and doing well in classes can be interesting and fun--fruity, even--when I might forget that.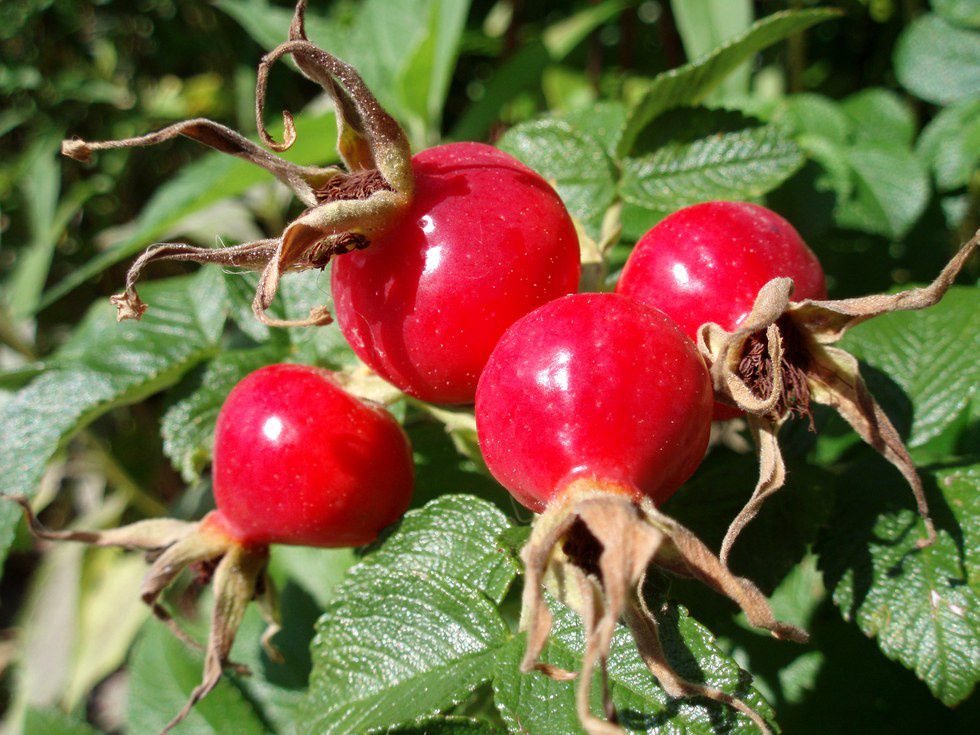 Chamomile is a staple herbal tea--one which I have also purchased--but this one I'm going to mention is the Twining's Chamomile with Honey. Not only does this tea eliminate the need for a trip to the kitchenette for some honey, but it is more soothing than regular chamomile. Honey is, of course, sweet. This faint sweetness calms the nerves while the chamomile's gentle aroma envelops the drinker in a sleepy haze. This is the drink for just before bed, when I know I need to get up early the next morning and so really need a good night's sleep. Because there will certainly be days like that.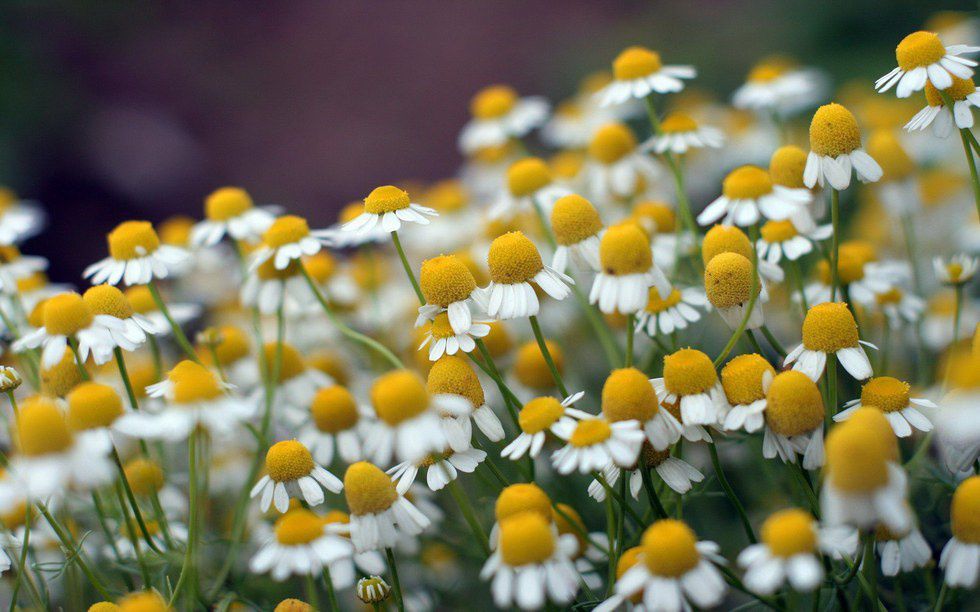 The final tea I'll mention is ginger tea. I am actually not a fan of ginger by itself, in a tea or otherwise. Thus, brown sugar is necessary. I mentioned in the beginning the difference between brown and white sugar in ginger tea. That difference is subtle, and is likely more in my head than anything else. Last summer at camp, I had the most amazing ginger tea with a teaspoon of brown sugar. The brown sugar sanded down the rough edges of the ginger, curbing its bite, while also enhancing and preserving its distinct flavor. That memory I have of the perfect ginger tea drives me to experiment with it to find how I can again achieve that balance. This drive reminds me that, in college, I am going to need to find within myself the drive to succeed and complete my work and preserve my passion for the material because I know that somewhere along the line, I might just find my version of perfection. As I did with that ginger tea.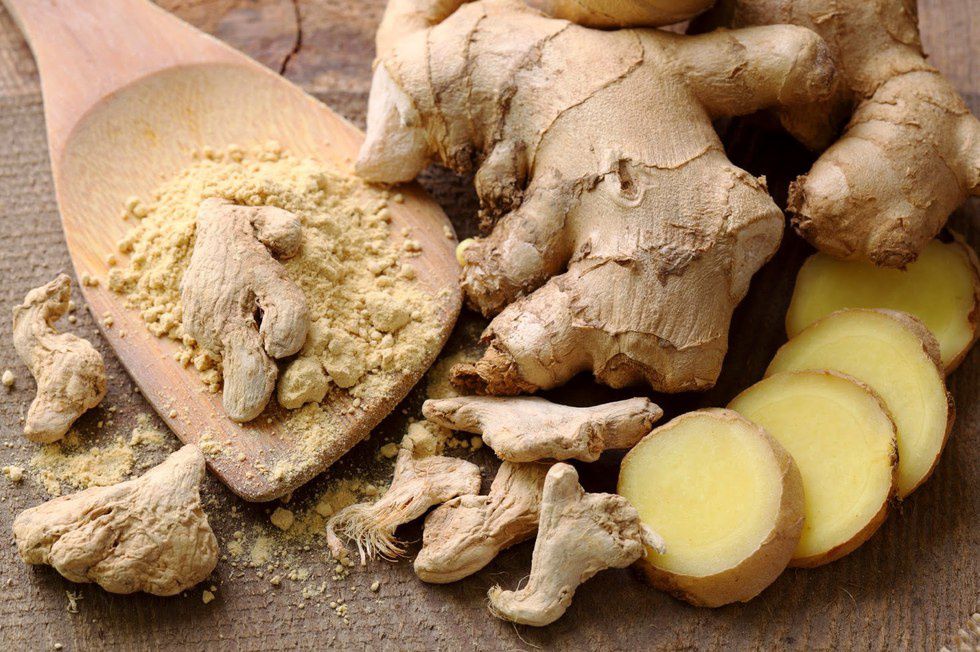 Now that the teas have been concluded, I'll explore the second thing that it made me realize: I am actually going to college. Even as I wrote this, I was realizing again that I leave for college in less than two weeks. I was remembering all the clothes I need to pack and I have to figure out what books to bring and what I need for class. Buying the tea and, more specifically, putting it all away in my tea box for my dorm room, made it all very real. Suddenly, college was just around the corner and I had to stop for a moment and ask myself "Am I really ready for this?" To calm these doubts, because I know that I am indeed ready, I simply had a cup of Licorice Leg--a tea which starts out tasting minty but ends on a sweet, licorice note--and remembered all the people who've been with me through the years and remembered my excitement when I got my acceptance letter and remembered that I've been waiting for this all summer. And that was the first time my tea helped me with college. It certainly won't be the last.