Syllabus week is the week where everything is perfect, college is super easy, and you actually feel like you can do this, right? Wrong.
1. Your reaction to your alarm blaring bright and early at 7am...every single morning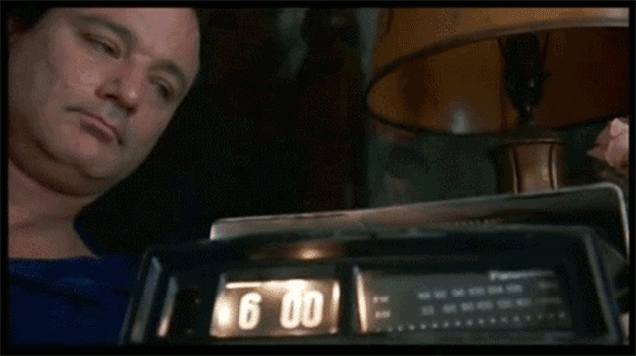 2. Walking into a lecture, and seeing absolutely no one you know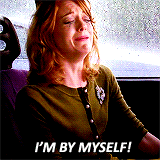 3. Looking through the syllabus of a Gen Ed and realizing it is way too much work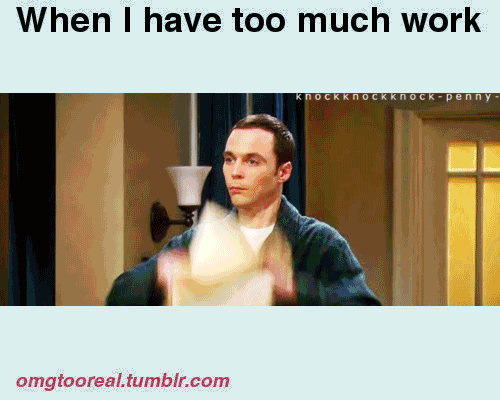 4. How your face probably looks when the professor actually starts lecturing the first class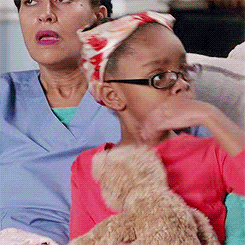 5. And during said class, the professor talks way to fast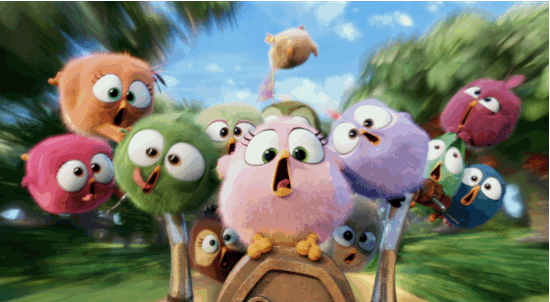 6. When the professor wants you to tell the class something interesting about yourself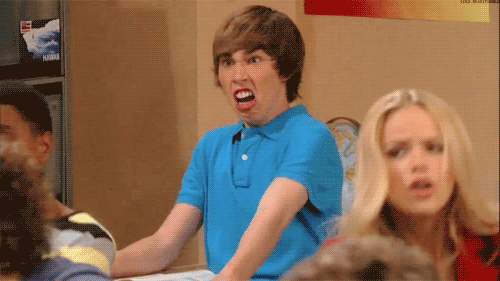 7. When none of your classes give you set exam dates (which can be good and bad). All of your exams will probably end up on the same day. Accept it now.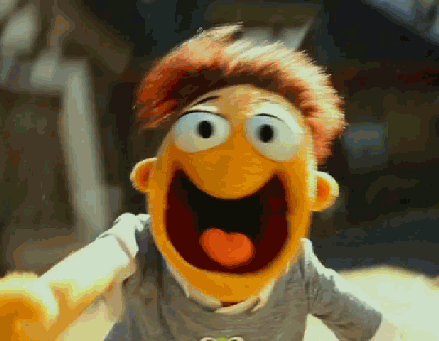 8. When the professor sends out a friendly Blackboard message but acts totally opposite from it in class.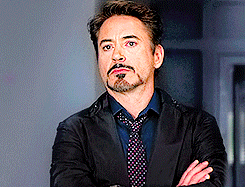 9. Coming back from a day of classes.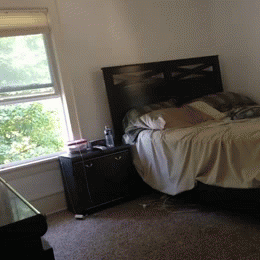 10. And then doing it all again bright and early!