"Our Commitment: Great Food. Variety. Convenience." MSU Dining's slogan falsely reads.Montclair State Dining Services, yet another hassle added to hectic college students' daily routines. Sitting down for lunch should be a relaxing experience, a break from classes and homework. Sadly, here at Montclair, that is not true. Us students are forced to face the daily struggle of campus dining, with no alternative option.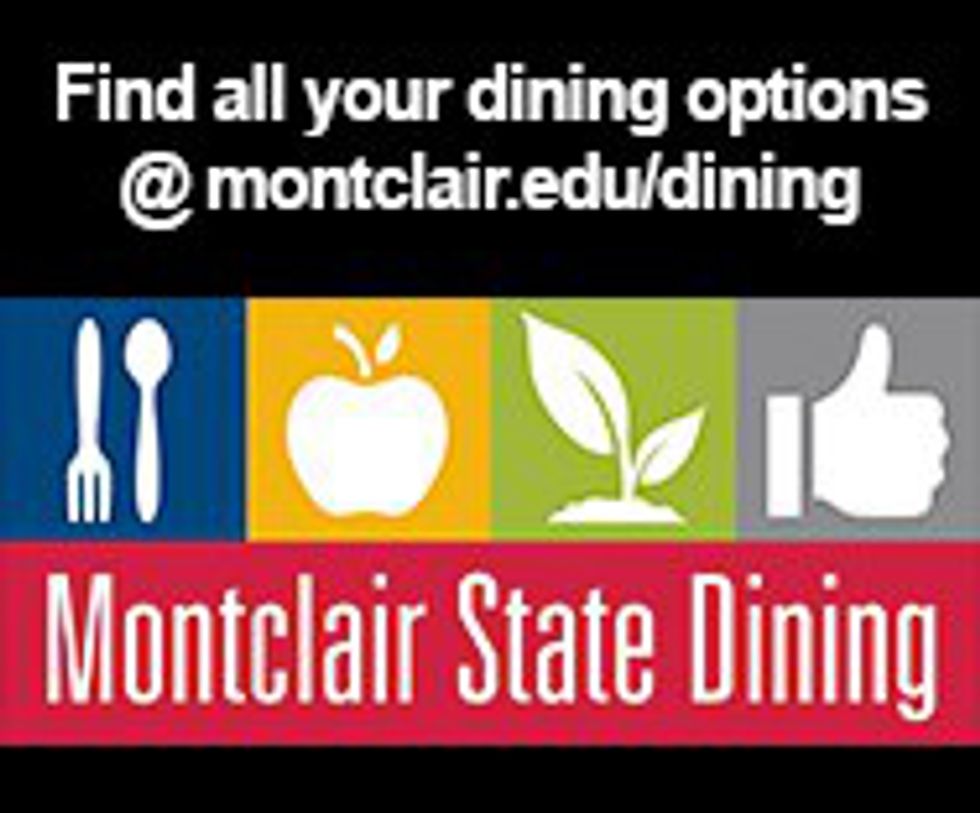 The food itself is the farthest thing from great. Flavorless and dry are understatements for the meals prepared in campus dining halls, Sam's Place and Freeman. Students are able to eat as much as they want in both facilities, but here's the catch, they lose their appetites after the first bite. Having an all you can eat buffet where the food sits out all day is a complete waste of time and money.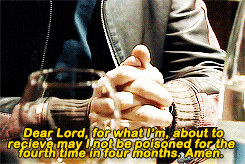 "Throughout this entire semester, I've probably eaten at Sam's Place. I absolutely refuse to go there. I wouldn't wish Sam's on my worst enemy." - MSU sophomore resident
In terms of variety, Dining Services believes it has covered all the bases. Someone needs to break the news that students are extremely disappointed in what the chefs here consider multicultural options. Panda Express is the saddest excuse for Chinese food that one can possibly eat.
Using boneless chicken nuggets and covering them in sweet chili or teriyaki sauce at one station and then using the same nuggets with buffalo sauce at the next station is not variety, it is just unappetizing. If you're trying to eat healthy, don't bother ordering the mixed vegetables instead of the rice. They are so under cooked; they might as well be raw. Do yourself a favor and just get a salad.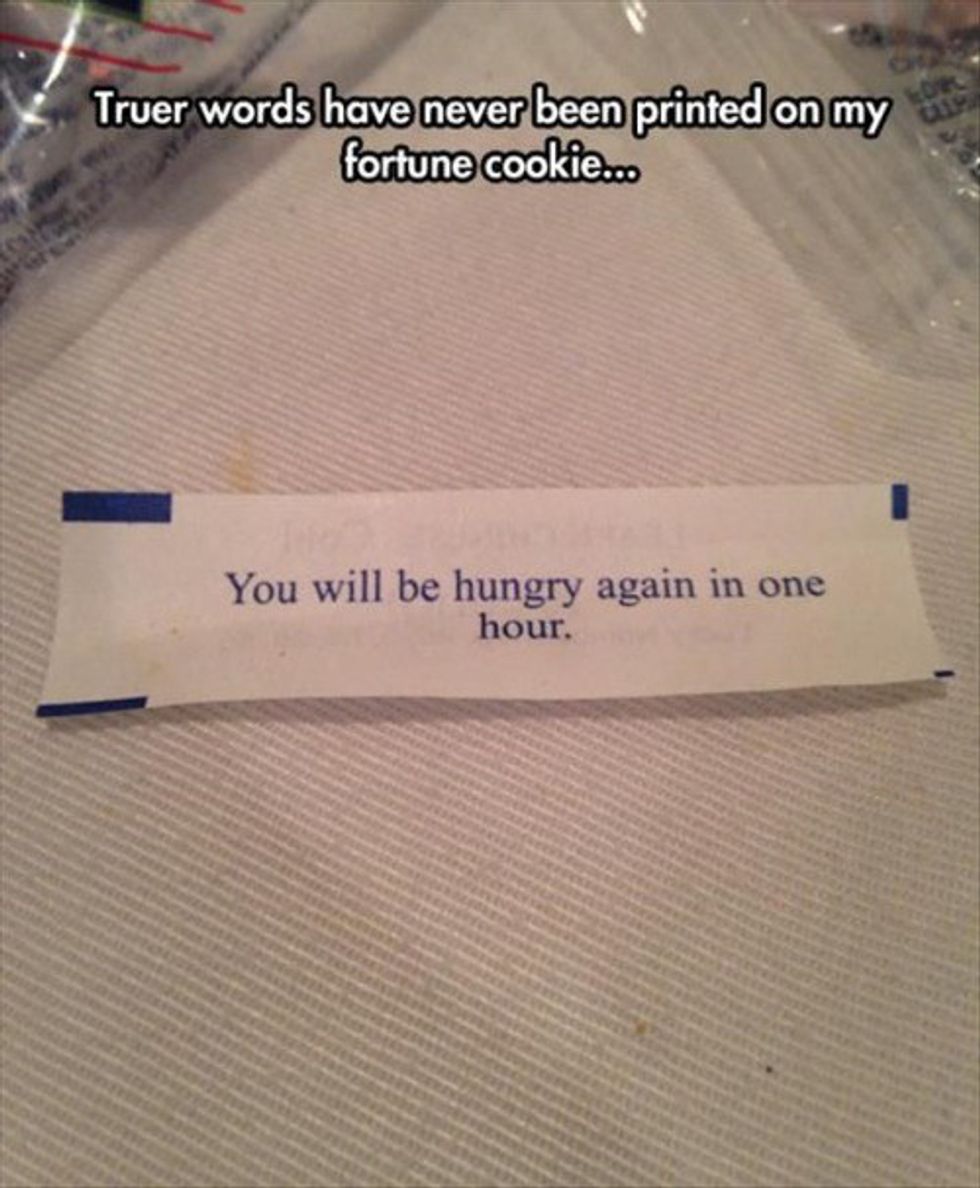 "I ordered a Panda Bowl one time and it was so oily, I felt sick for three days. I will never eat there again!" - MSU commuter student
In a rush between classes? You'll have to starve. There is nothing fast or convenient about the "fast food" set up in the Student Center. MSU Dining workers take their sweet ol' time restocking and preparing meals while having inappropriate side conversations with their co-workers. The amount of times students have witnessed employees flip each other off is astounding. Lines build up so quickly because the employees move in slow motion with everything they do. It is so ridiculous that a Caesar salad can take 20 minutes to prepare.
"The food service workers on this campus are so incredibly rude. This one time, I went to California Tortilla for dinner and as my burrito was being wrapped, the tortilla ripped apart. I asked for it to be rewrapped and ended up getting yelled at like it was my fault she made a mistake. It was so ridiculous." – MSU Junior resident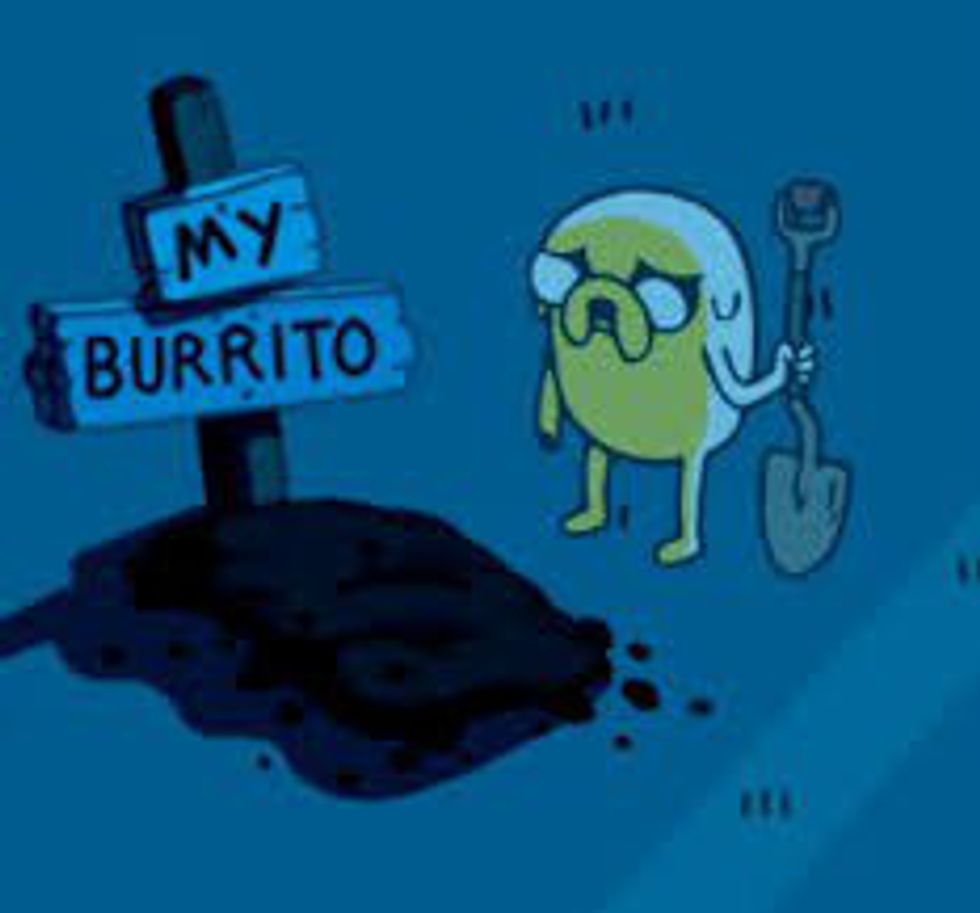 If reading this hasn't already triggered you to relive your most frustrating experience while trying to get something to eat, this next little FYI will surely put you over the top. Resident students are forced to purchase expensive meal plans each semester in order to live on campus. What do these meal plans get you? Heartburn. The hassle to get such greasy, poor quality food is enough to give anyone indigestion. What most students do not know is just how much money we are cheated out of when we sign that dining agreement. Brace yourself because I am about to throw some math at you.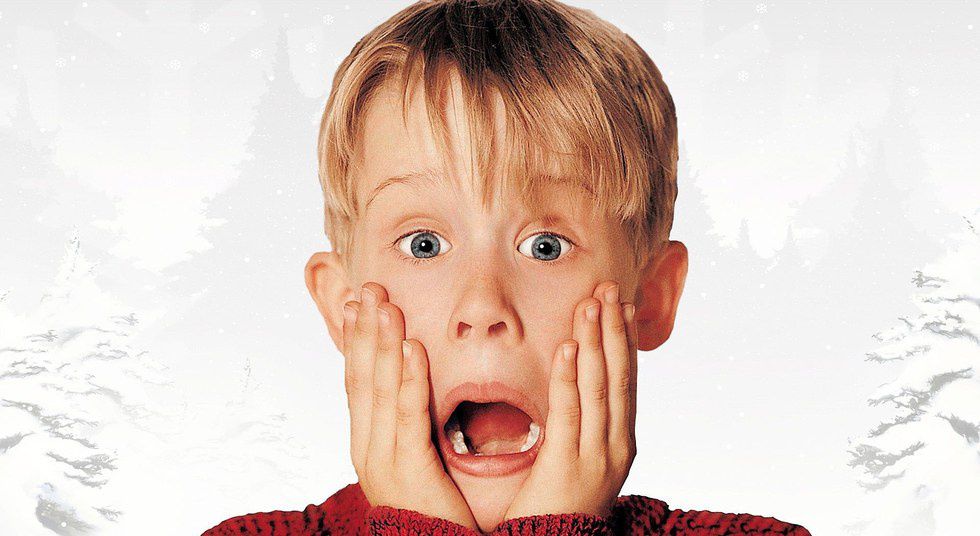 Take one of the cheaper options for example: 125 swipes with $250 Flex Dollars and $250 Red Hawk Dollars, priced at $2,100 per semester. Take away $500 for the Flex and Red Hawk and we're at $1,600. Now, a swipe is equivalent to $6.40, take that and multiply it by the 125 swipes that come with this meal plan option. You'll find that spending $6.40, one hundred and twenty-five times will come out to $800. Let's go back to the $1,600 we're paying for the 125 swipes, subtract that $800…what?! If you followed that explanation or care to do some math on your own, you'll find that students are overcharged by $800. That's absolutely insane, as we have no other choice than to throw money away.
2,100 – 500 = 1,600
125 * 6.4 = 800
1,600 – 800 = 800

Much needed change is in order for Montclair State Dining Services, not only in regards to food, put also in employee policies. No one wants to wait in line for crappy food and be treated rudely at the same time. Montclair; it's all here. Bad food and bad attitudes. Hungry? Do yourself a favor, go off campus!