Rule #1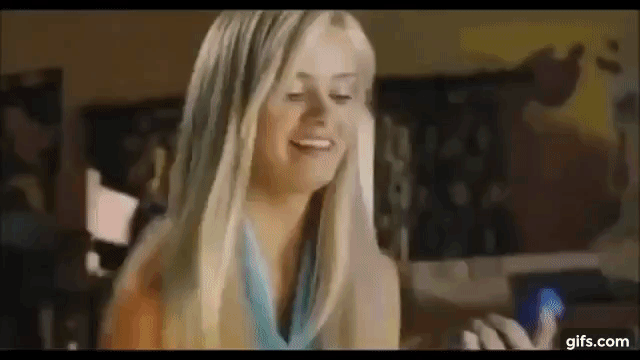 When the country singer calls, answer the phone! I was starstruck when Craig called me for the interview, I accidentally hung up on him, but he doesn't know that shhhhh.
Rule #2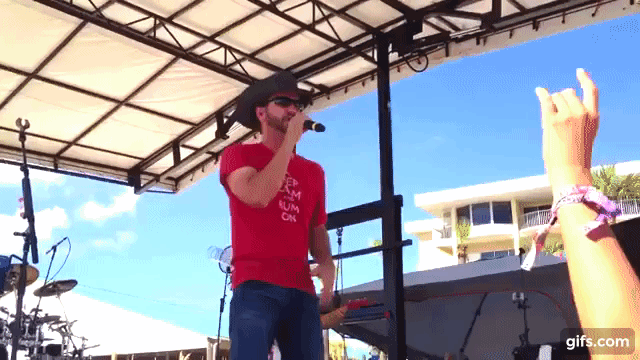 When conducting an interview for a newspaper, be formal! Whenever I called Craig back and he answered, he said, "Hello?" I said, "Hey! Is this Craig?" He probably thought I was just some 20-year-old starstruck journalist which I was but he doesn't need to know that ever.
Rule #3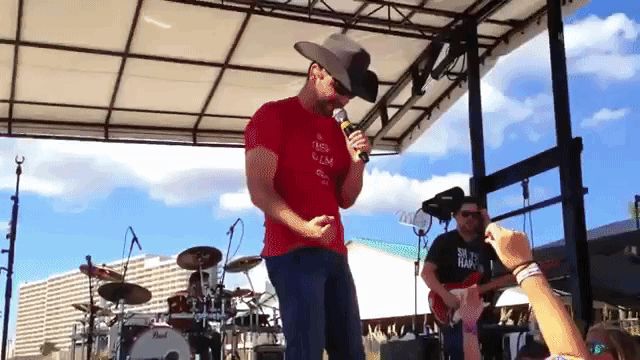 Don't be nervous. He/She breathes the same air as you. Craig is just a normal human being, but his record deals, fame, and YouTube hits got to me, and I felt like I was not prepared to interview him; therefore, I made a fool out of myself.
Rule #4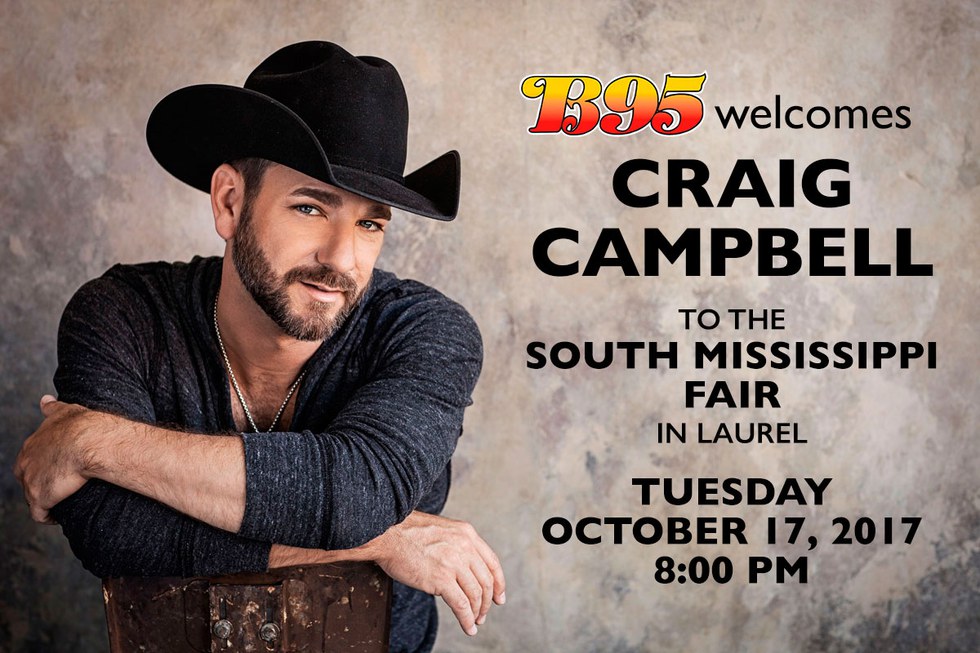 Be prepared. Have your list of talking points and questions already written down. Although I had everything written down, I still went off line. He's singing at a fair in South MS soon, and I asked him what his favorite fair food was (funnel cakes). Craig is from Georgia and this is Mississippi. I had to ask if he's visited our little ol' state. He did. He loved it. My stupid self asked him if it was more humid here or there. He said there. *but cute face palm emoji now please*
Rule #5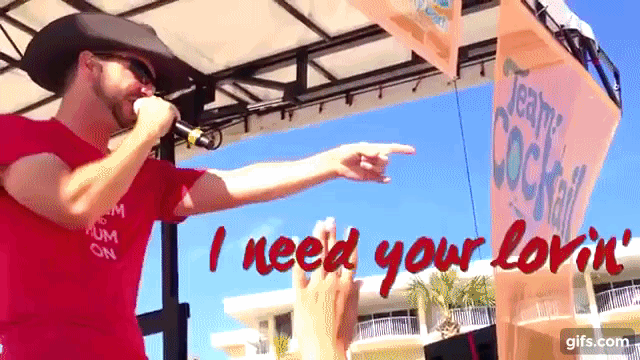 "Before we end the interview, can I ask a favor if it's not too unprofessional?" I asked.
We paused for 3 beats.
"You have to ask before I can do it," he chuckled.
"Could you sing the chorus of 'Keep Them Kisses Coming' for me, please?" I asked, VERY NERVOUSLY.
"I guess so," he said. "I can't say I've ever sang over the phone before."
And he sang.
Take advantage of the fact that you're on the phone with a country singer. But don't sound crazy like I did.
Rule #6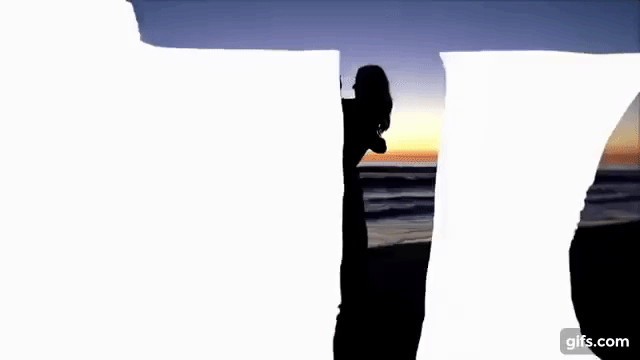 Learn how to close the interview, and pay attention to the time of day.
This is literally how I ended the phone call:
"Well, thank you so much, sir, for letting me interview. It was great to talk to you. I hope to see you at the fair next week. Safe travels. BYE GOODNIGHT THANKS!" and I hung up.

---
Long story short: my anxiety kept them words coming, he changed my tomorrow tonight, I'm hooked and can't get enough, and turns out I can't get him outta my head.
He made me feel like I was sippin' on a little somethin'.