In my head, Passover doesn't sound like a fun holiday. Every year, I feel like there is nothing to eat. During my first year of college, I was on a kosher diet; I had little access to getting kosher meat and fish in the dorms so I basically ate salad for a week. Talk about an extreme diet. But I was consistently starving for a week without anything heavier to go into my stomach as I attended class all day and sat up to who knows what time completing my homework. But have no fear this year all you Passover observers! As so many people today are going Gluten free diets and as we are all becoming more familiar with the Gluten free diet, there are more meal ideas out there on the social media, etc. So here are a list of ideas for you.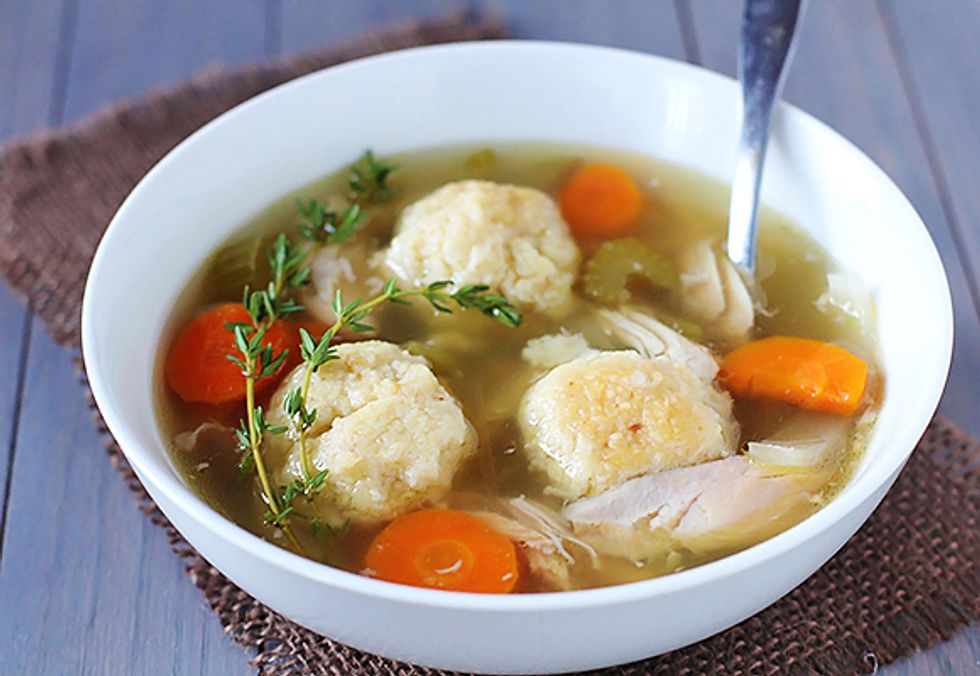 No better way to connect to your Jewish culture than having a little Matzo Ball Soup.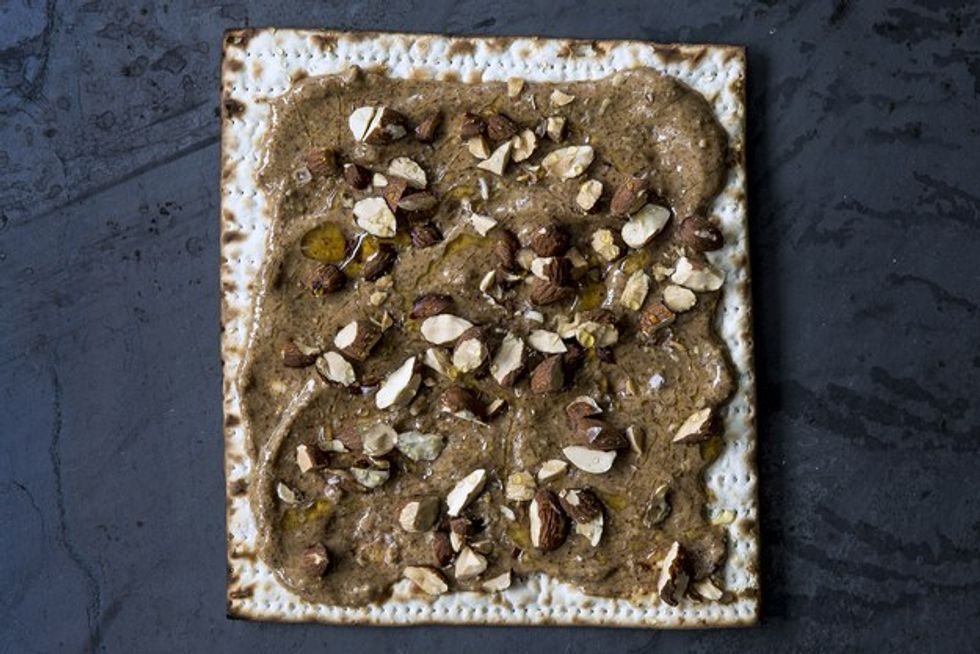 You can treat matzo as if it was a cracker (they sell it gluten free, egg, etc), and you can top it off with peanut butter, etc.
3. Matzo Pizza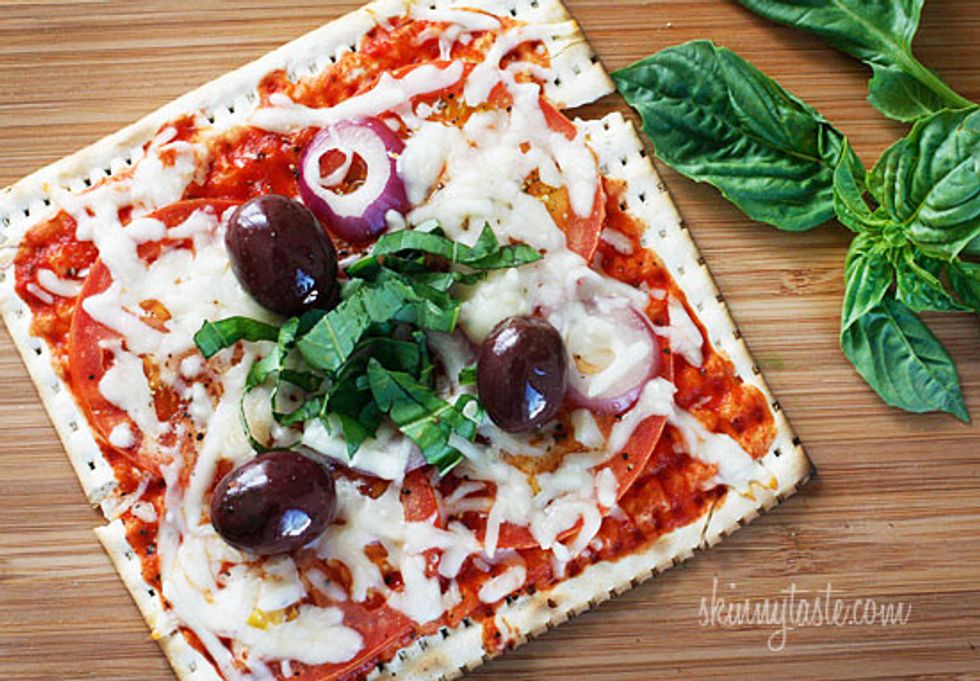 And Like Matzo toast, top your matzo off with tomato sauce and cheese, put it in the over and you have a matzo pizza.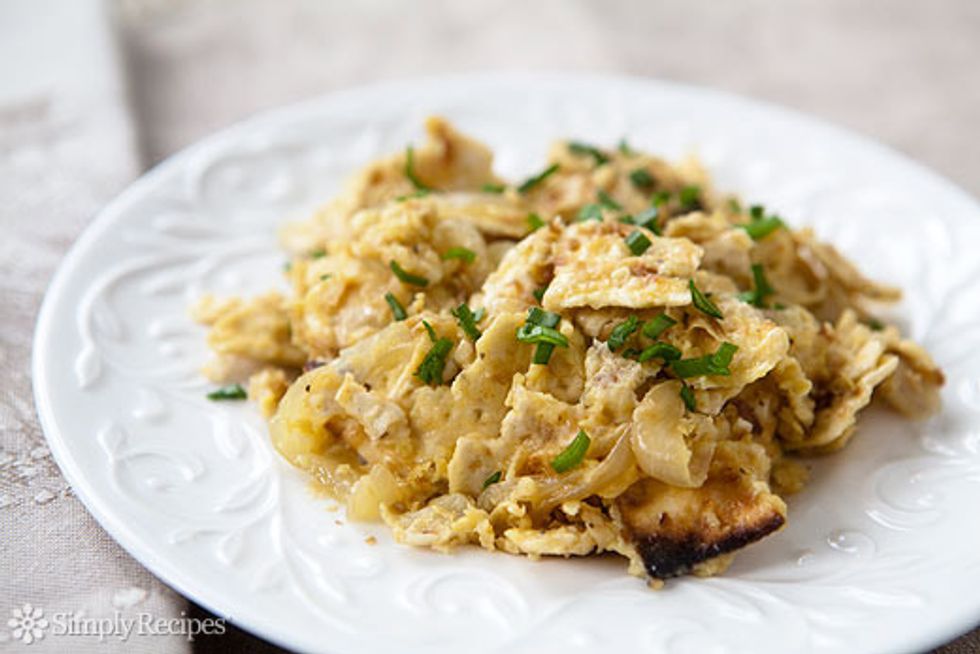 Crumble up some matzo when you are making eggs and you can have matzo brei.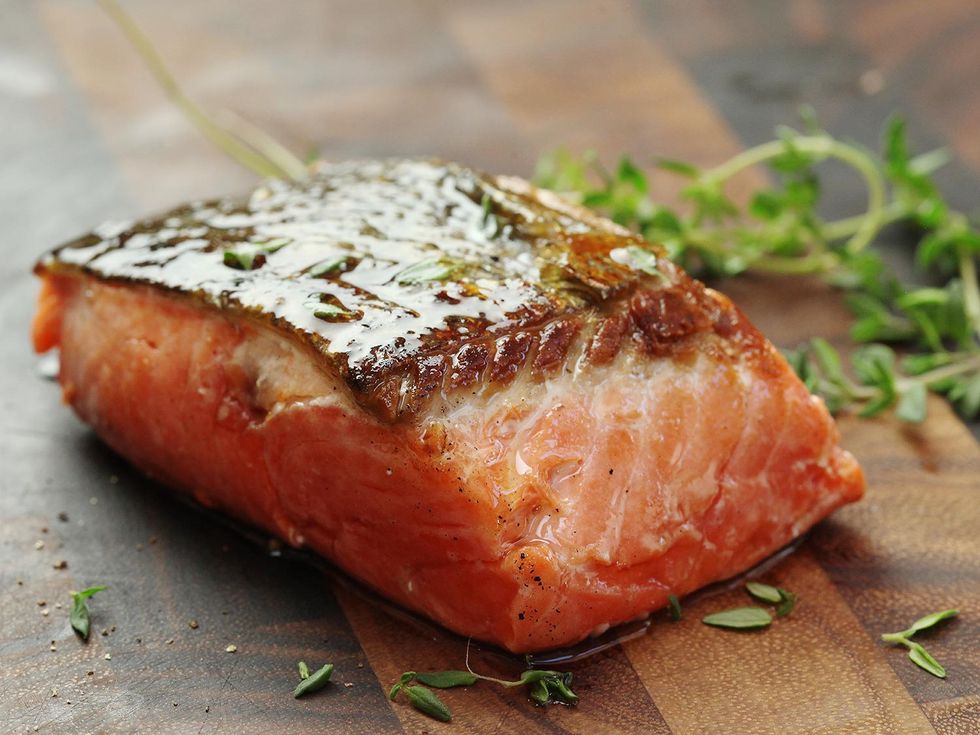 Make salmon or some sort of fish as your main meal and that should fill you up.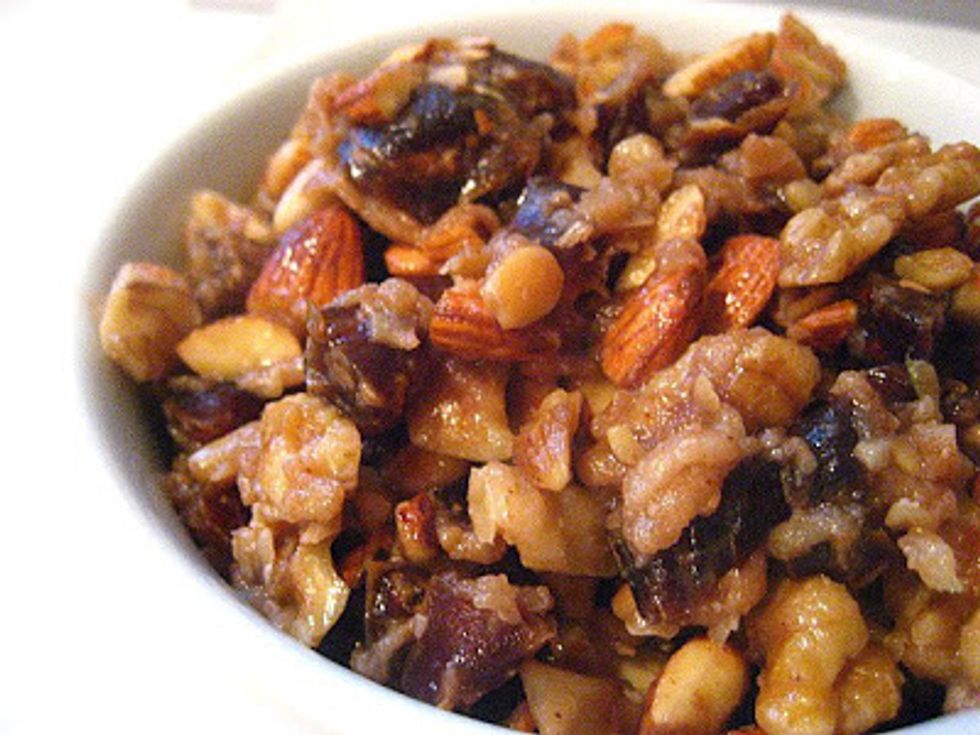 This is for you dried fruit lovers.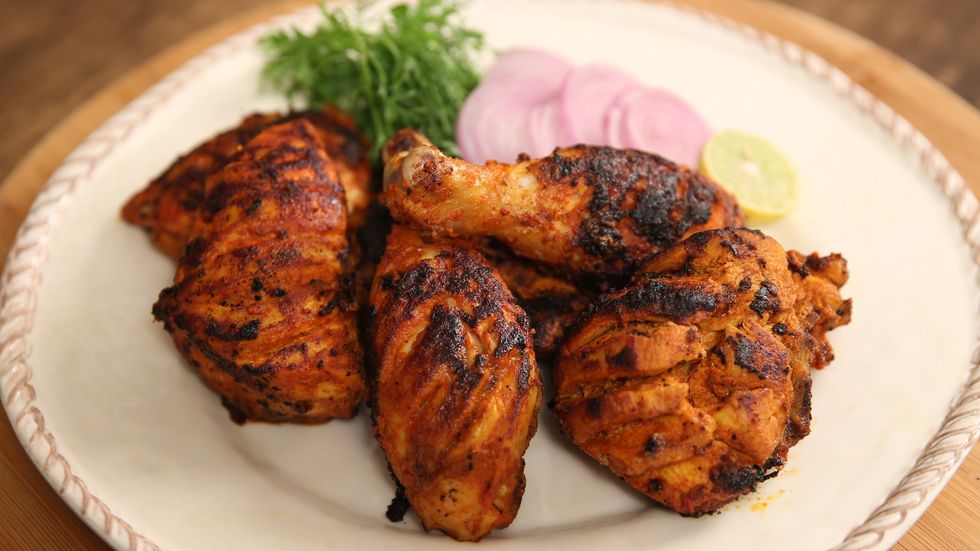 Chicken is something you will find at most any Jewish dinner setting and you can make it without a bread crumble.
[rebelmouse-proxy-image https://media.rbl.ms/image?u=%2Ffiles%2F2017%2F04%2F12%2F636275732796980038-1773513093_636274005592389327-1688816106_Carrot%252520and%252520Beetroot%252520Salad_4.jpg&ho=https%3A%2F%2Faz616578.vo.msecnd.net&s=245&h=7956f2c84016ec7848a8d35581581fd1a27d827671e477d4378c7f21c4854a0b&size=980x&c=1483028156 crop_info="%7B%22image%22%3A%20%22https%3A//media.rbl.ms/image%3Fu%3D%252Ffiles%252F2017%252F04%252F12%252F636275732796980038-1773513093_636274005592389327-1688816106_Carrot%25252520and%25252520Beetroot%25252520Salad_4.jpg%26ho%3Dhttps%253A%252F%252Faz616578.vo.msecnd.net%26s%3D245%26h%3D7956f2c84016ec7848a8d35581581fd1a27d827671e477d4378c7f21c4854a0b%26size%3D980x%26c%3D1483028156%22%7D" expand=1 original_size="1x1"]This is almost like a coleslaw, but with carrots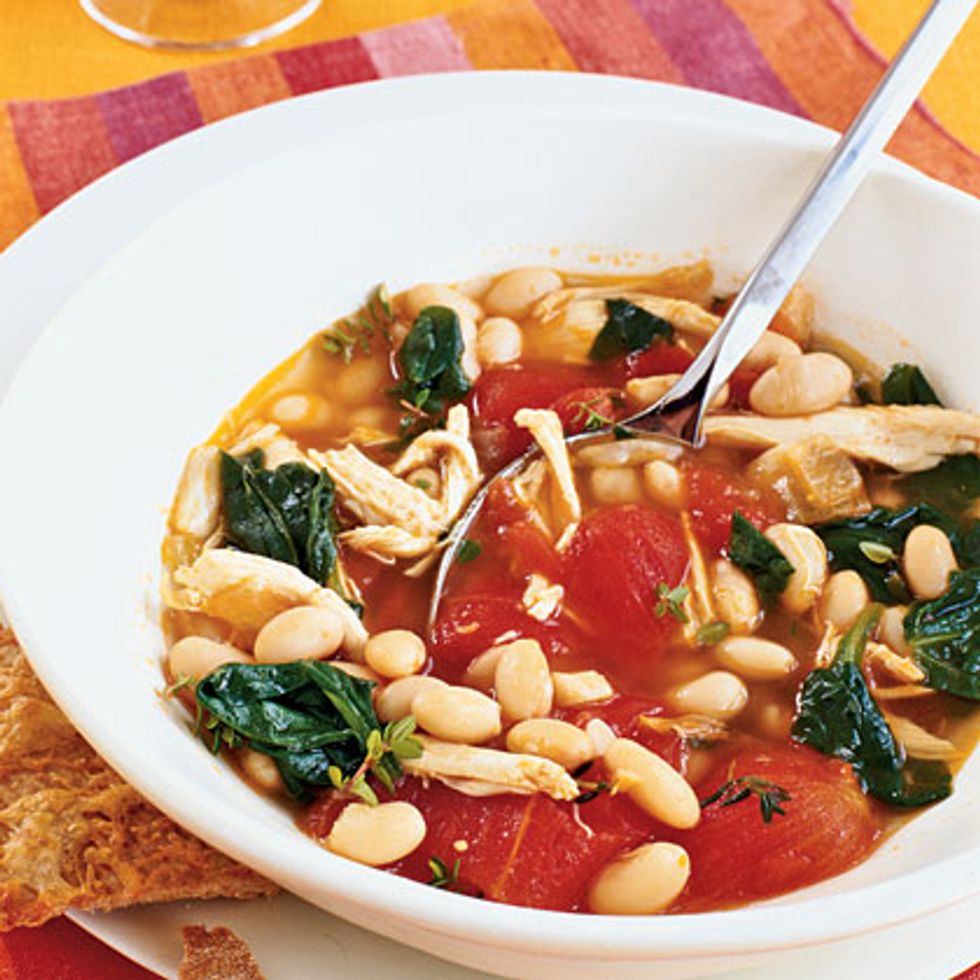 This is basically a chicken soup, but it has a little bit more bulk to it.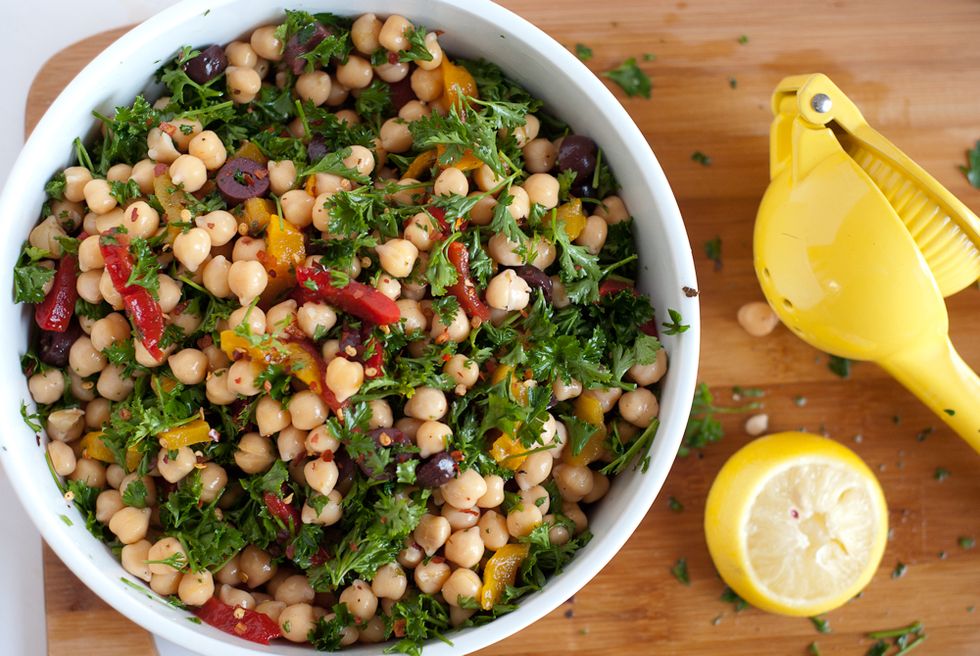 This almost will look like a salsa, but you will eat it almost like an Israeli Salad.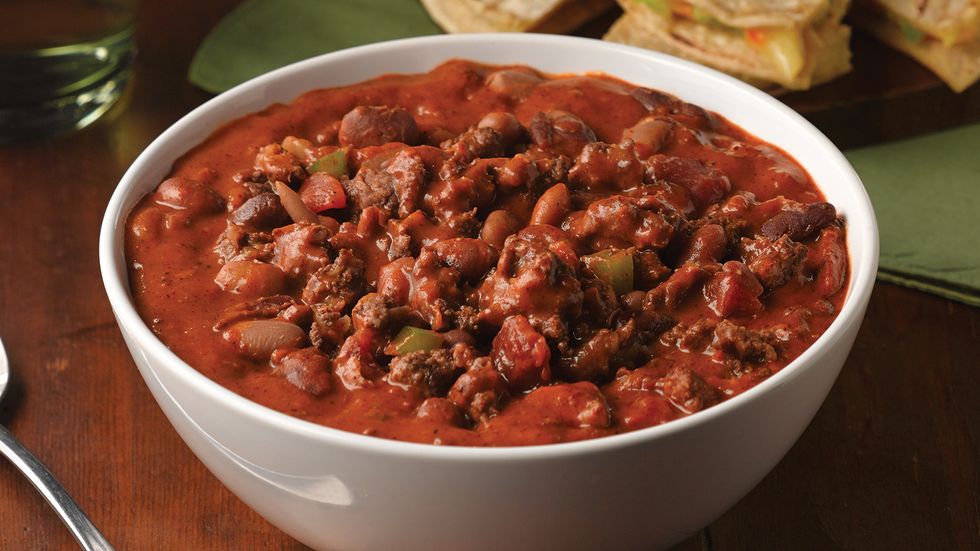 This is another way to get a little protein in.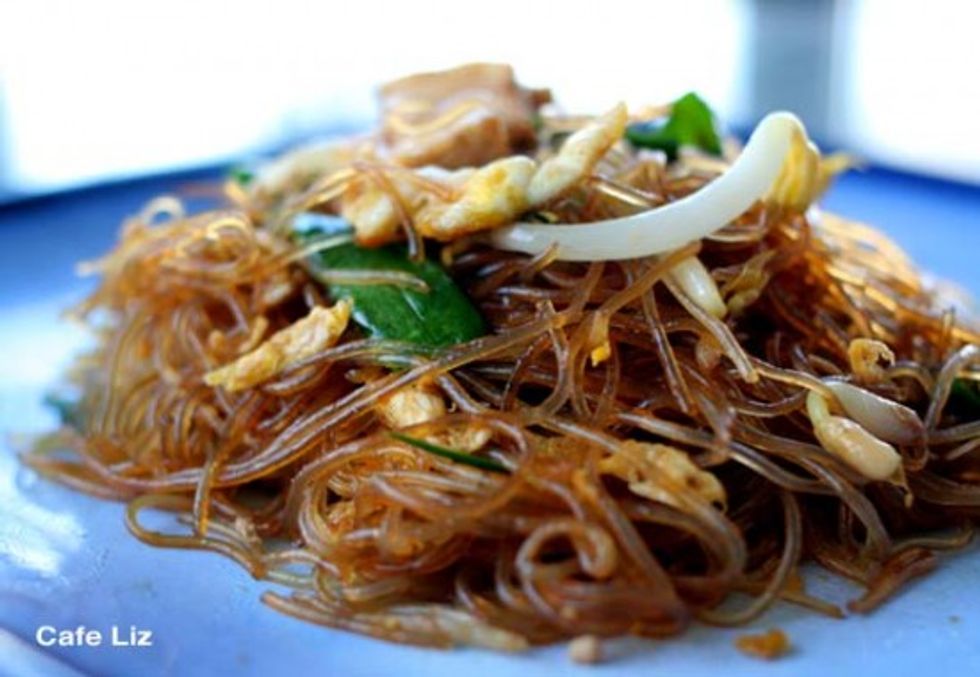 Here is an alternative way of having your normal Pad Thai.

This is only a start to the wonderful dish ideas you can have over Passover. So time to find a kitchen and get cooking.