One of my biggest shifts in figuring out in my brain what I wanted to do is when I stumbled upon the thought of becoming a journalist. I knew I enjoyed writing stories, writing things that people liked reading! I was no creative writer by any means but I blogged occasionally and wrote requested stories. At the time I didn't think anything of my writing, I was just having fun and blogging about my favorite music. I wanted to be a vet at the time because I loved horses and other animals, I just wanted to be of service to someone, something, somehow. my main goals never changed, I want to make a difference in the world in my own way. I eventually made the switch from thinking about writing or blogging as a career choice but even then I was still hesitant that that's what id do for my life.
---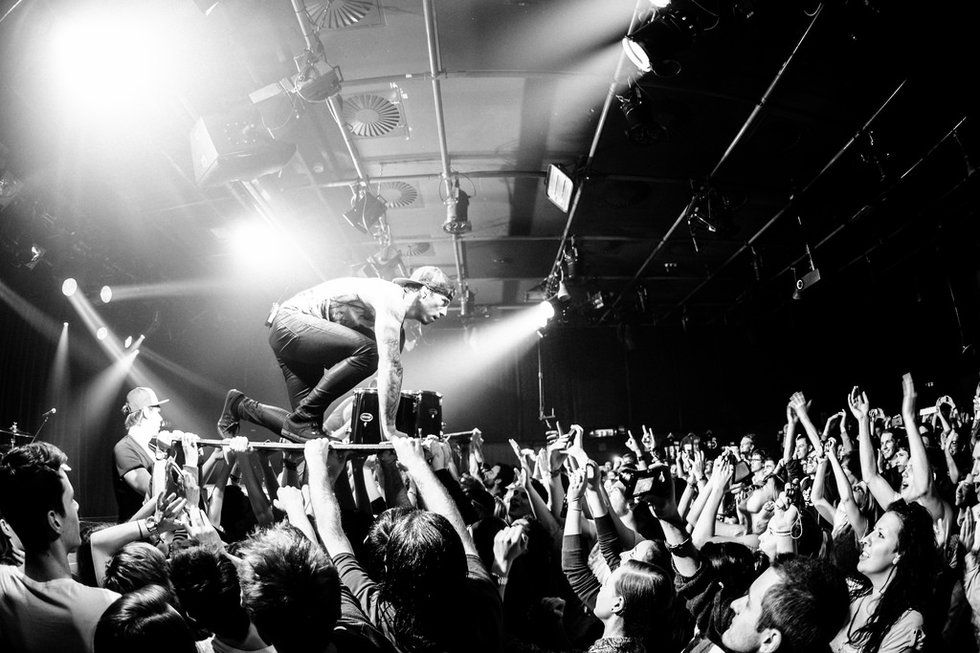 c1.staticflickr.com
My Junior year of high school I was OBSESSED with bands and going to concerts, I was seeing live music at least 2-3 times a month if not more. It was my whole life, My best friend and I were constantly booking tickets to see our favorite bands in concert. We were traveling all over Connecticut, New York City, and Boston to experience these live events. One day my father suggested that I find a career path that aligns with something that is such a big part of my life. That was when I started researching careers that aligned with live performance and music in general that fit my skillset. I was no musician, so the first thing I thought about was my writing as it was something I enjoyed a lot. Two things grabbed my attention, being a publicist and being a music journalist. At the time I didn't even know music journalism was really an option! When I looked at articles from the Rolling Stone, I was amazed. everything I read was everything I wanted to be a part of. This included going to concerts and reviewing them, interviewing musicians, and really giving a voice to the music industry.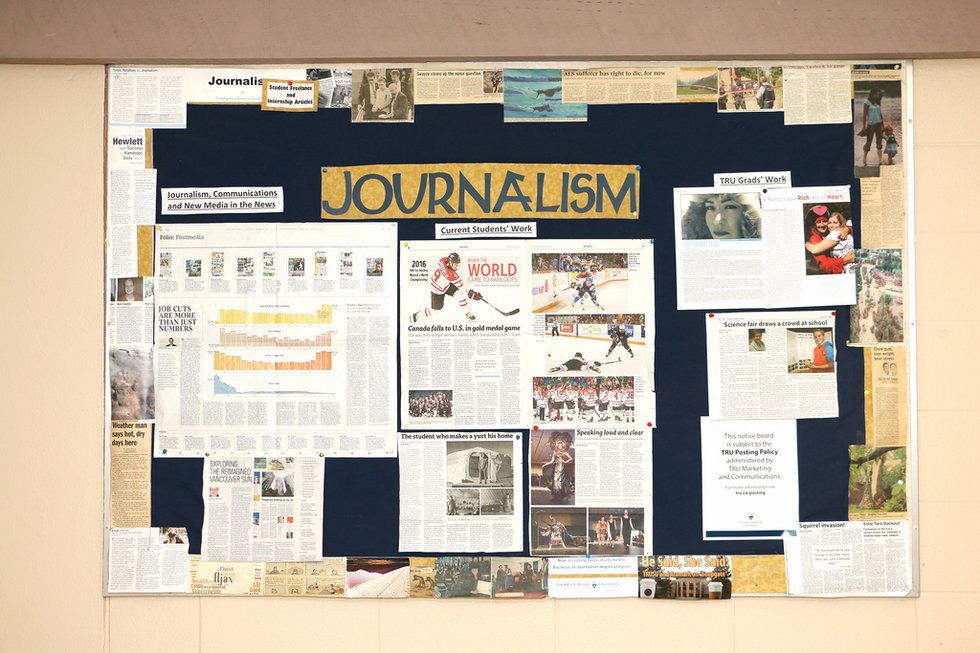 c1.staticflickr.com
My Senior year I took a journalism class and was able to publish my articles online and share it with my school community. I felt truly amazing doing that and it simply made me happy. After that I dabbled in public relations in college, only to come to the realization that Writing for Public Relations wouldn't make me nearly as happy and fulfilled as journalism writing does. how did I come to this conclusion? odyssey. When I wrote and edited for my community at my old school i had so much fun writing and working with written content that I knew this is what I would be happiest pursuing as a career. An old saying has stuck with me and really holds true when I thought about this very decision is "Do what you love so you never have to work a day in your life" and that's exactly how I know I'll feel when working with writing.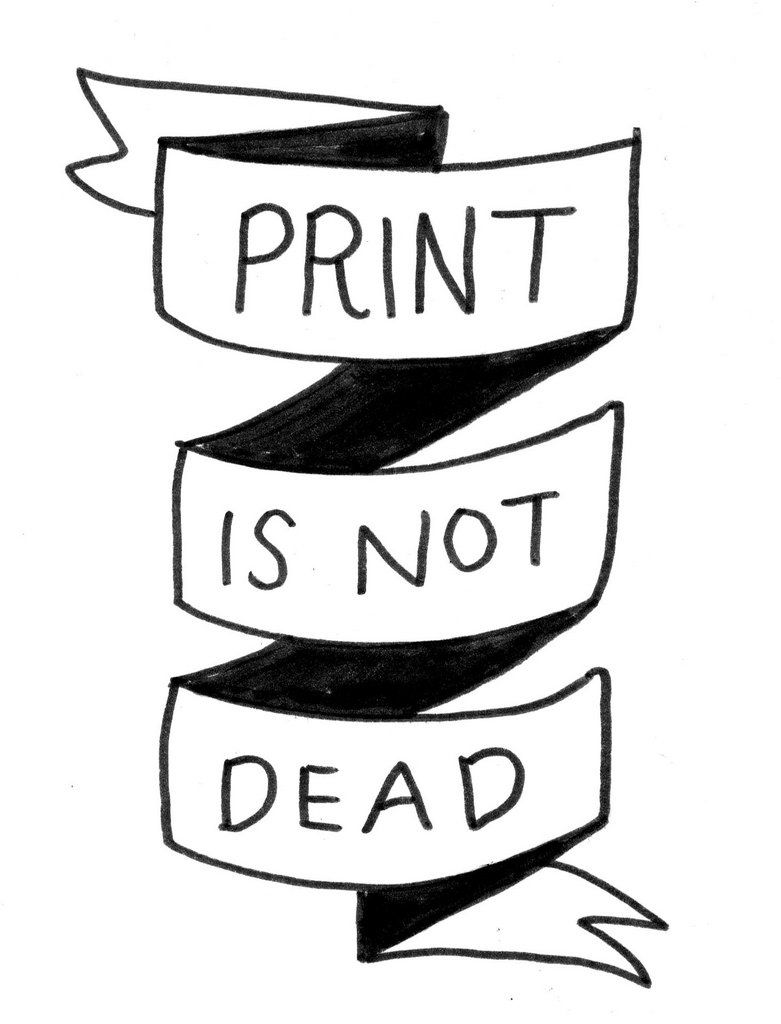 c1.staticflickr.com
Now, one of the biggest questions I get asked when I want to be a written journalist is "How are you ever going to find a job? Print is dead!" and with that, I ask them if they ever read a story from facebook or twitter from BuzzFeed, CNN, or any other publication. The answer is usually yes and with that, I think everyone can agree journalism is still alive and thriving. The only difference is that the writing isn't printed its published online!
Cover Image Credit:
https://www.maxpixel.net/Camera-Amateur-Body-Abstract-Aperture-Business-1239387