There are a lot of examples of bad leadership... like, too many examples. It's incredibly hard to find people who are good leaders and good people, instead of one or the other. Many of us will find ourselves leading people, so we better make sure that we do it right!
1. Introduce yourself, and lay your ground rules
Your first impression as a leader isn't necessarily the most important, but laying ground rules for your team will help them be on the same page as you and will also keep you honest. Introducing rules earlier on will also lead to a lot of accountability within your team. That being said, make sure to...
2. Be consistent

Both with yourself and with your team. If you say being 15 minutes tardy without prior warning will expel you from practice (or a meeting, or rehearsal) for the night, make sure you keep yourself to that. Consistency also means consistency between members of your team. No matter how you feel personally about whoever is on your team, they should not receive any different treatment. That being said, they should receive equitable treatment. Which means...
3. F*ck Nepotism (and cronyism)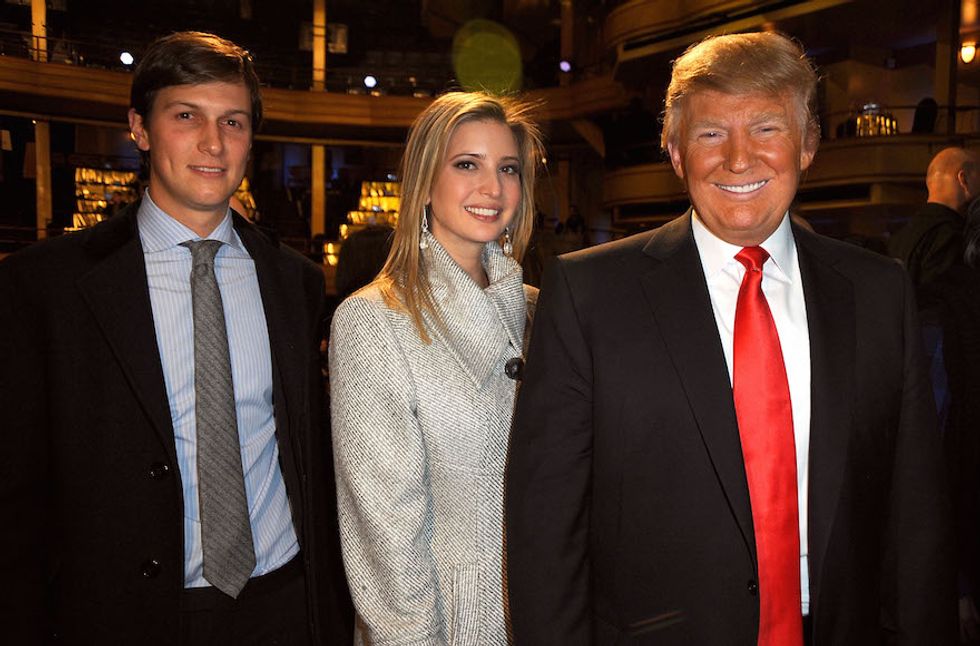 If it were up to me, I would say nepotism is the most toxic thing that could happen to a team. Whether it be playing favorites, or giving special power to the people on the team you are closest with. Any nepotistic behavior will instantly cause a rift between your team. You are not Moses, and your team is not the Red Sea. Squash any nepotistic inkling inside of you.

4. Be approachable

To everyone, early and often. Make it a point every meeting to interact with every member present. If you can help it, for an equitable amount of time. If someone is struggling, it's okay to give them more of your attention than people who may not be.
5. Don't fall for the 'bad boys' or the 'kiss-ups'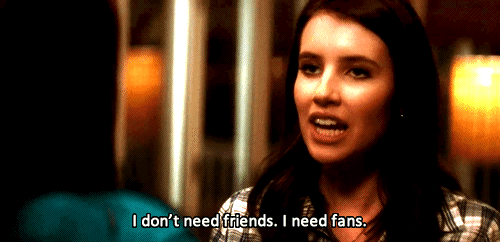 I've seen a lot of team captains play favorites to people who show them little respect because something about the opposition gives them a power trip. Same thing with kiss-ups, where the ego filling trumps every other emotion. Don't do that.

6. Not too Machiavellian, not too Barney
Machiavelli says in his book The Prince that it is better to be feared than loved, Barney says that it is more important to be loved than anything. In leadership, both of these are wrong. It is better to be respected and appreciated above all. Love is nice, but should not be your primary goal. And finally...
7. Be self-aware

Are you someone that you'd like to follow? Can you see uneasiness on your team? Check in with yourself, constantly. Make sure you are always adjusting and readjusting to be the leader you would like your team to be proud of. Think of some of your favorite, and most effective leaders. See what they did right, and what they did wrong.
Everyone will have to follow a leader someday. Make sure you're being the type of leader that you wouldn't mind following. The tricky thing about leading is that, mentally, you must equalize yourself to your team. Emotionally, you must be aware of all of your words and actions, but overall, everything you do will be interpreted differently. You must write your own narrative.