In the spirit of going home this week, I've decided to get into my hometown spirit by writing my next article on five signs of what to expect from people from Fairfield, CT. Just ask anybody in Fairfield about these five things and they'll know what's up! And trust me, there are a lot of people from Fairfield, CT at Marist College.
1. There is no other Bacon, egg, and cheese that can even compare to the Country Cow: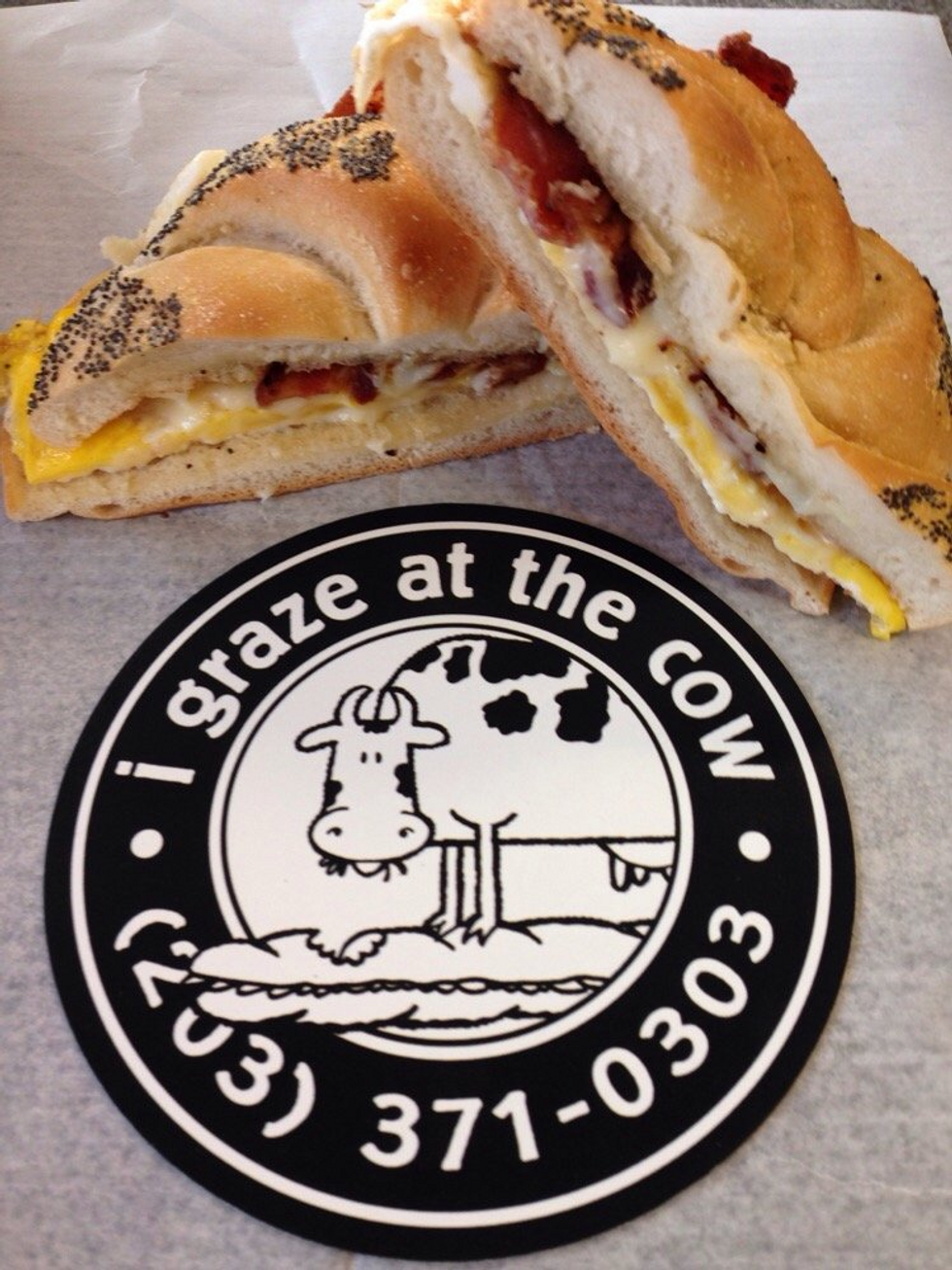 There is no other Bacon, egg, and cheese that can even compare to the Country Cow:This magical sandwich on one of the most popular streets in Fairfield known as Black Rock Turnpike has the ability to turn anyone's crappy morning into a happy morning. From the drippy yellow yolk in the center, to the melted and creamy cheese in the middle, to the crispy bacon on top (I'm personally not a fan of the bacon part because I'm a vegetarian). This sandwich is a gift from God according to practically everyone who lives in Fairfield. So to all of my Fairfield peeps at Marist and other colleges across the world, do me a favor by savoring one of these decadent sandwiches from (as we Fairfieldians call it) "the Cow."

2. There's no pizza restaurants, like Fairfield pizza restaurants: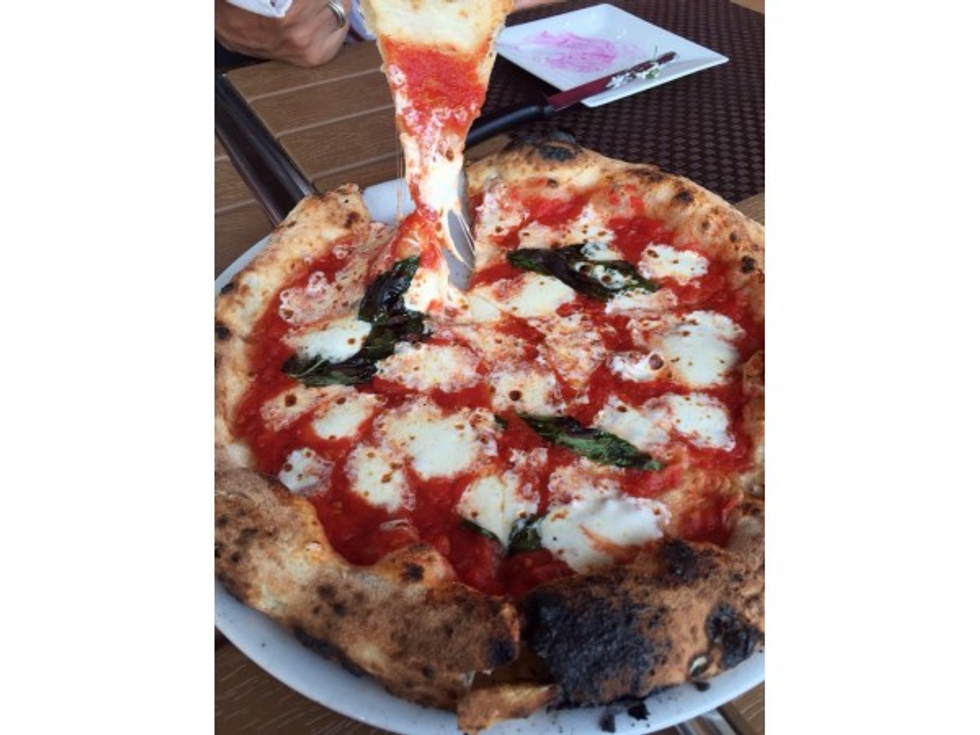 Frank Pepe's Pizzeria, Colony Grill, Maione's, Nauti Dolphin, Mama Mia's, Primo Pizza, my favorite Brick and Wood, and many more amazing pizza restaurants to choose from. Whether you prefer thin crust over Chicago style thick crust, Fairfield has every kind of pizza that fits your every need. Because we pizza options are so good here, we often have intense debates about which place serves the best pizza in Fairfield. I've participated in a lot of them and some of them have lasted for hours. So in order to go off of all of those endless debates, my opinion is that Brick and Wood serves the best pizza in Fairfield because of the thin crust, the stringy cheese, the options of toppings on your pizza, the fact that your pizza is ready in at least 90 seconds, the taste of the pizza, the overall vibe of the restaurant, and everything in between remind me of Italy.
3. The long lines and ridiculous prices at Milkcraft but in the end, it's all worth it: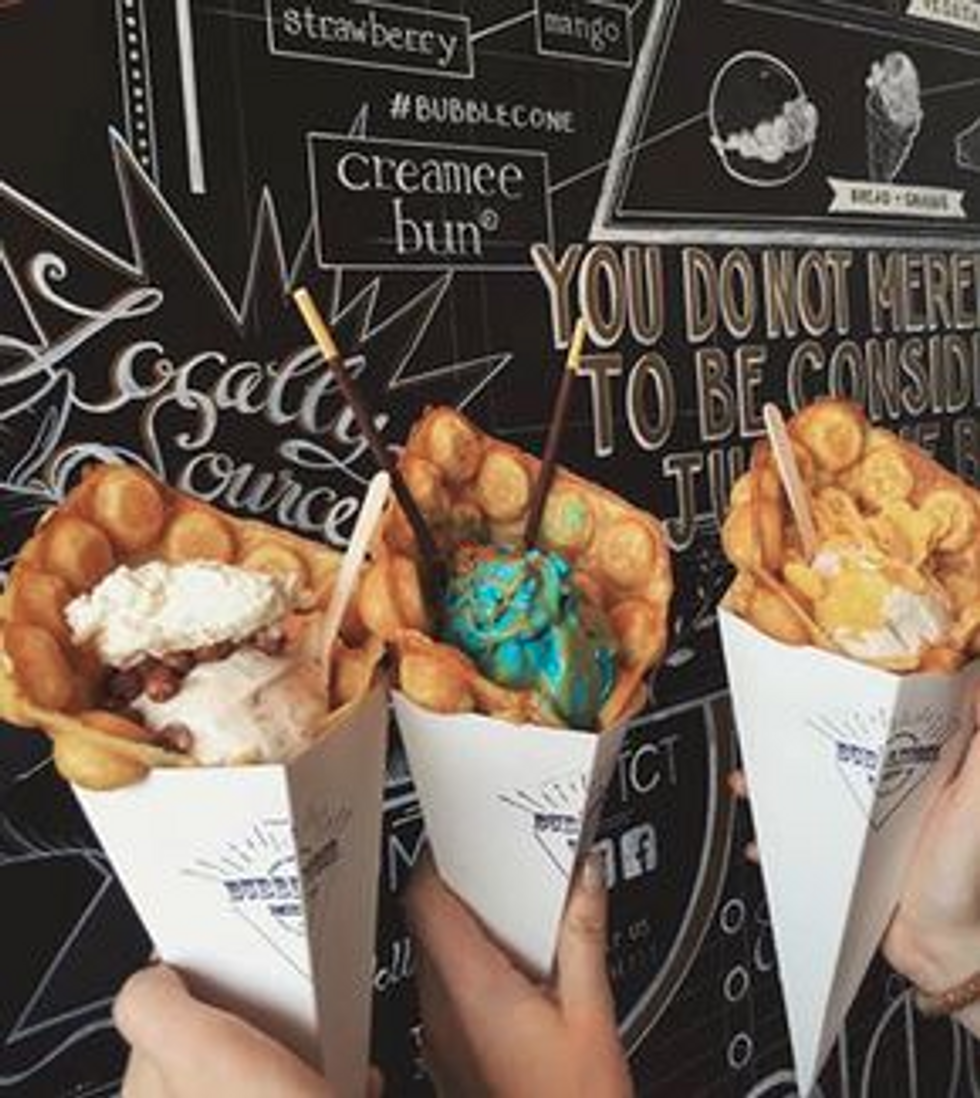 Oh Milkcraft… where do I even begin with this one? Well first of all, you either like it or you don't. There's really no in-between when it comes to the liquid nitrogen ice cream that is made right in front of your very eyes which is either served on their famous bubble cone (basically a soft waffle cone) or in a classic plastic cup. Those bubble cones are very Instagram-worthy and even non-Fairfieldians take that #artsy selfie of their ice cream in that bubble cone. My personal favorite flavor is their Sea Salted Caramel (fresh caramel sauce, sea salt flakes, and maple kettle corn) in that glorious bubble cone.
4. Winter Break is coming and you know what that means Fairfield peeps? Wonderland at Roseville: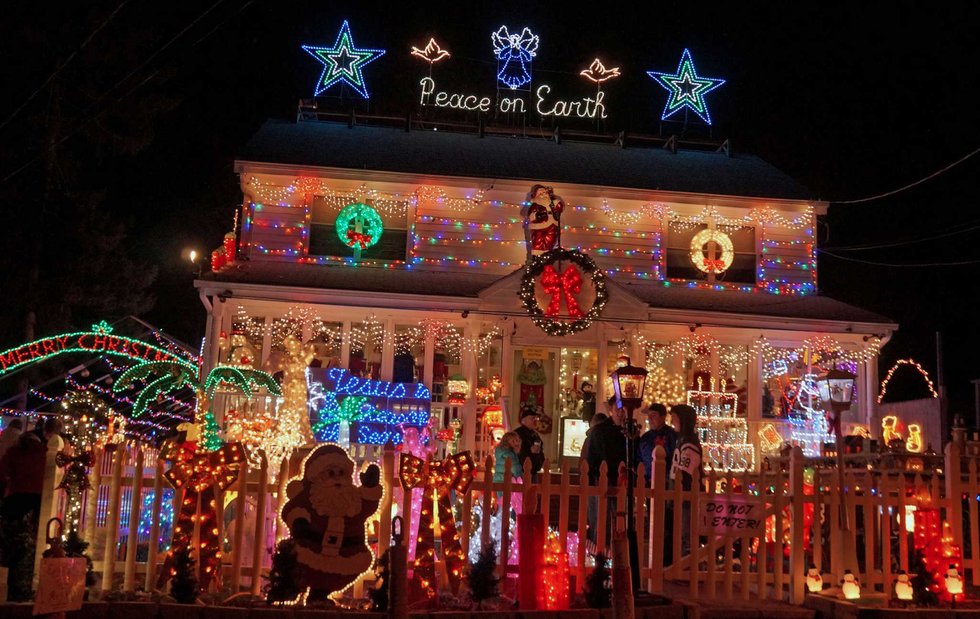 This typical family who lives in Fairfield begins their annual over the top blinding you with extravagant jolly Christmas lights house as early as April. The magic at Wonderland at Roseville (the street where this house is located) began about 17 years ago and it is now a holiday tradition for the Fiske family. Not only does this house offer colorful and bright lights, it also offers model trains, pictures with Santa Claus in front of his sleigh, model Santa Clauses displayed on the front porch, free hot chocolate, and even a tribute to the children and adults who died in Sandy Hook. The best part about all of this is that all of your proceeds go towards The Shriners Hospital to help children in need.
5. Super Duper Weenie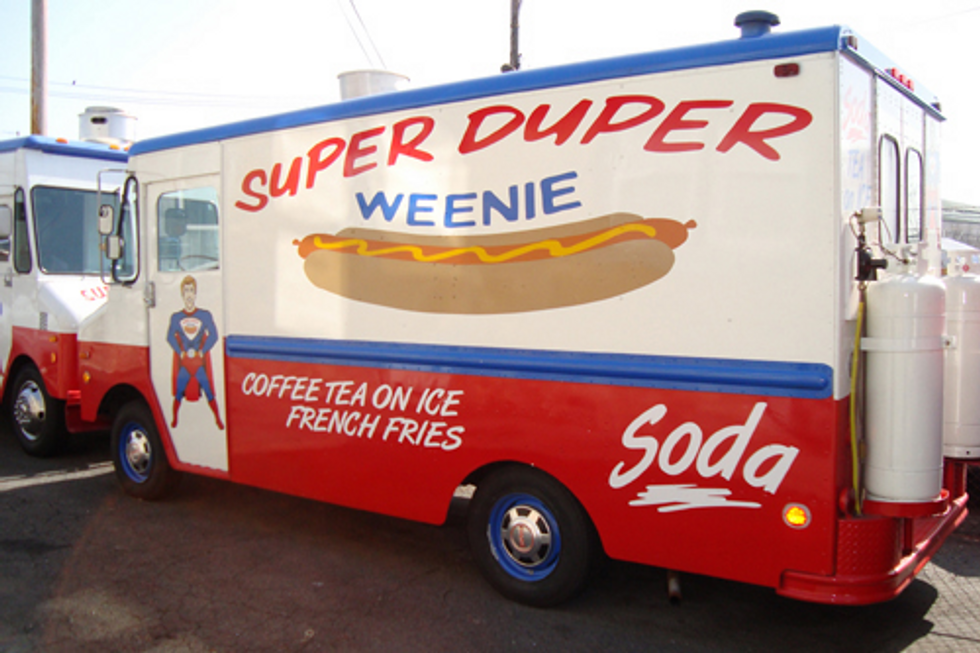 The cherry on top of this article! The famous Super Duper Weenie also located on Black Rock Turnpike where you can get hamburgers, veggie burgers (good for all of you vegetarians like me), their out of this world thin and crispy fries, milkshakes, a "Phairfield" Cheese Steak sandwich, and of course their top-notch hot dogs. But my favorite part about this Fairfield exclusive restaurant that was featured on an episode of Guy Fieri's Diners Drive-Ins and Dives is their grilled cheese. Now I know what you're thinking. Really Caroline? GRILLED CHEESE? I know. It's just grilled cheese. However, Super Duper Weenie's grilled cheese is by far the best grilled cheese that I've ever had. Not just the melted pull apart cheese layered between two pieces of buttery crispy white bread part, but the fact that this sandwich reminds me of my picky eater childhood is why I love this sandwich so much. Because when I was little I only ate strawberries, yogurt, Kraft mac and cheese, chicken fingers (I wasn't a vegetarian back then), fries, goldfish, and Super Duper Weenie's grilled cheese sandwich.