There have been so many new and hot trends happening for summer 2019. From makeup to beach accessories, and articles of clothing, here are ten summer essentials for all women.
Scarfs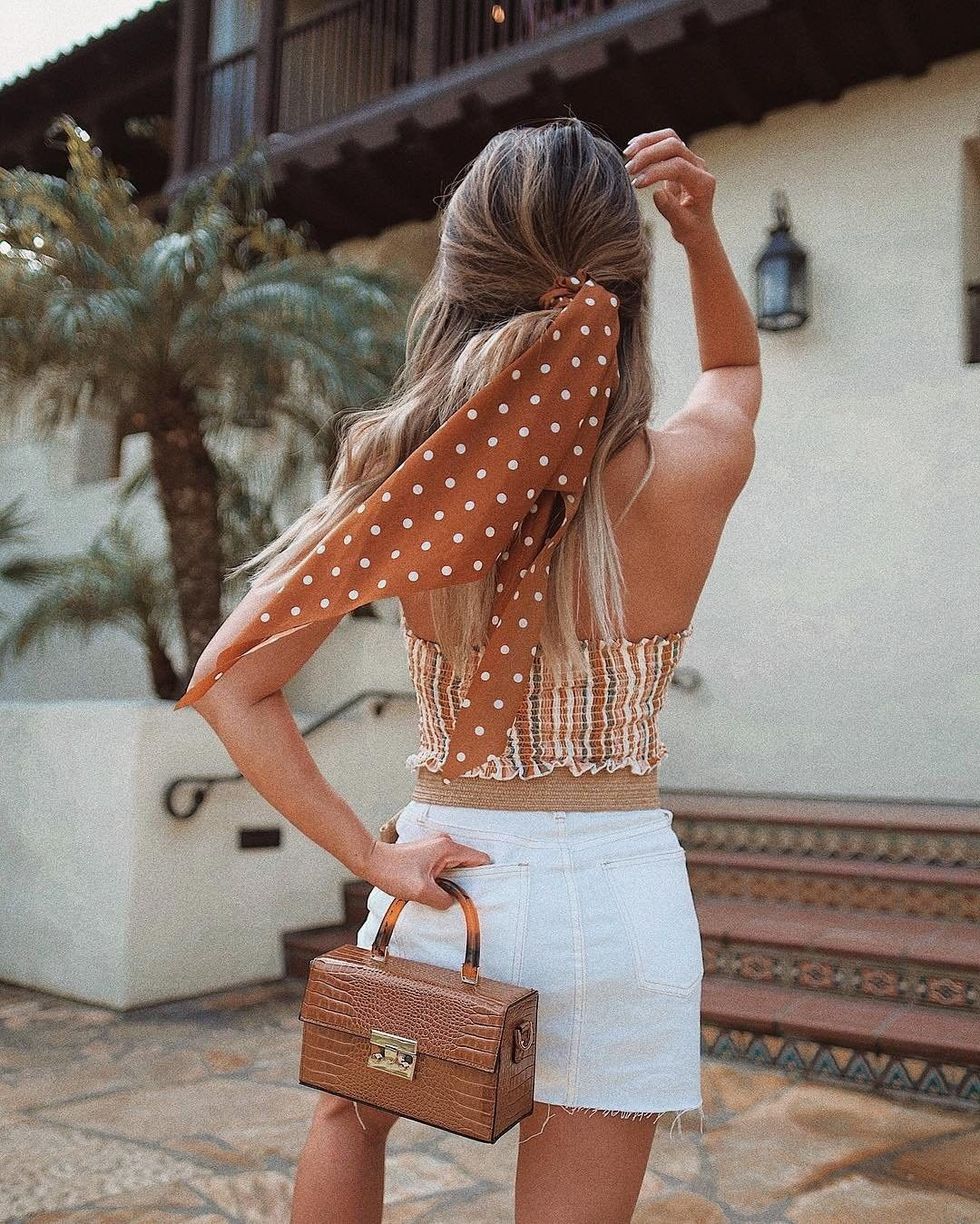 Scarfs are everywhere! Not only are they worn as we are used to seeing, but they are worn as hair ties, belts, ascots, and even tops. The great thing about these scarfs is that they can be found on Amazon in different patterns.
"No Makeup" Makeup Look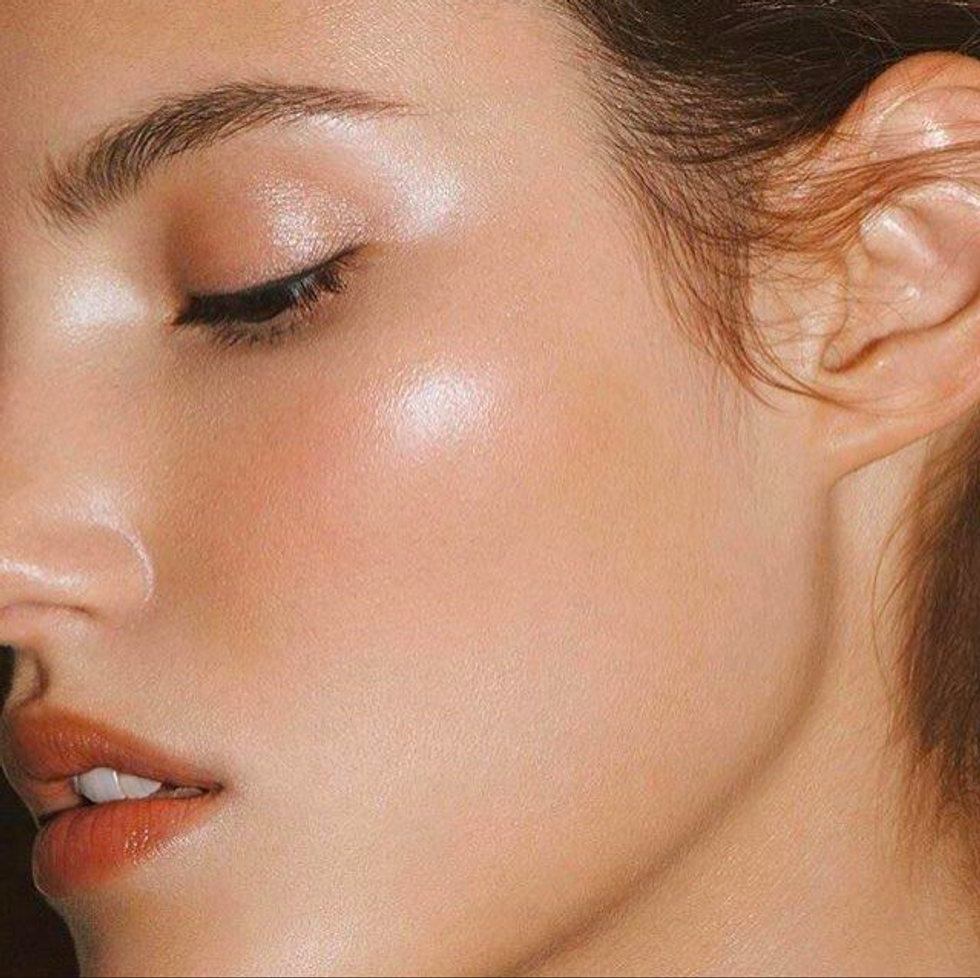 Of course, during the summer we don't want to look, as beauty gurus say, "cakey." Social media has been blowing up the "no makeup" makeup look. Many gurus suggest a tinted moisturizer or BB cream. The makeup industry also suggests keeping a natural glow to your skin with dewy primers and everyone's' favorite product, highlighter.
The Perfect One Piece Swimsuit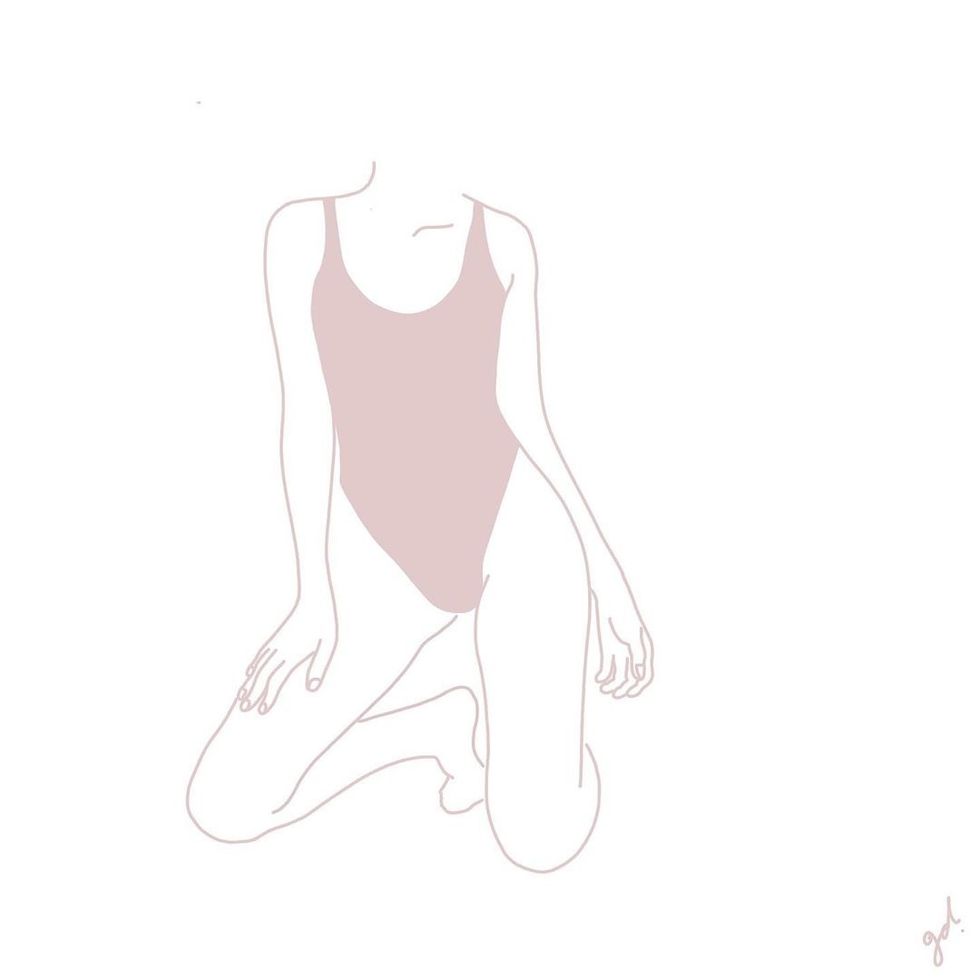 Who said one-piece swimsuits can't be sexy? No one! There so many fun and flirty options, you just have to find what style one-piece swim suit works for you.
Tube Tops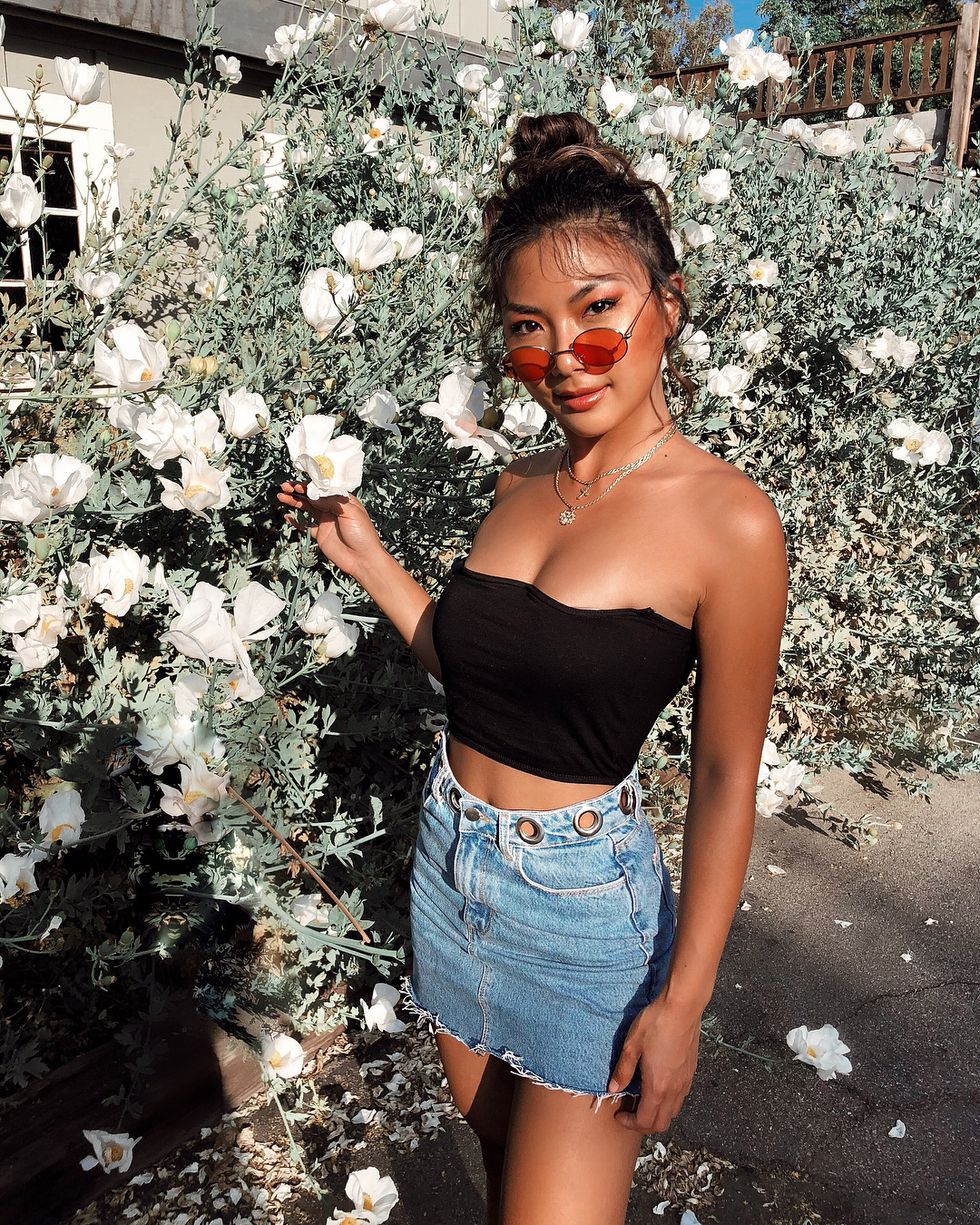 Tube tops are the perfect summer top for a hot day. Not too much fabric makes for a breezy top. Tube tops can be paired with boyfriend jeans, shorts, and skirts. I love it all!
Chunky Hoops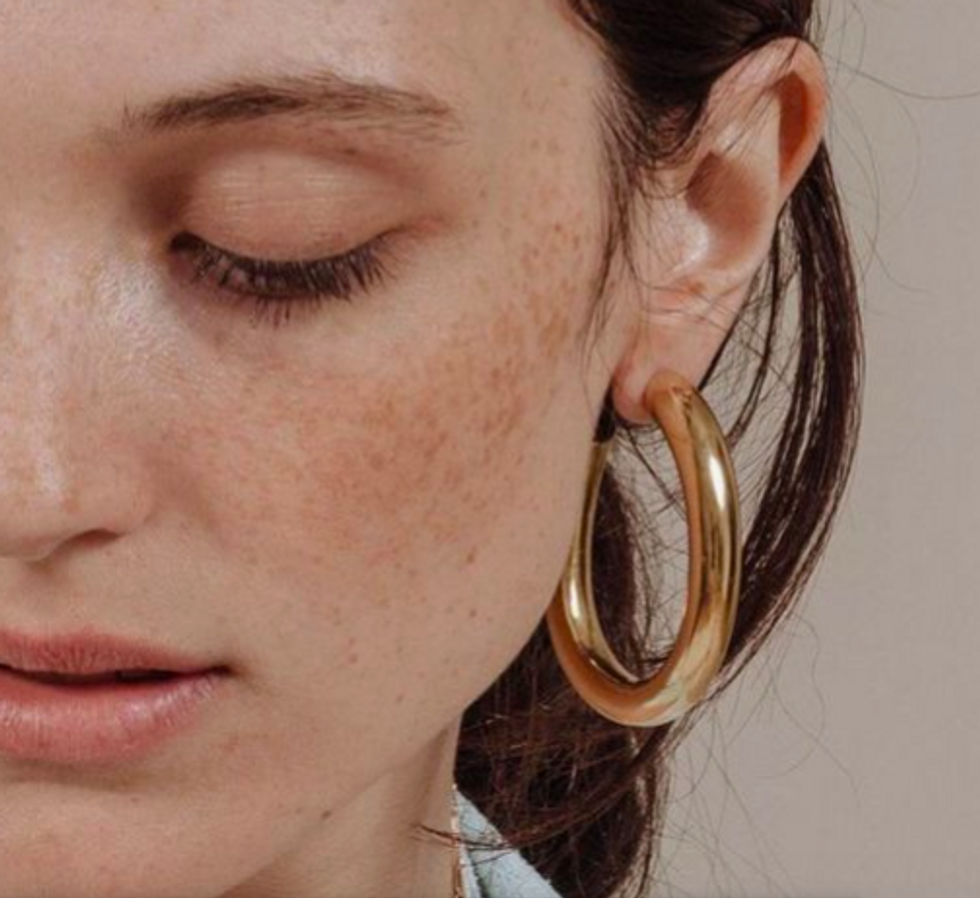 Hoops have been such a staple in fashion for years now. If you are a hoop girl or just a girl looking for the newest trends, the chunky hoops are the way to go this season. And the best part is, you can find them everywhere!
Hair Clips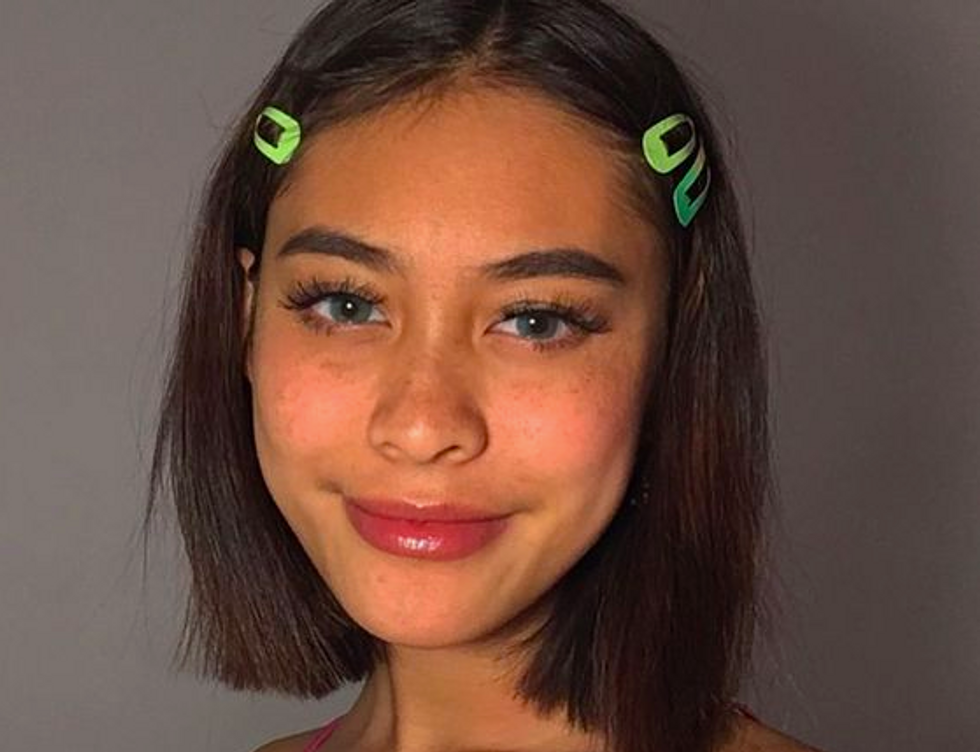 "90s? Oh hey, it's me again!" This trend brings me back to my childhood. There are so many hair clip options online and in-store to truly bring out your personality.
Neon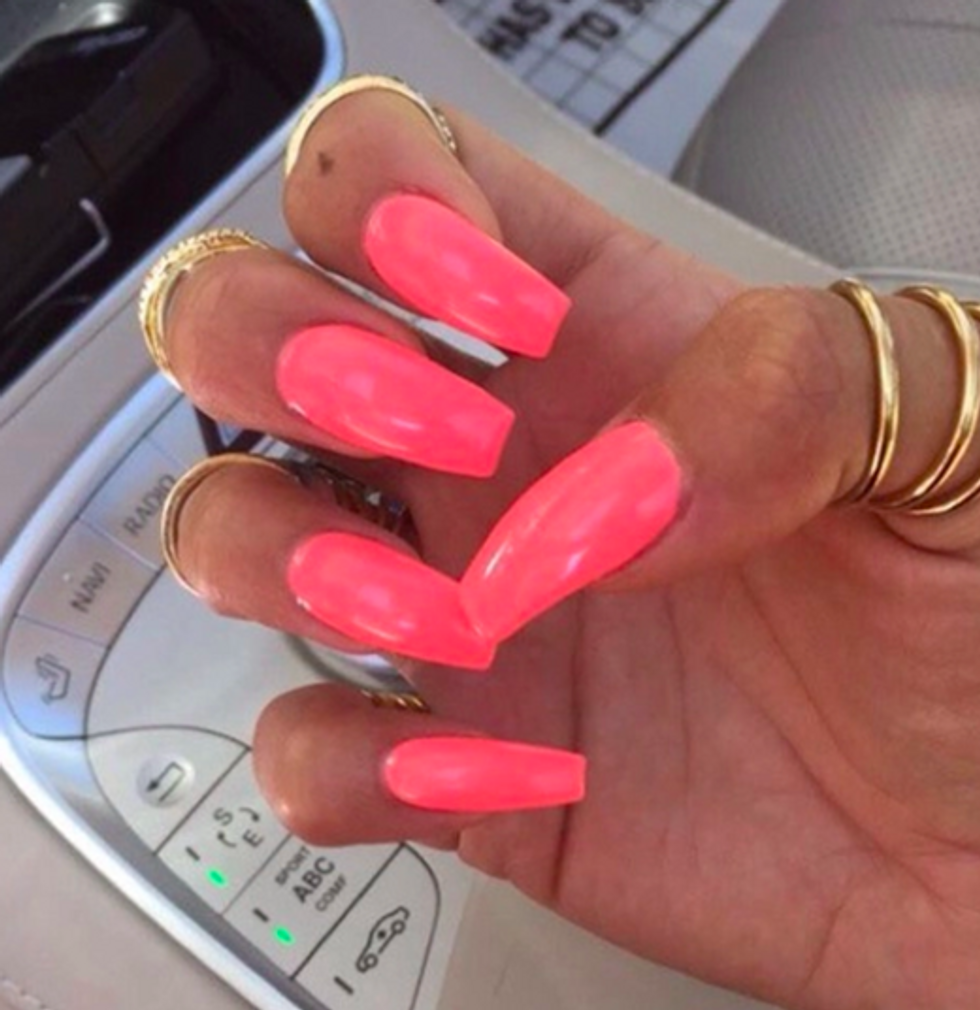 From nails to shirts, shoes, and bathing suits, neon is on everything. This trend is a great way to be bold this summer and bring that summer vibe into your outfit.
Biker Shorts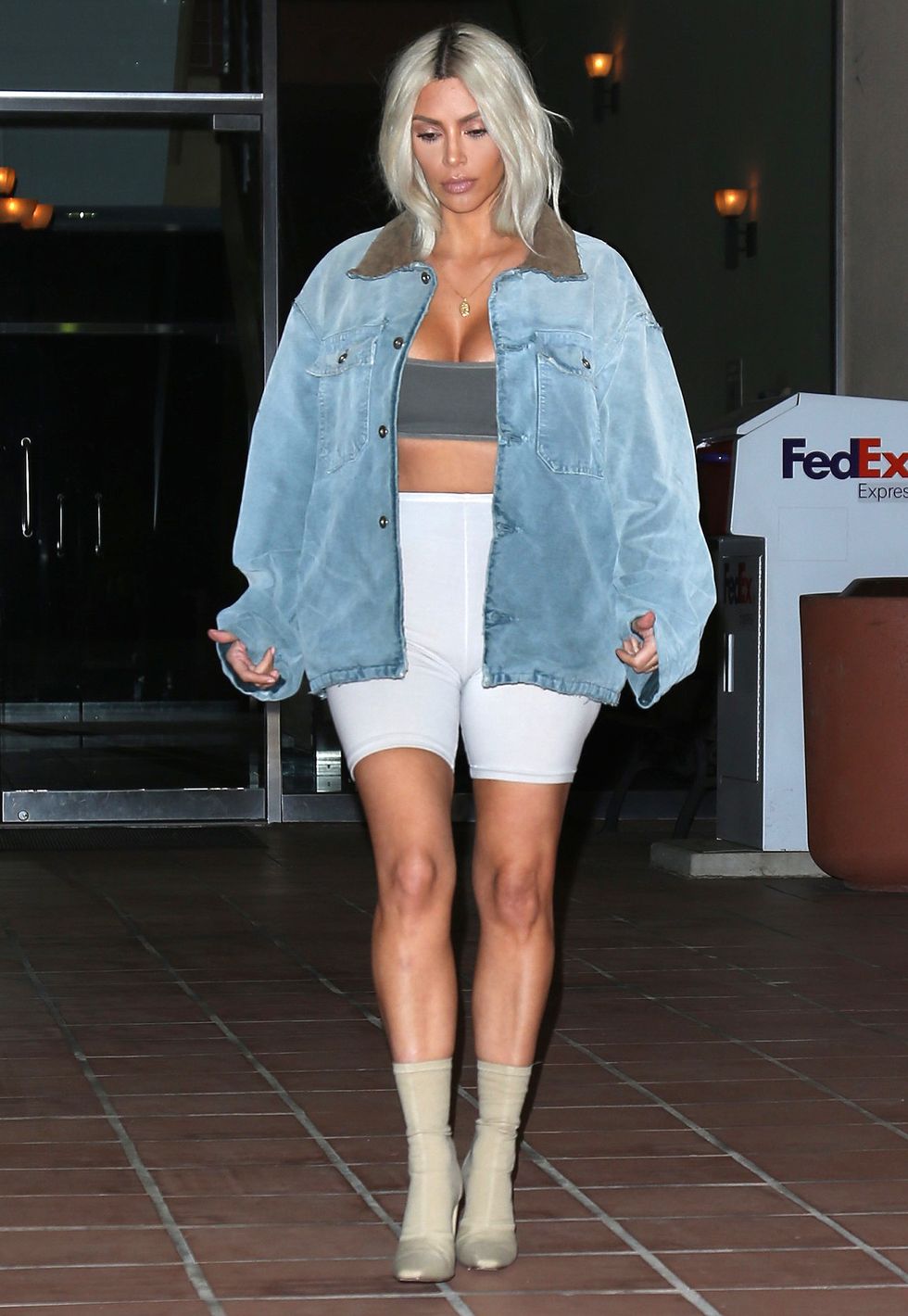 We've all seen this trend on the rise, especially from the Kardashians. They can be dressed up or even with a baggy t-shirt. Biker shorts are a great way to wear a "cool" and laid-back outfit while being comfy.
Bucket Hats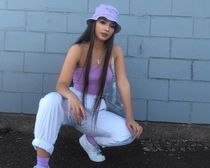 A good bucket hat can complete a simple outfit and add the perfect summer vibe. Plus, it's a great way to block your skin from the sun.
Cheers to summer being here and new fashion trends!