Everyone has had to adjust to this new way of living because of the COVID-19 virus. It's hard enough being in quarantine alone or with a spouse, but when you add in little ones that can become an added obstacle because now you have more people to entertain and teach if they are school age.
For me, I have been teaching my 4th grader and kindergartner since March 17th, and I have no teaching background. This has made some days more difficult than others. Thank Goodness my husband is working from home because he can help our 4th grader with his math because I am no good in math as it is, and when you add in their common core math, I'm just lost.
But it is not all frustration. Every morning after my kids get ready for the day and they eat breakfast, we get our bodies moving with either some dancing or yoga for about 10-15 minutes, then we get started on the day's homework.
After about an hour or two of learning, we take a break and have a snack. This has helped them not get burnt out and have more energy throughout the day. The boys usually learn from 9 am to 1-2 pm. And on nice days like yesterday, we go on a family walk taking two laps around our neighborhood. My 5-year-old rides his bike, my 9-year-old rides his scooter, and then we push our 2-year-old in his stroller or he will cruise around on his little bike.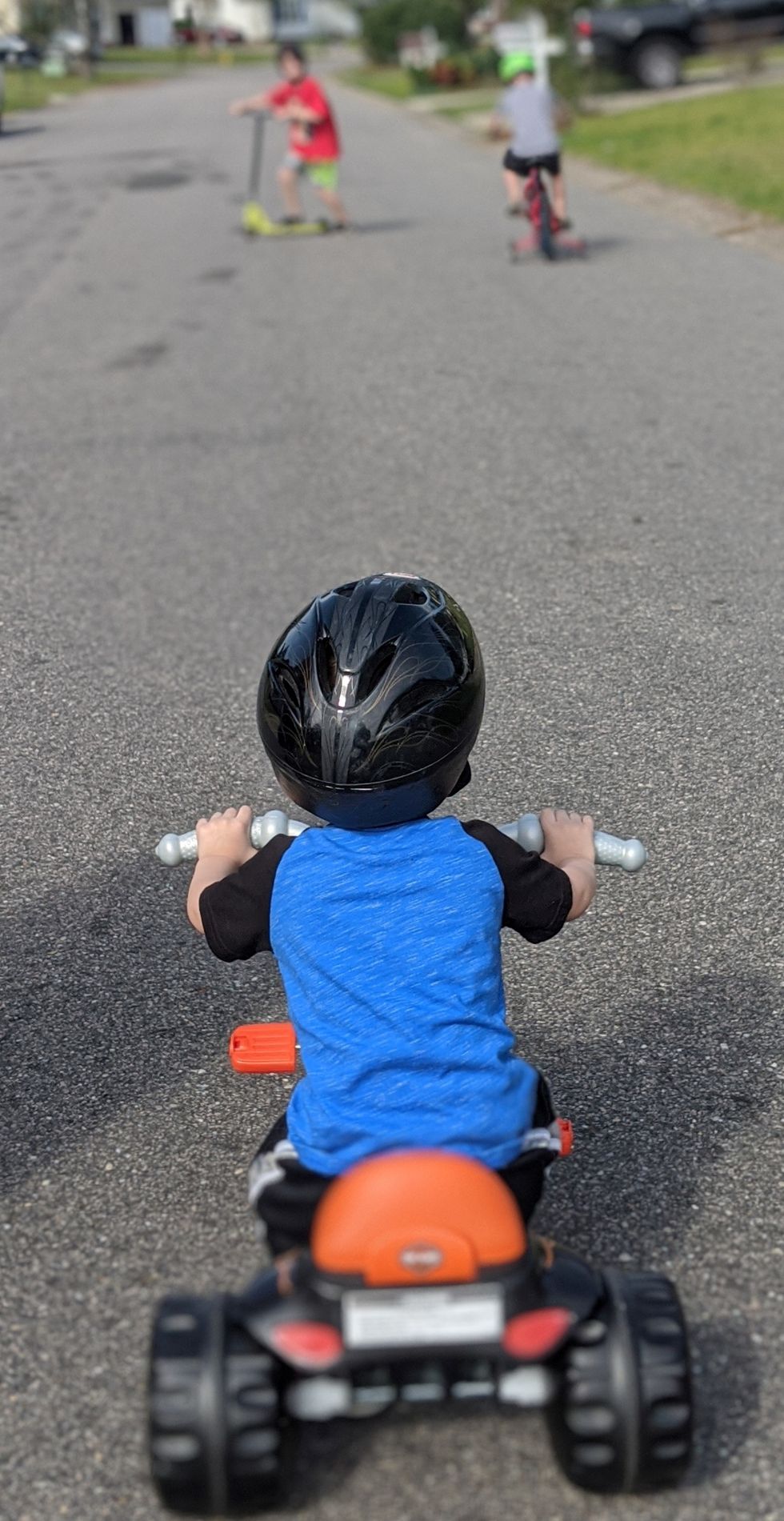 Jessica Christian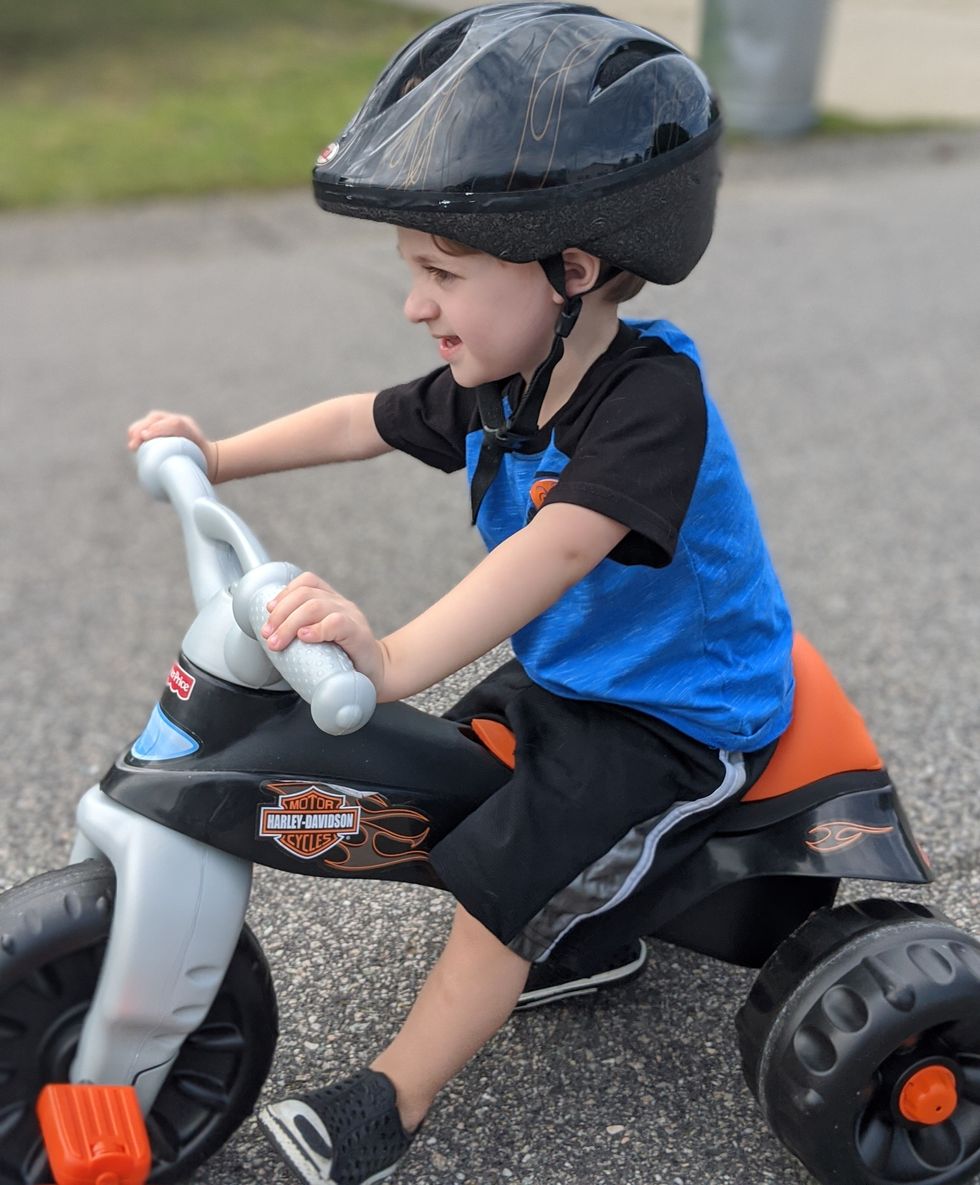 Some of the things I have been loving is dancing around in the morning with my kiddos. Hearing them laugh is one of the best things I hear every day. Even though this is a completely different routine for everyone, we are also making so many memories.

So, please don't think that every day is going to be crazy and you feel like you are going to pull out your hair. It may take a bit for everyone to get going, but as long as you make learning fun and keep them and yourself active, you will make it.
And remember to take care of yourself too; whether that is when they are napping or after they go to bed, make sure you do something for yourself. If that is taking a bath, taking a walk, watching a movie with a spouse or by yourself, reading, journaling, coloring or having a glass of wine or any other favorite drink.
Just because we are on a stay at home order does not mean we can't get out of the house and play games outside, go for a walk or hike. And that's what people need to do get out and be active, not just sit inside, veg out and just watch TV. We all need to be healthy in every way we can.
Stay healthy and be safe.