College is one of the best times of a person's life. Living with all your friends and having so much freedom can be so much fun, but at the end of the day, there's nothing like going home to your house and family. After being away at college for an entire semester, coming home for winter break is especially satisfying. There's no better meaning than "Home for the Holidays" when you're coming home from college for break.
1. Eating home-cooked meals again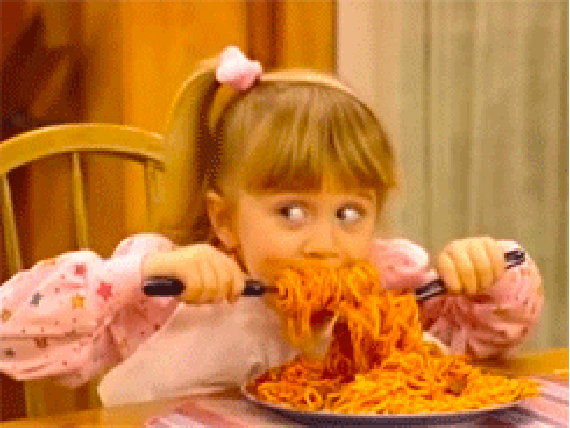 You really have a new appreciation for your mom's classic recipes when you've been eating dining hall meals for months. Especially around the holidays, home cooking is absolutely delicious, whether it's your mom, grandmother, or yourself making the food. Baking Christmas cookies and sitting down for family dinners has never felt so great.
2. You finally reunite with all your friends from home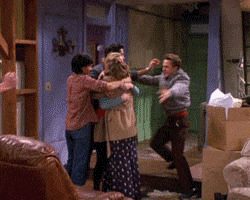 Leaving all the friends you've grown up with each year is one of the hardest parts of college. Especially if your friends went to colleges far away, there is no better feeling than catching up after an entire semester apart. When you and your group of friends are finally all back together, it's like no time has passed at all, and it really feels just like old times.
3. All the Christmas Decorations

Sure, your college probably wrapped some trees around in lights and maybe you had a mini tree in your dorm. But there's really nothing like coming home for break and helping put up lights, decorate your (real) Christmas tree, and seeing the house you grew up in all decorated for Christmas. Driving around your town and neighborhood and seeing all the Christmas lights is also the best feeling.
4. Enjoying all the Holiday Activities

Christmas traditions are especially exciting when you finally come home from college. With so much time spent studying in the past couple weeks, you've had no time to do all the Holiday activities you loved since you were a kid. Christmas shopping, baking Christmas cookies, wrapping presents, breaking out your ugly sweater... the possibilities are endless.
5. And of course, Christmas morning itself.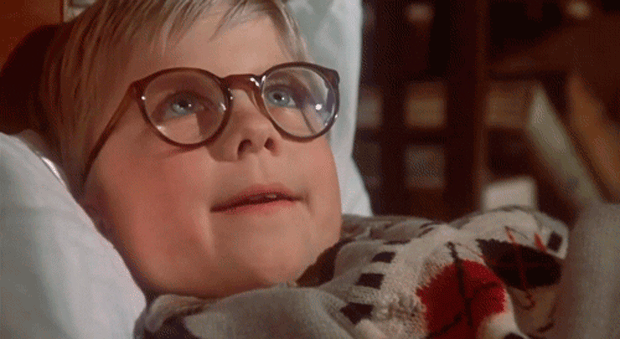 Christmas morning is undoubtedly the best day of the year spent at home. There's no feeling better than opening gifts alongside your family and watching the twenty-four-hour showing of a Christmas Story. Though Christmas morning isn't as special as it used to be when you were a kid, you still get that excited feeling as if Santa had really just visited.