Hello Odyssey World and Anderson Community! I am so pumped to start writing for the odyssey!
So to say Anderson has been life changing for me! Like seriously life changing! Coming to AU has given me more joy, better relationships, more of a fire for God, and so much more !There are so many things that make AU so special for each and every student steps on this campus. So to start off my Odyssey journey I wanted to share a couple of those things that I have fallen in love with here at AU. '
The Community

Y'all, there is something so special about this campus and everything in it. I can walk across this campus and I may not know the person I am walking with but 99.9% of the time they will carry on a conversation with you. When I was in the process of coming to Anderson I prayed for community and I was blessed abundantly. I got beyond lucky with the people on my hall, classes, my alpha group, BCM and so much more. I have found the best friends and some amazing people to look up to and go to with problems.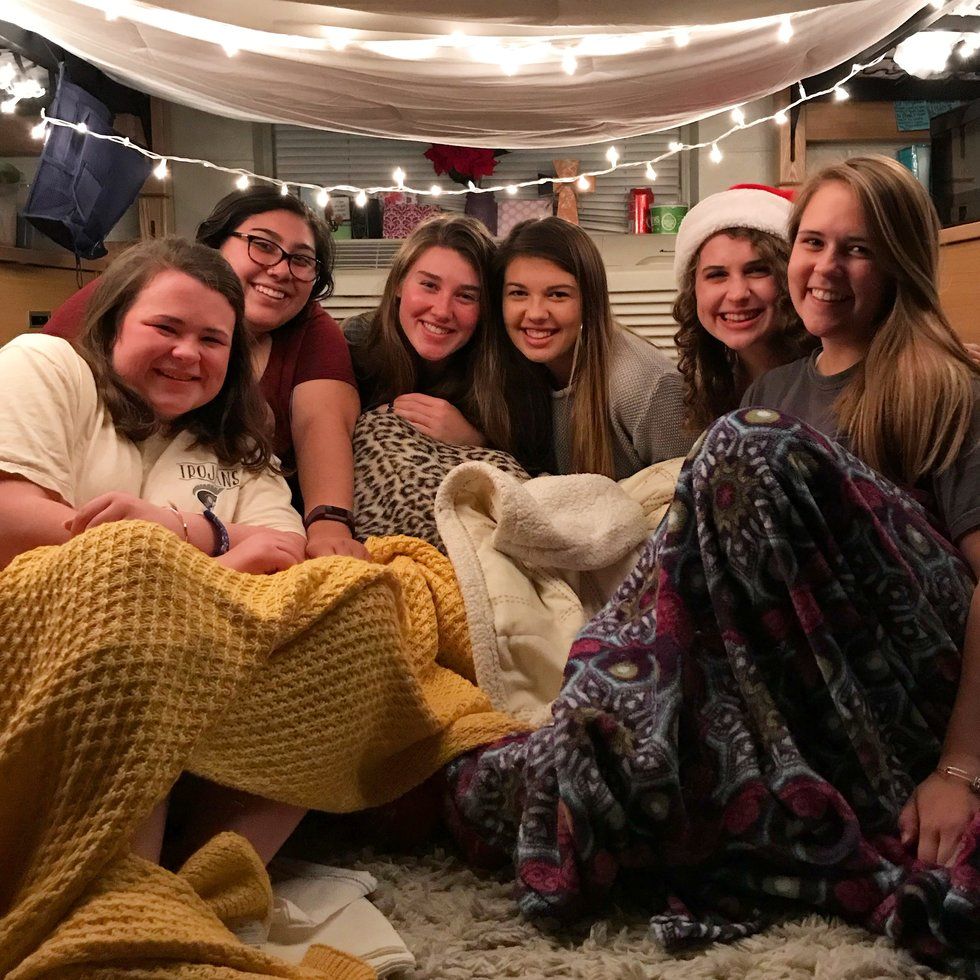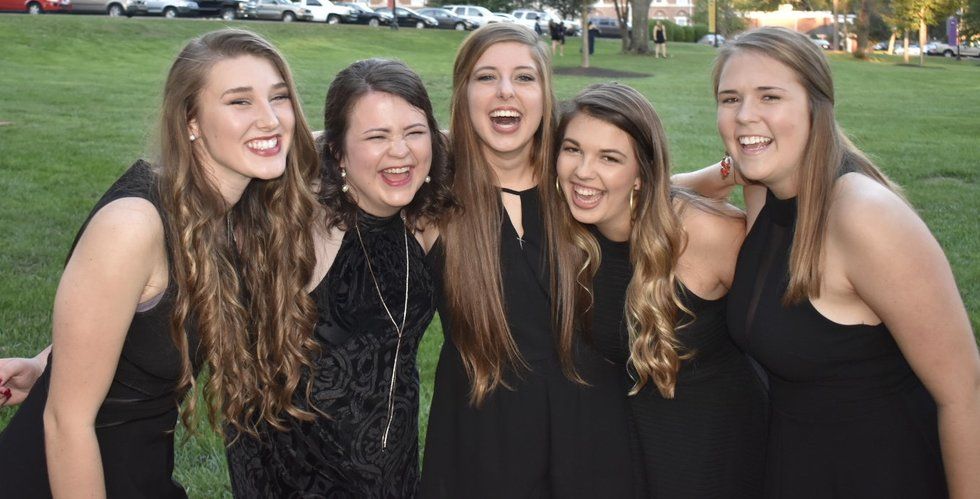 The people that work there

Name a college where your transit driver will look all over church until he finds you. Or a Postman that is always there to give you a smile. The trash man that is always there to say hello. Yep, that is something that makes Anderson so special. We have people like CH and the other transit drivers. Mr. Scott Taylor who literally will put a smile on your face. JJ who is so happy picking up the mess we have made. Like what other college do you get to meet such genuine and happy workers like that.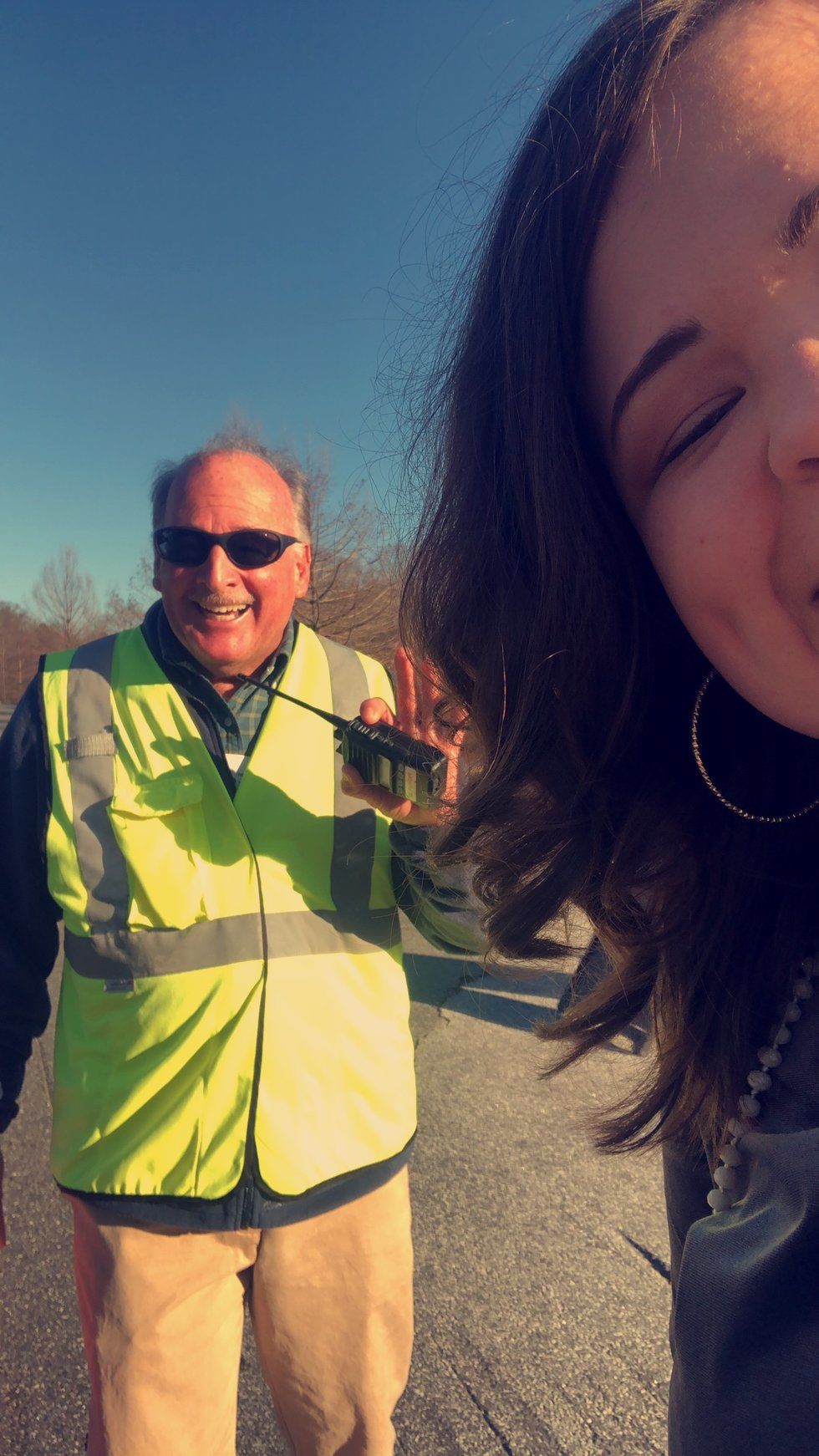 Campus Ministries

Anderson is full of a lot of great campus ministries that foster a great christian community. I have found my home in a thing called BCM. BCM has had one of the biggest impact on my life. It has given me the best friends and community to do life with. Thursday nights are something I look forward to always.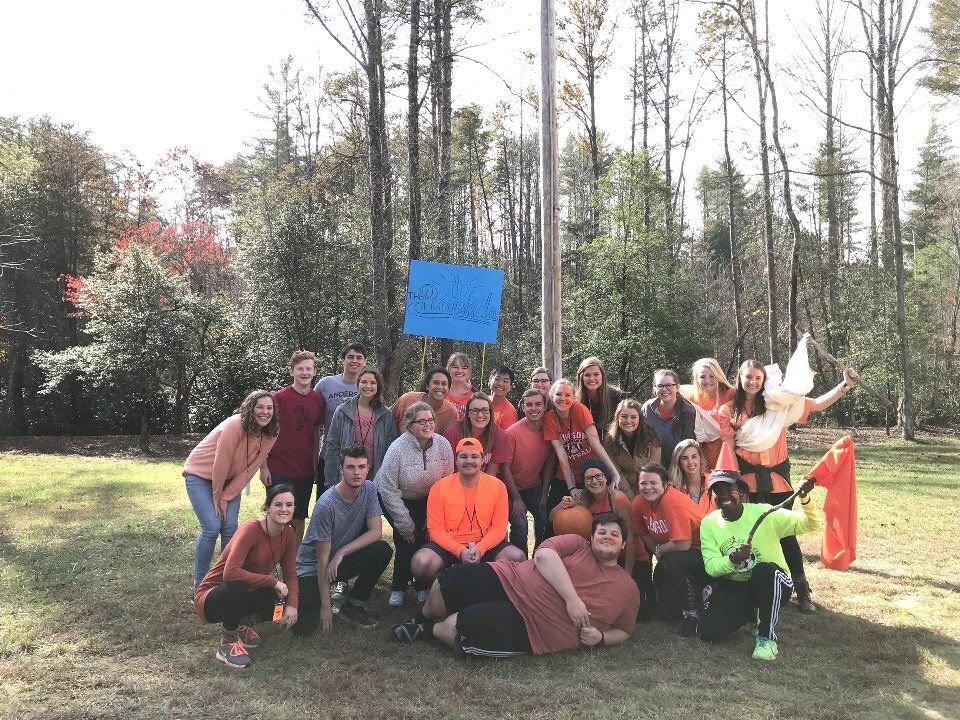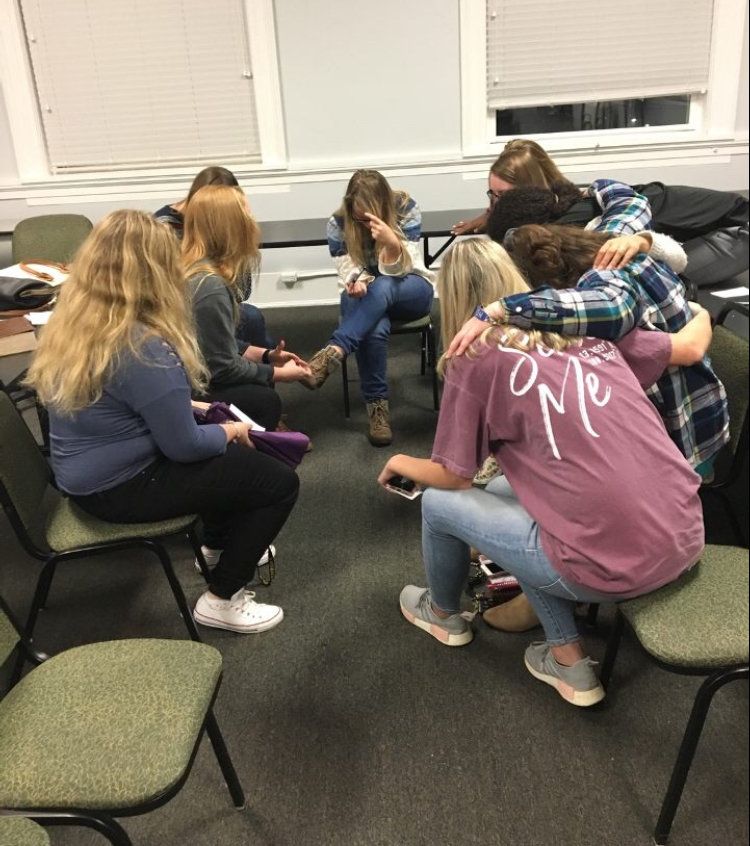 There are so many special things about AU. It has been the best decision of my life to come here. So, to start off my odyssey journey I just wanted to share some of my favorite things about a place that has helped me grow beyond words.