The cast was just announced for the "Home Alone" reboot on Disney+. While it's a solid cast, we are just wondering why it was necessary to reboot this Christmas classic in the first place.
It doesn't work. Cell phones.
Kevin McCallister = little Macauley Culkin ONLY.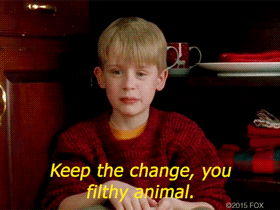 Kevin wouldn't have a Seamless account, so he couldn't order the pizza.
Will there be enough annoying cousin distractions to make the forgetting of the kid possible? Doubtful.
"Home Alone" is arguably the best Christmas movie of all-time. It might be the last movie on earth that needs a reboot.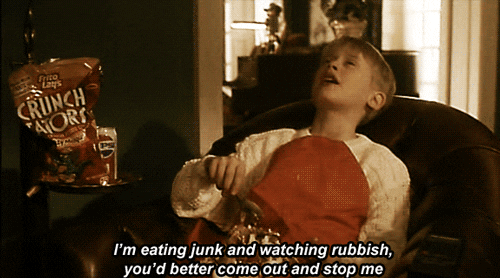 Good luck replicating Macaulay Culkin's Oscar-winning performance. 
The soundtrack from the O.G. "Home Alone" is too perfect, how could you top that?
There is NO way with internet, smart phones, Alexa, etc. that leaving your kid at home can be solved in a matter of minutes.
Kevin is 36 years old in 2019.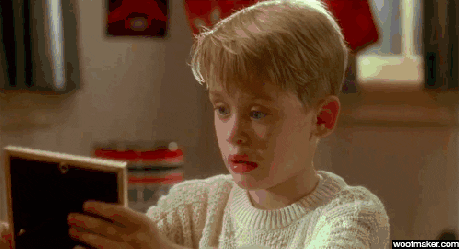 The gun sounds that the pizza guy hears would be 100 percent reported and investigated within 10 minutes.
You expect us to believe that there isn't ONE human the parents could call to get the child you left at home?!
"Home Alone" is one of the most quotable movies EVER. No new script will come close.
Daniel Stern and Joe Pesci are THE Marv and Harry, and I won't let you ruin this for me.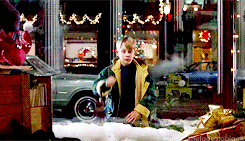 The stuff he uses to booby trap the house are so era specific it is cinematic GOLD.
THERE WAS ALREADY MULTIPLE SEQUELS WITH THE FIRST OF THEM BEING ANOTHER CLASSIC!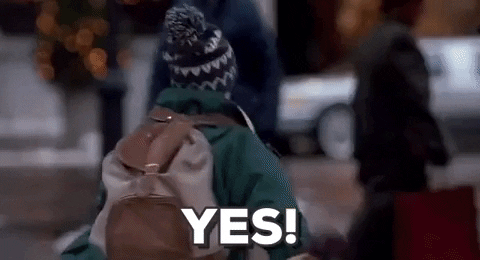 Making a reboot tells the children of today they don't need to watch the original.
IF BABY YODA ISN'T PLAYING KEVIN IN THE REBOOT, WE ARE NOT INTERESTED DISNEY+!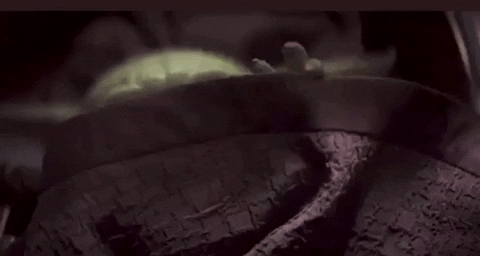 Also, they wouldn't have been late to the airport in the first place. Even if the power went out, the alarms would be set on cell phones.
Even if they left Kevin at home, he would have just Ubered to the airport himself.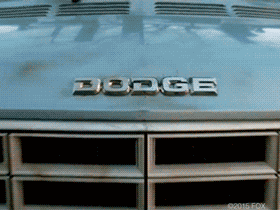 None of them would have made their flights in 2019 if they were running that late because airport security is a NIGHTMARE.
There would be a MUCH better security system on this house...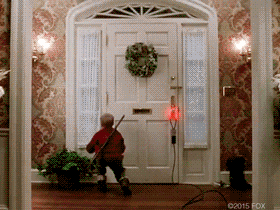 The original "Home Alone" is simply the greatest ode to cheese pizza of all-time and it is perfect.
Now Kevin would be dairy free, gluten free, or vegan.