Honestly, these pictures are the only thing that matters right now. You're welcome for making you smile.
Starting with my favorite, but in no particular order...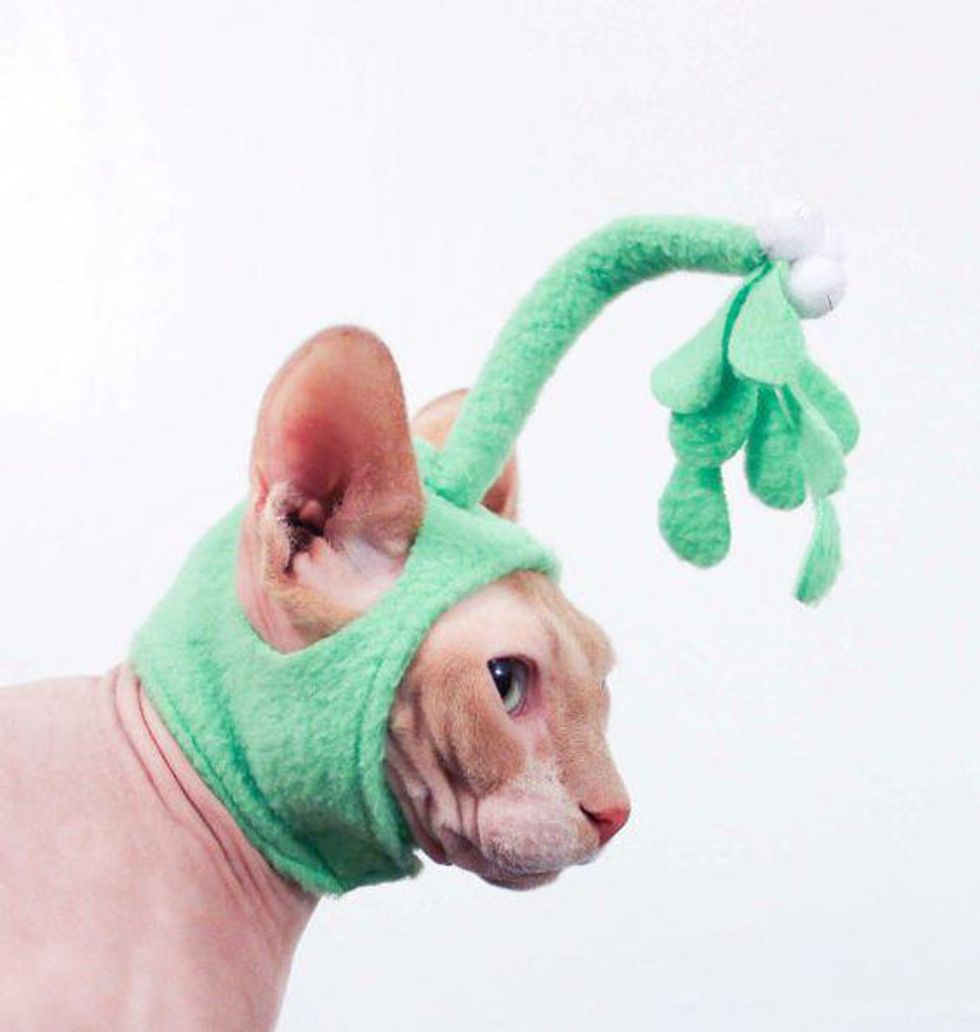 That's mistletoe, not some weird alien limb growing out of the cat's head. If you click the picture, you can buy this spectacular headpiece for your own pet.
AWWWW.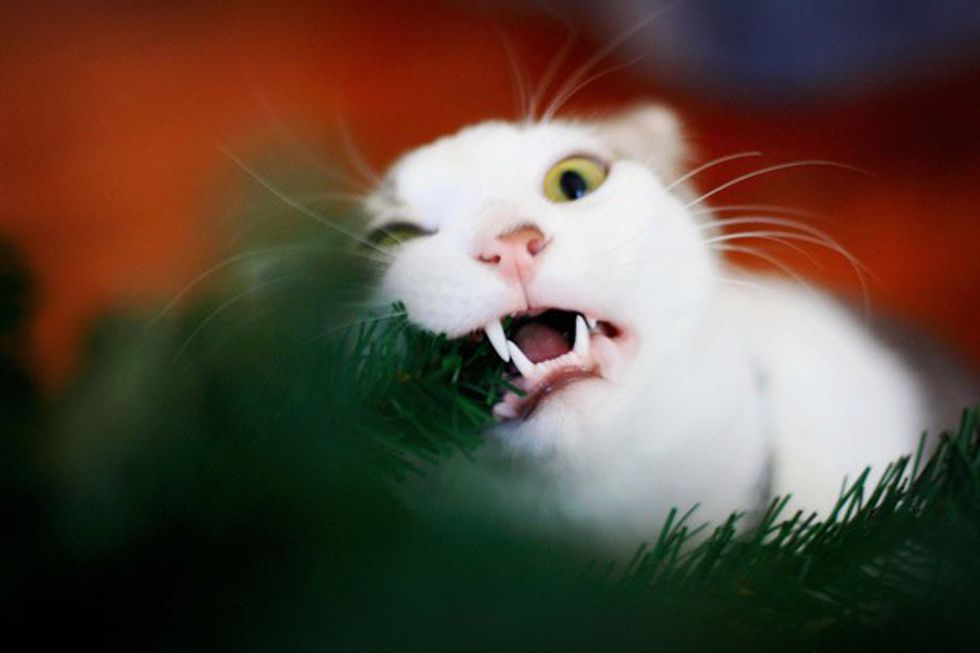 Anyone who's had a cat during the Christmas season knows that it's a vicious war between cat and tree.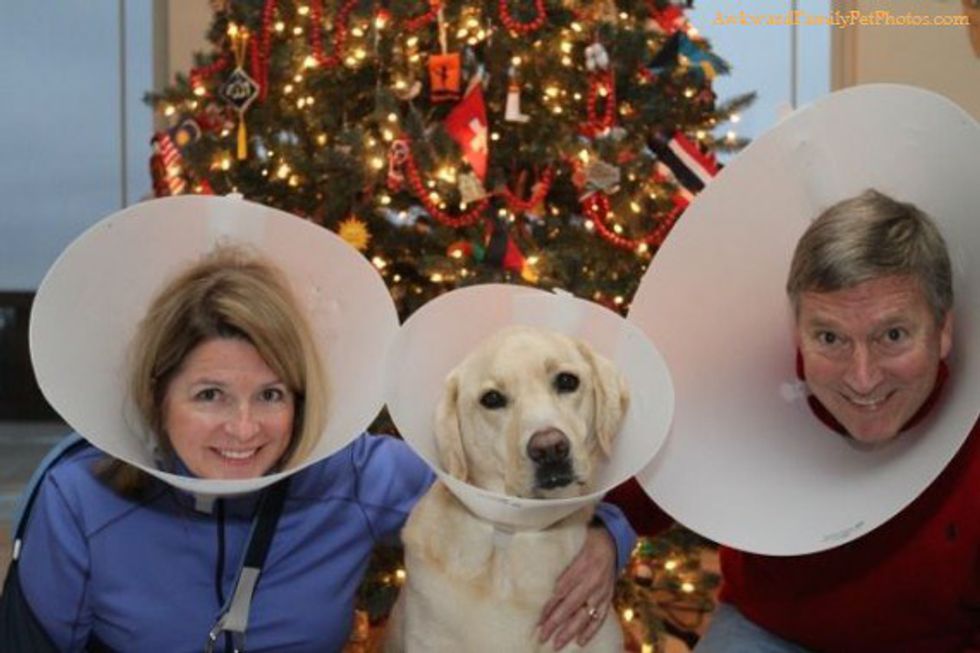 Christmas card goals. (But seriously, white people, amirite?? (Yes, I'm aware that I'm white. I'm also 100% sure that my family will be forced to take a picture like this someday.))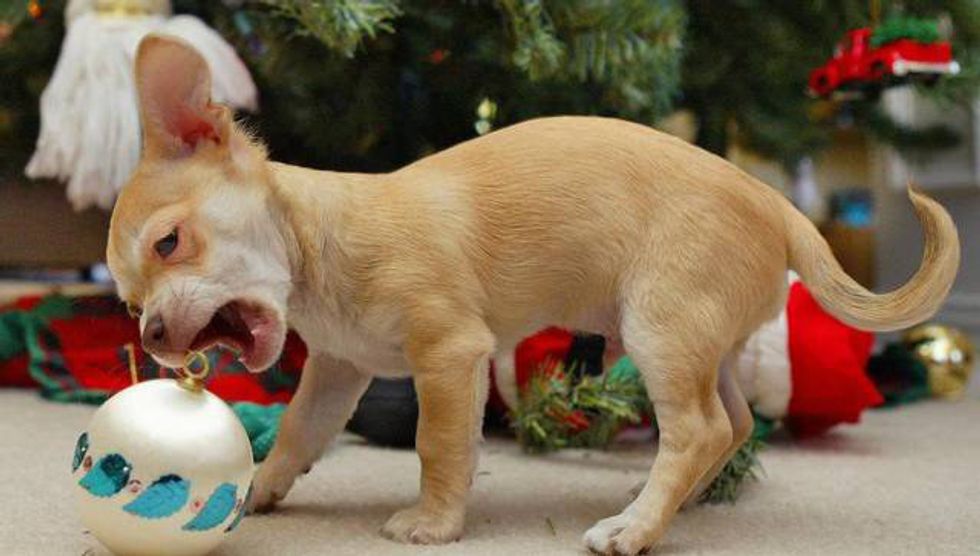 AWWWW (pt. 2).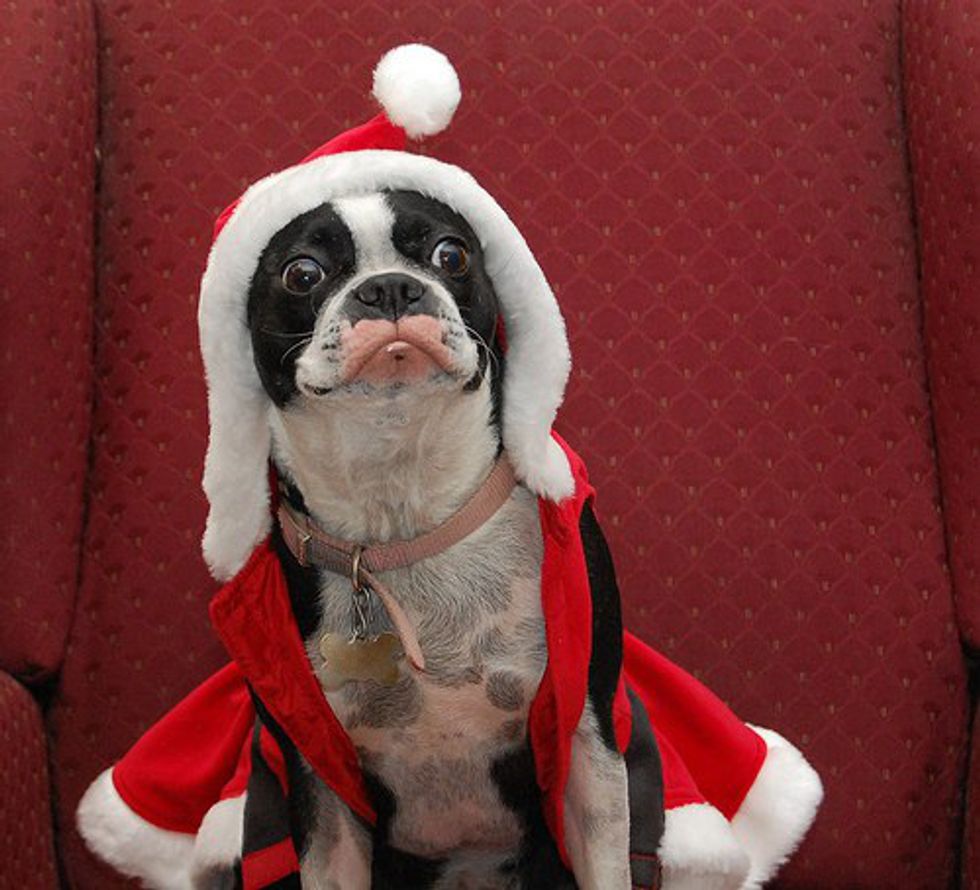 Look at this weird cow's face. It should honestly be framed.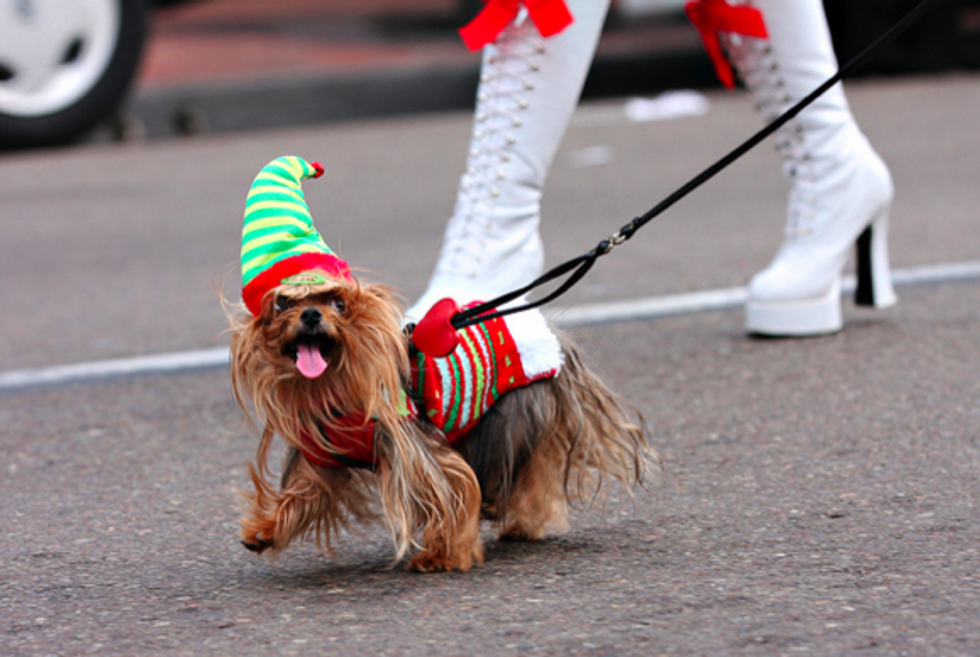 I love the elf, but I also really appreciate those shoes in the background. 10/10 for the happy dog and the on-point heels.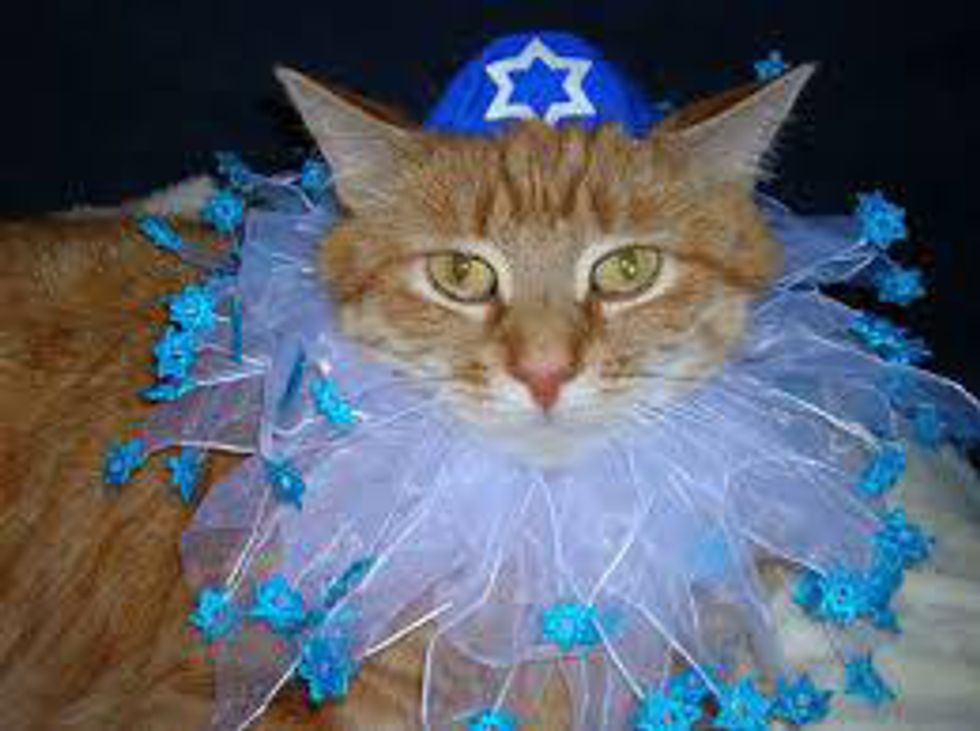 Had to sneak a Jewish pet in there somewhere. I love disgruntled cats.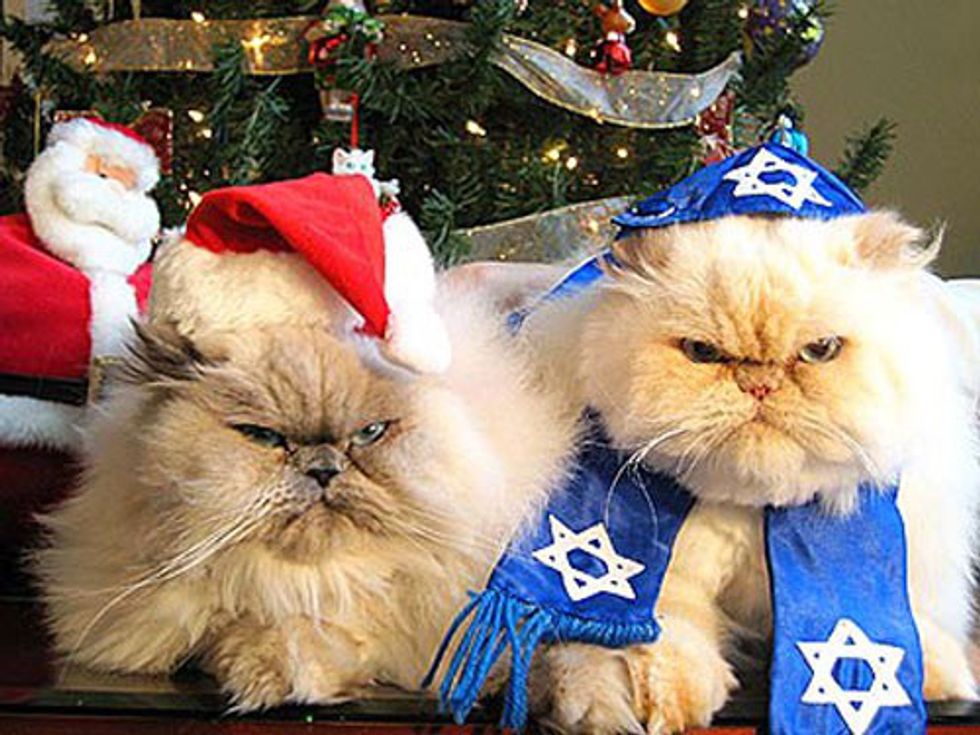 More disgruntled cats. NICE.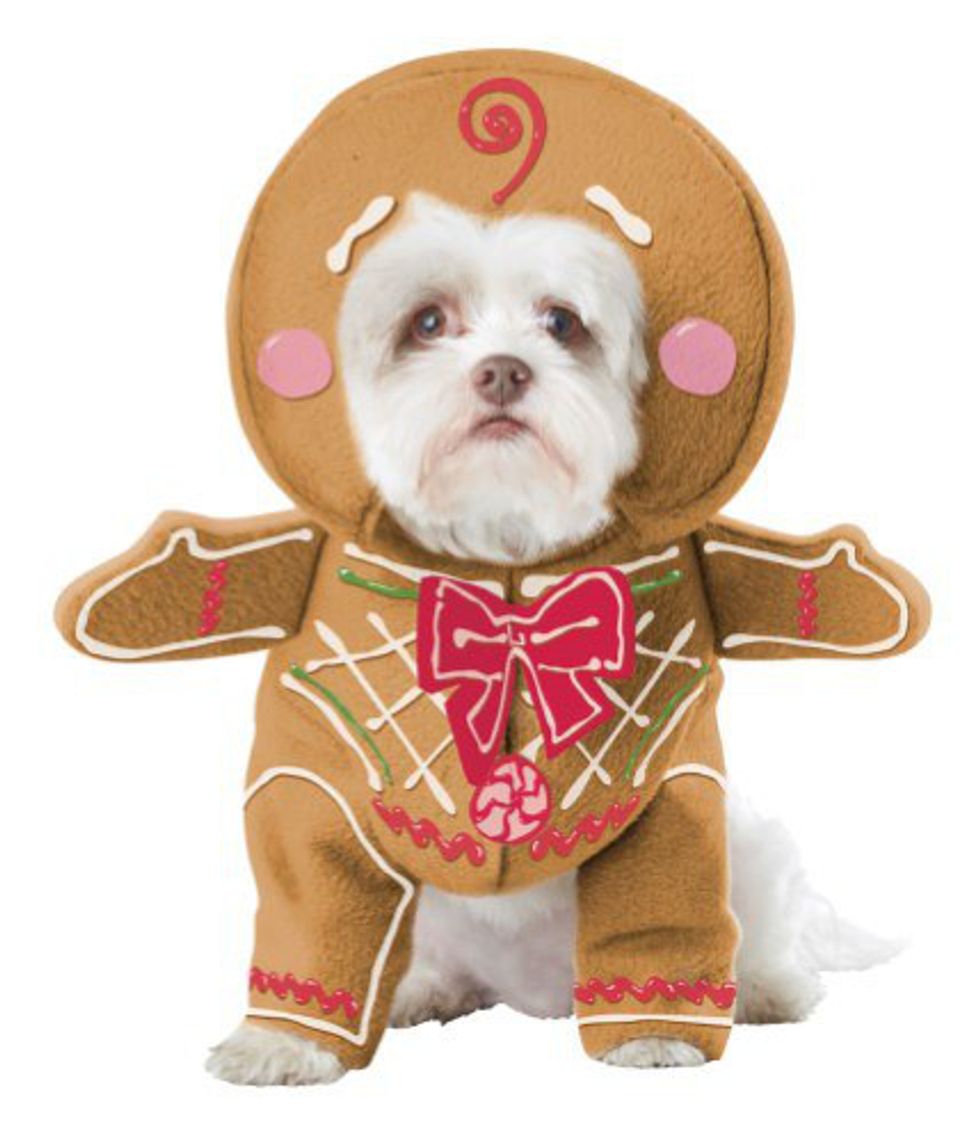 The only reason I haven't bought this already is because this dog looks so frikkin' sad. Poor guy.
Trust me, there are hundreds more gems out there. Since it's almost time for finals, you might as well cheer yourself up by looking at angry cats and sad dogs in holiday outfits. 'Tis the season!