How to spice up Thanksgiving according to Hispanics.
1. We don't have a turkey, we get out the Pernil (pork).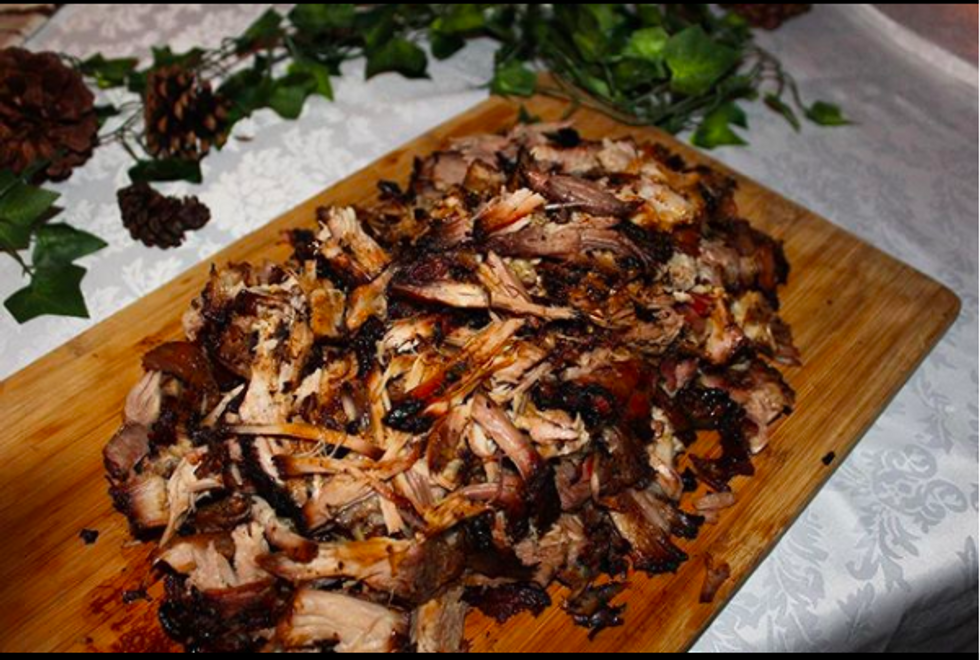 https://www.instagram.com/p/Bbw9pmMDCvw/
The main dish is something we prepare days ahead. marinating in the fridge for at least two days. Those in the house would wake up to the smell of seasoned pork crisping up in the oven. Thus, alarming them that Thanksgiving has finally arrived.
2. We wake up at the crack of dawn to clean the ENTIRE house, yet no one is allowed upstairs.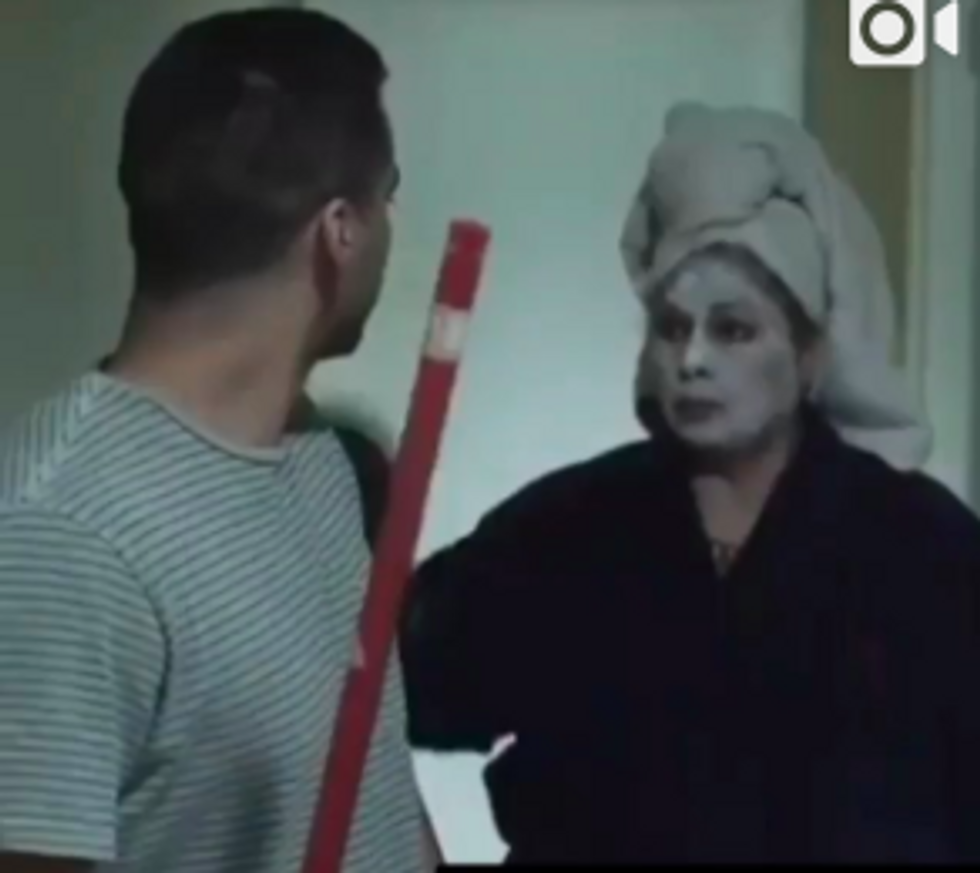 https://www.instagram.com/davidlopezfilms/
You could have cleaned your house the week before, heck, even the day before, but once you are up on Thanksgiving your mom is there with the mop and rag to do it all over again.
3. You will starve all day to eat late at night. So don't let your mom see you sneaking some food.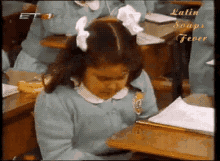 All that cleaning sure makes you hungry. We just save that feeling for later when the meal is ready and everyone and I mean everyone, is in attendance. Sounds easy but when you have close to thirty people you have to wait for, the time goes by slower than a turkey crossing the road (pun intended).
4. The WHOLE family fills up one house.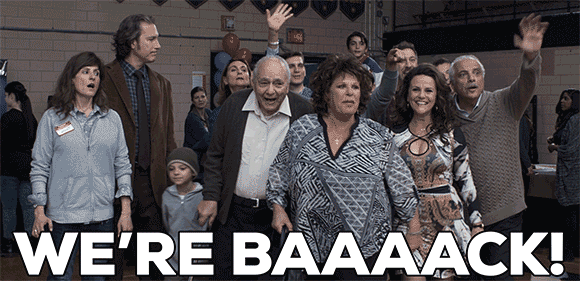 By the whole family I mean all of our moms seven brothers and sisters, followed by your seventeen cousins that accumulate between them. But wait there's more! Your dads twelve brothers and sister join later on with the countless amount of cousins that accumulate between them. After the family has eaten then friends of the family join and the night seems never-ending.
5. No need to nap off the food coma, we just dance.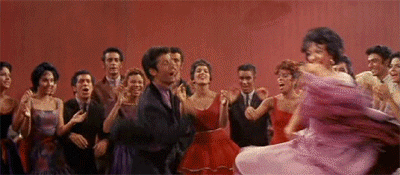 Whether it be with bachata blaring from the speakers or a live mariachi doing their "Gritos" we know how to work the food off and keep the party going.
6. The celebration never ends.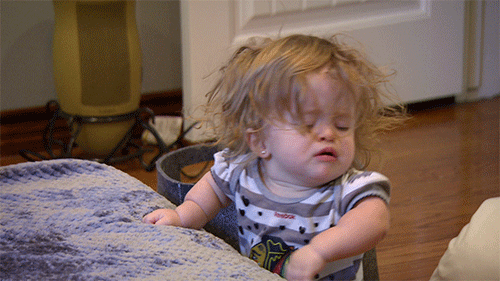 After the food has been devoured, and the music has ended, you would think you could finally sleep peacefully in your bed. Wrong. The celebration just continues till we have to go back to work, and honestly, we wouldn't have it any other way. The bond we have with our family is like no other and being able to celebrate the holidays together is something we deeply cherish.