Graduation is soon approaching, are you ready?
If the answer is no, you are not the only one.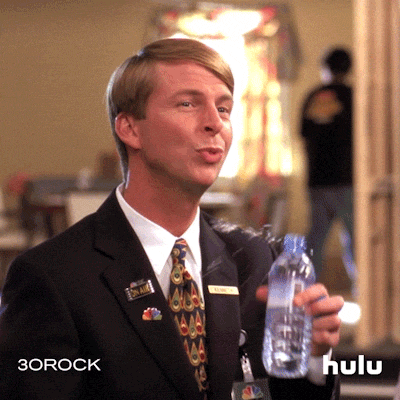 Giphy
About a year ago I was in the same position you were, a couple of weeks out from the day you have been dreaming about since you were a little kid.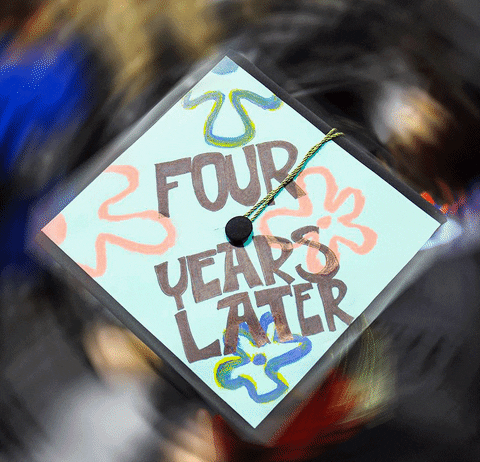 Giphy
HIGH SCHOOL GRADUATION

You may know exactly where you are going next or you may have too many options and the decision is just too hard right now.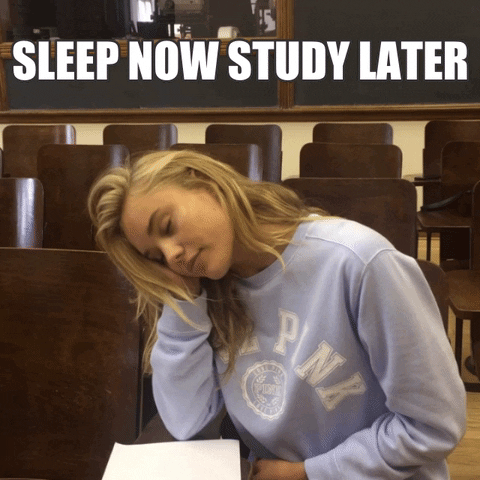 Giphy
It is all okay, there is so much time, you may seem like it is all a rush right now, but you really have so much time. From finishing all your senior year work and festivities to planning for your freshman year of college.

All I can say is enjoy it because before you know your experience high school is a flicker in your memory.