Located just south of Denver and not too far from the Rocky Mountains is our little town, Highlands Ranch, Colorado. Though we're a blend of many different people, we've created our own unique Highlands Ranch culture.
A is for Active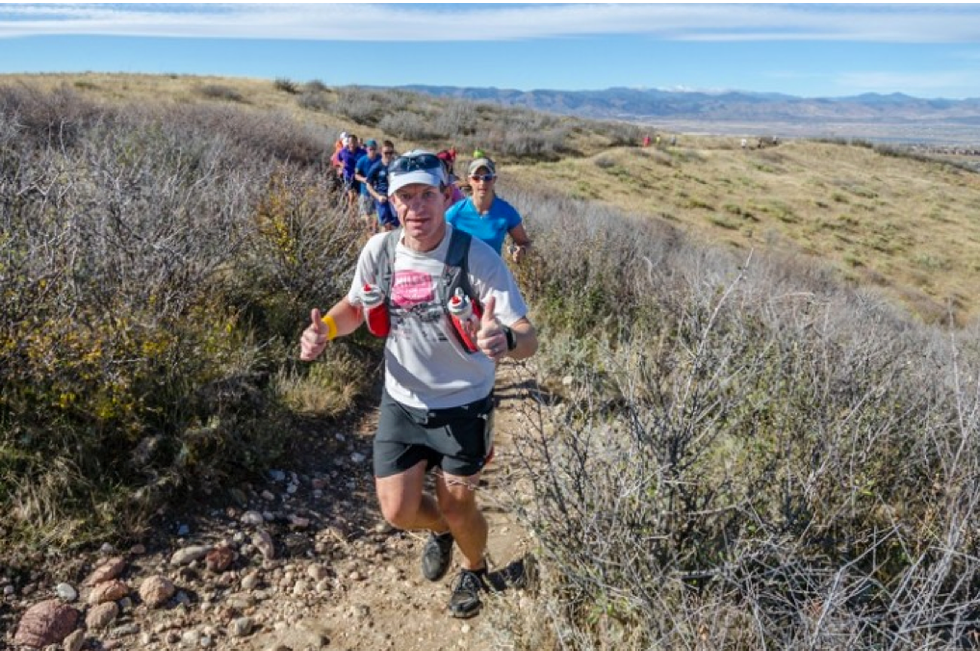 For the past six years in a row, Douglas County has been ranked the healthiest county in the state, and Colorado is almost consistently the healthiest state in the country. Highlands Ranch is filled with active families who love sports, the gym and planning healthy meals.
B is for the "Bubble"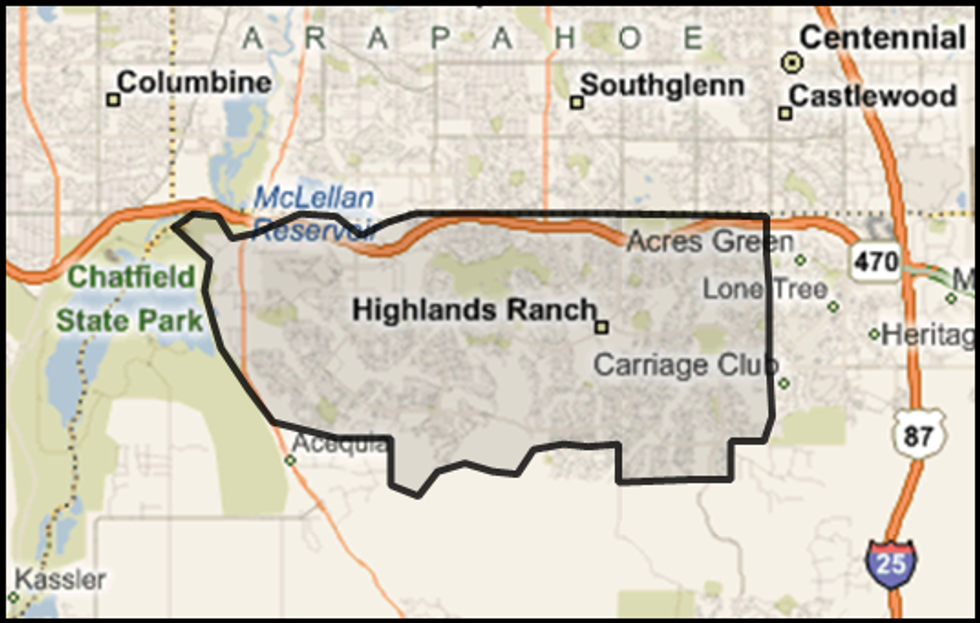 Our affectionate nickname for our tiny suburb. The nickname that makes all soon-to-be college students proudly proclaim "I'm getting out of the Bubble!"
C is for Californians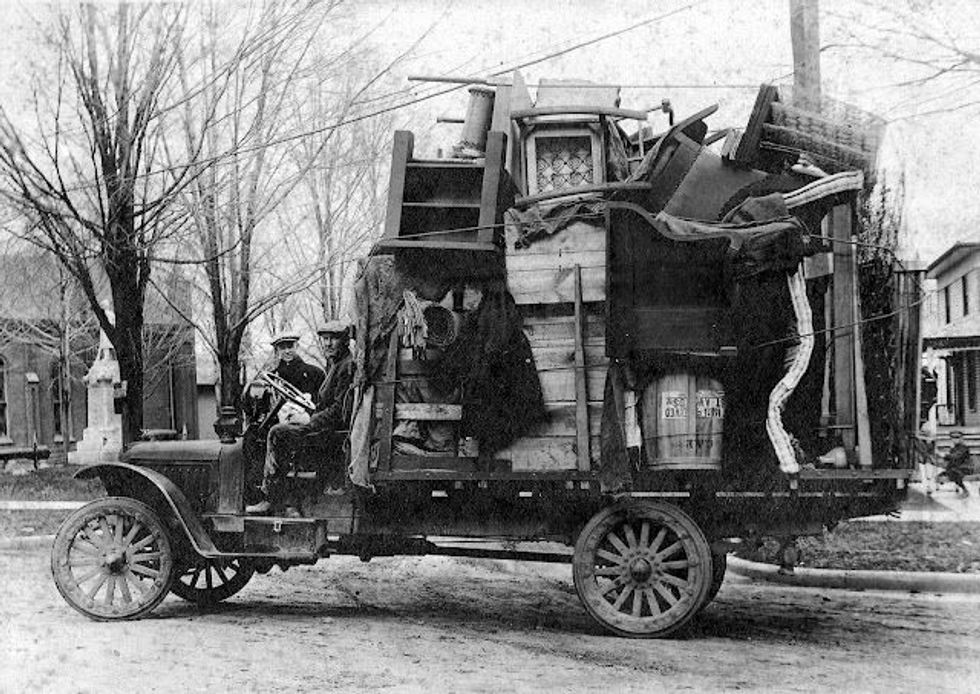 Californians won't stop moving here, and we won't stop complaining about them.
D is for Denver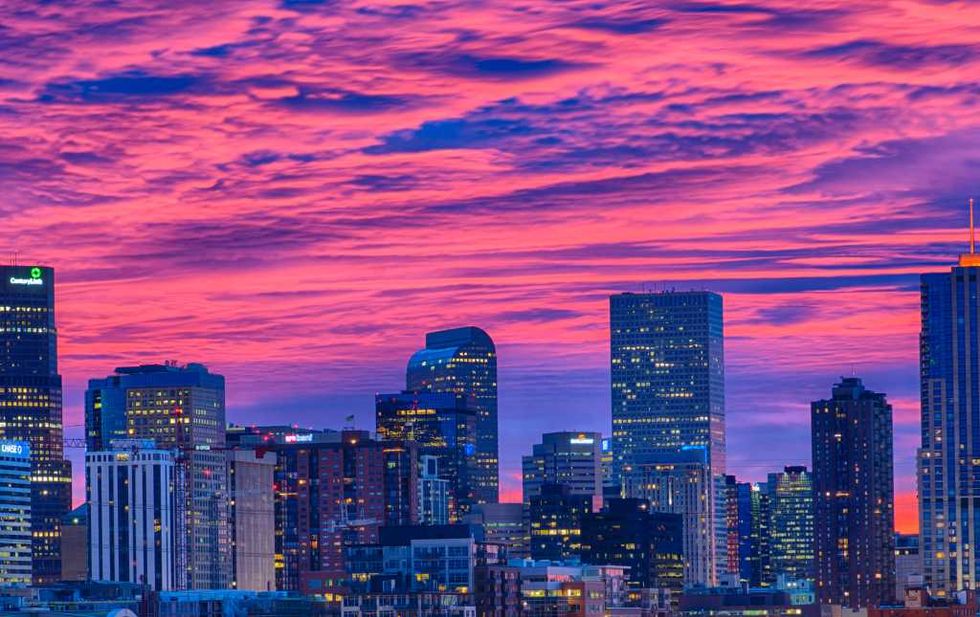 Our little town is situated only 12 miles south of the Denver. Making it the perfect hub to know all of your neighbors but also take trips to the city for hockey games and live theatre.
E is for Elevation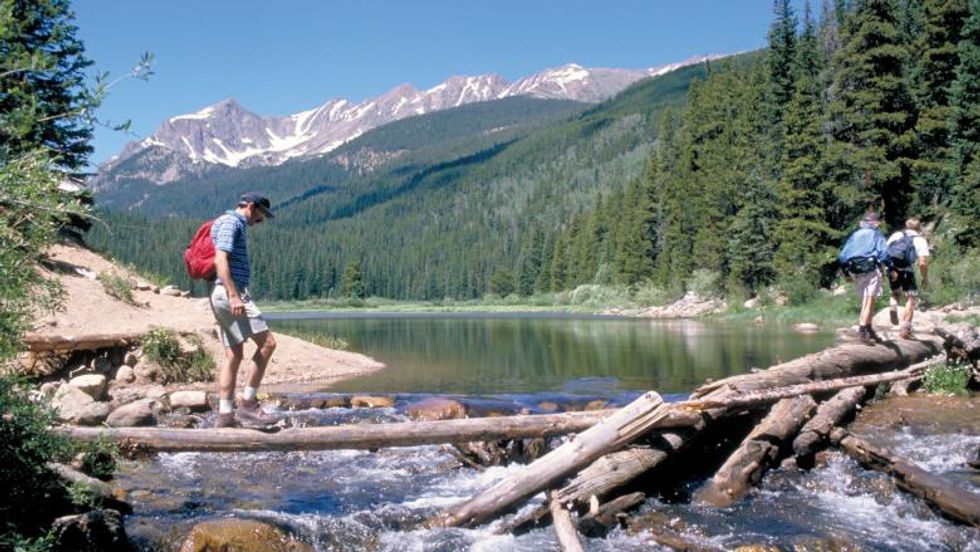 "The air is thinner here" isn't just a saying. Coming in at just under 6,000 feet above sea level, the air really is thinner.
F is for Food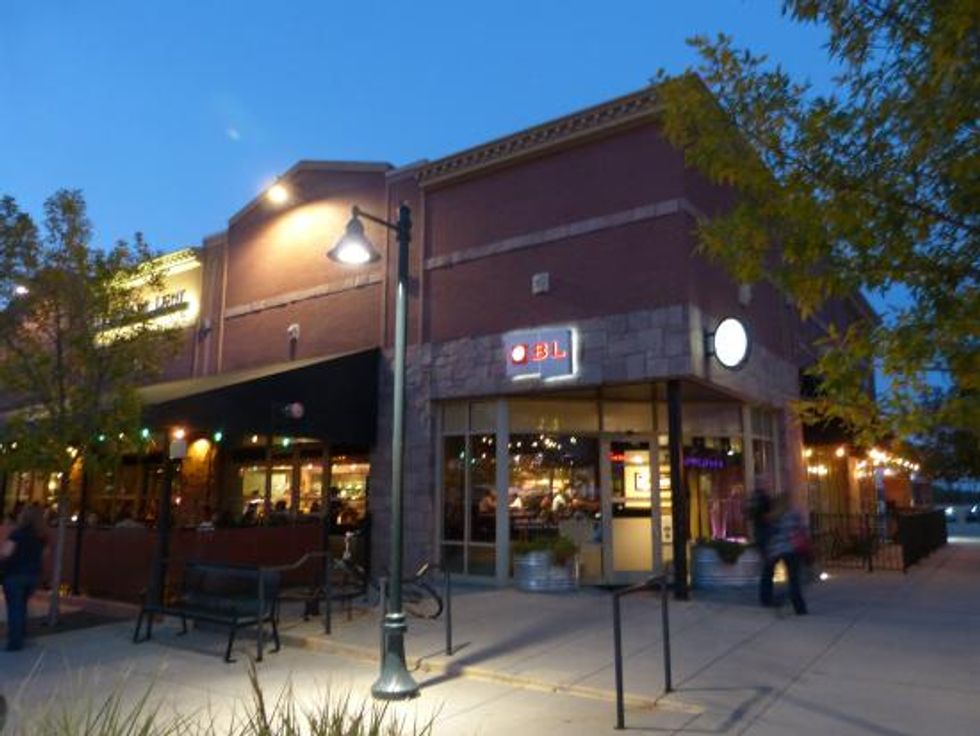 Restaurants are a big part of living in Highlands Ranch. Whether it's stopping by family-owned Nicolo's or taking up 3 tables at Chick-fil-A with your friends, food is important.
G is for Garden of the Gods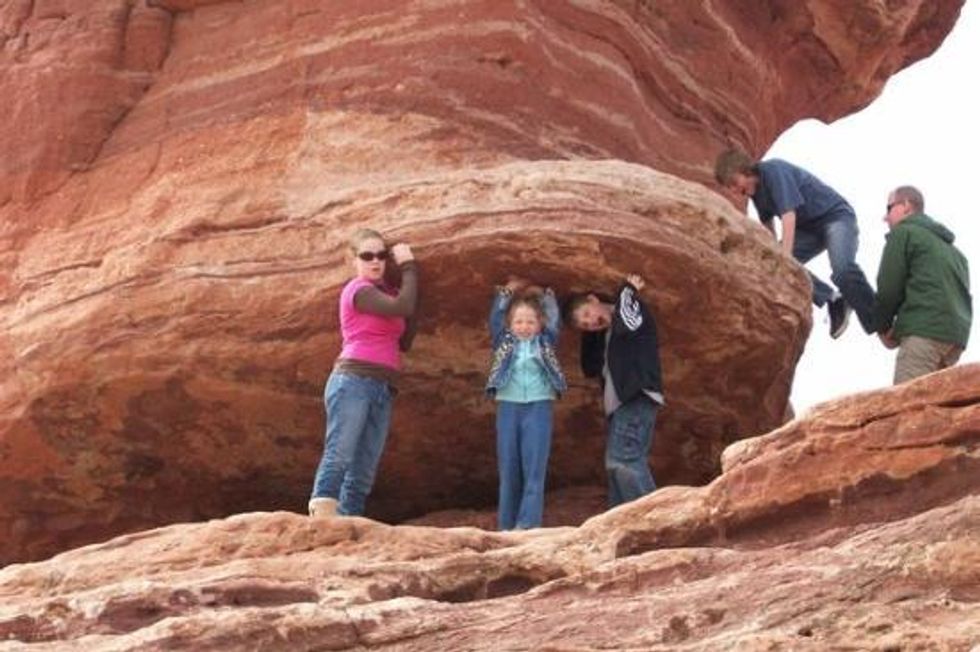 Garden of the Gods is located about an hour south of Denver and many Highlands Ranchers remember the beautiful park fondly as one of their first field trips.
H is for Home Owners Association

Our notoriously strict HOA keeps our houses looking well-manicured year round.
I is for Italian Ice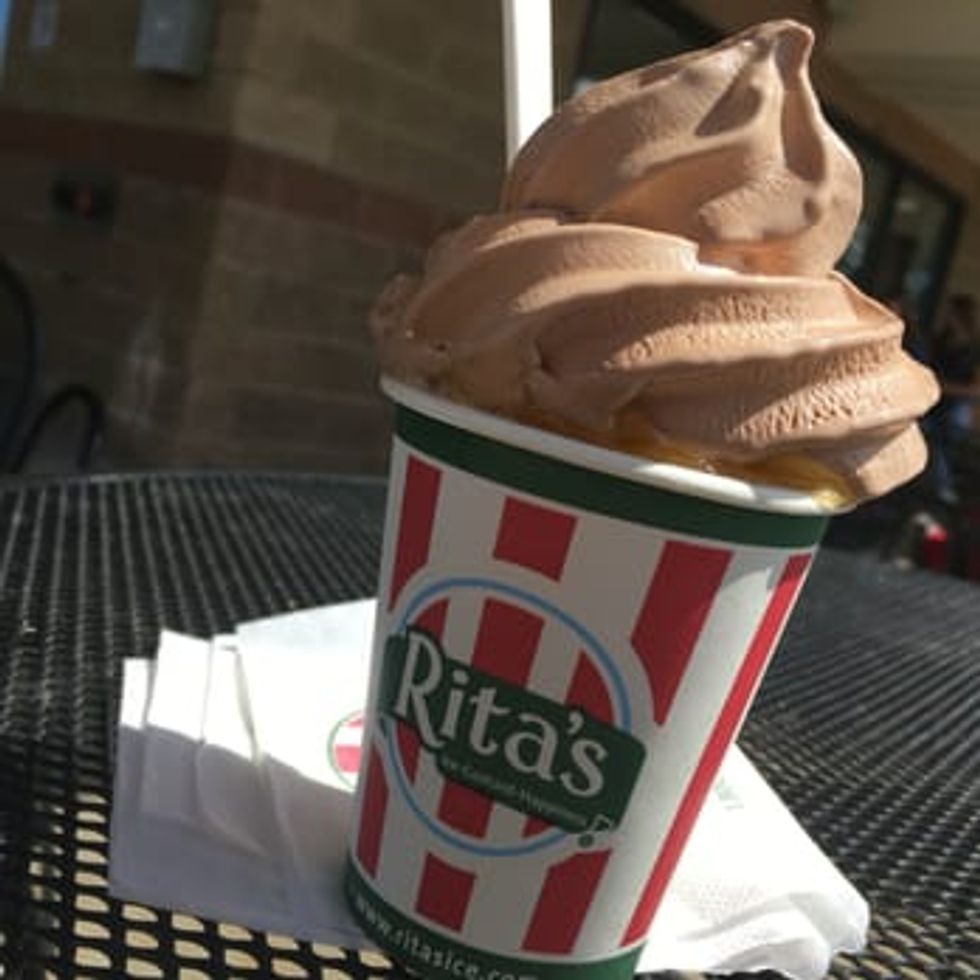 Rita's! Another popular hangout for Highlands Ranchers of all ages.
J is for Japanese Hibachi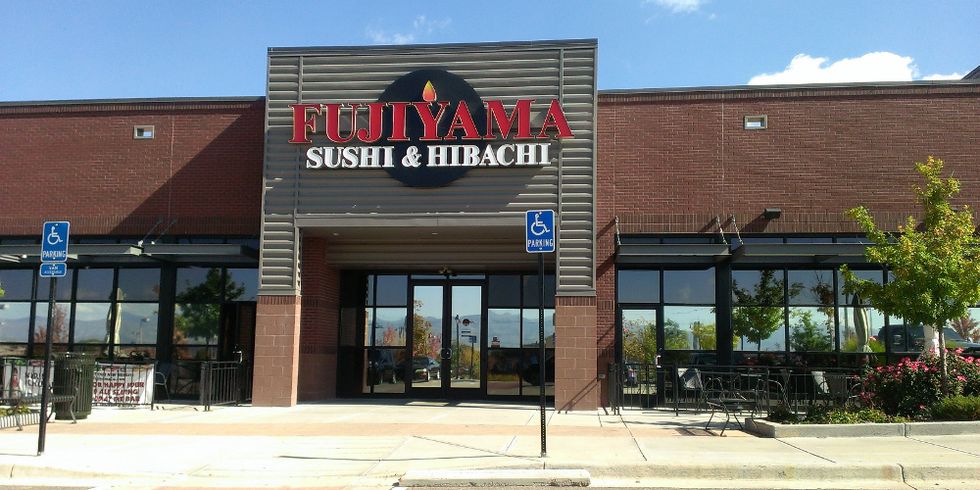 People have been obsessed with Fujiyama since the day it opened a few years ago.

K is for Kids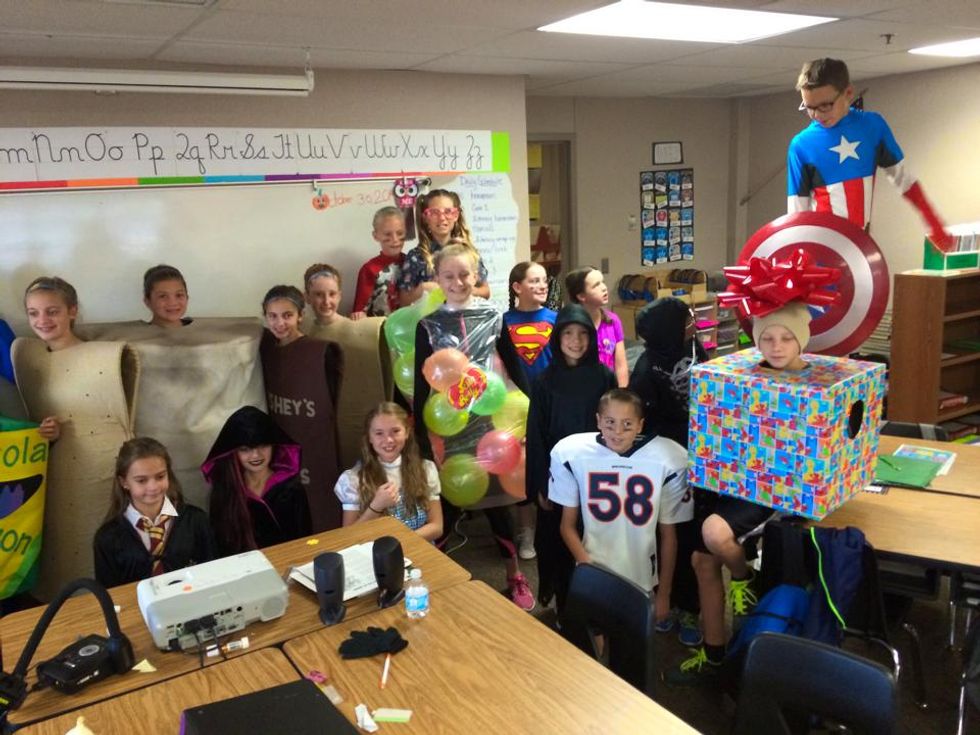 Highlands Ranch is a town that's built for families. We all have shared experiences of parks and rec centers because we all have one thing in common, big families.

L is for Lightrail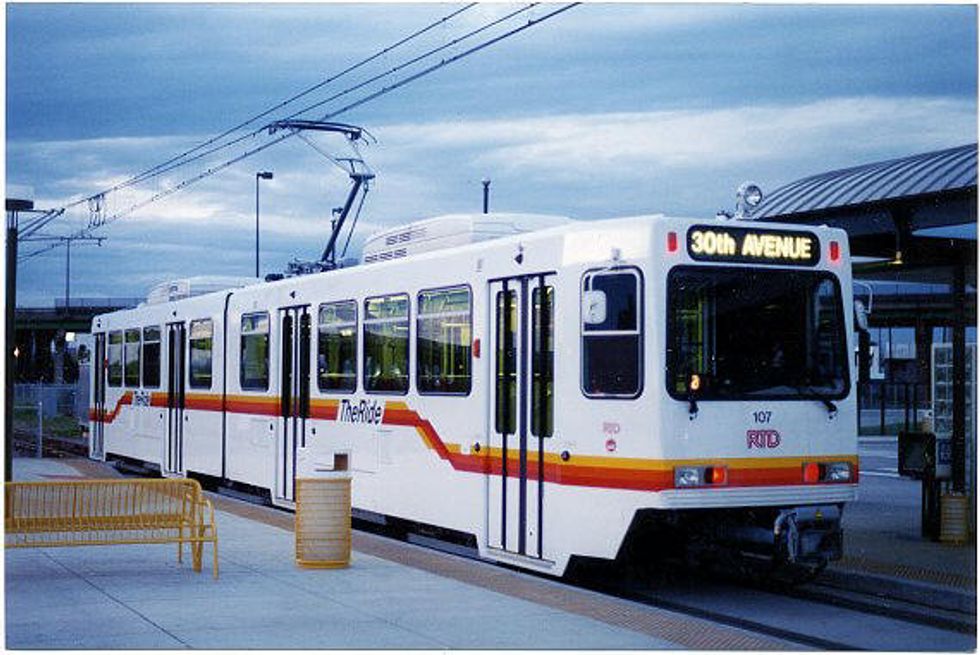 Metro is to DC as Subway is to New York City as Lightrail is to Denver. Our form of public transportation can get us into the city in less than an hour for less than $5. And we all know that cheerful voice "This is the E line to Union Station."
M is for Mountains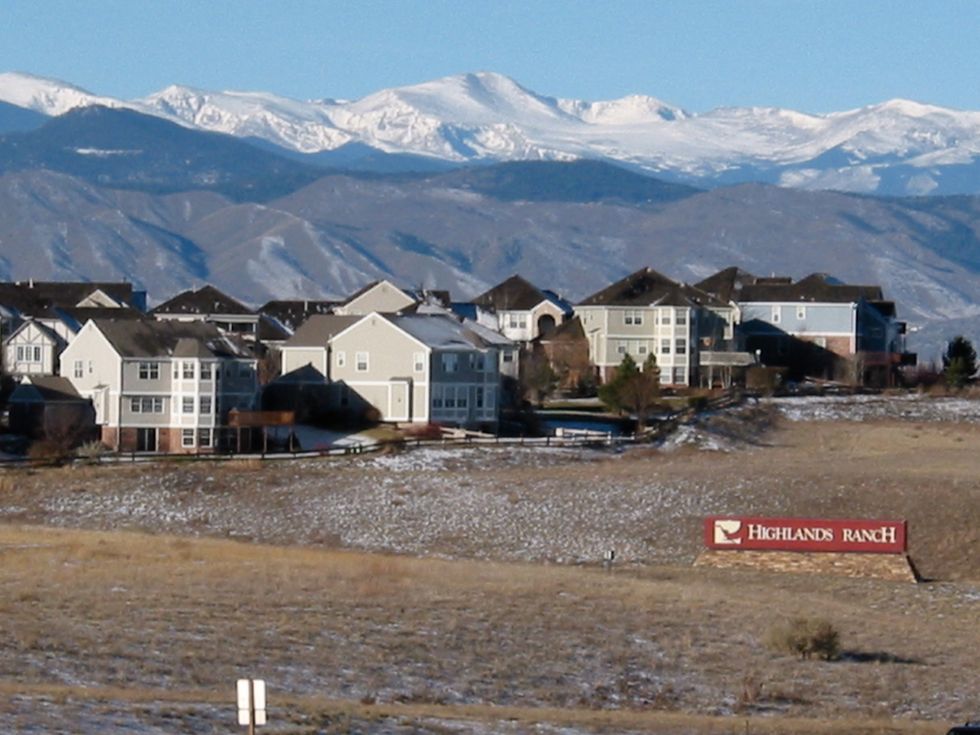 Highlands Ranch is only a short drive from many ski resort towns and most Highlands Ranch residents love to spend time hiking, skiing, etc., in the Rockies.
N is for Noodles and Company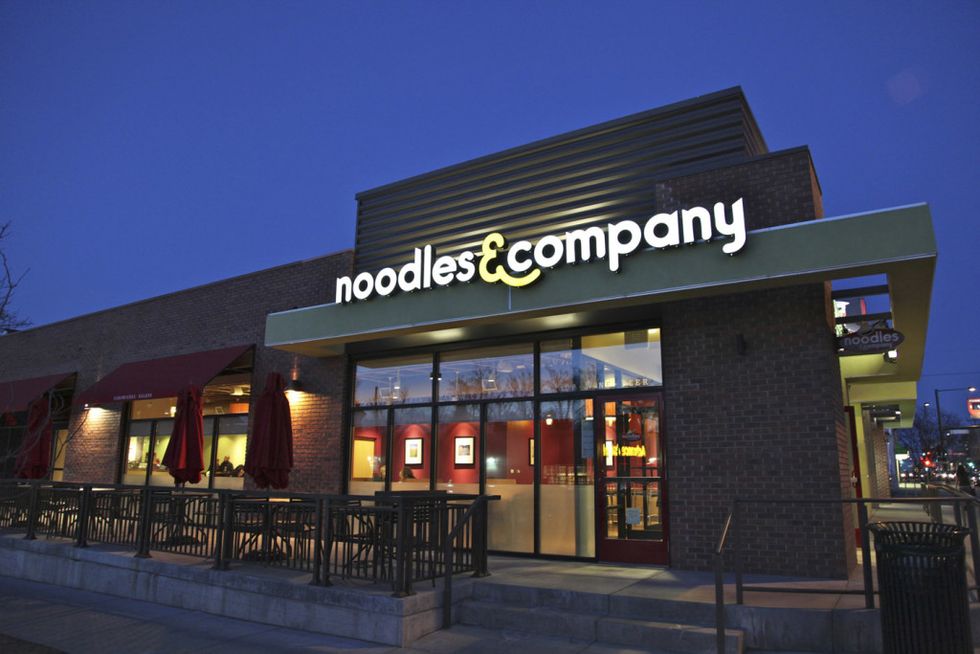 Even though the headquarters are in Broomfield, we treat it as our own. And when we inevitably visit or move to a state that doesn't have a Noods, we weep for the missing part of our hearts and the pesto cavatappi we left behind.
O is for Open Space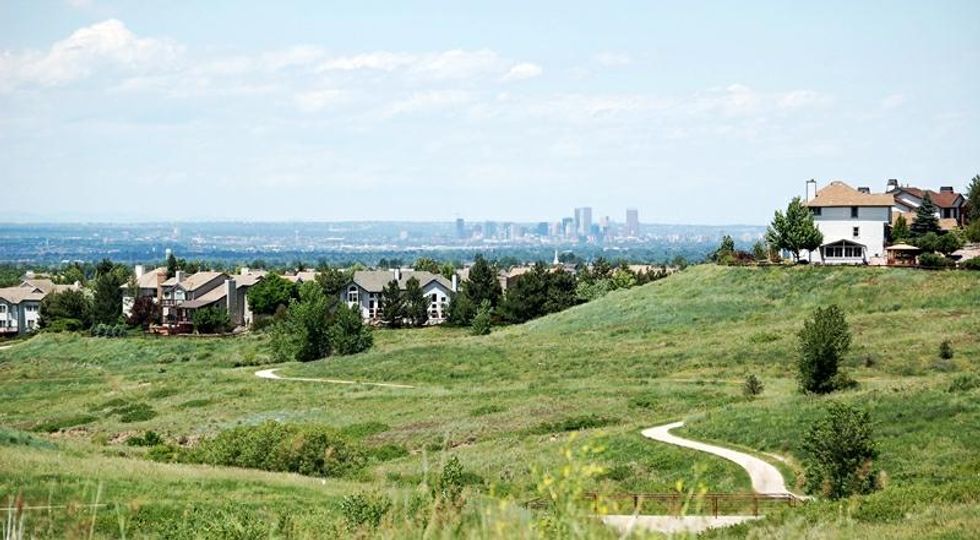 Houses that back up to open space instead of a busy street or even worse, another house, are highly coveted. Almost all of our hiking and bike trails run through sprawling open space.
P is for Park Meadows Mall

While Park Meadows isn't actually in Highlands Ranch, it is one of the most popular shopping areas for all of South Denver.
Q is for Qdoba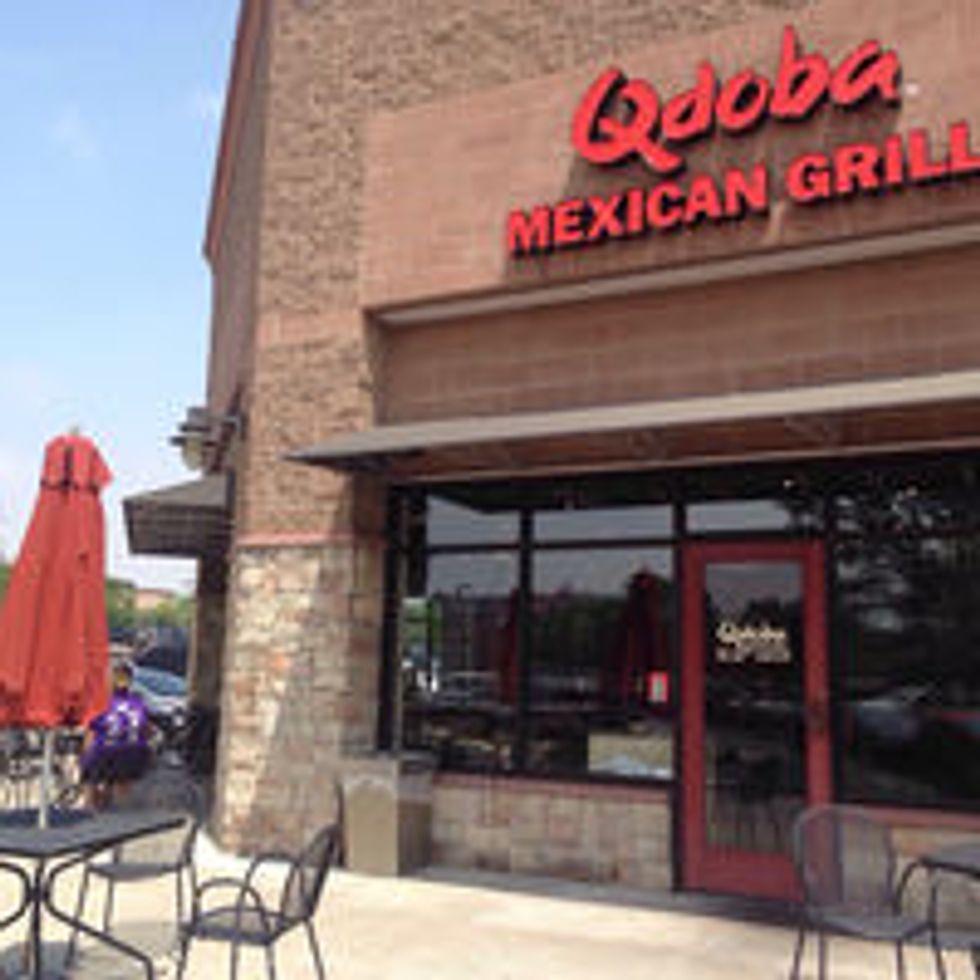 This beloved restaurant was founded in Denver in 1995 and we've loved it ever since. Everyone is either a Chipotle or a Qdoba and we would never dream of compromising our beliefs that our preferred chain is better than the other. RIP to the old logo.
R is for Rec Centers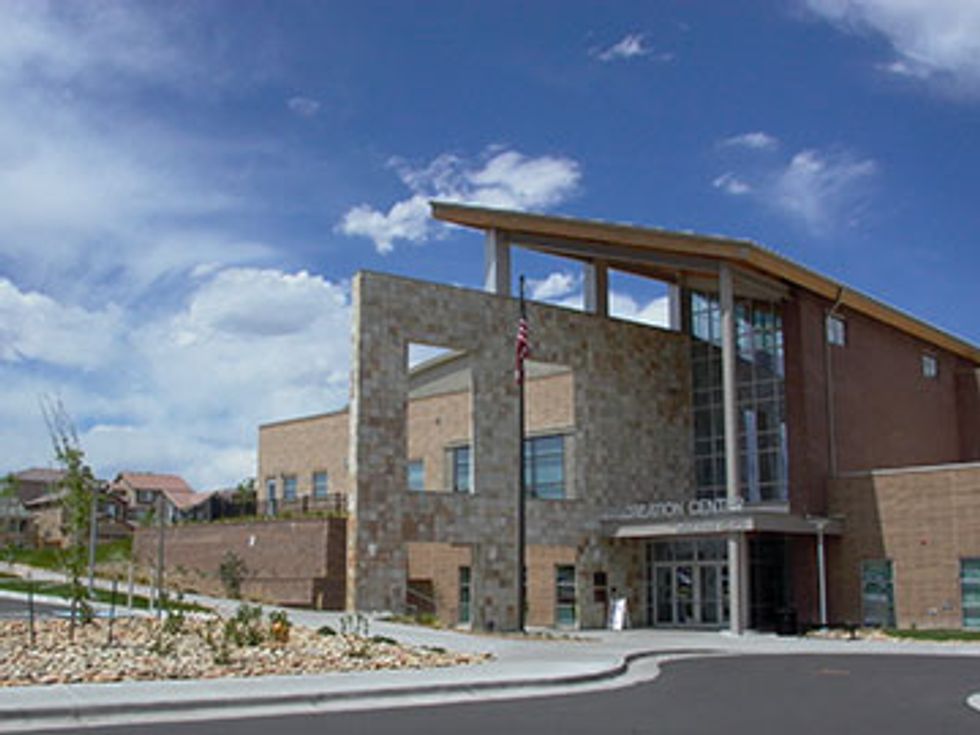 You probably grew up calling them the frog pool, whale pool, diving board pool, and lazy river pool, and you probably spent nearly every day of your summers laying out at one of them in high school. Now, they're your favorite places to work out, meet up with friends, and take the kids you're babysitting.
S is for Sports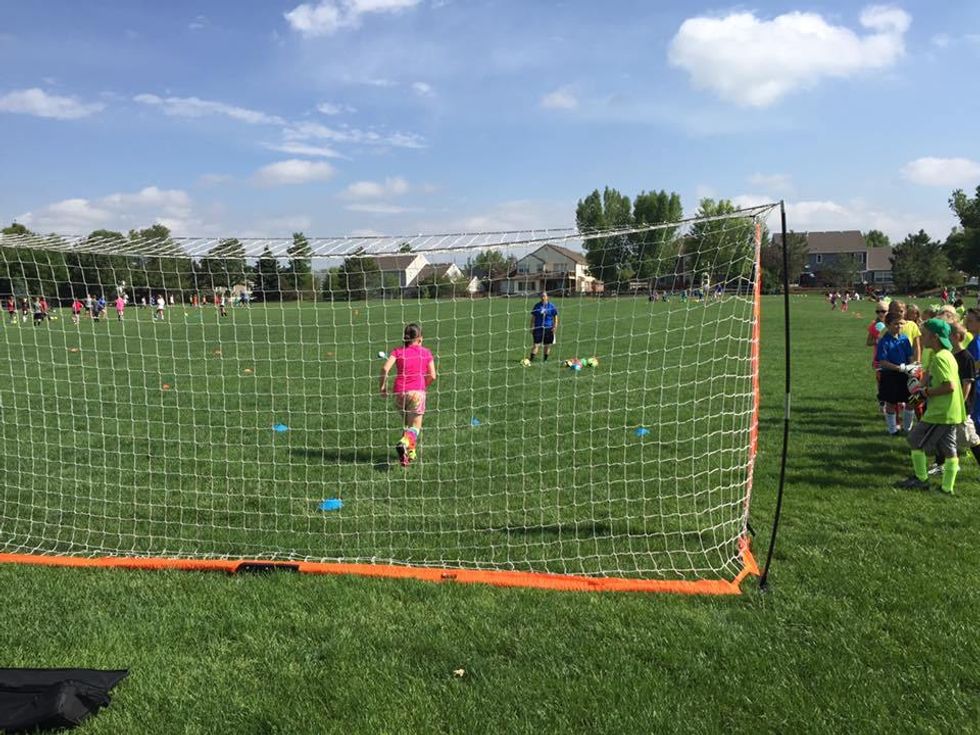 Nearly ever Highlands Ranch kid spent their childhood Saturdays at Paintbrush Park playing soccer, softball, or a number of other sports. We even have claim to a few famous athletes such as Mal Pugh and Christian McCaffery.
T is for Trails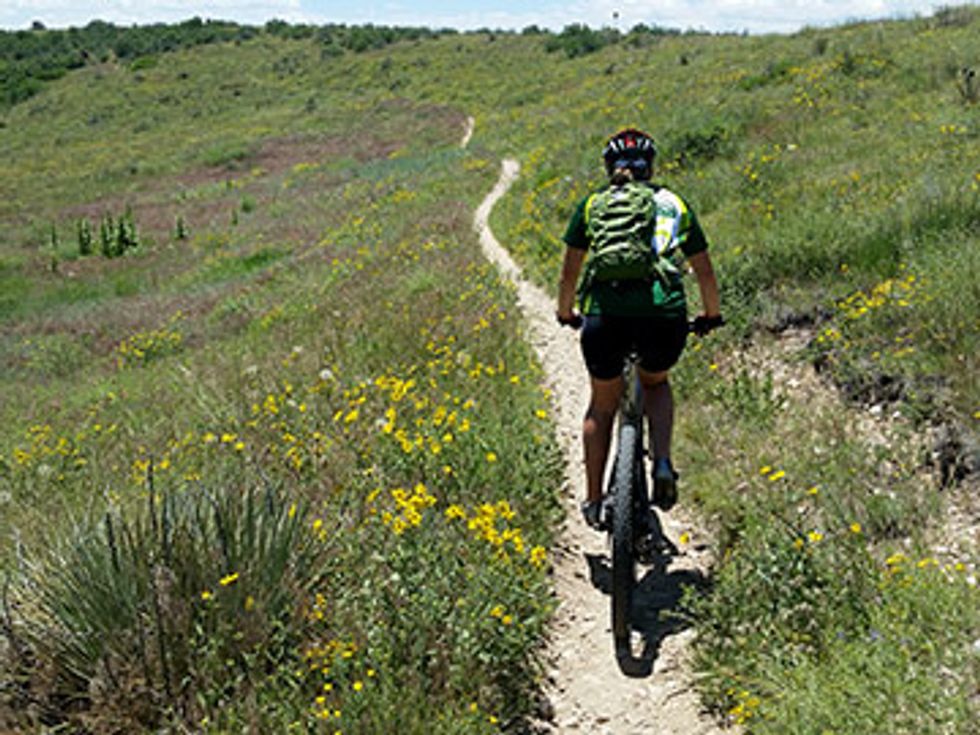 The town is littered with walking trails that you can go biking on, or take your dog for a walk on. They're peaceful, always kept clean, and you'll probably run into more than one friendly neighbor while you're out.
U is for "Unincorporated Douglas County"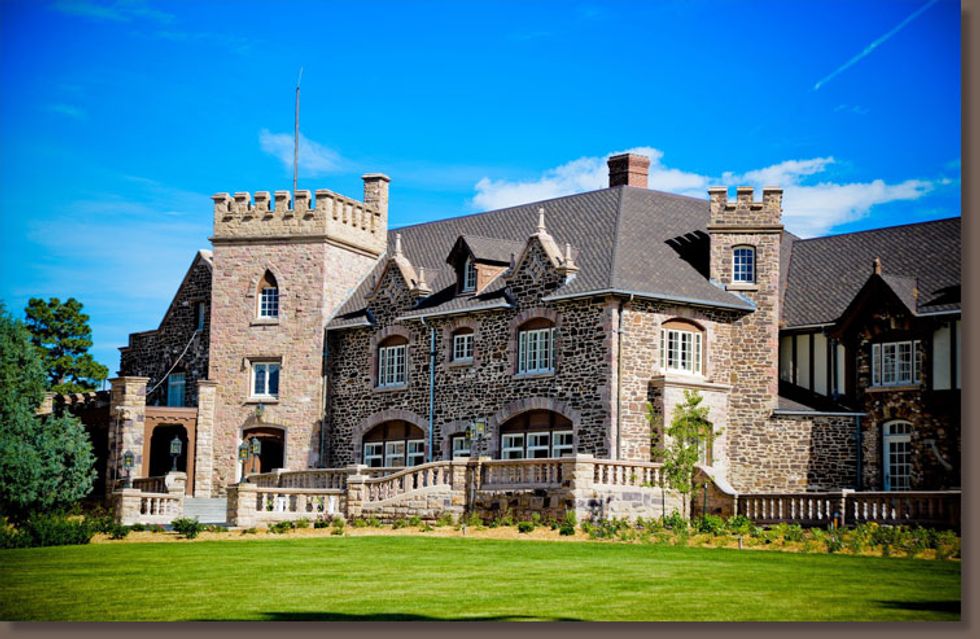 Even though we've been a town since 1981 and we have a history going back much further than that we still aren't technically a town because we don't have our own government.
V is for Valor Christian High School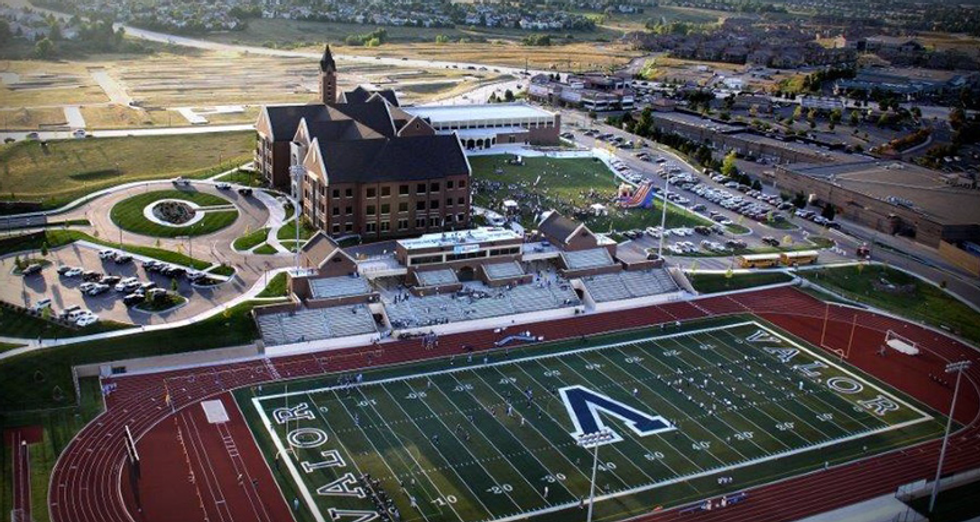 Love it or hate it, this giant private school was a great addition to the town in 2007.
W is for Wildlife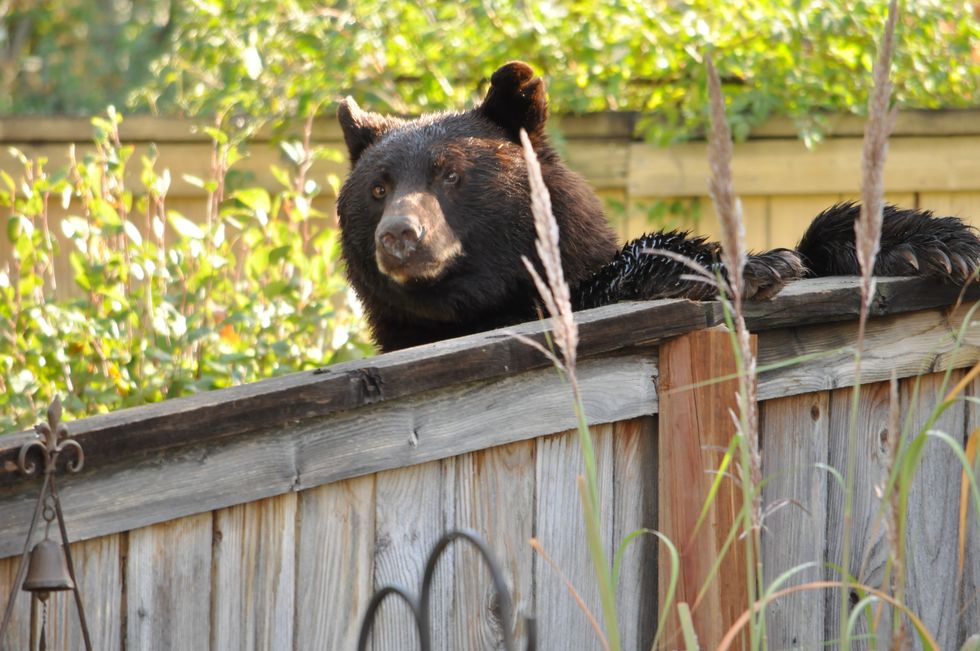 Foxes, coyotes, rabbits, elk and the occasional bear are just a few of the many forms of wildlife found all over Highlands Ranch.
X is for NX, GX, RX, and LX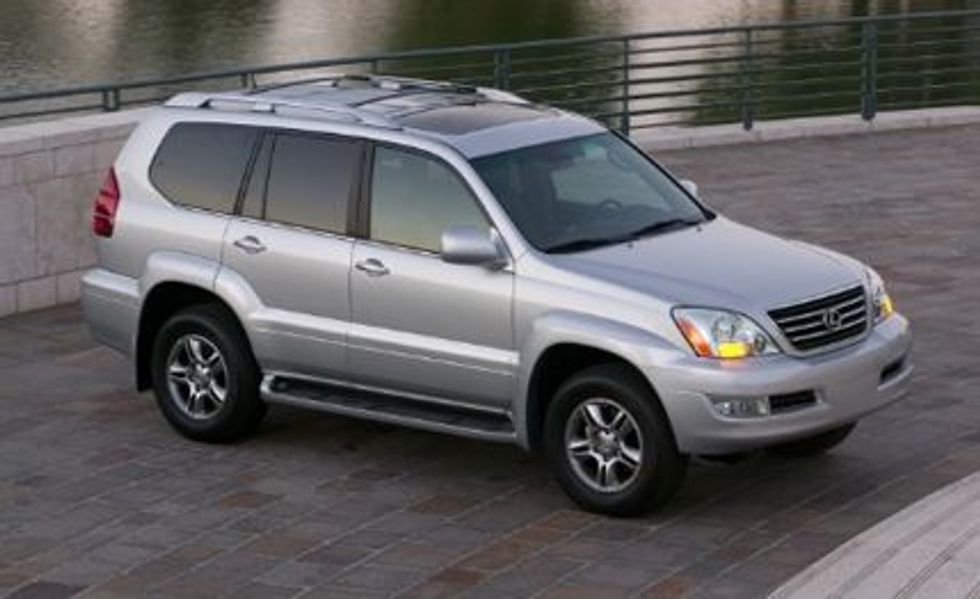 Coming with the territory of having big families is having big cars. Lexus SUV's are some of the most popular in Highlands Ranch.
Y is for Yogurt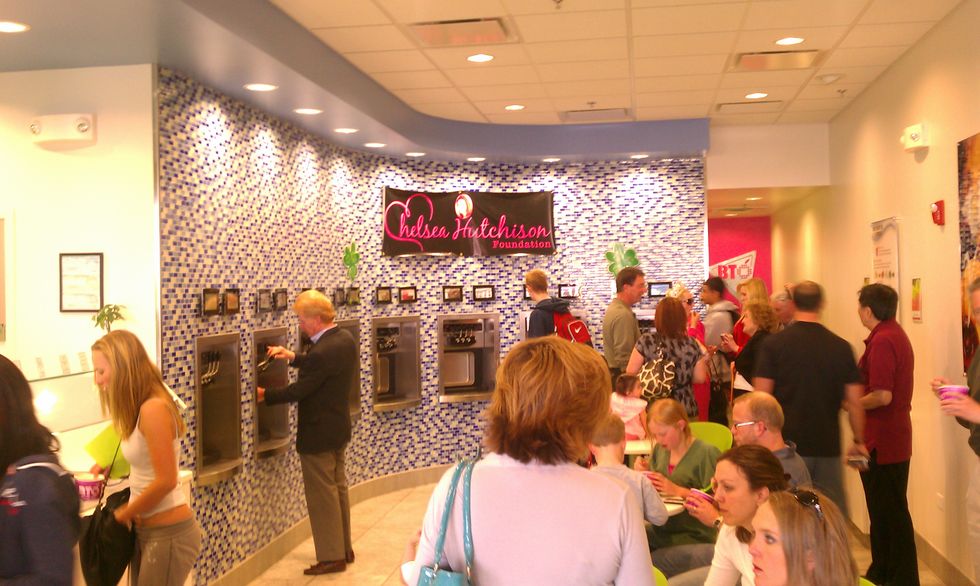 A few years back we had a huge boom of FroYo places like BTO, Red Mango, Yogurtini, Yogurtland, etc. opening up. Though some of those businesses have since closed, we were left with a few of the best ones.
Z is for Zoo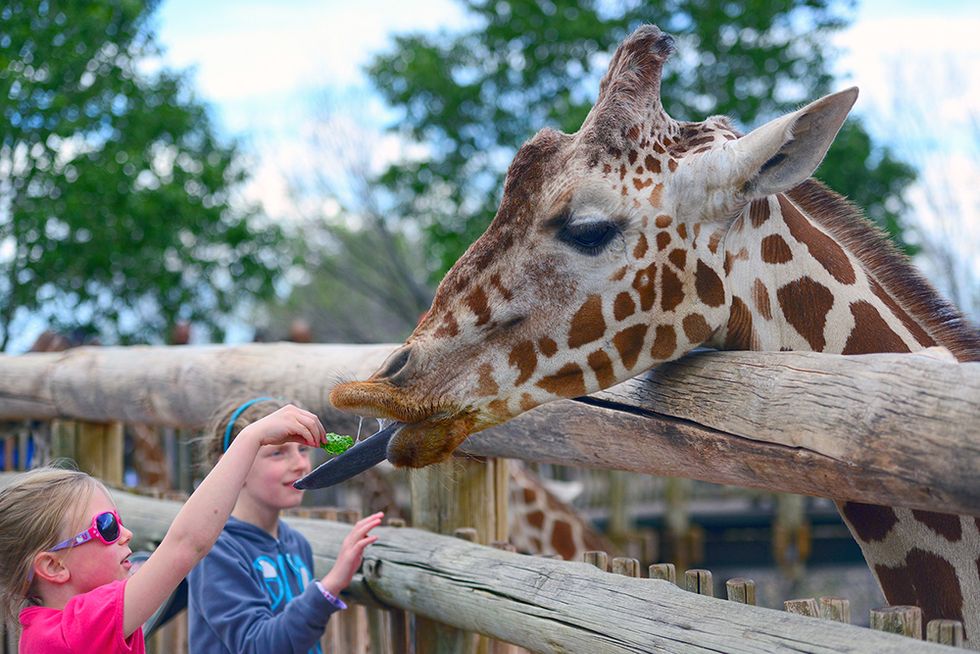 Most Highlands Ranchers love to spend time at the Denver and Cheyenne Mountain Zoo. Feeding the giraffes was the most exciting part of summer when we were kids!
Love or hate it, Highlands Ranch built us from A to Z and shaped us into the people we are today.