Winston-Salem is known for a lot of things – center of the arts, its distinct skyline, our beloved campus, and of course its history in tobacco – but a little known attraction is its variety of quality restaurants. Whether you're in the mood for traditional American fare, or something more foreign, good ol' W-S has you covered! Here is a glimpse at some of the tastiest spots:
1. Burger Batch
In case you haven't noticed the artistic milkshake pictures flooding Wake Foresters' Instagram accounts, you're in for a treat – literally. If you're looking for milkshakes with a twist, try out this small restaurant tucked away on 5th Street. They may be a little pricey - $9 for a shake – but it's worth it! The creations range from banana pudding shakes to an Oreo lovers dream, and you won't be able to stop yourself from whipp(cream)ing out your phone for a pic – they are that beautiful.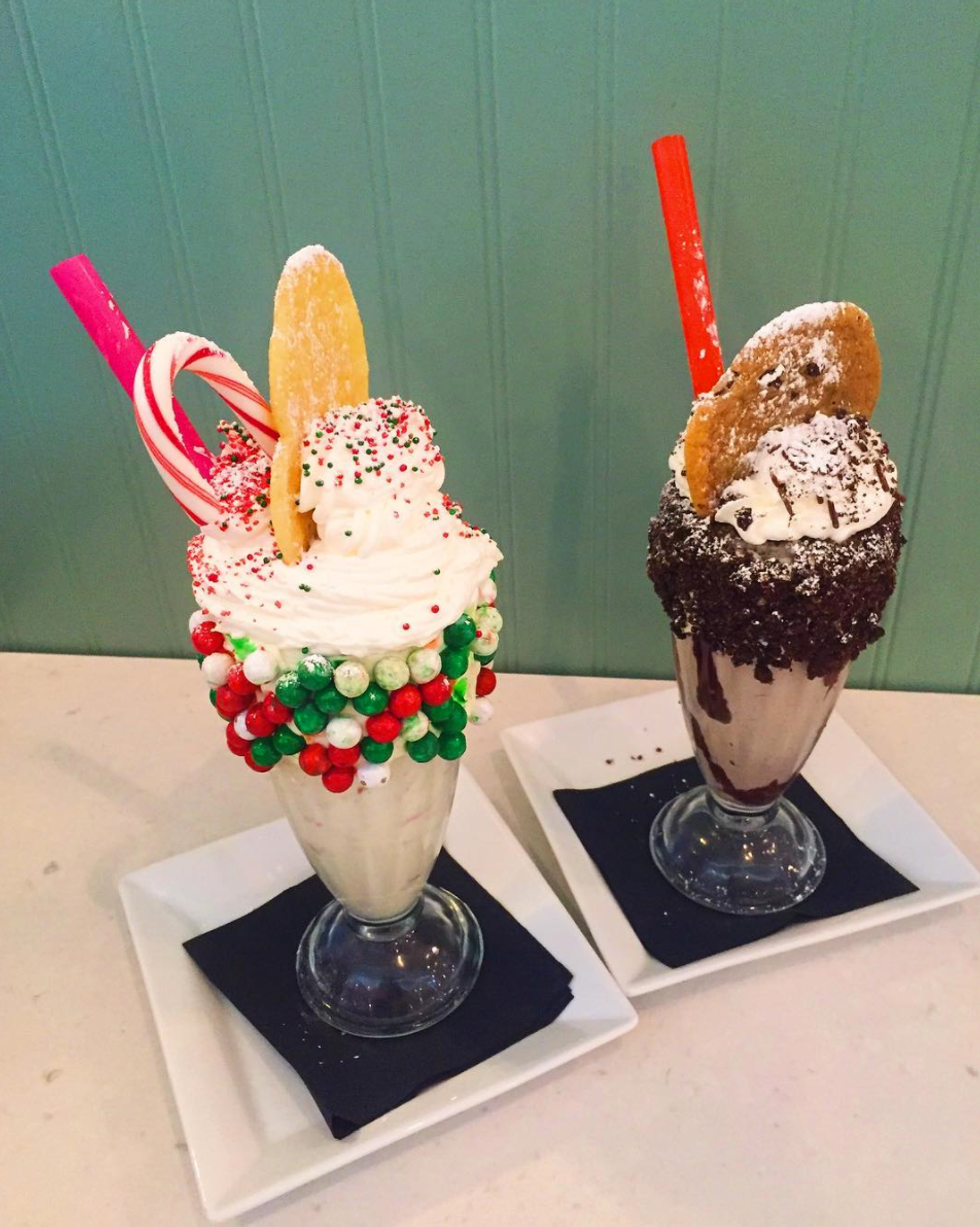 2. Athena Greek Taverna
Most of you have probably checked out Mooney's downtown W-S, but if you're looking to expand your Mediterranean palette, try this hole-in-the-wall on Stratford. The joint is almost never busy, and the food (and price) is fantastic. The authenticity of the staff, food, and atmosphere will have you coming back time and time again.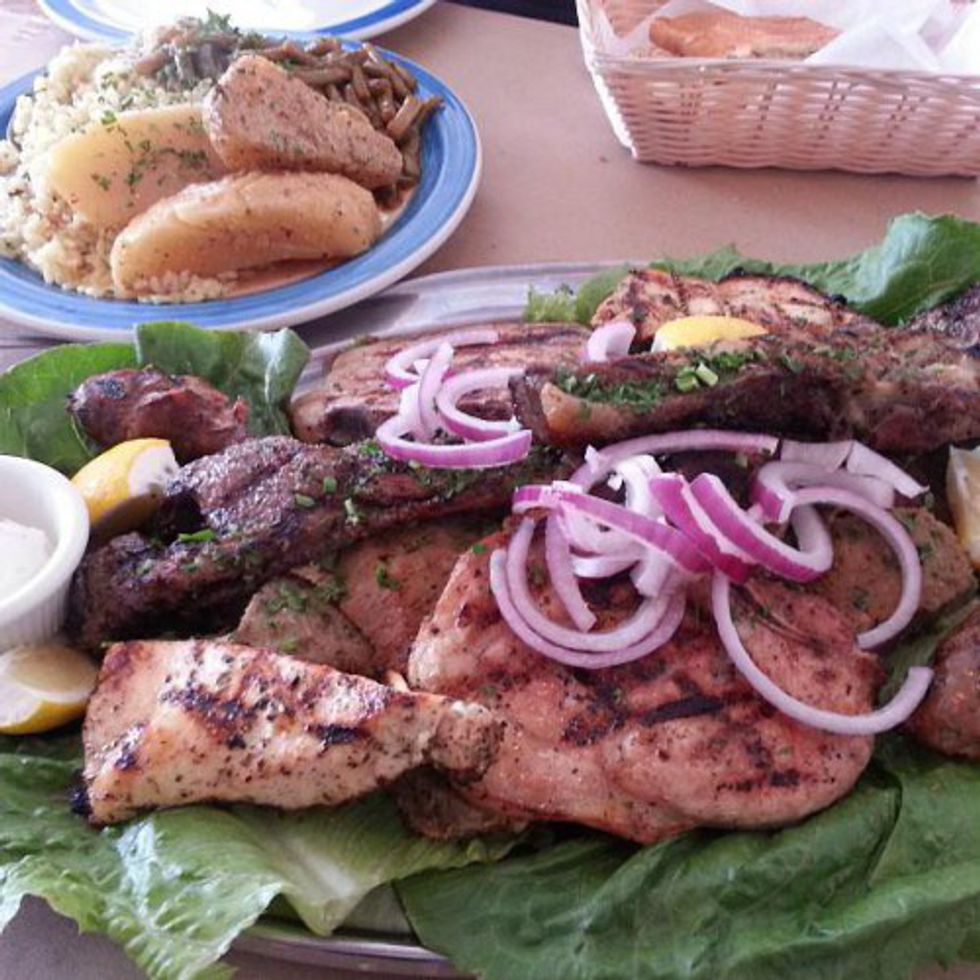 3. Nawab
Okay, this one might be slightly biased, since it is the only Indian restaurant located in W-S…but that doesn't mean it isn't amazing. If you like a little spice – or even if you don't – try out Nawab for your Indian cravings. The naan is perfectly cooked, and the dishes can be made to your liking on the spice-spectrum. PSA: this is a great place for a unique date night dinner!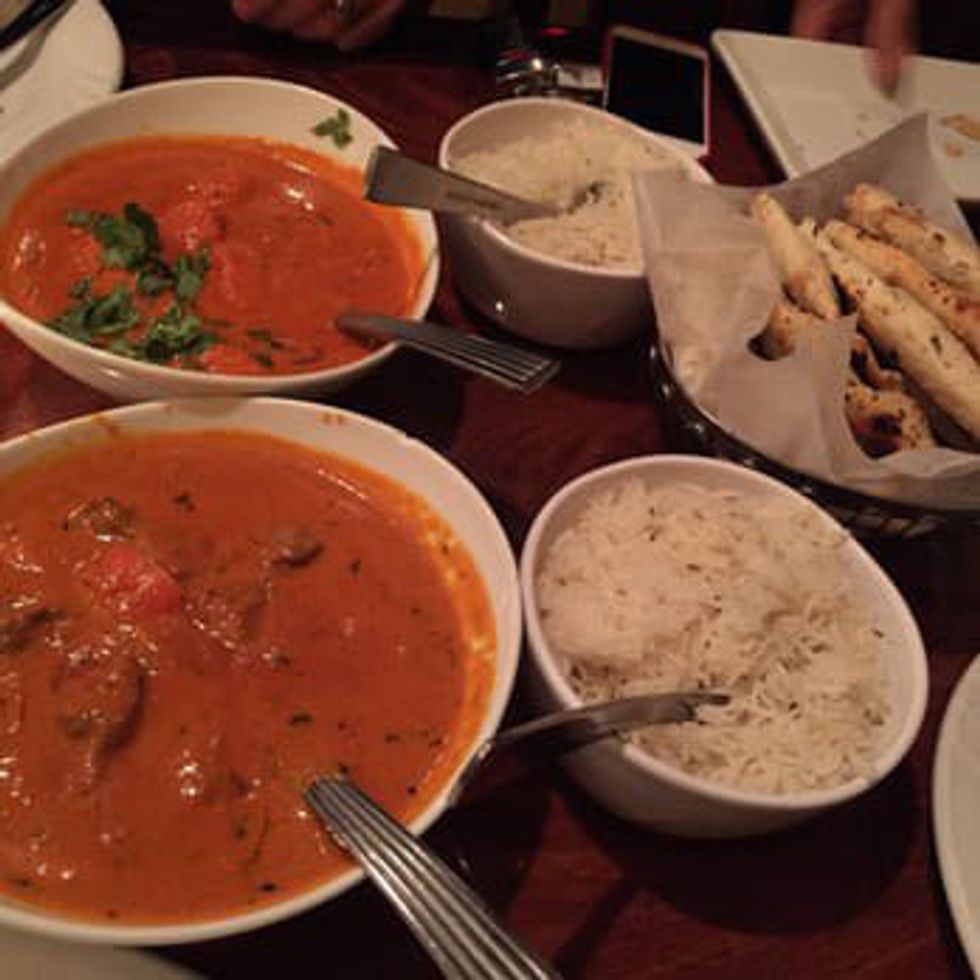 4. Tijuana Flats
Looking for something more casual? Check out Tijuana Flats, a proud supporter of WFU with a badass Demon Deacon mural on its wall. TF offers the same quick service you'd get at Chipotle, but takes it to another level, serving up delicious Tex-Mex and a literal sauce bar – can it get any better than that?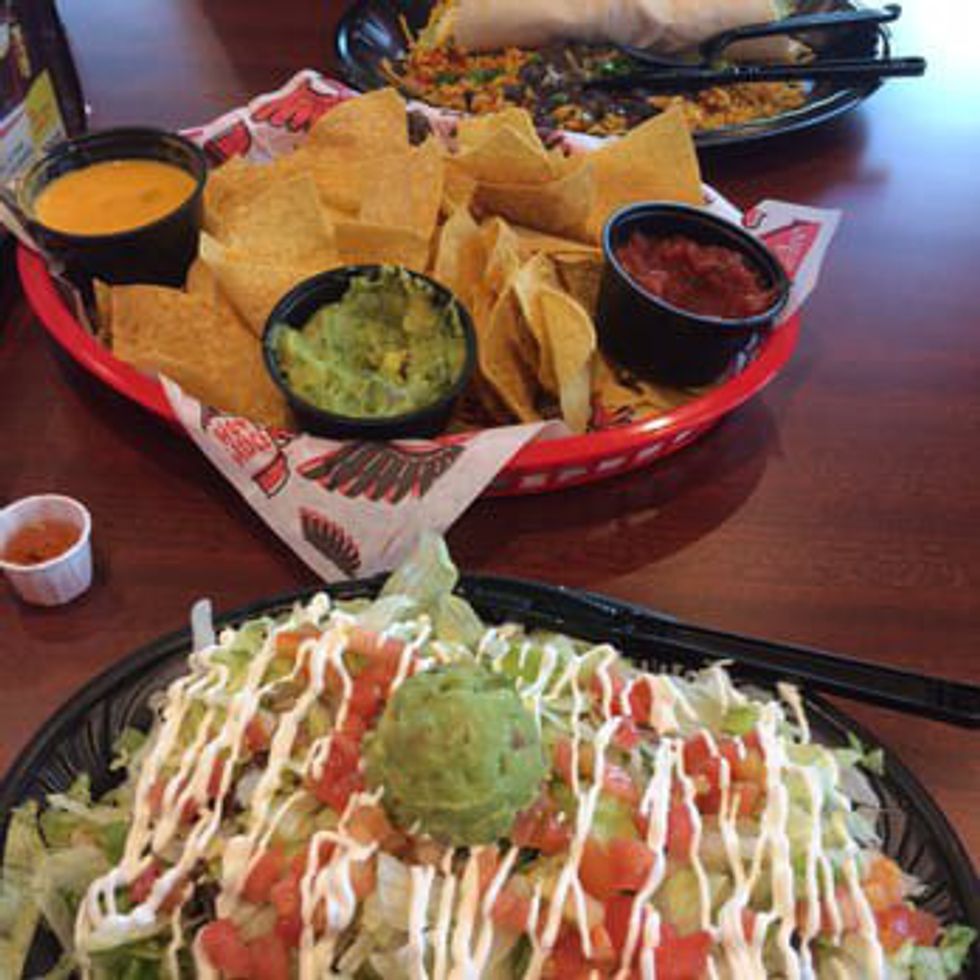 5. Mizu
Let's take another tasty trip, this time to Japan; welcome to Mizu! If you're in the mood for sushi, they have plenty of unique options, and their desserts are phenomenal. Have you ever tried green-tea-flavored cheesecake? Or red bean mochi? You're missing out until you've tried this place.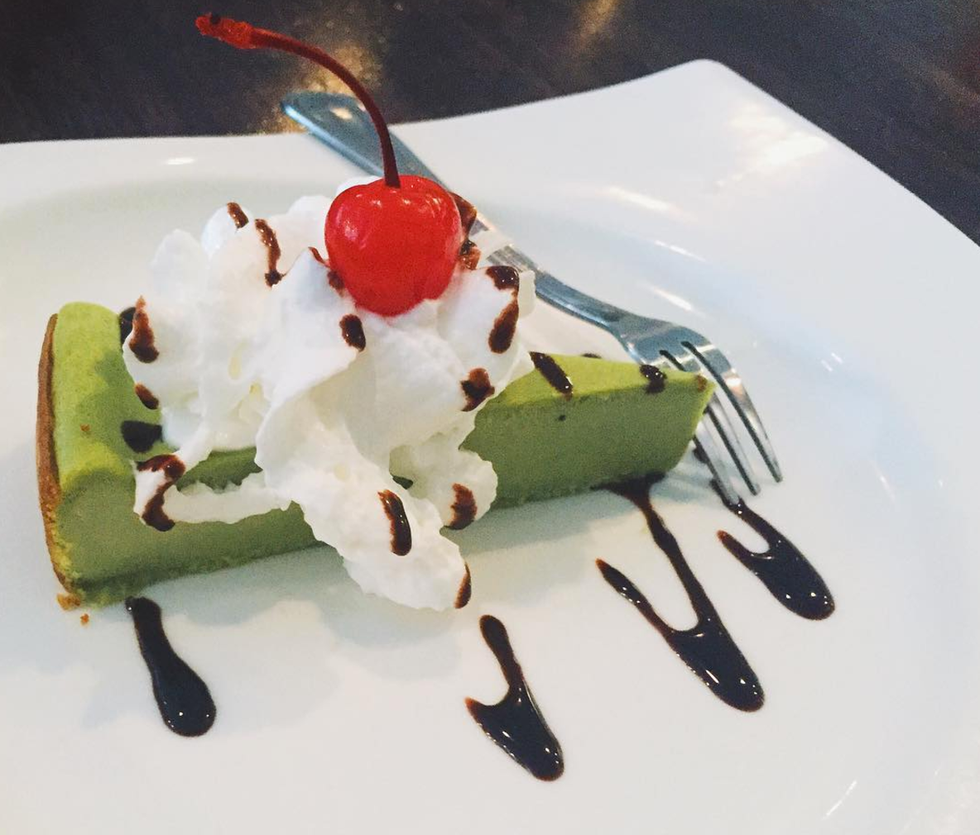 6. Papa Nachos
Move over, Mi Pueblo, because you have crazy competition. Hidden away in the same plaza as Bad Daddy's, this local Mexican cantina offers a menu full of traditional fare like sopes, tacos el pastor, and tortas that you can't find at mainstream restaurants.