Before COVID, discounts for medical workers, was little to none. But since COVID, many businesses have started a discount and or freebie program for frontline workers. But first I want to say THANK YOU, thank you for working tirelessly day after day, and in a nation where many citizens are starting to ignore CDC guidelines, I applaud you for striving on. Now, below you will find businesses that are giving away discount to frontline workers.
SHOES AND APPAREL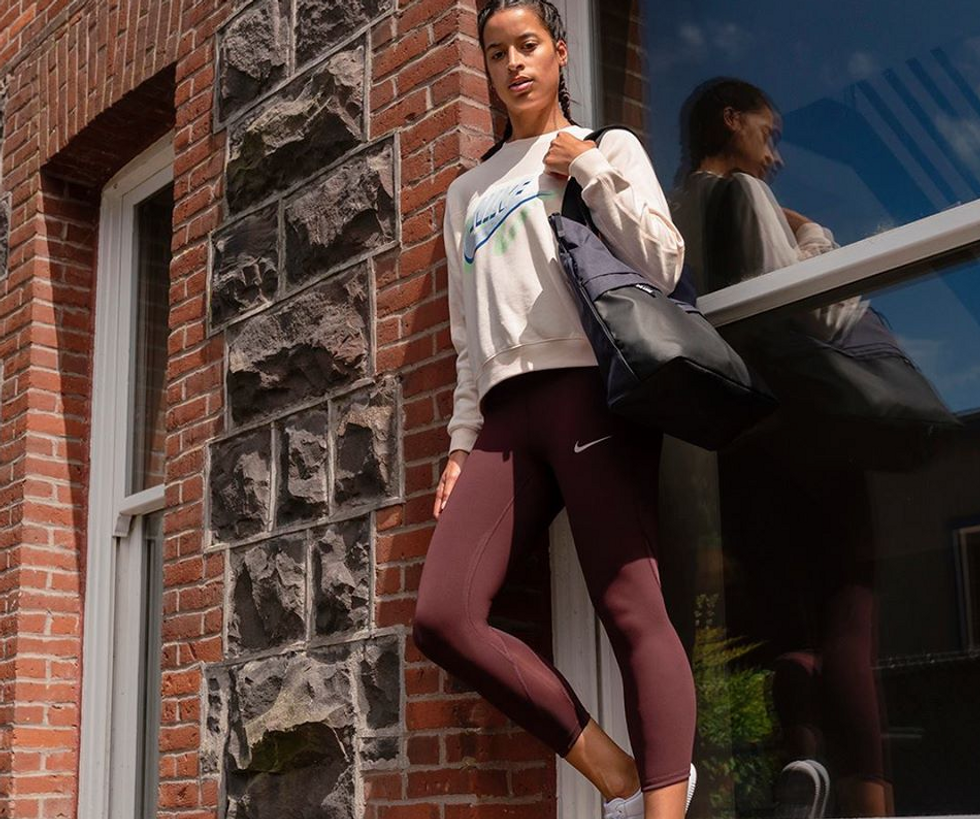 https://images.app.goo.gl/Ju551zDsnZAaPtwbA
Adidas: Worn-out those work shoes, during this pandemic. Well now you can buy a new pair of shoes through Adidas who is giving 40% discount of your purchase. This discount applies to medical professionals, first responders, nurses, and military.
Nike: is giving away 20% discount (usually 10%) on most items on Nike's website. With Nike, you can use this discount up to 4 times a month!
The North Face: This outdoor outfitter brand, is giving 50% discount on non-sale items. This discount works, both in store and online. This discount is going on till December 30, so browse around, and get something you truly want.
Under Armour: With Under Armour, a wide range of workers are included, which are first responders, health care workers, and educators. 40% off all purchases is what Under Armour is offering, after verification through ID.me.
FITNESS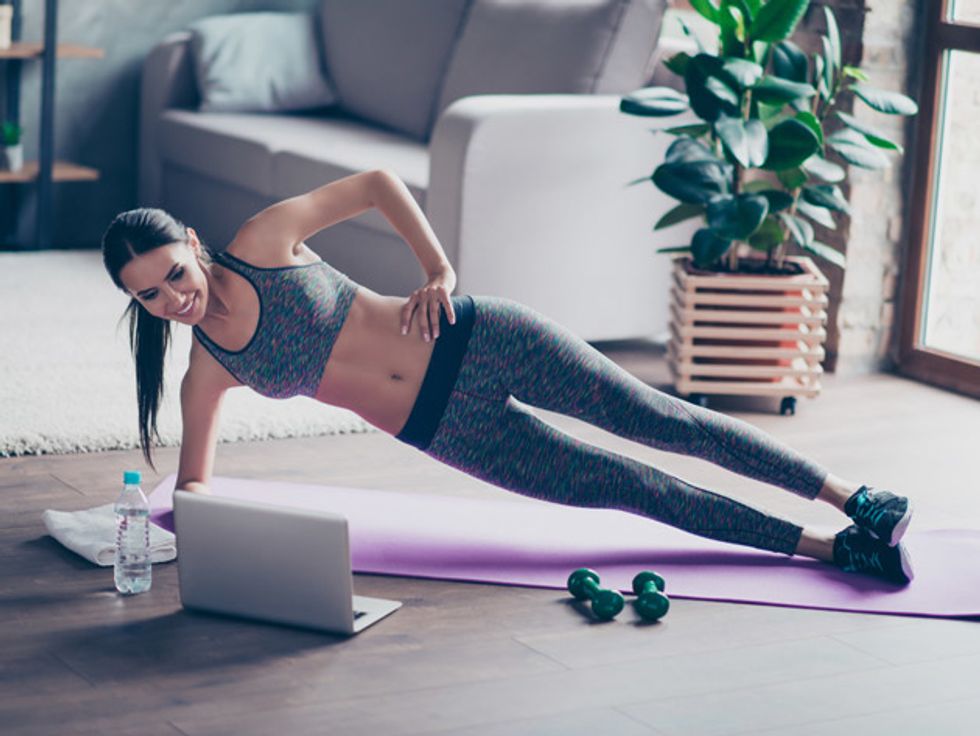 https://images.app.goo.gl/RybEu6UwwG2fRqM1A
P.Volve: No matter how busy you may be, this at home streaming work-out membership is just what you are looking for. Healthcare workers can expect to receive 30% off of equipment and stream workouts for $4.99/month. The membership includes, 3-30 day structured programs, premium workouts, and an entire library of tutorials.
Home and Decor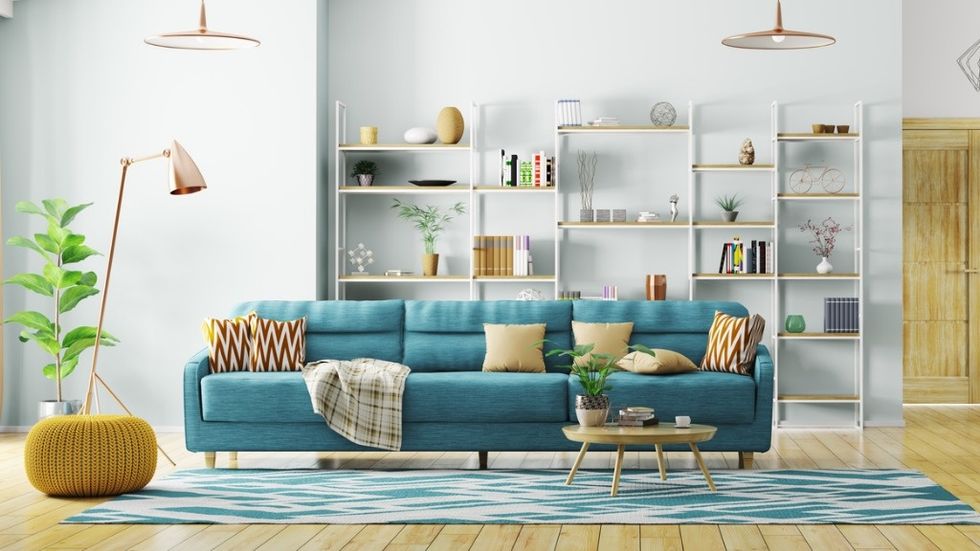 https://images.app.goo.gl/6RzQn22Cdrero16u6
Emma Mattress: Long days at work, are sure to make anyone tired. But frontline workers, who are always on their feet, what better way to relax at home on a new mattress. Emma mattress, is giving 10% discount to frontline workers, which include health care workers, first responders, and grocery store workers. Email support@emma-mattress.com, with documents that can verify your employment, to receive discount code.
Tuft & Needle: For a well-rested night, purchase your new mattress from Tuft & Needle. This business is offering 15% off your mattress purchase. Recognizing you for all the time and dedication you have put in these past months, Tuft & Needle, wants to make sure you are resting well.
Lovesac: Known for their modern furniture styles and decor, Lovesac is wanting to show their appreciation to healthcare workers. Which is why they are offering 5% discount on your next purchase online or in-store.
Accessories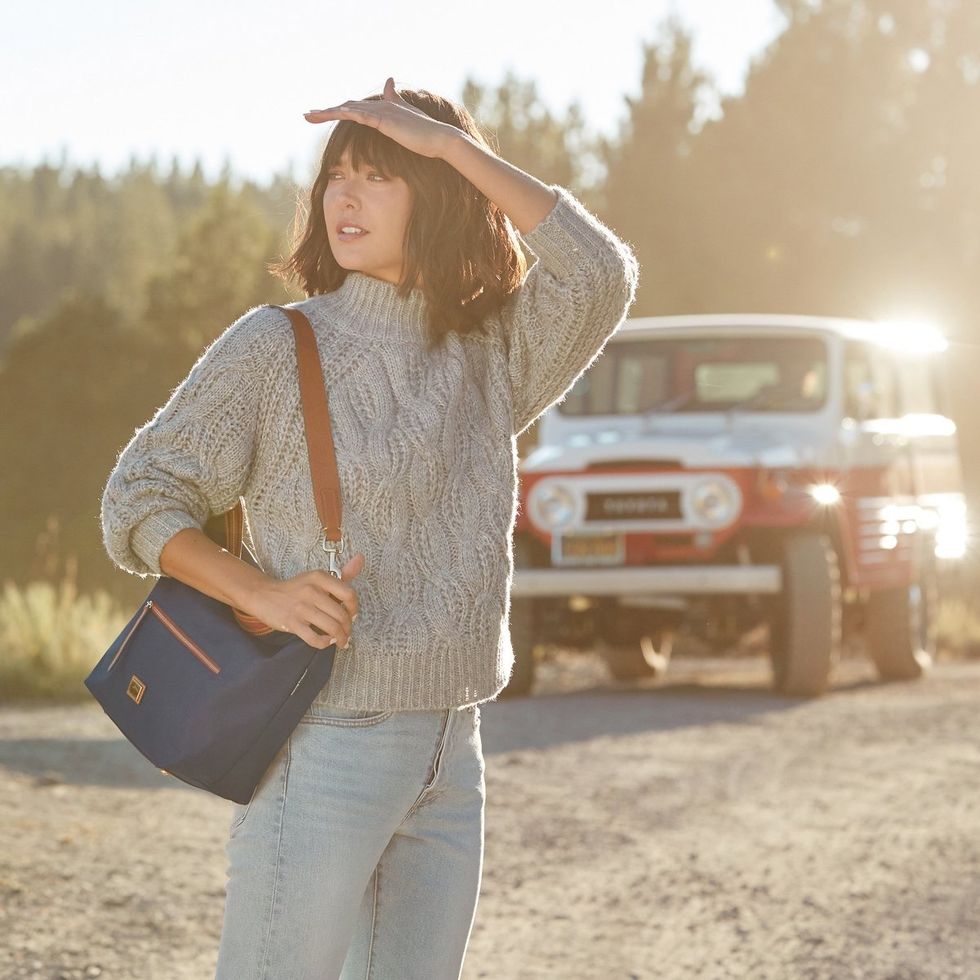 https://images.app.goo.gl/vRxdsro4fmNdP8MK7
Dooney & Bourke: Wanting to thank all healthcare workers, first responder, military, students and teachers, Dooney & Bourke is offering 15% discount on all the designer bags and accessories. Choose from the many wristlets, purses and wallets. You may also find a bag with your favorite NFL or MLB logos. Dooney & Bourke also offers messenger bags, briefcases and backpacks, which are perfect for school, hospital or wherever you work.
Now these are just a few of the retail stores and brands that are offering discount to healthcare workers, first responders, and military. Check out more on local websites. And remember never hurts to ask, if a store you regularly shop at is offering healthcare or frontline worker discount.
Related Articles Around the Web