Recently, I watched Shane Dawson's latest conspiracy theory video on YouTube, and a particular theory caught my attention.
Ever notice how most movie posters never show a woman's face? I never realized how many posters show the woman's body, never a full body shot, or just her face. For example, "Wonder Woman." A movie celebrating the power and strength of women, and what's on the poster? Just Wonder Woman's body. No face, showing the woman she is.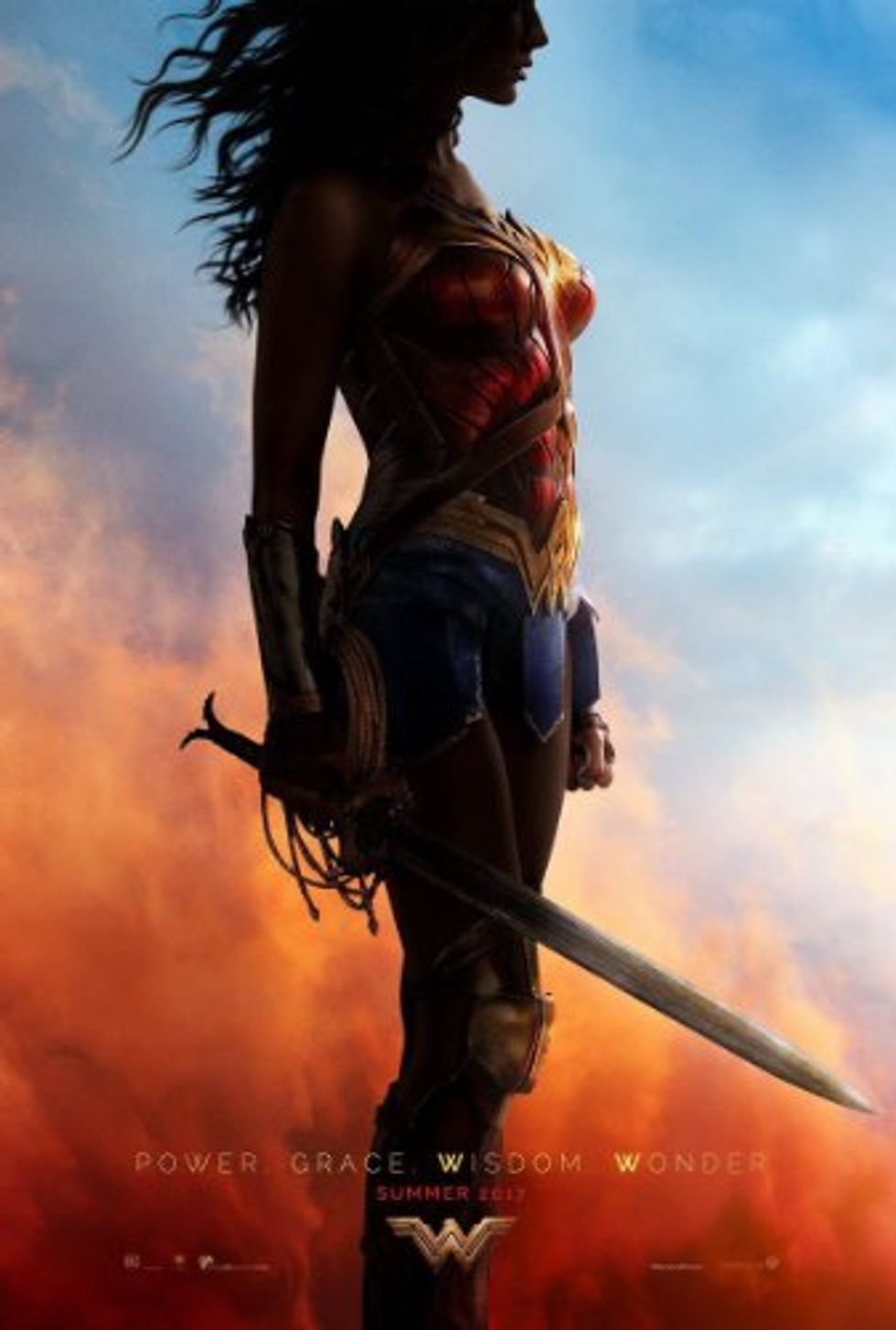 This has been a trend that has been going on for quite some time. I mean of course the sexualization of women has been going on for centuries, but the fact that this trend continues today with recent movies like "Wonder Woman," is disappointing.
I mean, movies about female empowerment, like "A League of Their Own," even has the headless woman trend on the movie poster.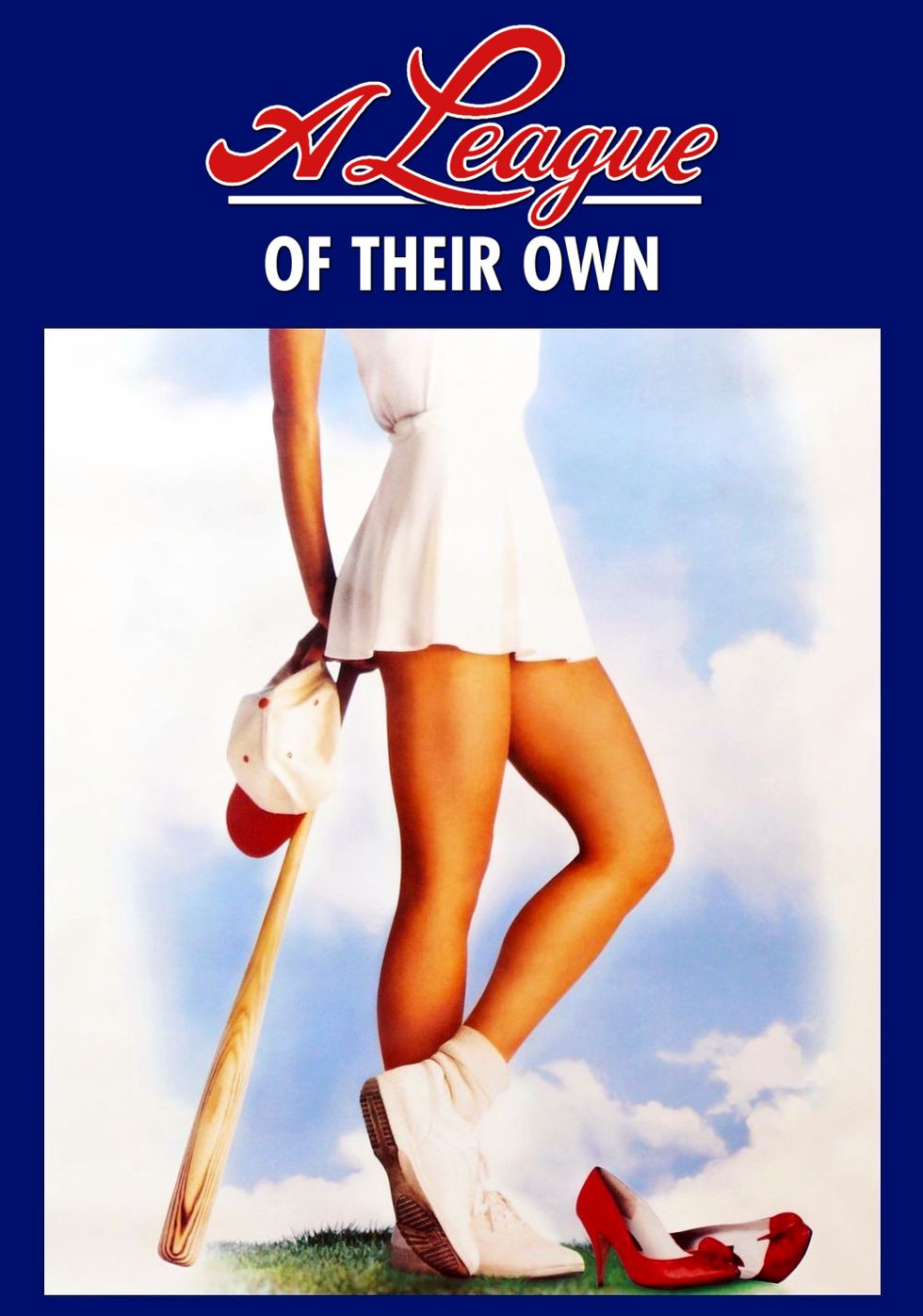 Literally a movie about women creating their own baseball team gets sexualized. Shane Dawson also makes a great point about how this only seems to be the case for women on posters. You never see the headless man being put on a poster.
It makes it seem like women and their bodies are only plastered on movie covers to sell, and not for the right reasons. Countless movies like "The Sisterhood of the Traveling Pants," "Dream Girls," "Beauty and the Geek," "Beowulf," "James Bond," "Hall Pass" and many more feature headless women on their posters.
So why is this continuing to be a trend when you would think women would be not viewed as objects? It simply seems like sex sells, and it is getting quite old. I think this needs to be brought to people's attention. It is becoming repetitive and quite frankly, stupid.
Most of the movies do have an underlying plot dealing with mature content, but not necessarily sex, but does that mean we need to put a half naked woman on the poster? The answer is no, of course not.
More and more examples are being brought to light especially on the Twitter page @HlywoodHeadless. They include articles about the numerous examples mentioned.
So please, spread the word about this because it is a trend that really needs to stop. Women are beautiful without having their bodies blown up and plastered on a movie poster. Show their faces for once because women are so much more than sex symbols and are certainly not objects.
Wake up, it is 2018. We need to make some changes on how we view women, especially in Hollywood. Maybe this really is not a conspiracy theory, but an actual problem of inequality that we need to address, and fix.