Hayley Kiyoko, AKA Lesbian Jesus, has finally blessed fans with her highly-anticipated debut album "Expectations." Kiyoko, unapologetically open about her sexuality, has become an LGBTQ icon in recent years, and her album is a glorious and refreshing celebration of same-sex love. Follow along on the emotional journey queer women everywhere felt when listening to "Expectations" song by song, as told by Lesbian Jesus herself.
1. "Expectations (Overture)"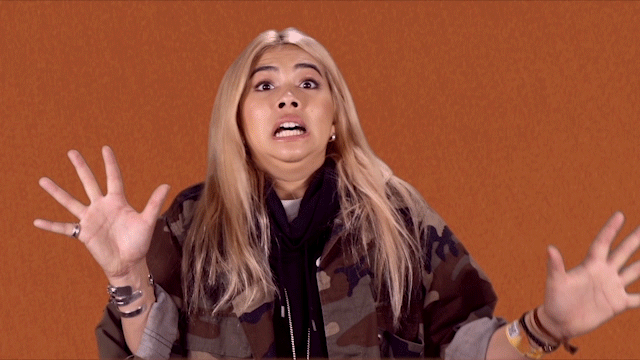 OH MY GOD. IT'S STARTING. OK. IT'S HAPPENING. IT'S HAPPENING, EVERYONE.
2. "Feelings"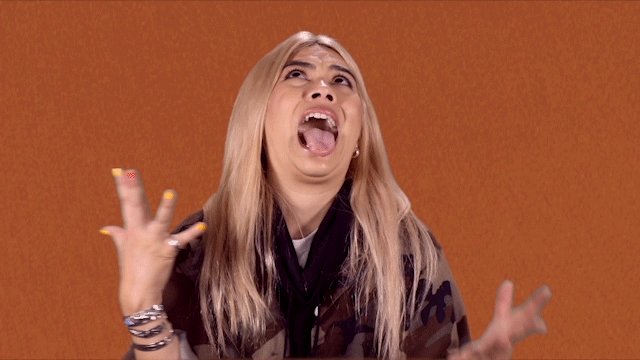 SHE'S PUTTING ALL THE GAY FEELS INTO WORDS *AND* PUTTING THEM TO MUSIC, DO Y'ALL HEAR THAT?
3. "What I Need (feat. Kehlani)"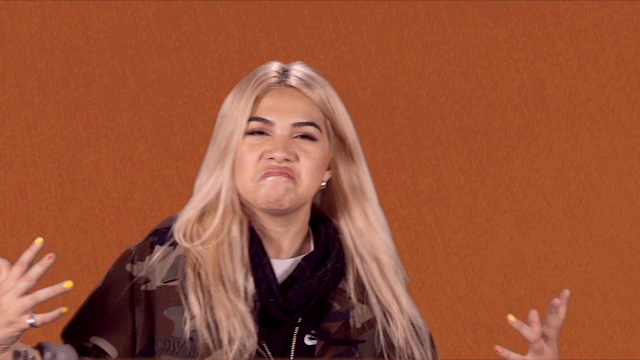 I am SNATCHED, what a hecking BANGER! Gonna need more collabs with these two please.
4. "Sleepover"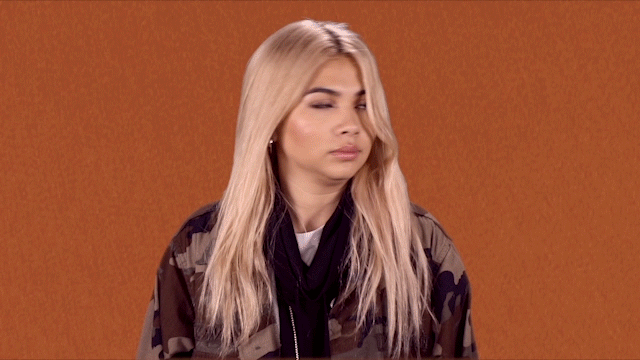 Me? Attacked? By the Gay Origin Story™ being put to a majestic melody for both pleasure and profound introspection? Yes, I am.
5. "Mercy / Gatekeeper"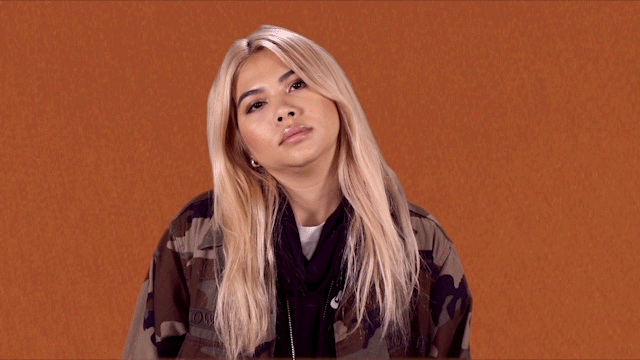 Oh, OK, nope she's not playing, we're gonna face these feels, alright, that's how we're doing this. Bring on the gay angst.
6. "Under The Blue / Take Me In"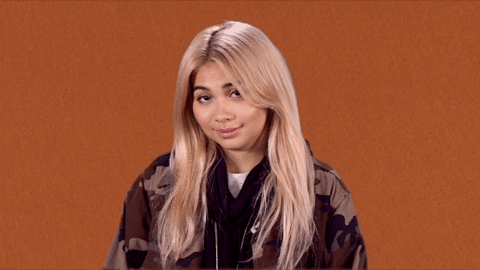 Is this not gay "Little Mermaid" fanfic?
7. "Curious"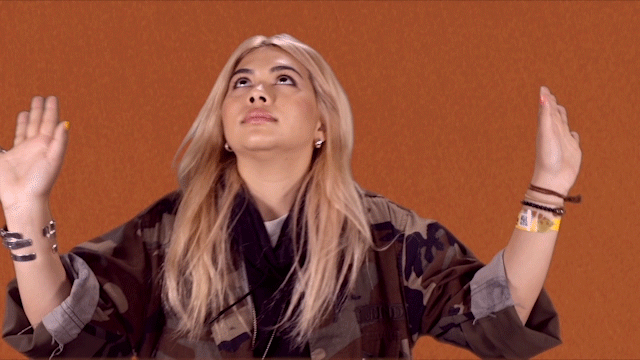 DIDYOUTAKEHIMTOTHEPIERINSANTAMONICAFORGETTOBRINGAJACKETWRAPUPINHIMCAUSEYOUWANTEDTO?
8. "xx"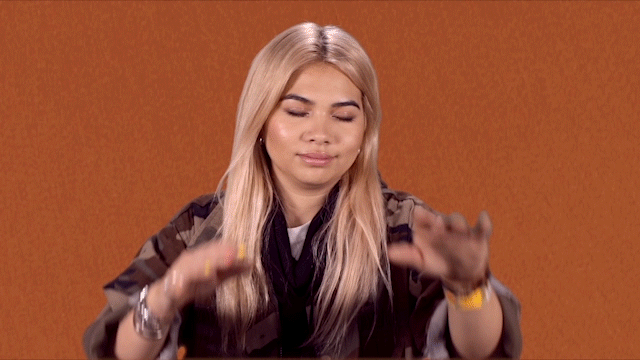 These! Beats! Tho!
9. "Wanna Be Missed"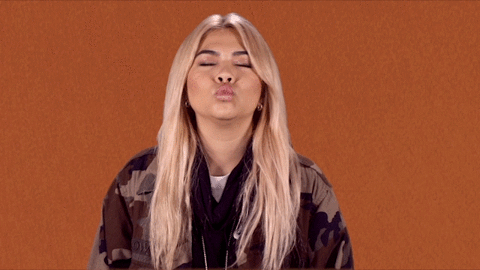 If this doesn't make you want to immediately smother your girlfriend in kisses and tell her how much you love her IDK what will.
10. "He'll Never Love You (HNLY)"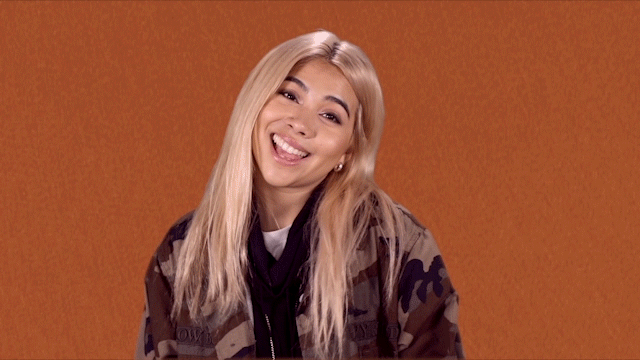 WIG! SHE SNAPPED! YAS QUEEN! SPILL THAT TEA! YOU'RE DOING AMAZING SWEETIE!
11. "Palm Dreams"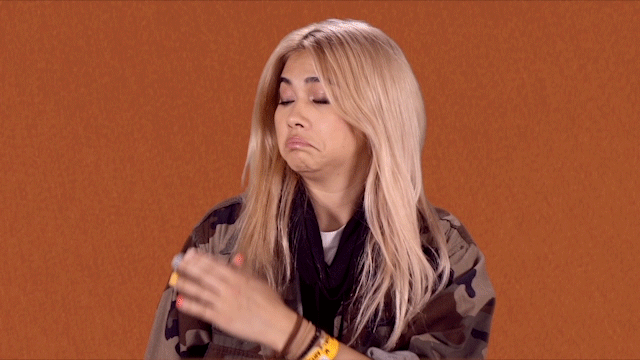 "I won't hang around until you want me" tell 'em, sis, you leave her sorry ass.
12. "Molecules"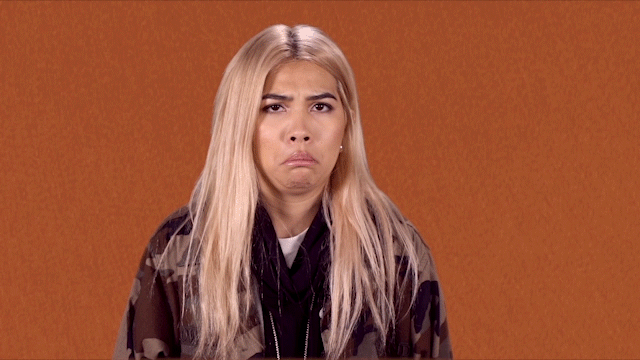 It's OK, this is fine, I'm not crying...wait, no, yes I am.
13. "Let It Be"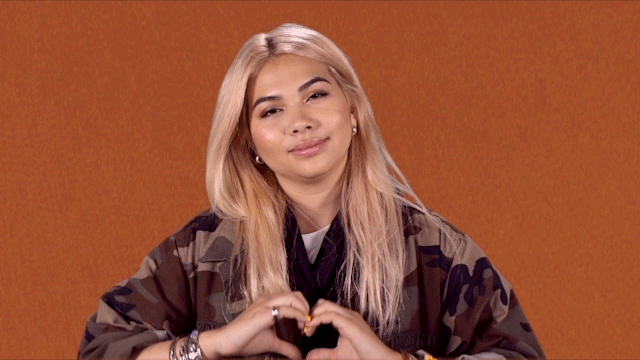 Can we just talk for the next seven years about how cathartic and healing of a song this album ends with? Girl just summed up the entire rollercoaster of The Gay Experience™ in one album, Hayley Kiyoko really *did that.*