Having a birthday on a holiday can either be amazing or, to be blunt, completely suck. For example, if your birthday lands on Christmas you could be one of the lucky few who get DOUBLE the gifts, or you could be like most people and get ripped off when it comes to gift giving. Although a Halloween birthday might not seem quite as bad, there is a fair share of events that make having a birthday near Halloween very unique - here's why.
1. People assume you're having a Halloween birthday party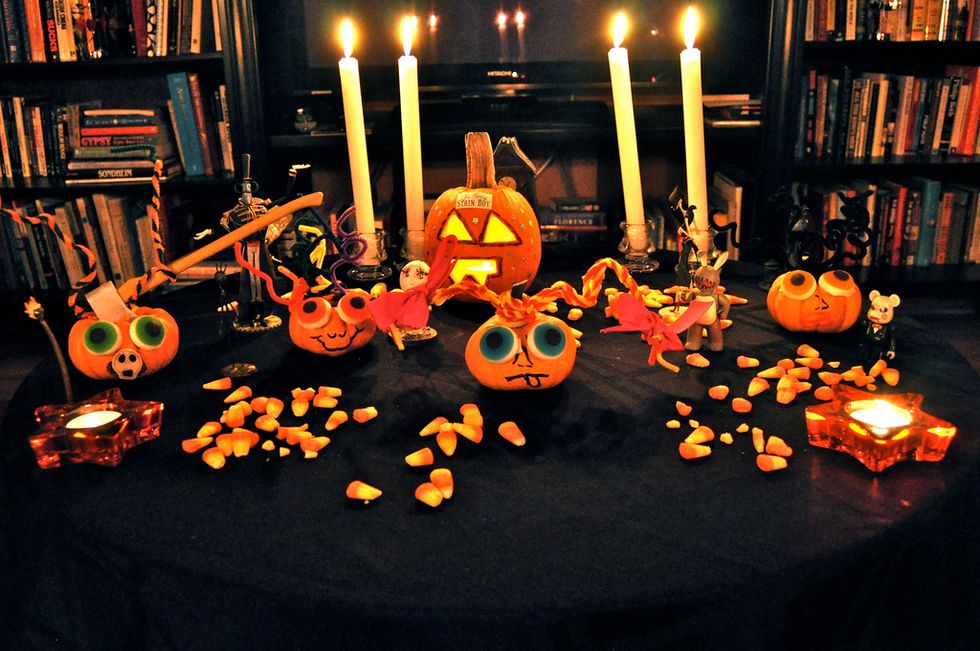 Just because your birthday lands on Halloween doesn't mean your party has to be decorated with skulls and pumpkins. Your birthday party can hold any theme you want, because it is YOUR day!
2. Being so completely bombarded with candy that you can't even enjoy cake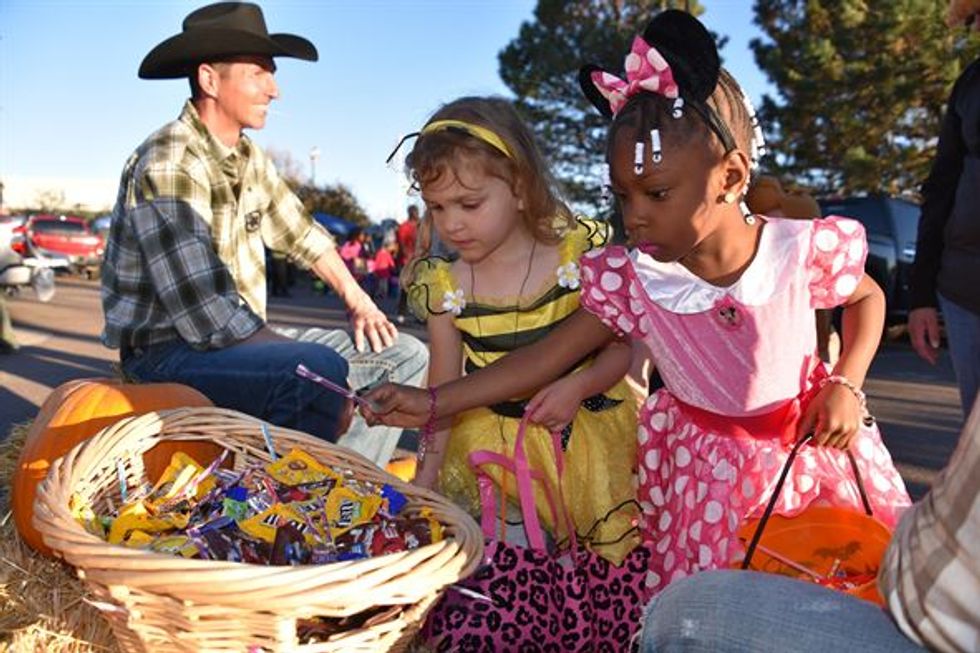 As a kid, going trick-or-treating was the best part of Halloween. It was always the house that gave out full-size candy bars that had the most kids lined up. However, when your birthday lands near Halloween, eating all that candy doesn't leave much room for cake. Personally, I'd pick cake over candy any day, but sometimes it's hard having to choose between a Kit-Kat bar and a red velvet cupcake.
3. People automatically think you're haunted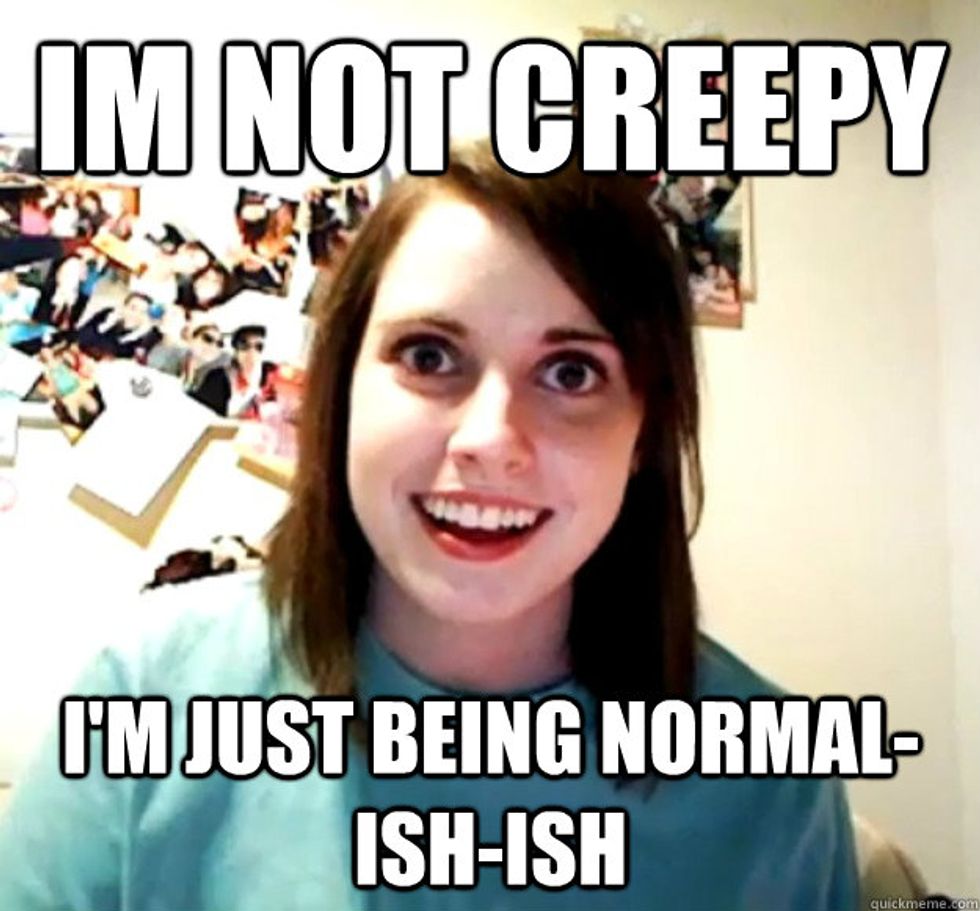 Just because you're born on a day that honors the dead doesn't mean you're possessed or haunted! Maybe a little crazy, but that's just because you're a Scorpio.
4. Your birthday suit might have to be a costume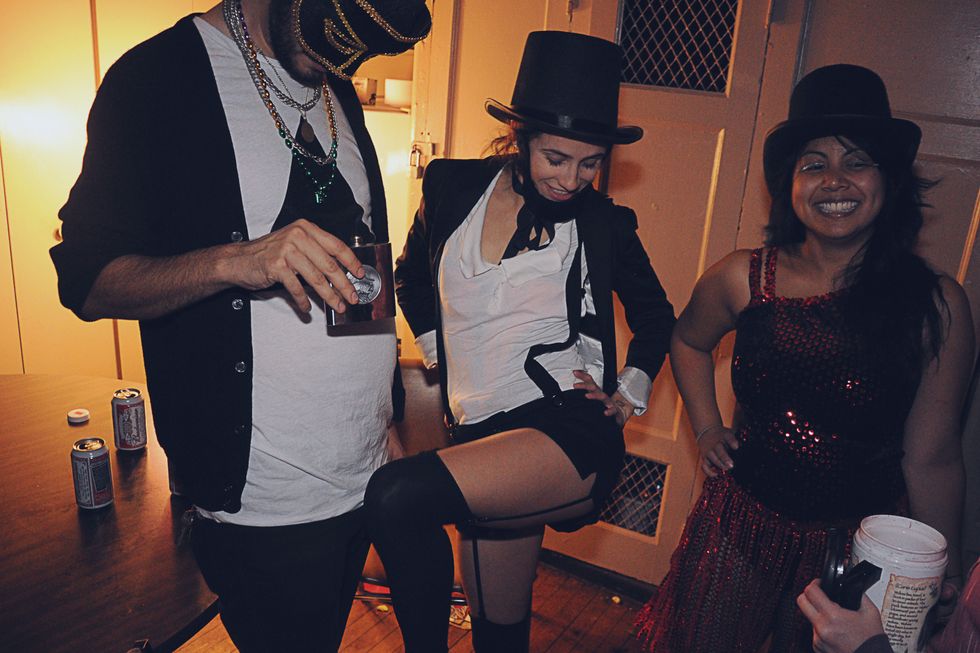 You might not be able to pull out your little black dress just yet. If your birthday party does happen to be a Halloween party it might be a little more fit to the theme to dress in a costume--unless of course, the sexy black dress is apart of your costume.
5. People forget why the day is so important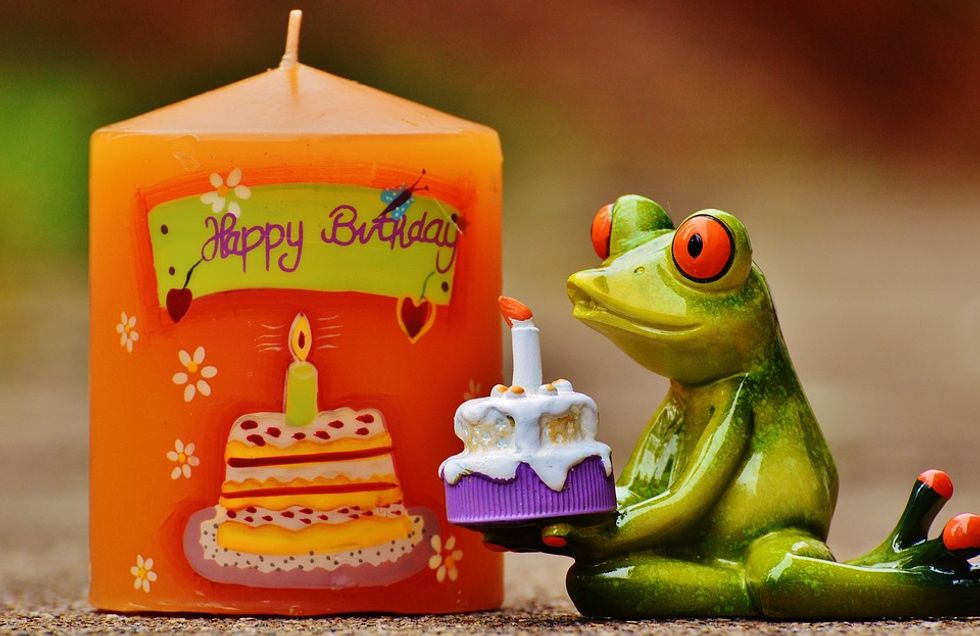 Because it's your day of birth!! Some people get so overwhelmed with the stress of what they are going to be and what their plans are that they might forget to come see you or even send you a happy birthday text.
6. You're not the only special one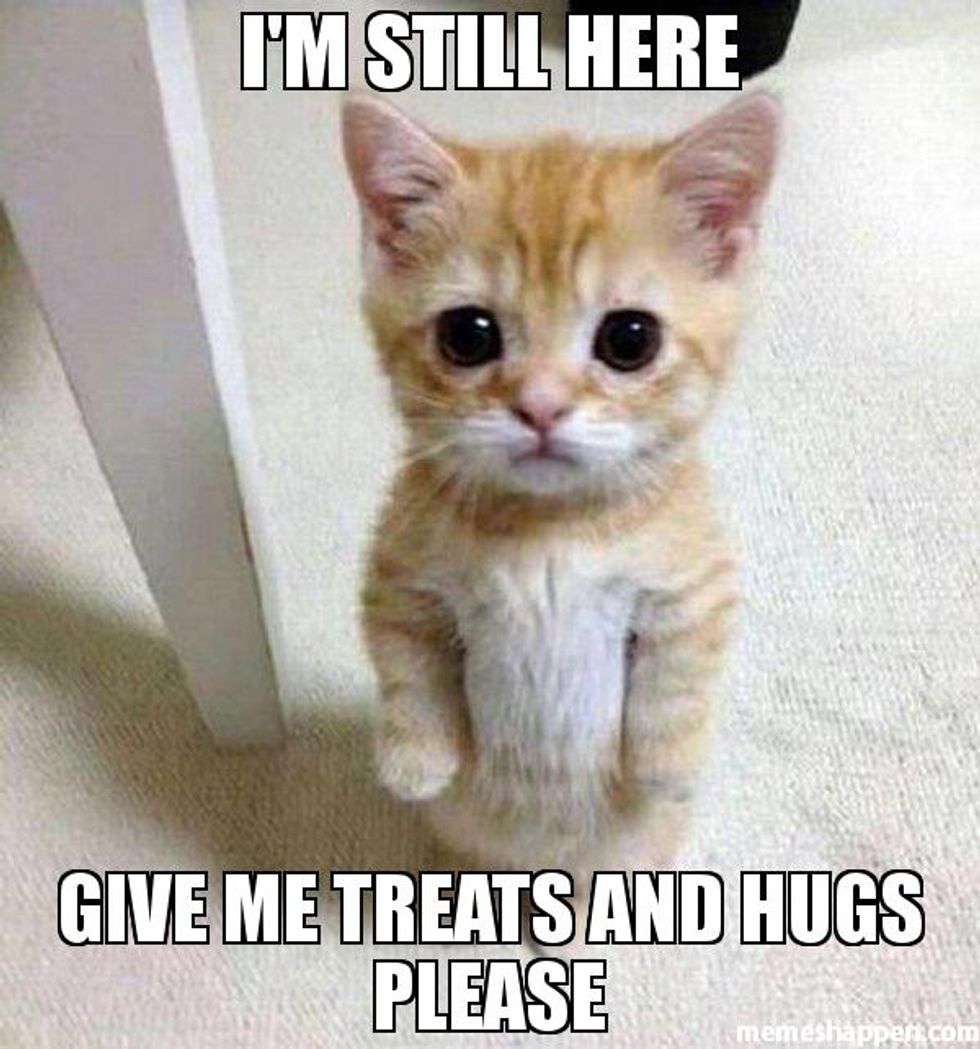 Because everyone is dressed up and concerned with whether or not their costume is better than their friends, people forget to give YOU all the attention and love.
7. Once it's over, people only care about other holidays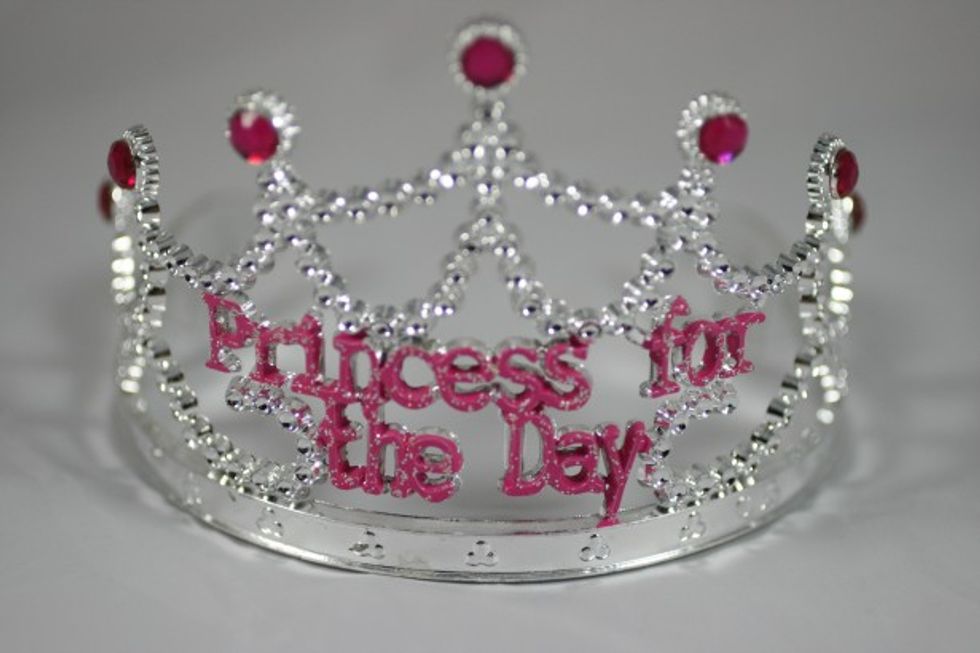 Yes, I get it, Thanksgiving and Christmas are very important holidays. But hello, so is my birthday!!