Lately, I've been in kind of a funk. With everything going on in the world, it has gotten depressing. Waking up doing the same thing. there is nothing really exciting going on anymore. Recently, I have been trying to do things every morning (or at any point in the day) that just make me happy. I wanted to share these things with the world because in these times, we need to make everyday a good day!
1. Make pancakes!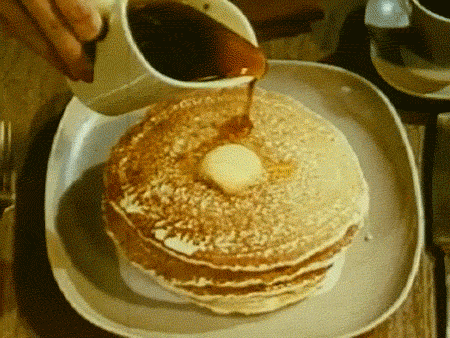 Giphy
There are even healthier recipes you can try, but pancakes always make me happy!
2. Have a dance party!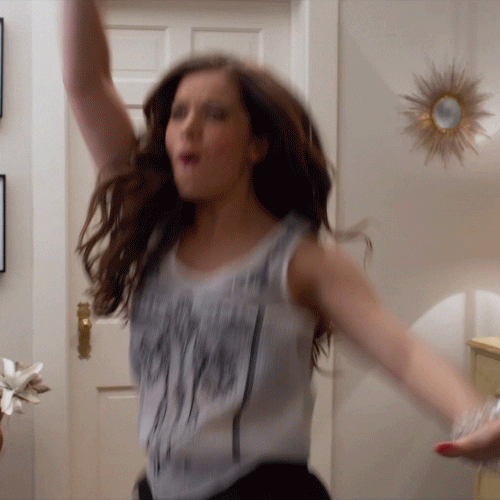 Giphy
Play your favorite paylist and go at it!
3. Count your blessings.
There are so many things in our life to be thankful fpr, even in these dark times.
4. Talk to a friend.
Since you may not be able to see your friends right now, create a Zoom or Netflix Party to connect with them.
5. Play a game with your quarantine partner(s).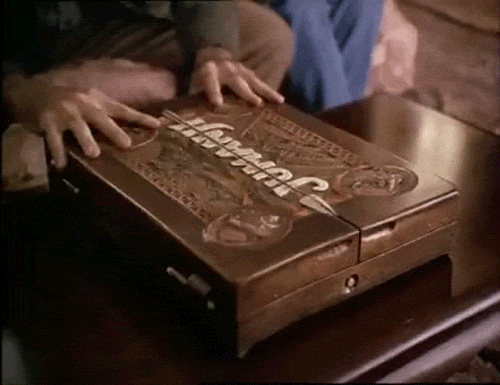 Giphy
6. Start listening to new music.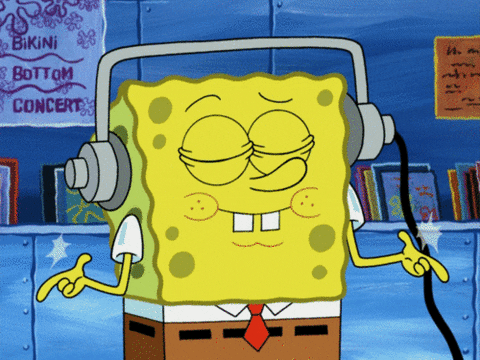 Giphy
7. Do something nice for someone else.
Thank your local grocery store for being so accomodating right now!
8. Give yourself me time.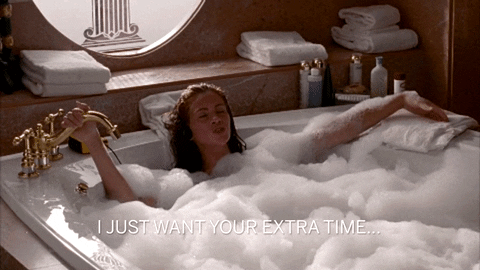 Giphy
Whether that is doing yoga or baking cookies, take some time for yourself.