The historic Hollywood Roosevelt Hotel is a four-star hotel located in Hollywood that boasts more than just a four-star price. Hotel Roosevelt opened its doors on May 15th, 1927, and since then it has been the oldest continually operating hotel in Los Angeles. The hotel was originally opened to cater to celebrities who were working on movies on the west coast. Notable guests include Charlie Chaplin, Shirley Temple and Marilyn Monroe. The Hotel's Blossom Room was the site of the first Academy Awards.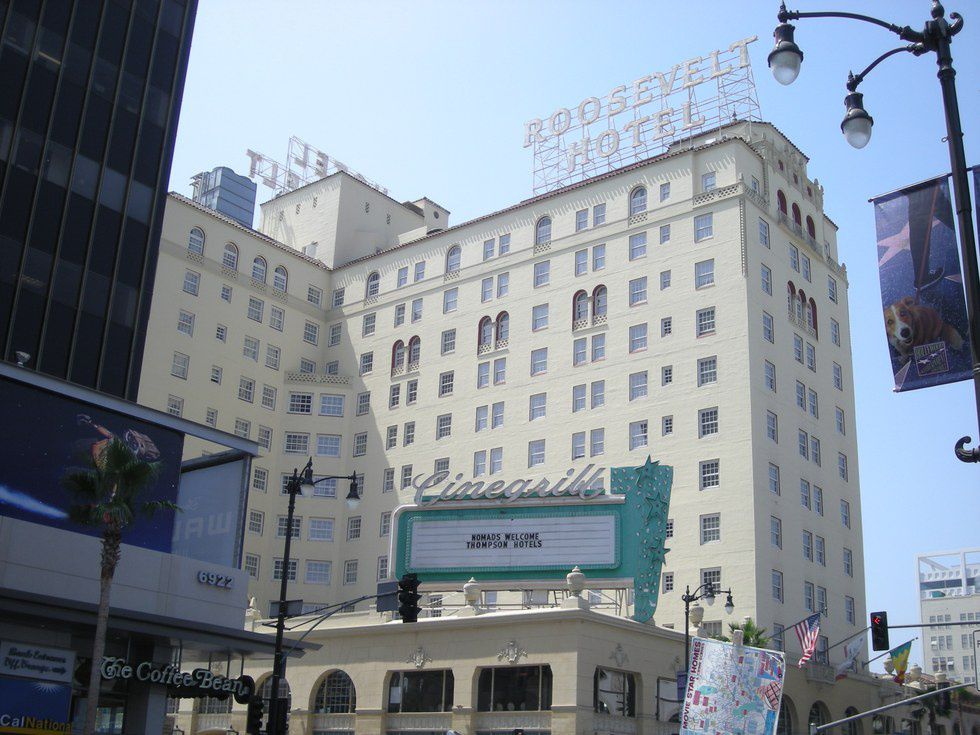 The Hotel Roosevelt is 12-stories high, with 300 guest rooms and 63 suites. The premise is haunted by a multitude of ghosts, two of which are known celebrities. Montgomery Clift haunts Room 928, the room he stayed in while filming From Here to Eternity. Most complaints are about him moving around the room and shifting occupants' luggage. Other hotel guests have seen him in the hallway rehearsing his lines for a movie or playing the trumpet.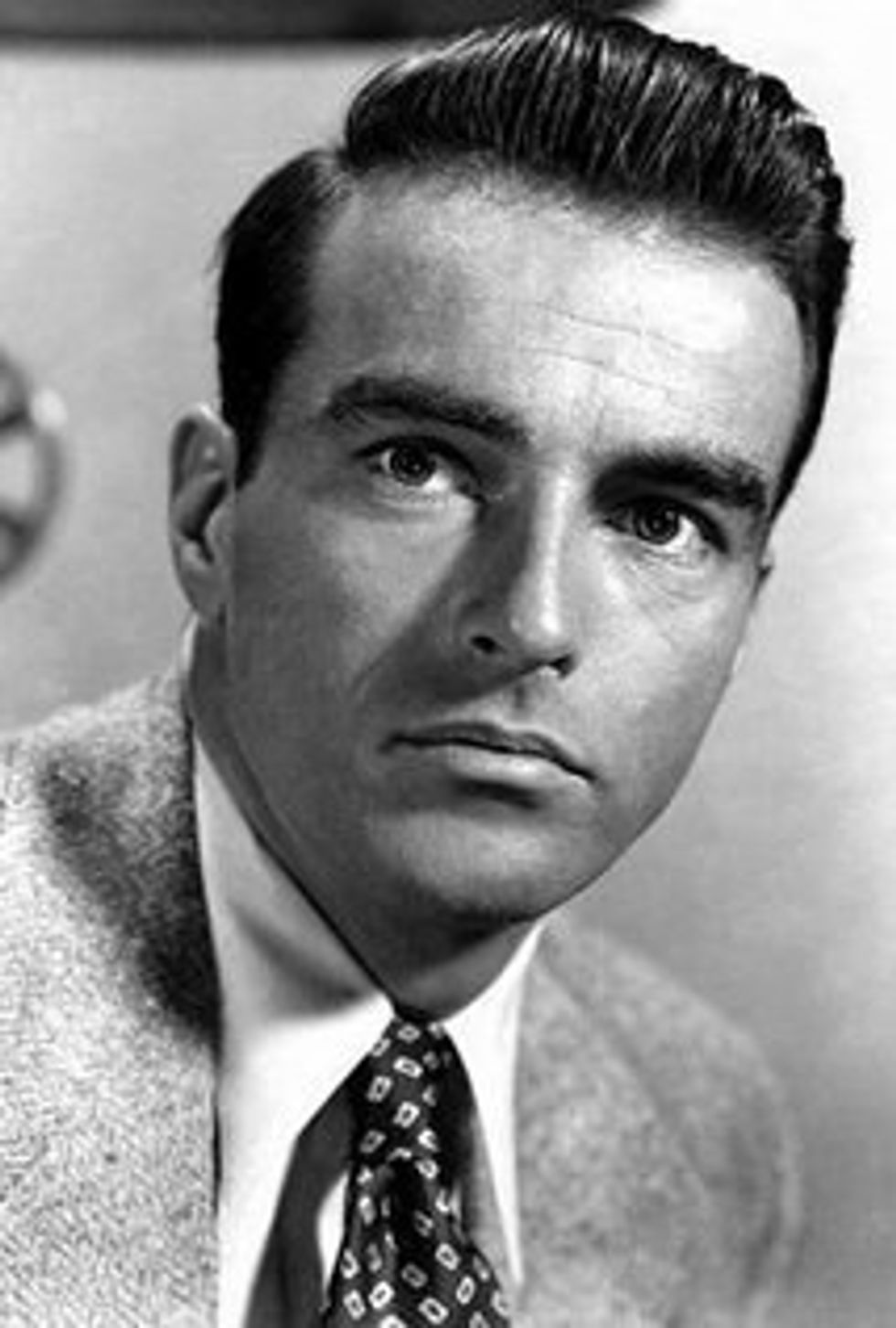 Perhaps the most famous haunting of the Roosevelt is Marilyn Monroe. She is said to haunt the full-length mirror that was once in her suite. Since she stayed at the hotel, the mirror has been relocated from her room.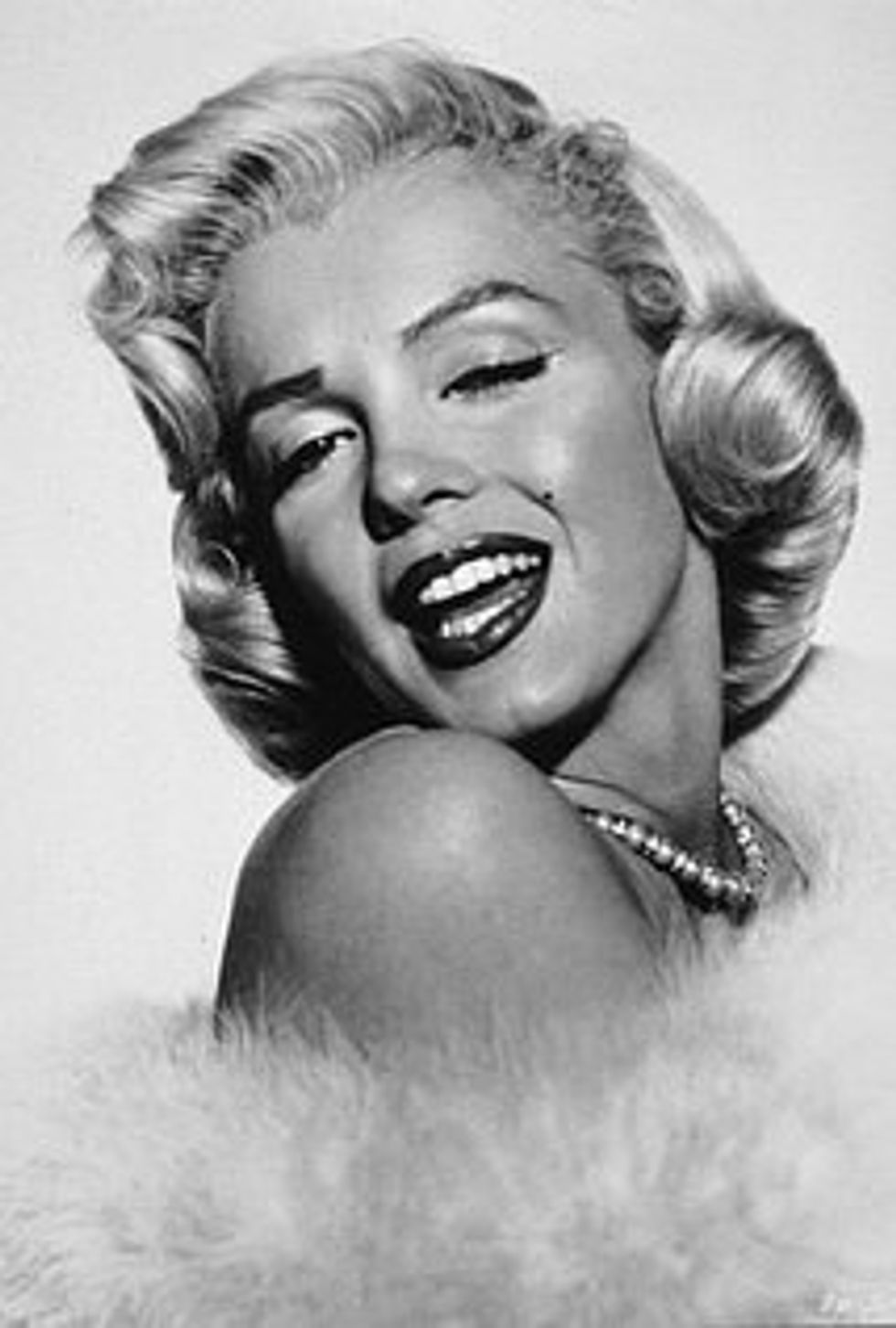 Room 213, however, is reported to be the most haunted room in the entire hotel. Many of the room's occupants check out in the middle of the night because of the obvious ghost activities in the room. A handful of people have reported seeing a headless apparition coming towards them, while others complained of the television and sink getting turned on and off on their own.
According to hotel guests, some of the ghosts haunting the halls were "poor" when they were alive. As they could not afford to stay at the hotel when they were alive, they came back to haunt it.
With all the supposed hauntings, it is a wonder that the Hollywood Roosevelt Hotel has stayed in business all these years. They must be doing something right, as people just can't stay away.