So, we all know who Harry Styles is but if you're one of those people who still live under a rock, let me throw some information at you. Harry Styles was one-fifth of the famous boy band, One Direction. They took a hiatus to all work on their solo careers and Harry has been doing extremely well since. He's come out with an album and he just finished his first solo tour.
The past few years, he's been nothing but successful, but why does he need to be your next #MCM? Let me explain:
1. He's a huge supporter of the LGBTQ+ community
Giphy
2. He has impeccable taste when it comes to fashion
I mean, hello, he did a campaign for Gucci!
3. His smile and dimples can light up a room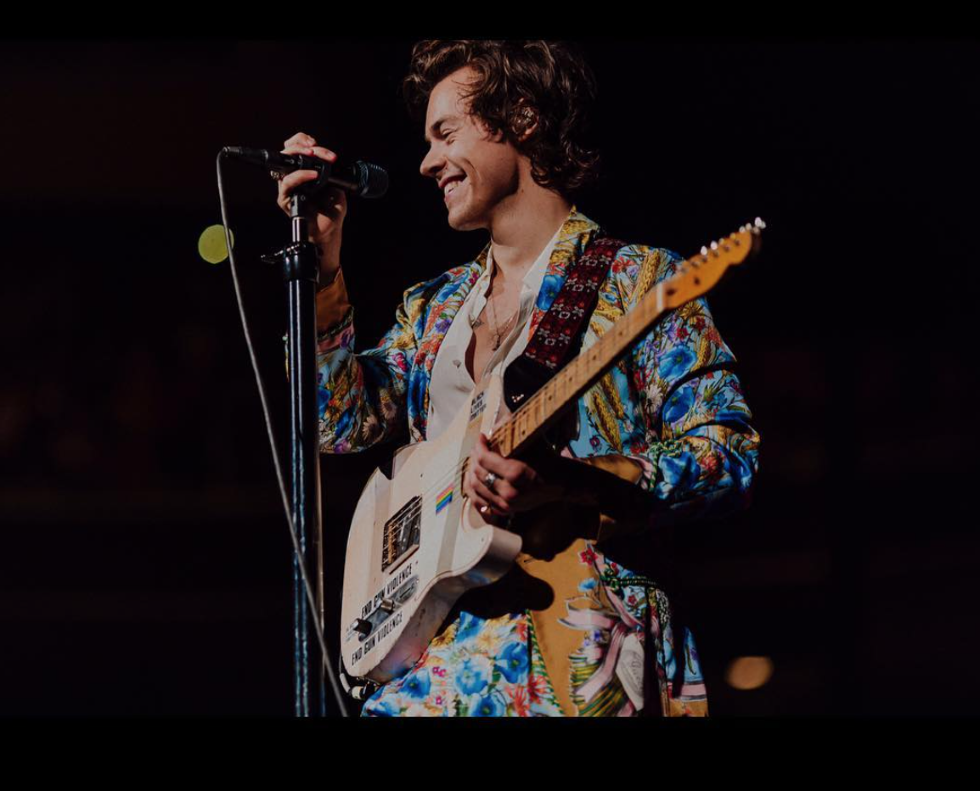 https://www.instagram.com/p/BlLn-d5jdey/?taken-by=harrystyles
5. He cares about his fans
6. He has added actor to his resume
He was in Christopher Nolan's film, "Dunkirk."
7. He supports many charities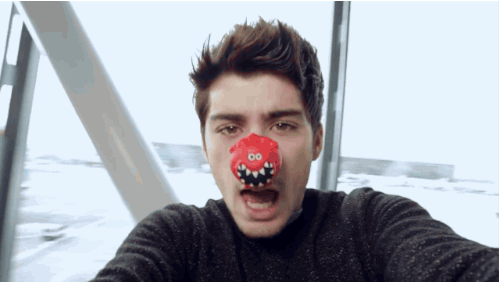 Giphy
8. He's a producer of an upcoming TV show "Happy Together"
9. His green eyes are dreamy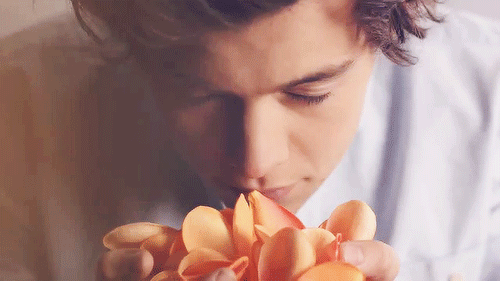 Giphy
10. He's got tattoos for days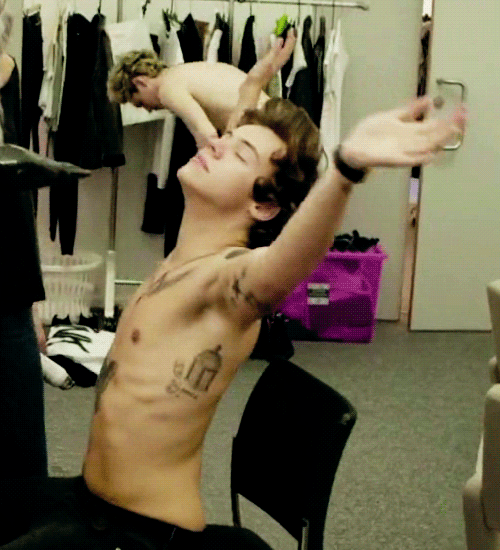 Giphy
11. He's a man of many talents
12. He's passionate about his music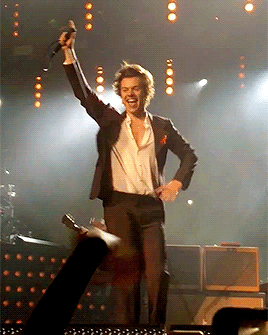 https://stylesharrystyles.tumblr.com/post/174838673949/yoursympathy-sunrise-0609