Five years ago, on December 3, 2011, 5 Seconds of Summer was born. On that day, they played their first gig together as a band and since then they have been making history. Four little lads from Australia had no idea what was to come and looking back on everything they have accomplished since 2011, I couldn't be more proud.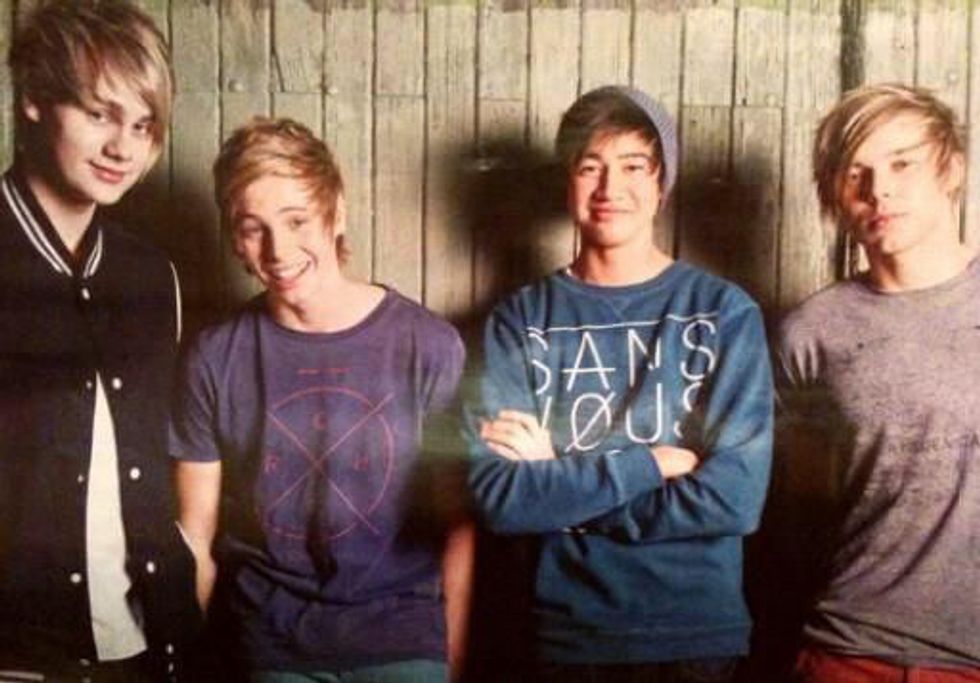 From starting out by posting videos on YouTube to being discovered by One Direction's Louis Tomlinson, to world tours, hit songs, number one albums and numerous awards, 5SOS has truly taken the music world by storm. What started as a small band in Sydney, Australia soon grew to be a worldwide phenomenon.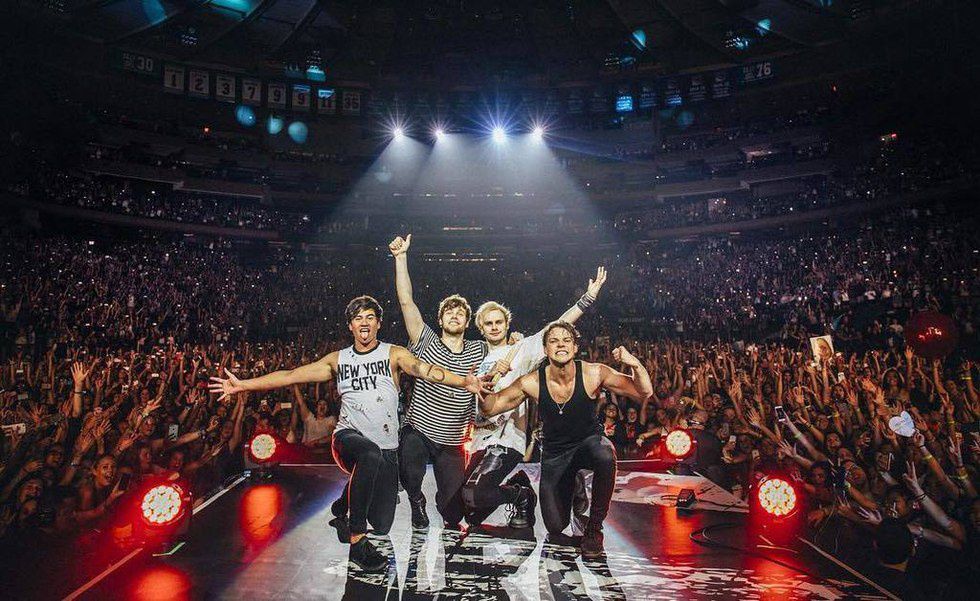 So to the four boys who continue to rock: thank you. Thank you for everything you have done for your music and fans in the last five years. Thank you for creating meaningful music that can sometimes be really deep or just super fun to jam to. Thank you for touring all across the world so your fans have the chance to experience your music and crazy fun personalities live. Thank you for being the reason I love live music and concerts. You have brought me so many adventures, the love of traveling to see a show, and have helped me connect with so many people.
Every 5SOS show I have been to has been my favorite. Each time I go I think there's no way it can beat the last one, but it does. You guys continue to improve and play a hell of a set. Thank you for giving it your all and pouring your heart and passion into what you do. It's inspiring to watch and so cool to follow your journey.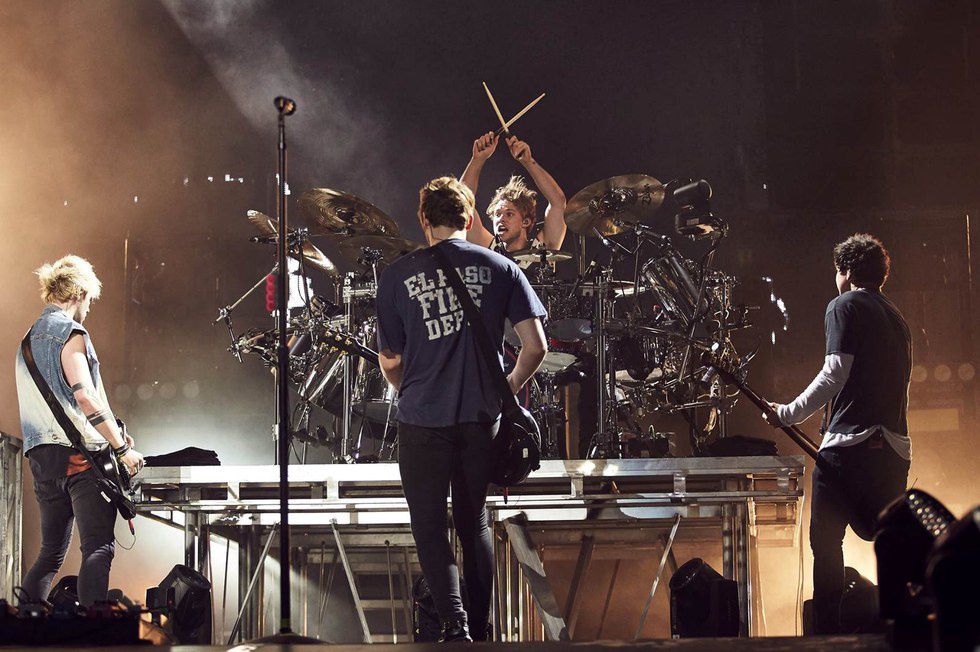 Even on the fifth birthday of their band, 5SOS gave back to the fans in every way they could've wanted. They released "This Is Everything We Ever Said," a collection of B-Sides and Rarities of their old songs that many have downloaded from YouTube but never had a solid studio version of. The collection of songs is now available for streaming on sites like Spotify. Click here to have a listen.
For more 5SOS related content, follow @5SOSSTPAUL on twitter.