It's only a matter of time before you get to see the original cast of "Hamilton" perform on the Broadway stage. Lin-Manuel Miranda announced this morning that the filmed version of the show is being fast-tracked to our screens and will drop on Disney+ this July 3!
This big change comes "in light of the world turning upside down," according to Miranda, and fans everywhere are all thinking the same thing...
---
1. Lin Manuel Miranda is the gift that keeps on giving.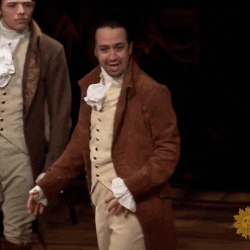 2. Disney is the gift that keeps on giving.
3. Guess I'll invest in Disney+ now, because I am NOT throwing away my shot.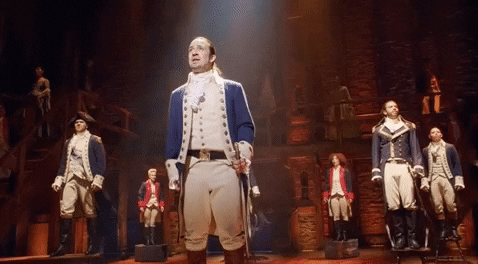 4. I have imagined this show in my head so many times, I wonder if I was close?!
5. Kind of bummed it's not going to be on a big screen...
6. But VERY thrilled I get to see all those Tony winners do their thing.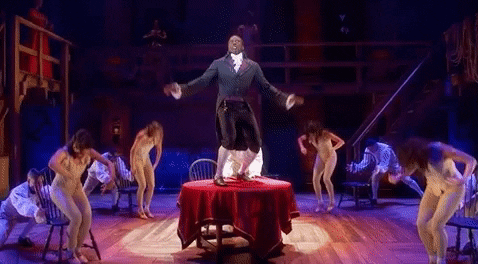 7. Honestly, this is how America's birthday SHOULD be celebrated.
8. Time to fine tune my skills and so I don't forget a single word of "Guns & Ships."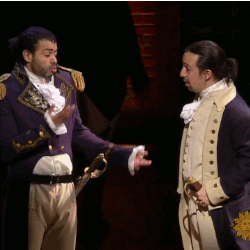 9. At least I won't have to worry about bothering anyone in the theater when I sing along the entire time.
10. I may watch this multiple times the first weekend... and the second weekend... and forever.
11. Does Disney+ have a party feature, because I HAVE to experience this with my friends.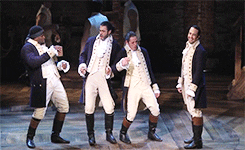 Get ready to watch "Hamilton" on Disney+ with this cozy "Hamilton" fleece blanket and brush up on your Alexander Hamilton knowledge with the "Deal or Duel" game!
As an Amazon Associate, Odyssey may earn a portion of qualifying sales.