With Halloween around the corner, now is the time to start planning your costume! Whether you were born in in '90 or '99, here are 30 costume ideas that will give you some serious '90s nostalgia:
1. Harry and Lloyd from "Dumb and Dumber."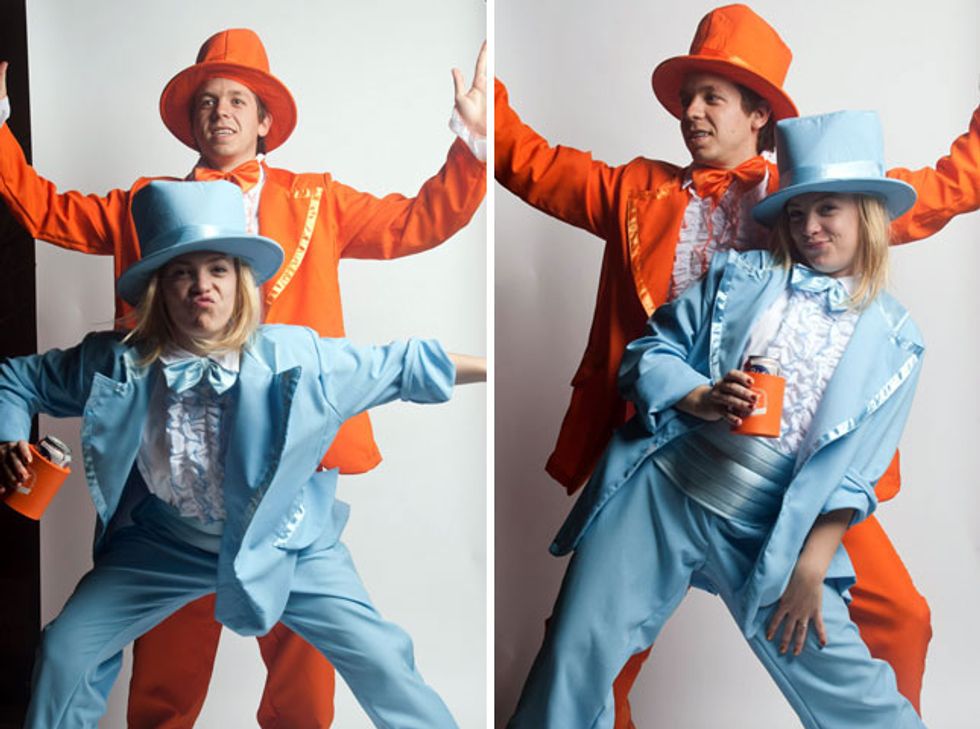 \
2. Bob Ross and his masterpiece.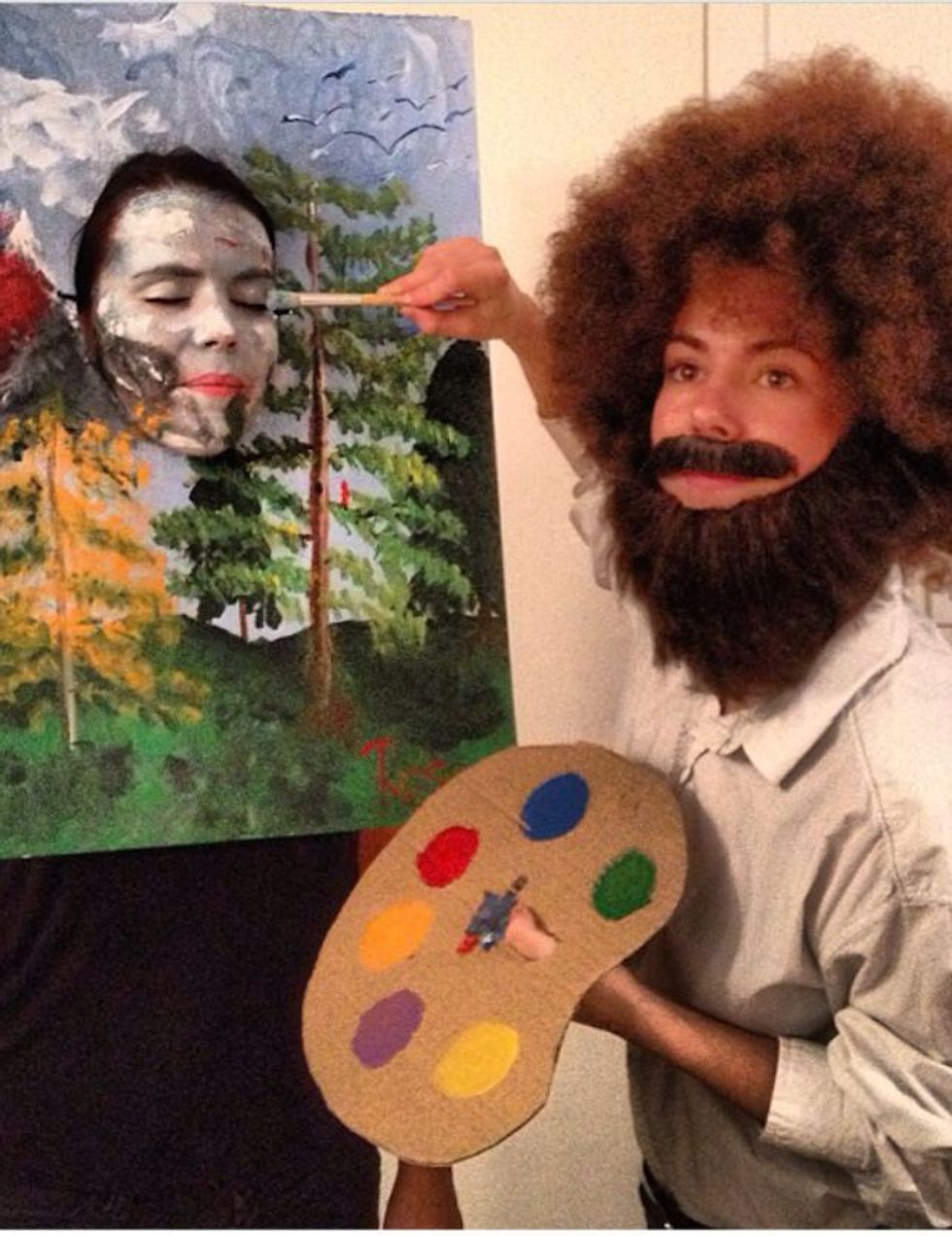 3. Edward Scissorhands.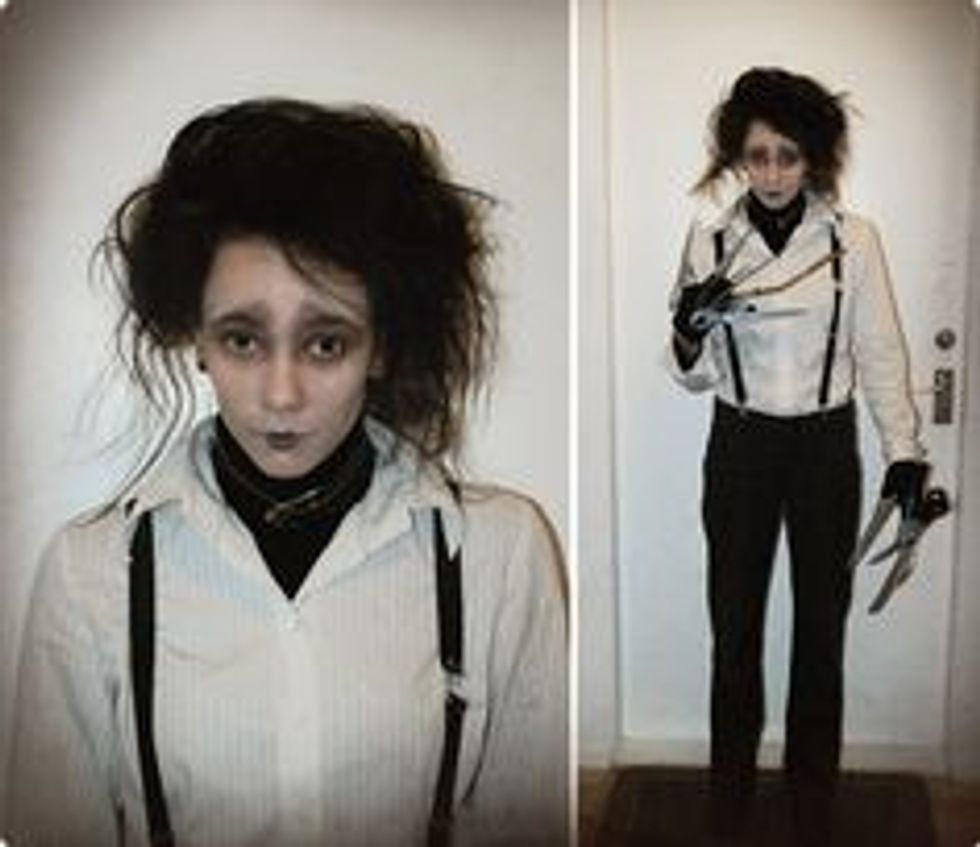 4. The girls from "Clueless."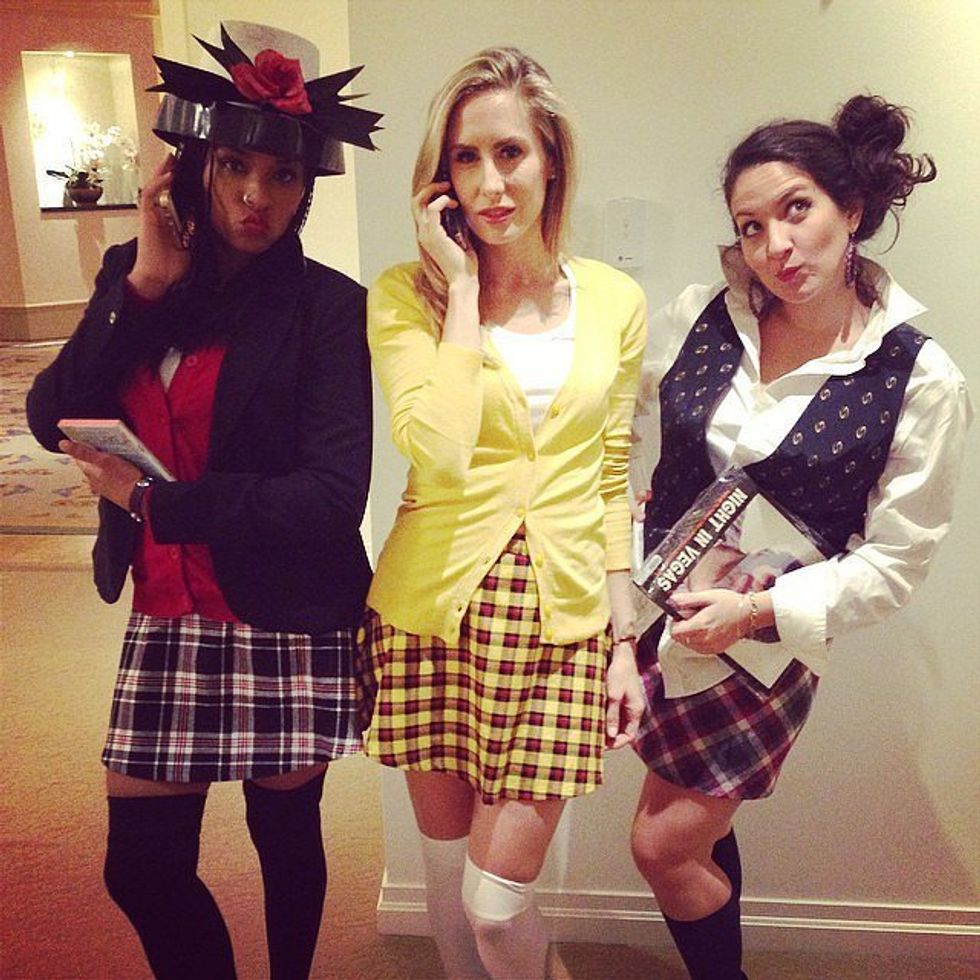 5. Wednesday Addams from "The Addams Family."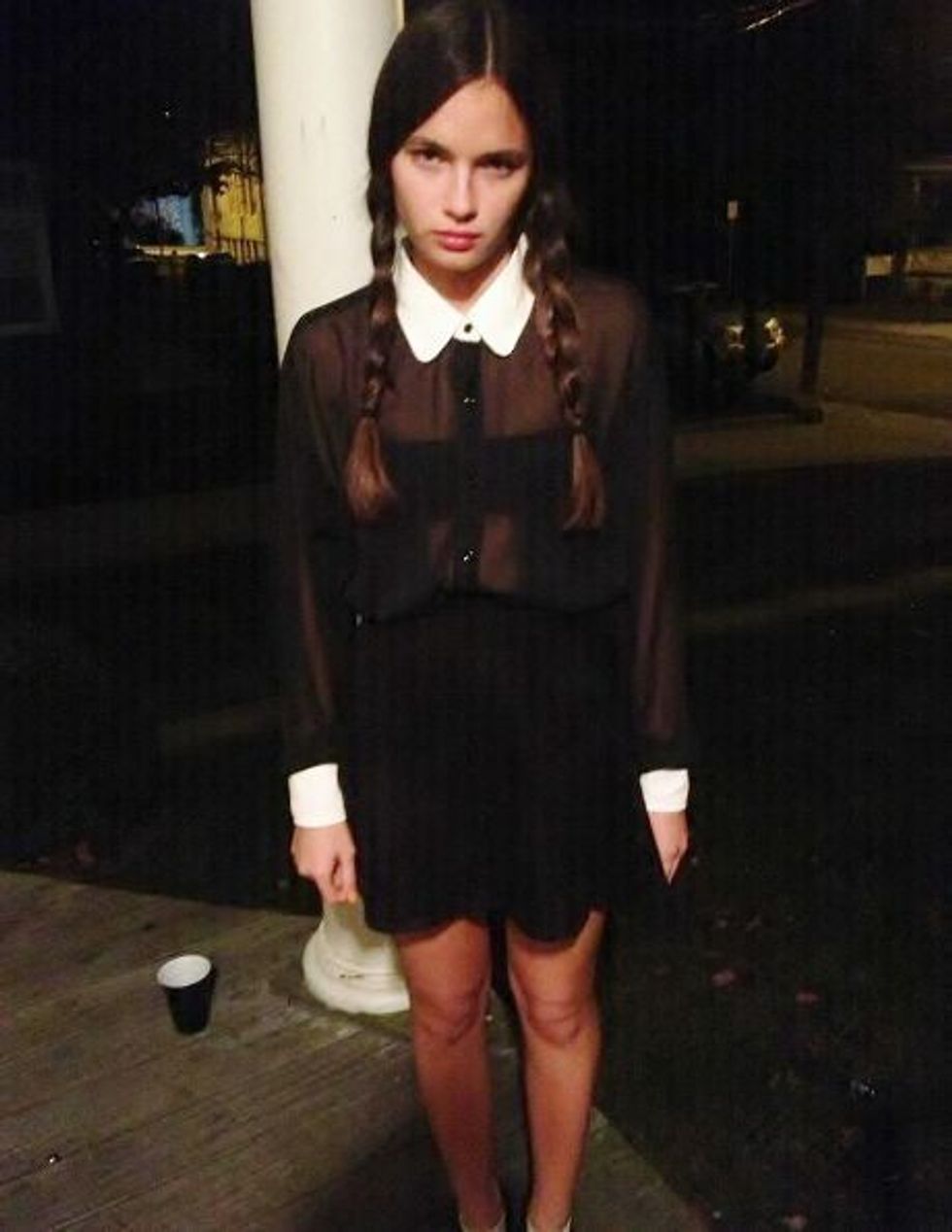 6. Where's Waldo.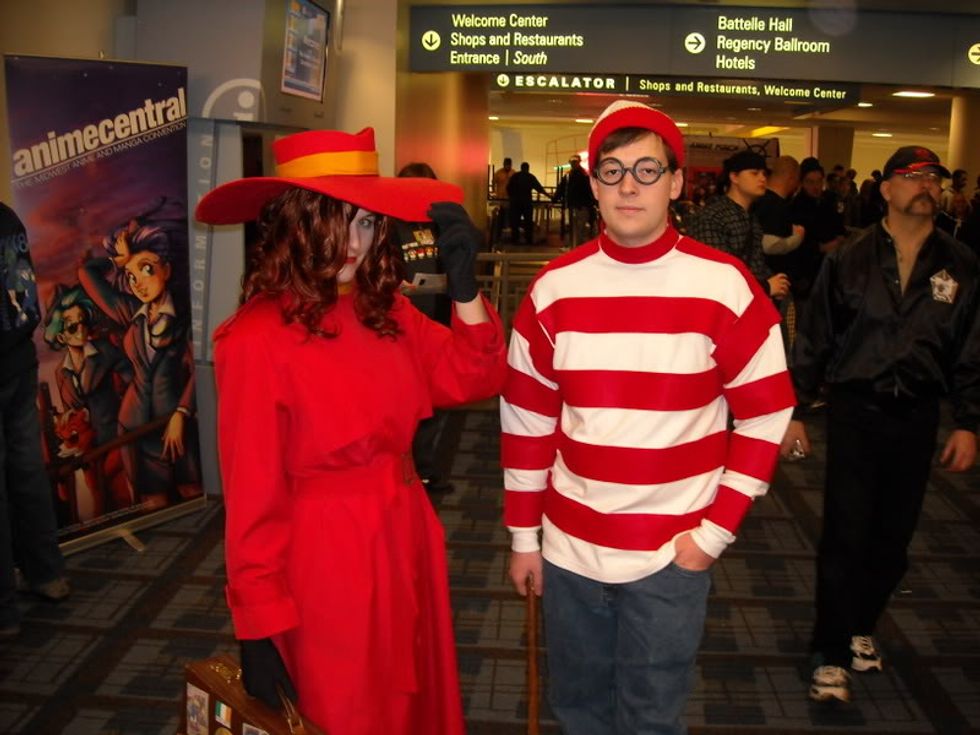 7. Cory and Topanga from "Boy Meets World."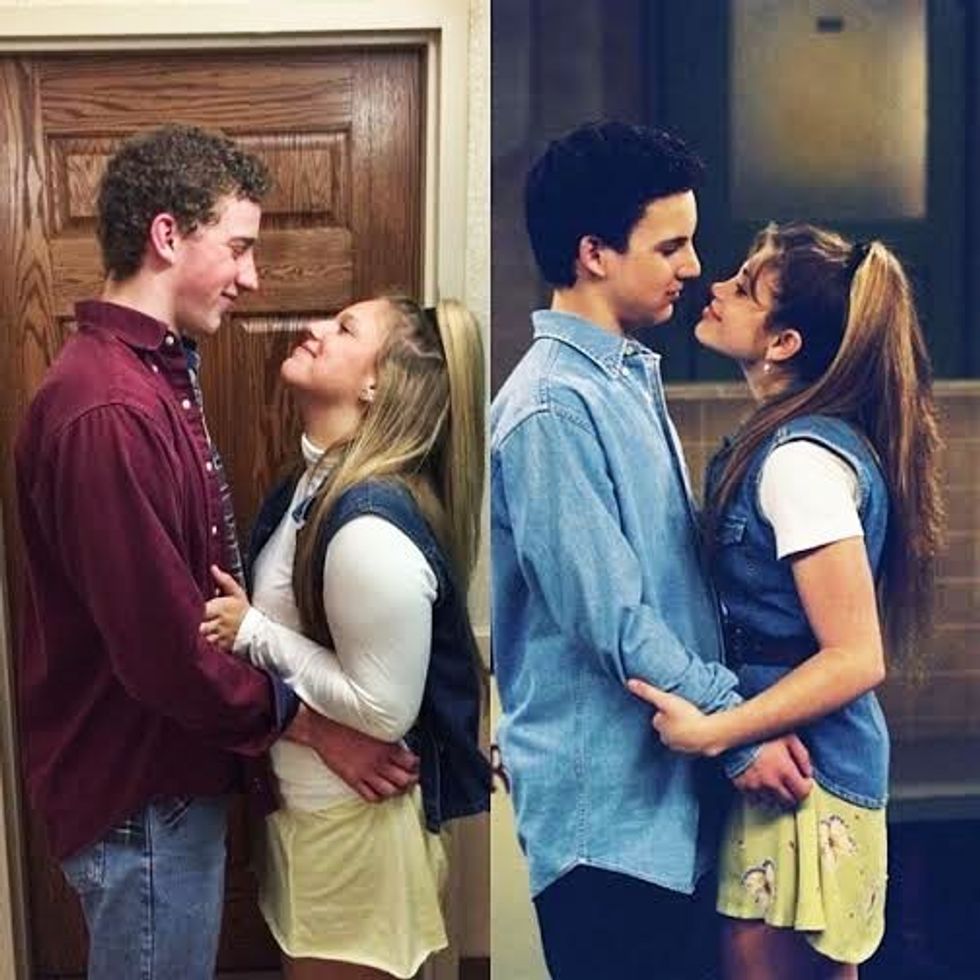 8. "The Saved by the Bell" gang.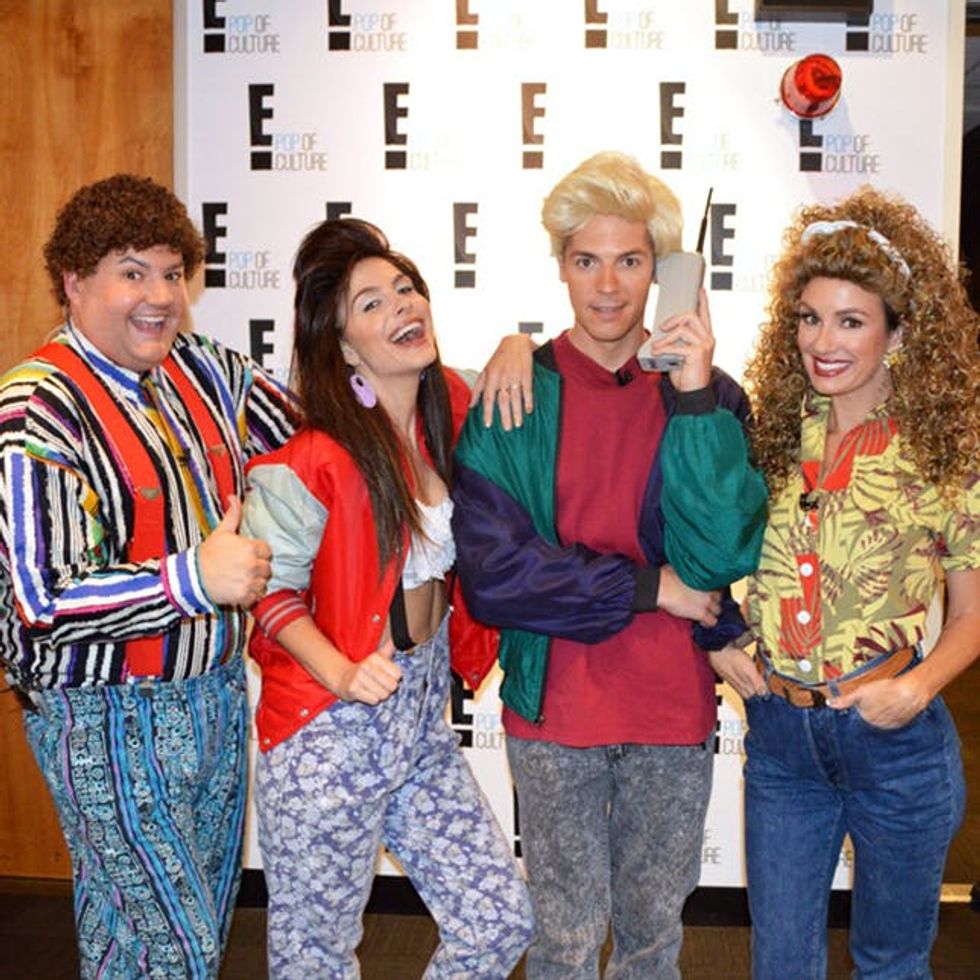 9. The guys from "Full House."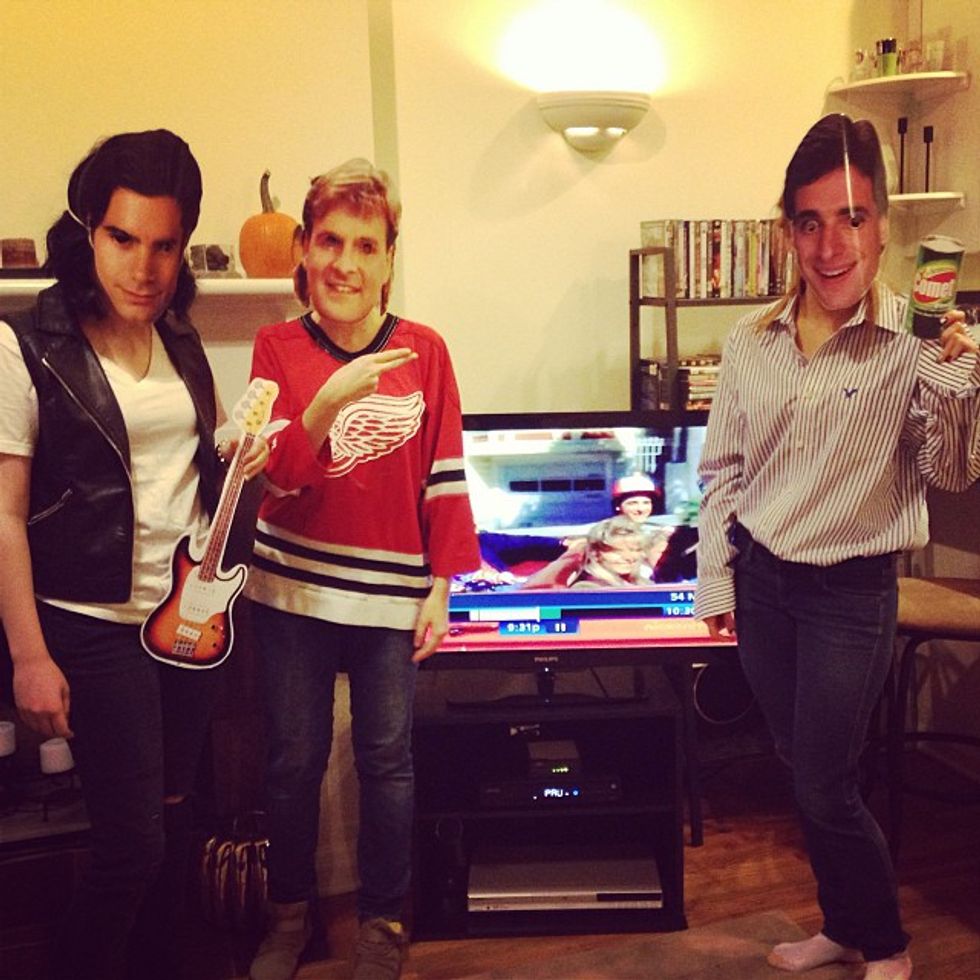 10. Ace Ventura.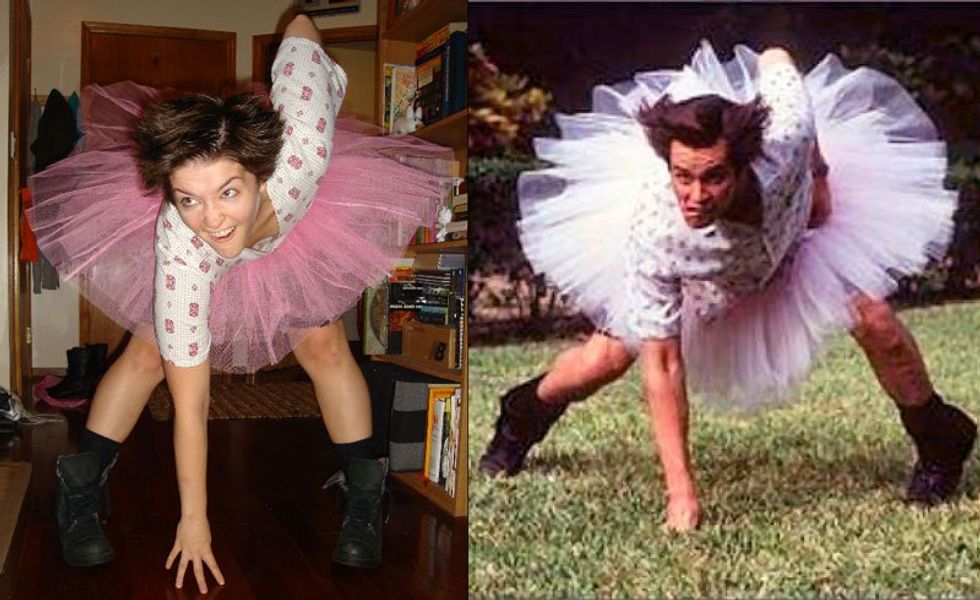 11. Beanie Babies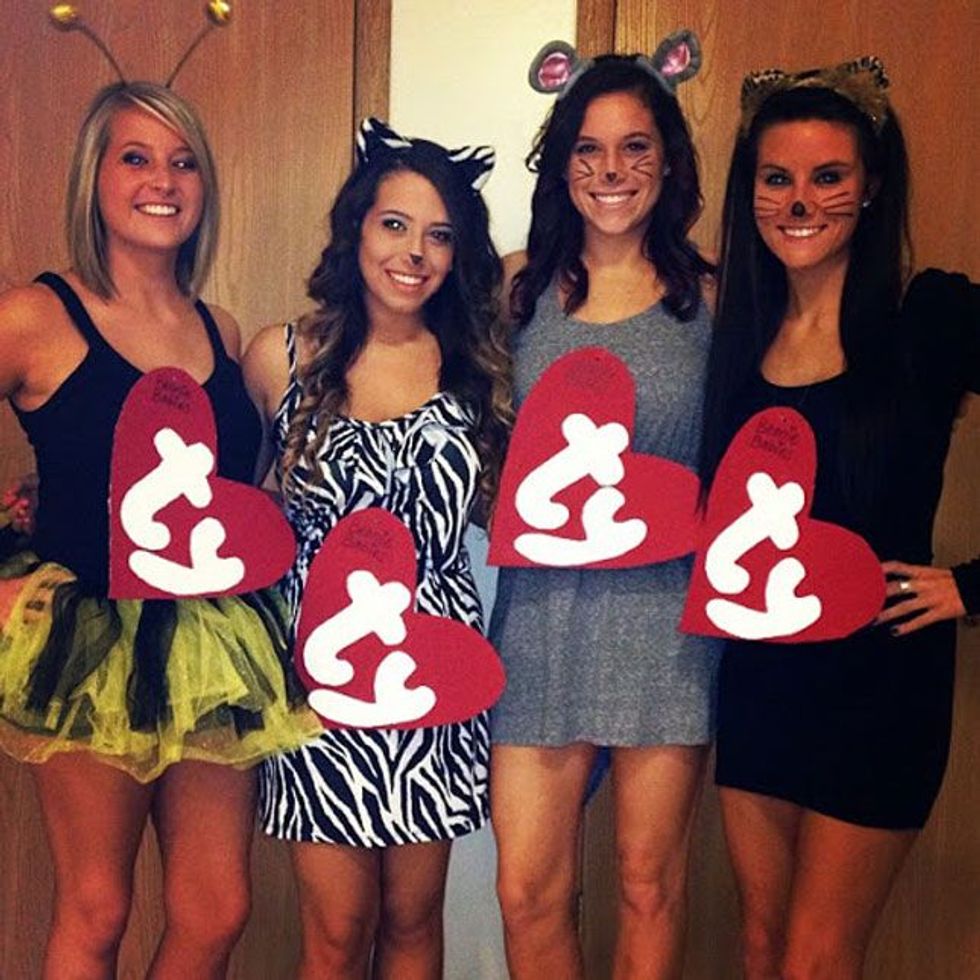 12. Ashely and T.J. from "Recess."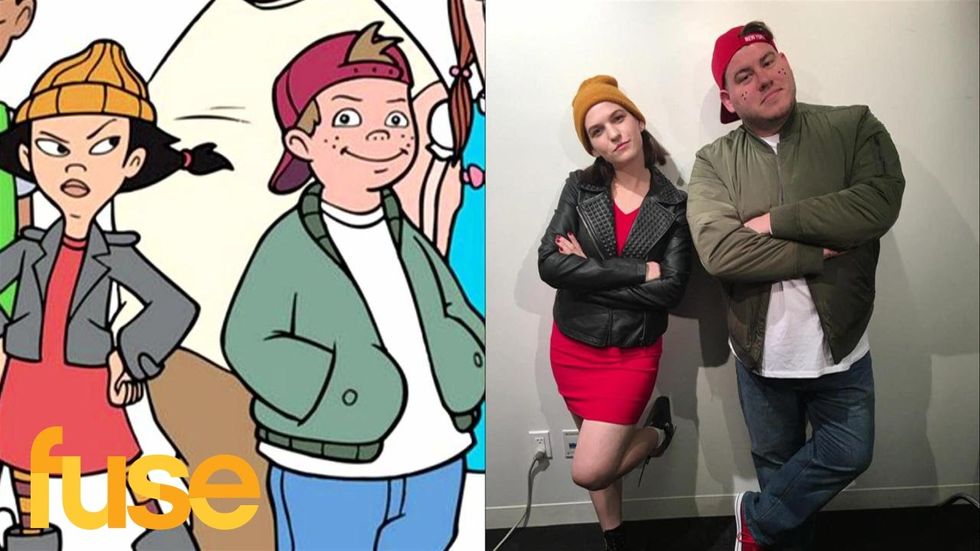 13. Teletubbies.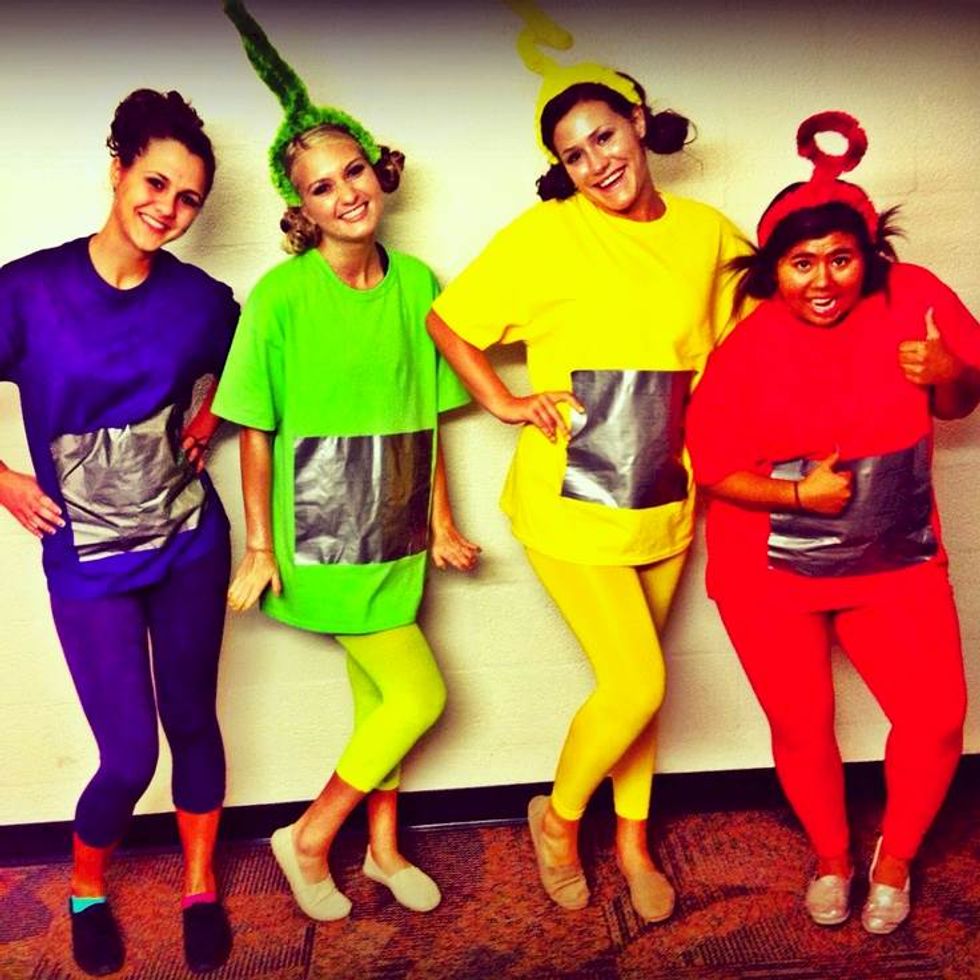 14. Rugrats.

15. The witches from "Hocus Pocus."

16. Mike Myers and Dana Carvey from "Wayne's World."

17. Mr. Wilson from "Home Improvement."


18. Ross and Rachel from "Friends."

19. Dr. Ellie Sattler and Dr. Alan Grant from" Jurassic Park."

20. Miss Frizzle from "The Magic School Bus."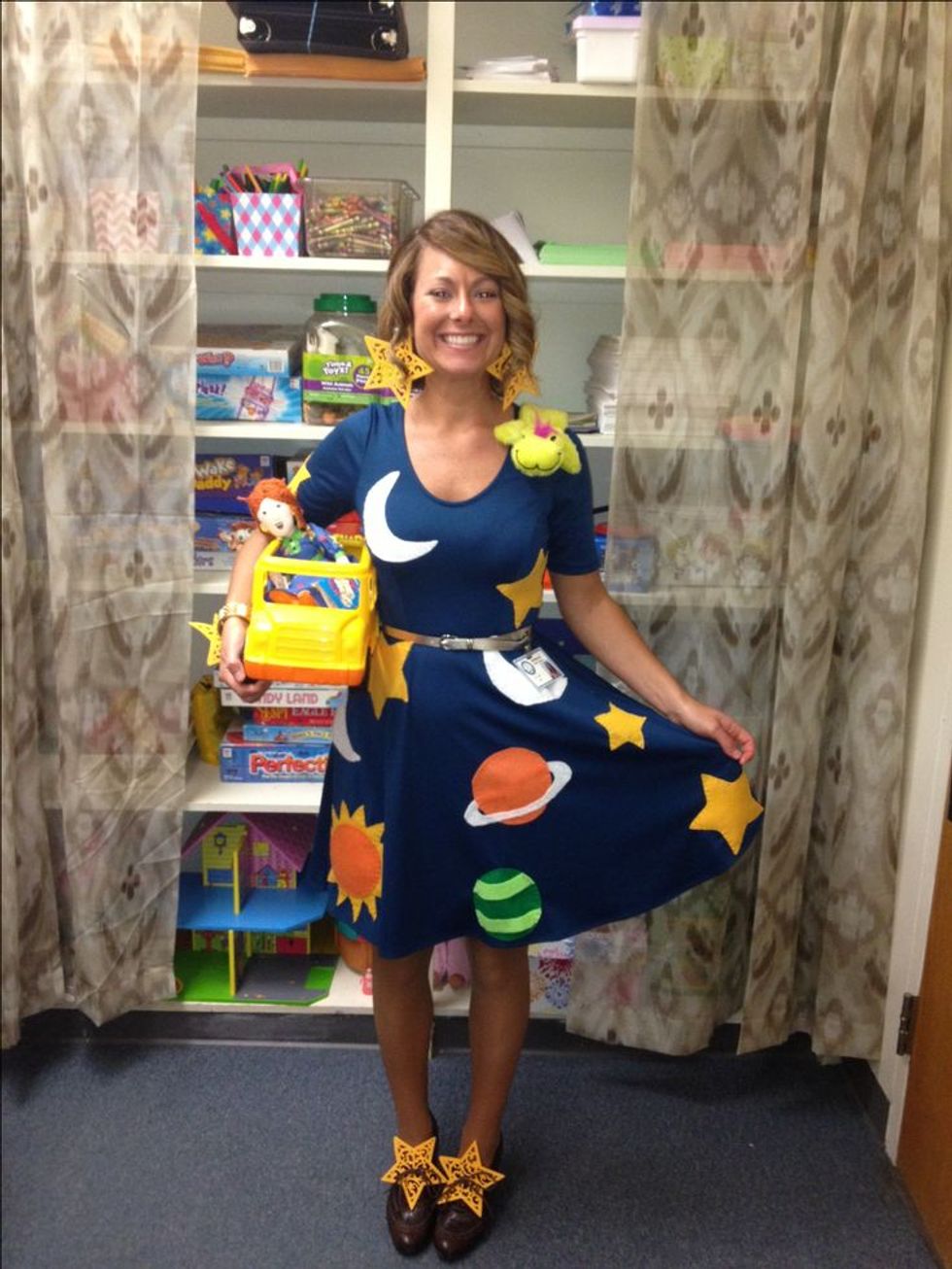 21. Britney Spears.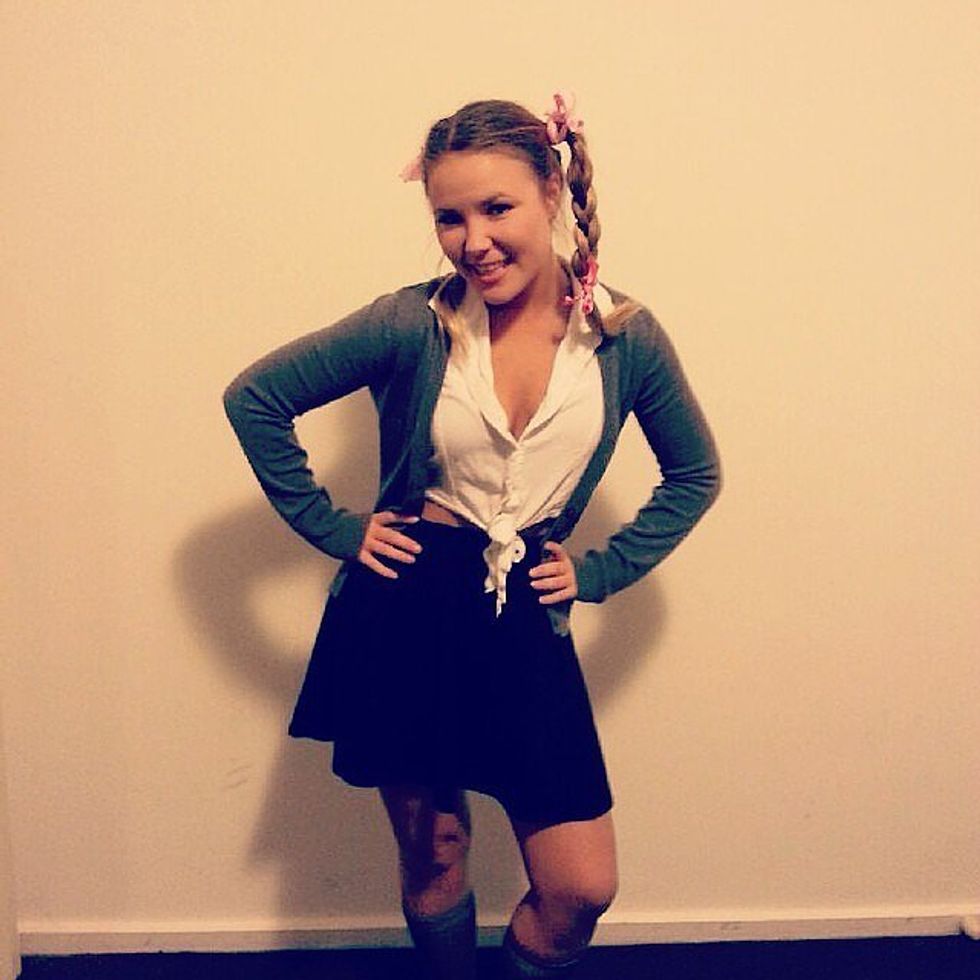 22. Will and Carlton from "The Fresh Prince of Bel-Air."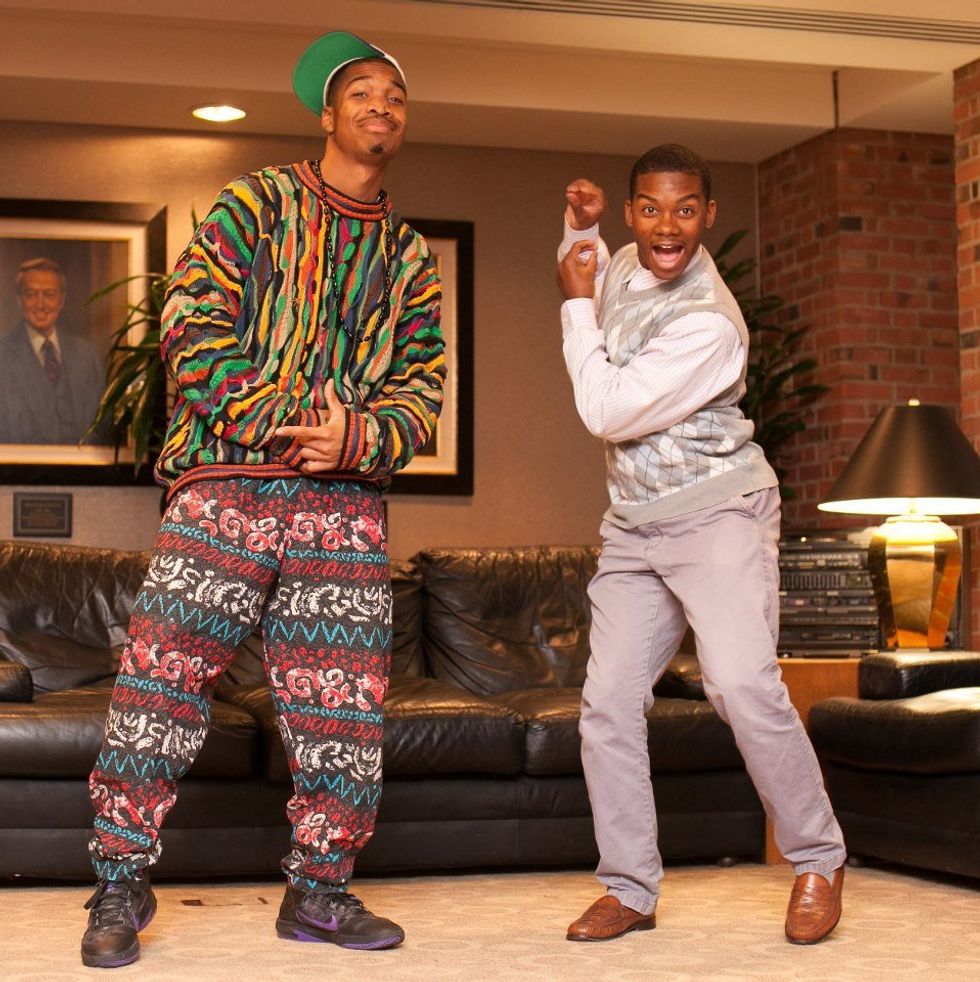 23. Mrs. Doubtfire.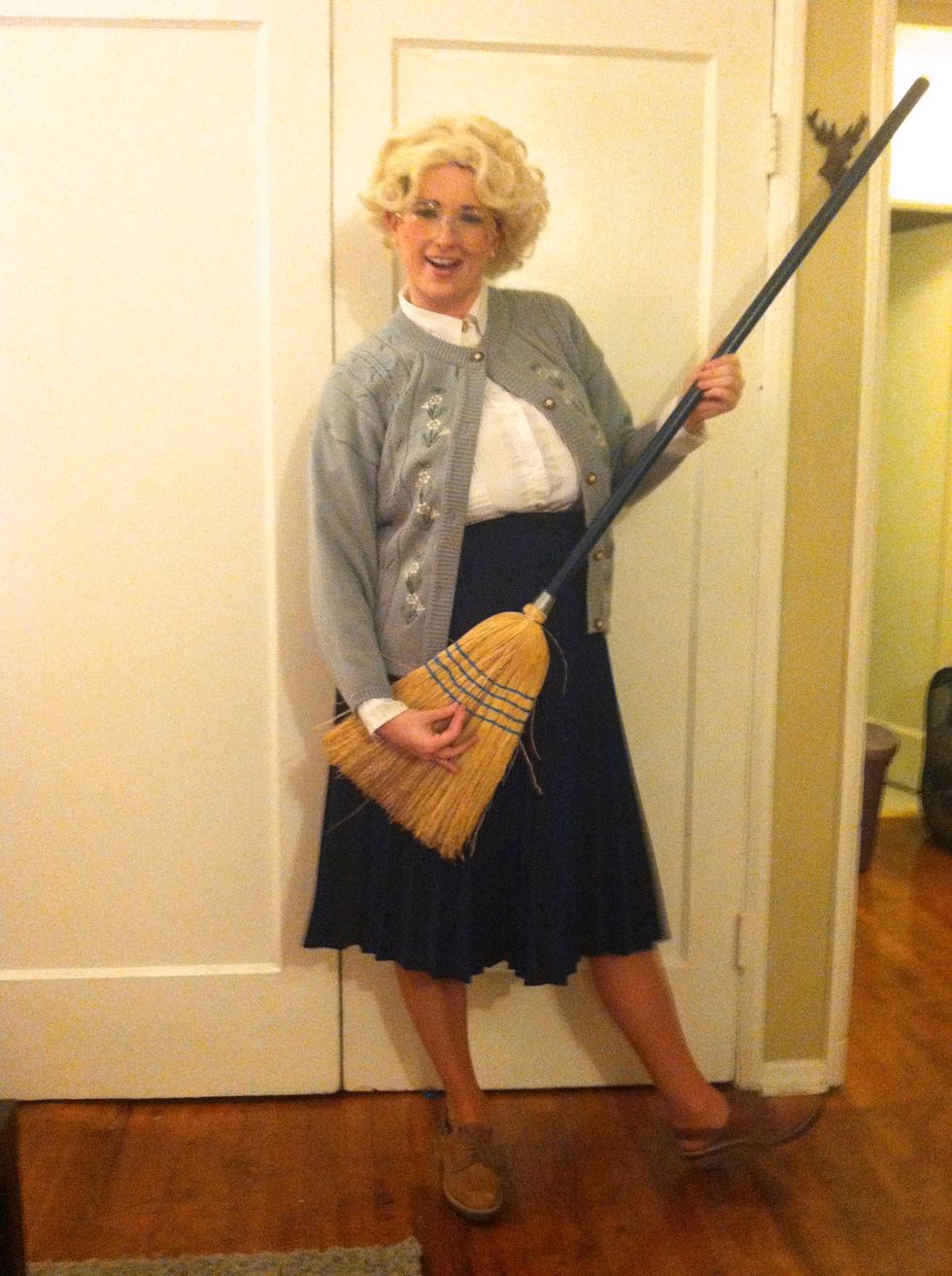 24. Arnold and Gerald from "Hey Arnold!"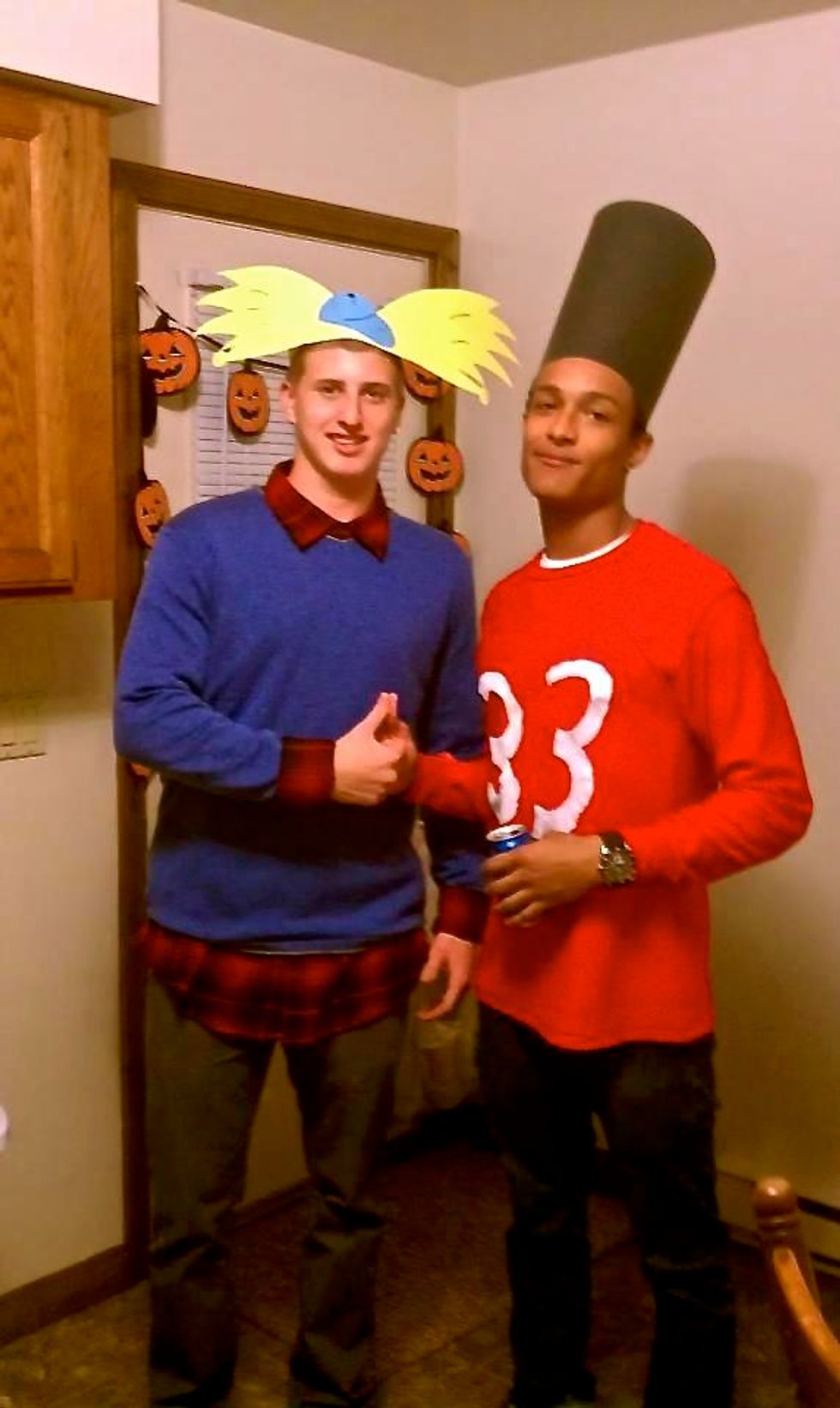 25. Debbie from "The Wild Thornberrys."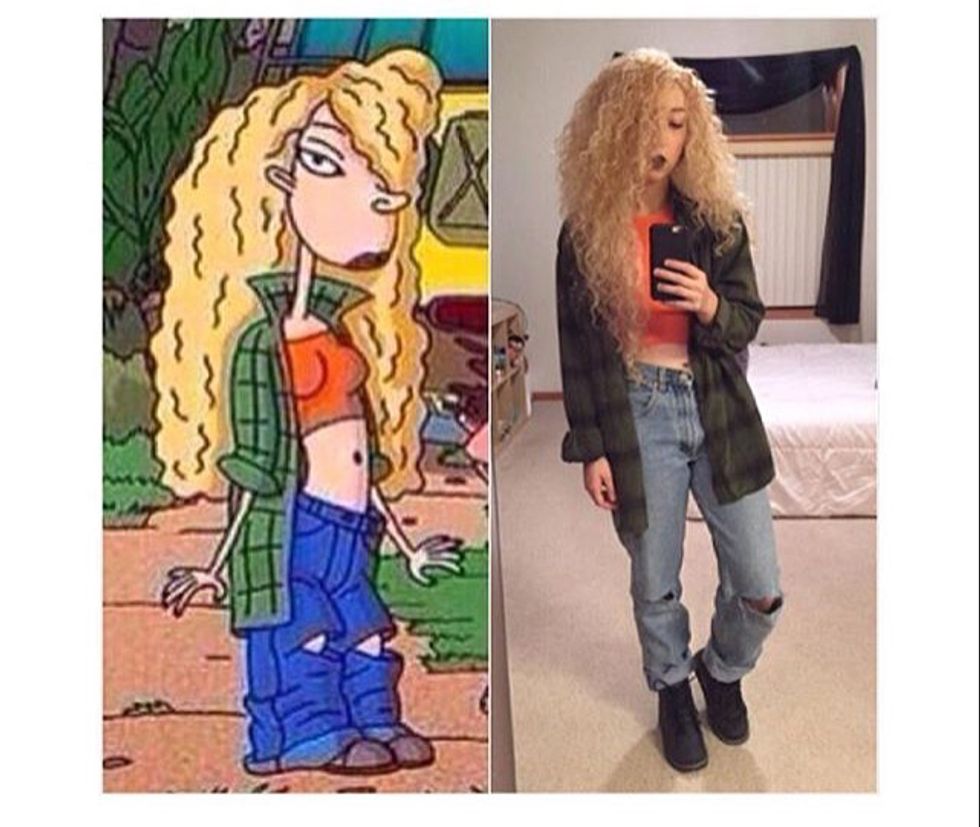 26. The Powerpuff Girls.
27. A Tamagotchi.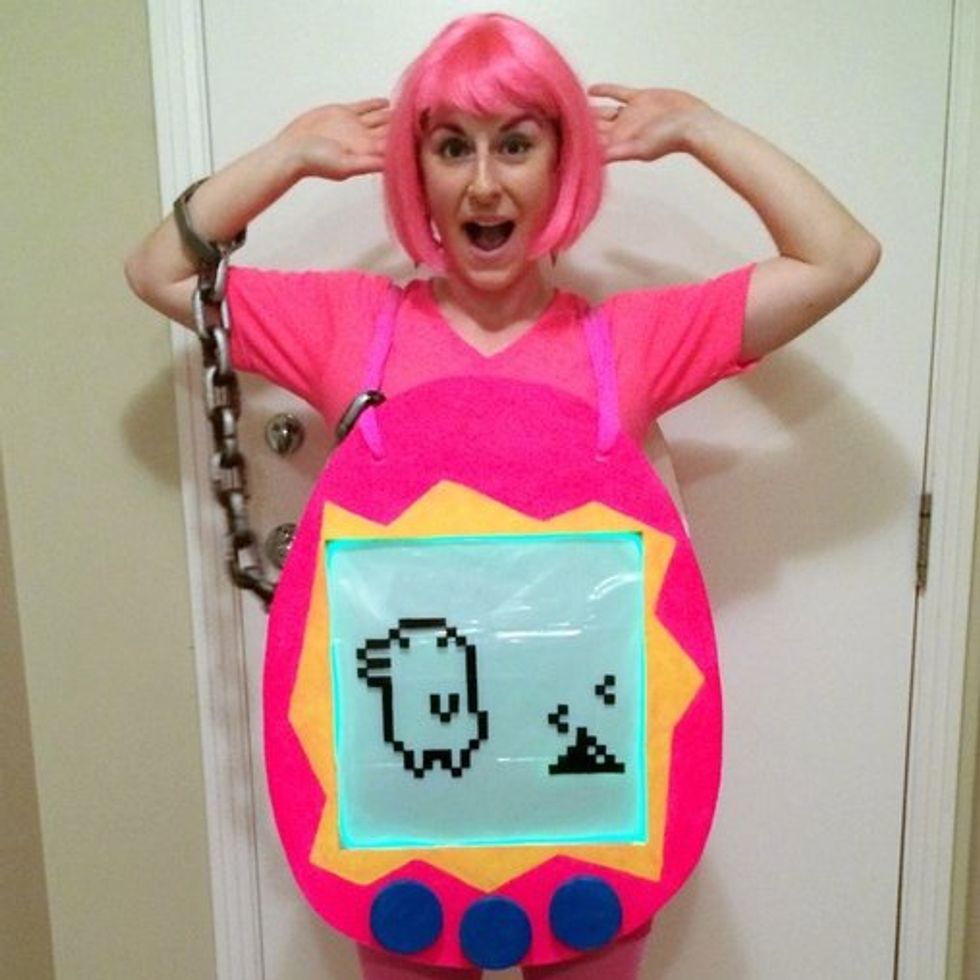 28. Woody and Buzz from "Toy Story."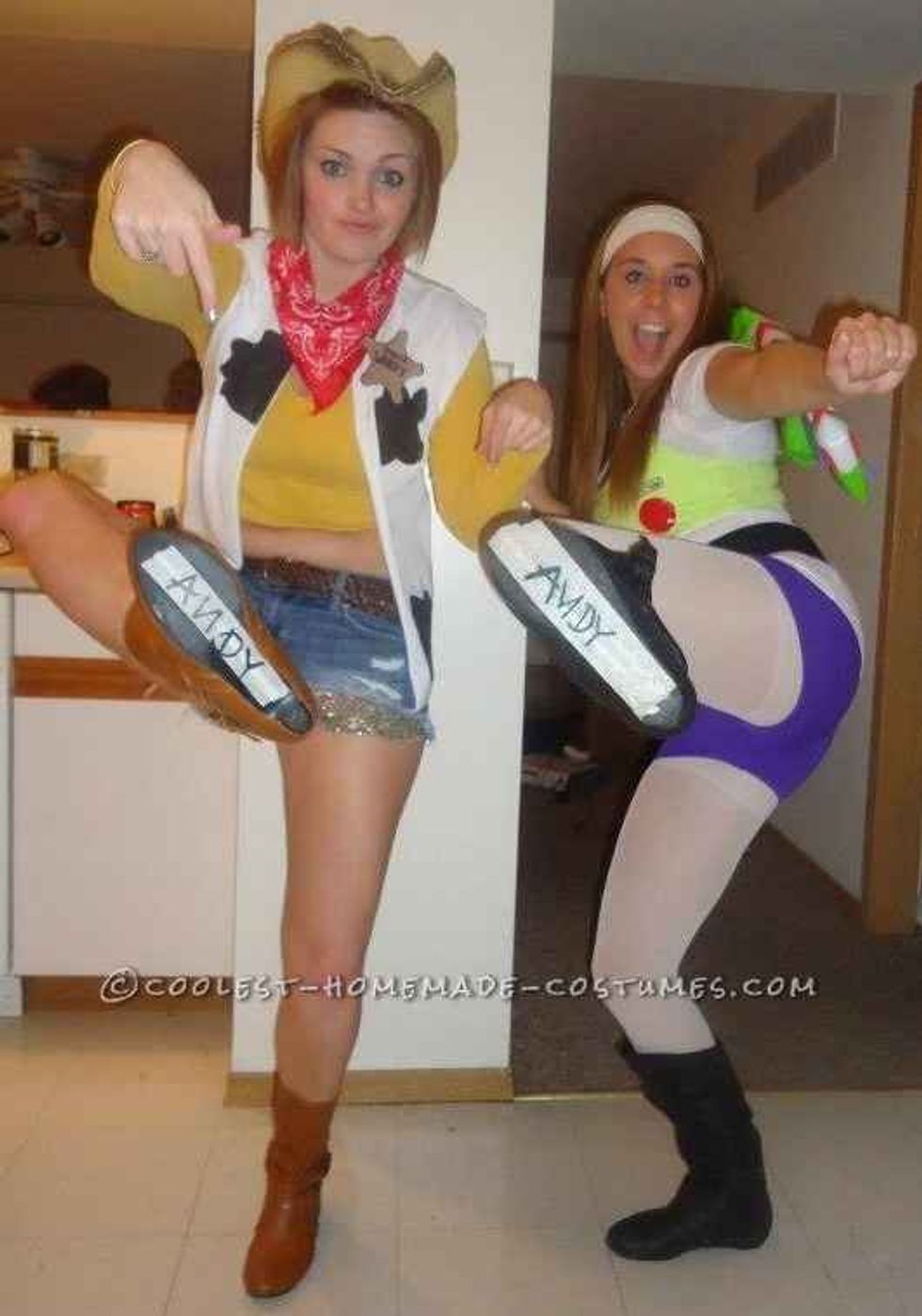 29. Forrest and Jenny.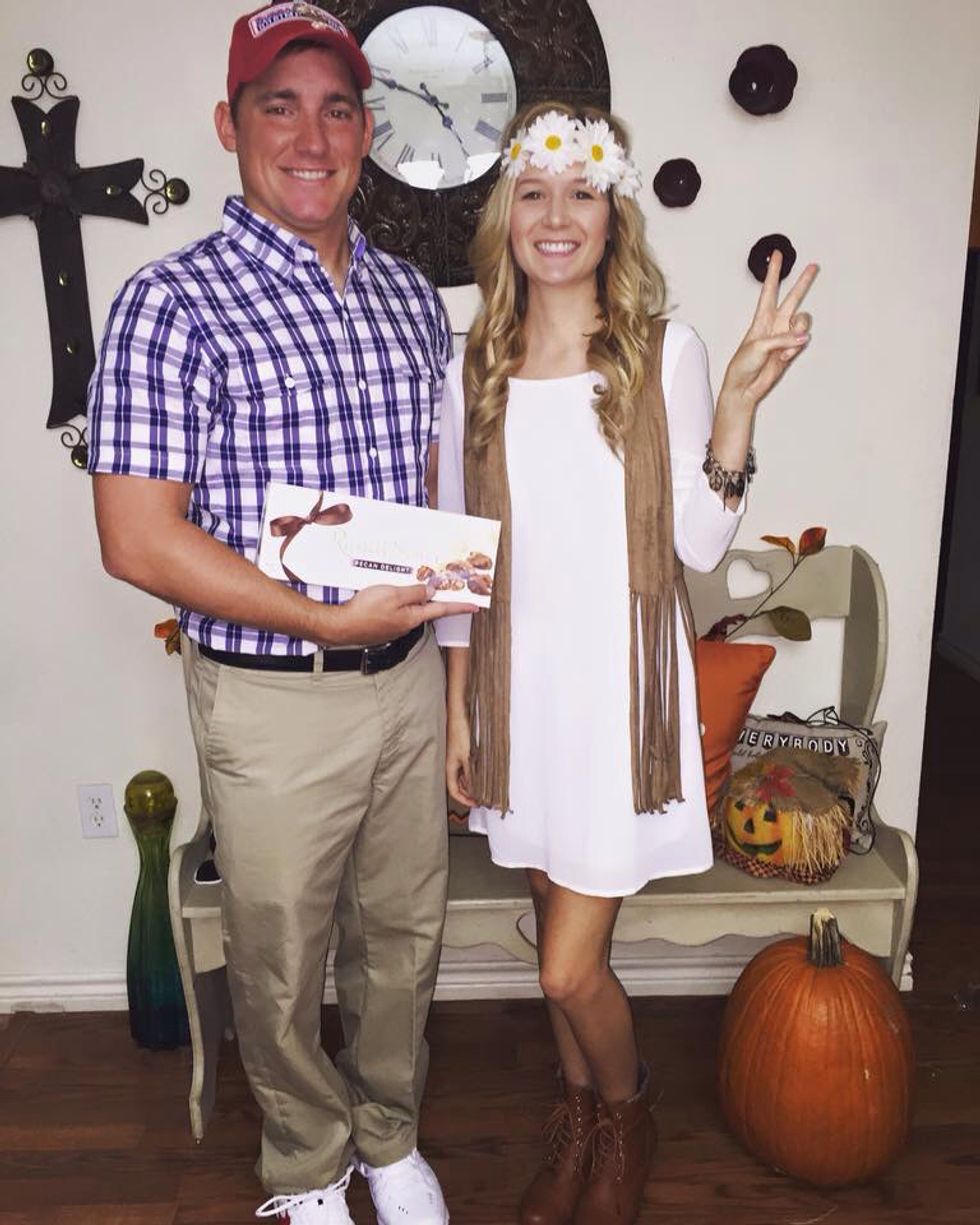 30. Lizzie and Isabella from "The Lizzie McGuire Movie."