1. Hocus Pocus
The Halloween classic.If you have not watched Hocus Pocus, you have not fully lived out your Halloween childhood. This movie follows a boy, who gets into trouble with some born again witches. Of course there is a love story, paired with comedy, a slight amount of spookyness and inevitably a sappy ending.
2. Twitches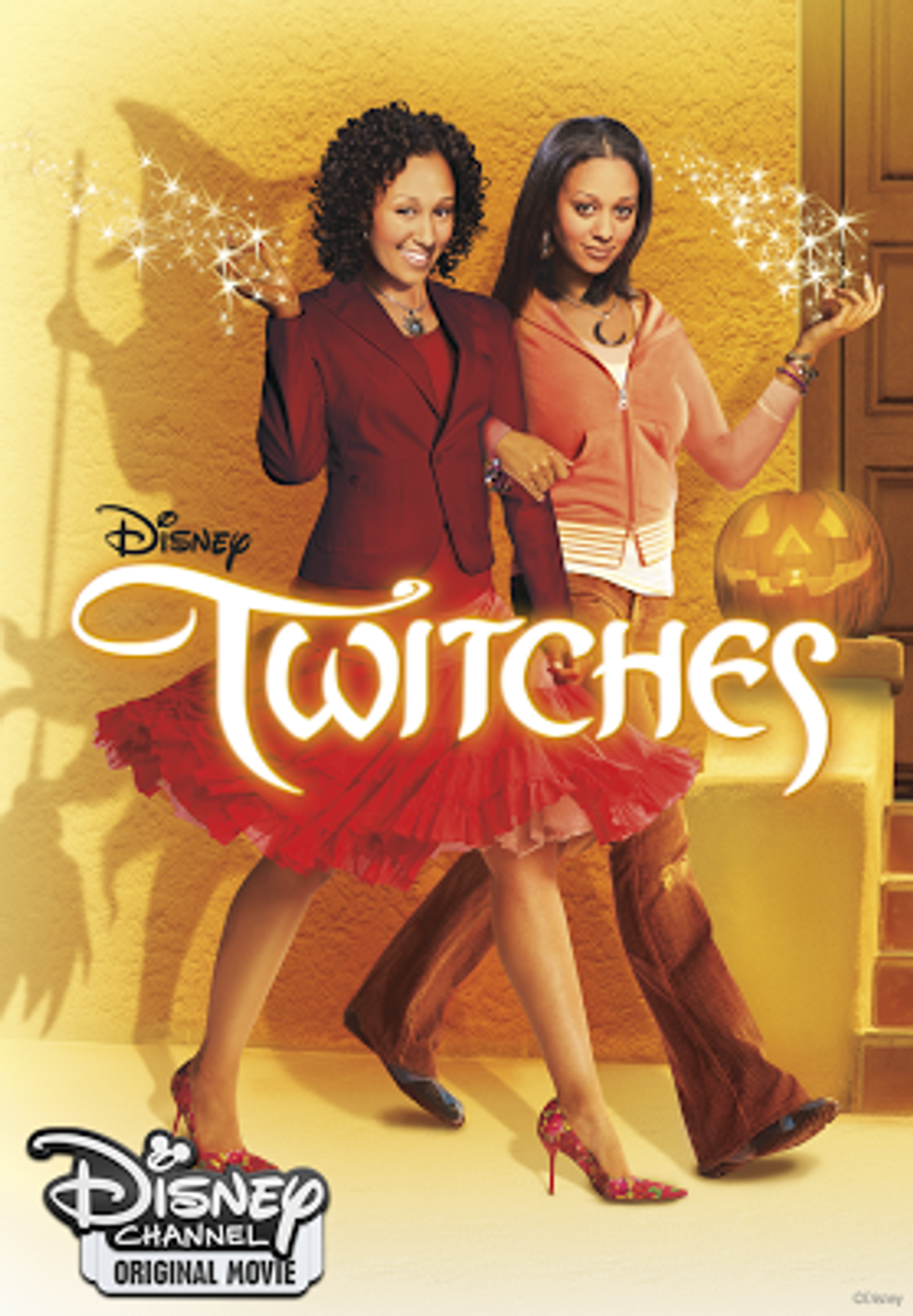 Maybe I'm partial to this movie because I am a twin, but this Disney classic is a great blast from the past. In this movie, two twins separated ar birth discover that they have powers past human extent. Paired with an alternate universe, this movie has more to offer than the amazing actresses Tia and Tamara. Plus, there's a sequel
3. Halloweentown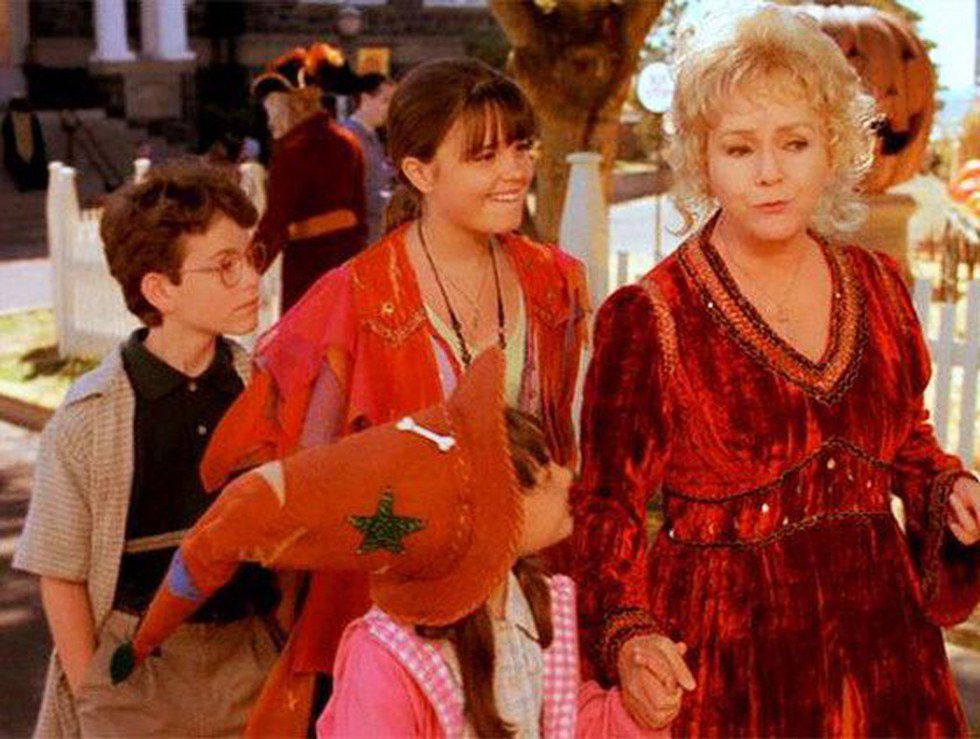 Again, this is another Disney classic. But this one is a trilogy (not counting the awful the reboot in 2006). So, you can have a complete marathon of Hallowteentown with some close friends and fully immerse yourself in Halloween spirit. Plus, these movies are chalked full with action and of course Disney magic.
4. Nightmare Before Christmas

This animated masterpiece should not be missed this Halloween. Not only is it one of Tim Burton's classics, it is surely a movie that everyone can enjoy. Plus it's that one movie that you can sneak in before Christmastime to start to get you into the Holiday mood.
5. Casper (1995)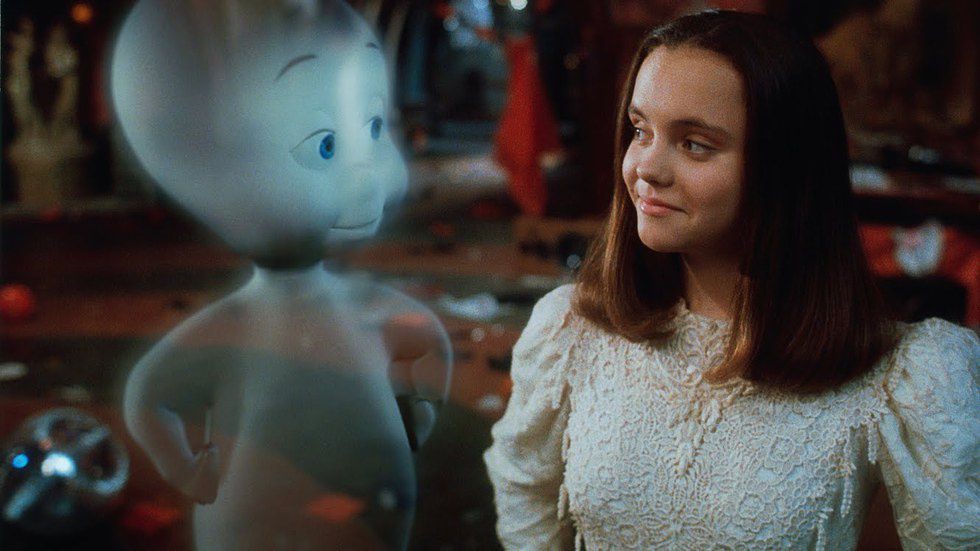 This was my childhood favorite. I love so many parts about this film. The main character is basically who aspired to be when I was younger. Plus, who doesn't love a story involving Casper the friendly ghost. Also let's not forget my favorite scene when a newly humanized Casper walks down the staircase to an enchanted Wendy. My childhood heart swoons every time.
[rebelmouse-proxy-image https://media.rbl.ms/image?u=%2Ffiles%2F2016%2F10%2F10%2F636116659005527532967772742_giphy.gif&ho=https%3A%2F%2Faz616578.vo.msecnd.net&s=122&h=ca2e1b85e2ba1e682472a5b8f57e3a2e9e8ef7b73ad5b966c98c7929b2377a29&size=980x&c=1293722117 crop_info="%7B%22image%22%3A%20%22https%3A//media.rbl.ms/image%3Fu%3D%252Ffiles%252F2016%252F10%252F10%252F636116659005527532967772742_giphy.gif%26ho%3Dhttps%253A%252F%252Faz616578.vo.msecnd.net%26s%3D122%26h%3Dca2e1b85e2ba1e682472a5b8f57e3a2e9e8ef7b73ad5b966c98c7929b2377a29%26size%3D980x%26c%3D1293722117%22%7D" expand=1]