Let's be honest, the best part of Halloween is when people dress their pets up. And as someone who has seen and enjoyed a lot of pet costumes this year, I must admit that corgis in costumes constantly puts a smile on my face. And since we all need more reasons to smile in life, I knew that a compilation of cute corgis should be shared with the world.
Corgberus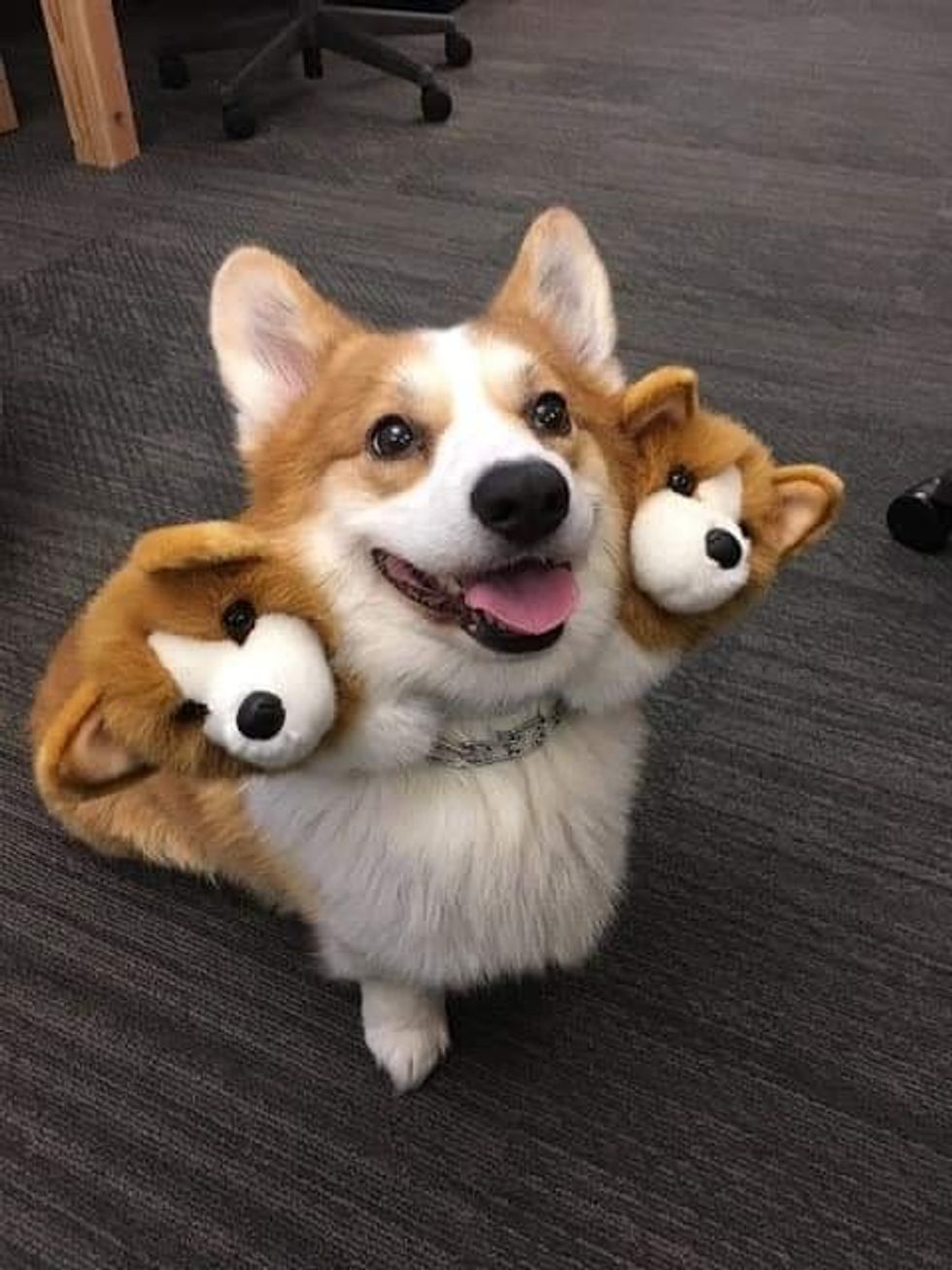 Gay Dogs Against Terrorism Facebook Page
Bonus points for being spooky AND mythological.
Sushi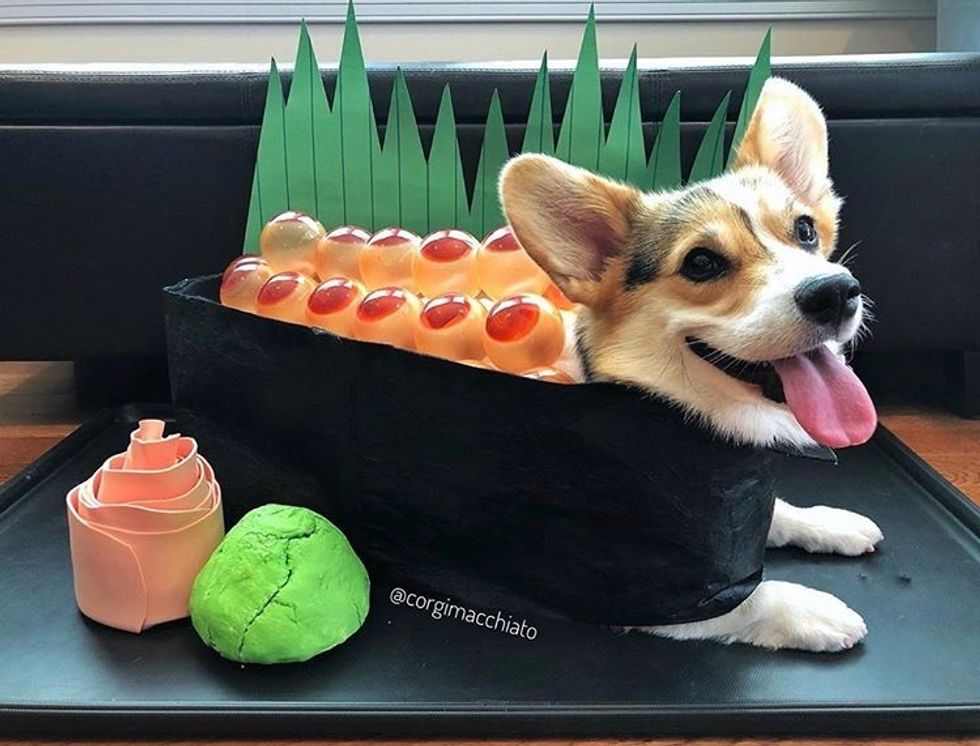 @corgimacchiato on instagram.com
So cute I could eat him up!
Lion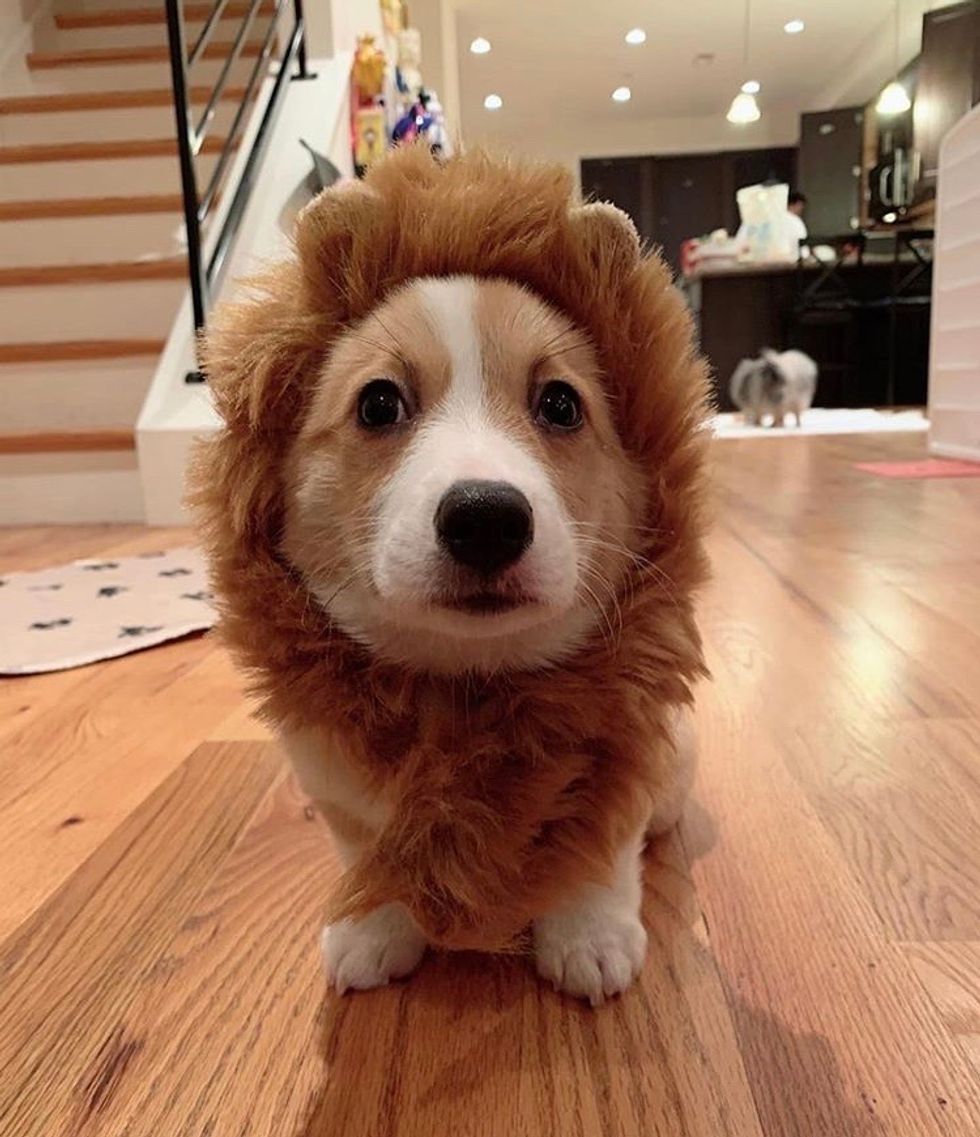 @carrot_corgigram
Much brave. Very roar.
Pumpkin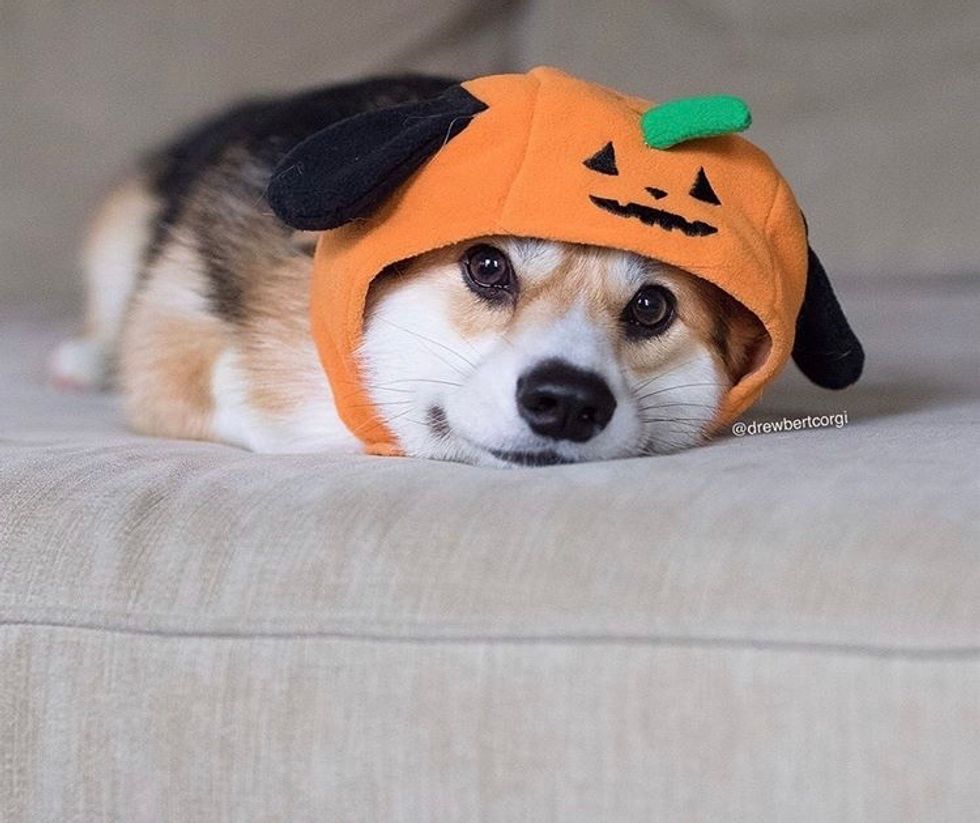 @drewbertcorgi on instagram.com
I'd pick him first out of the pumpkin patch!
Mommy and Baby Shark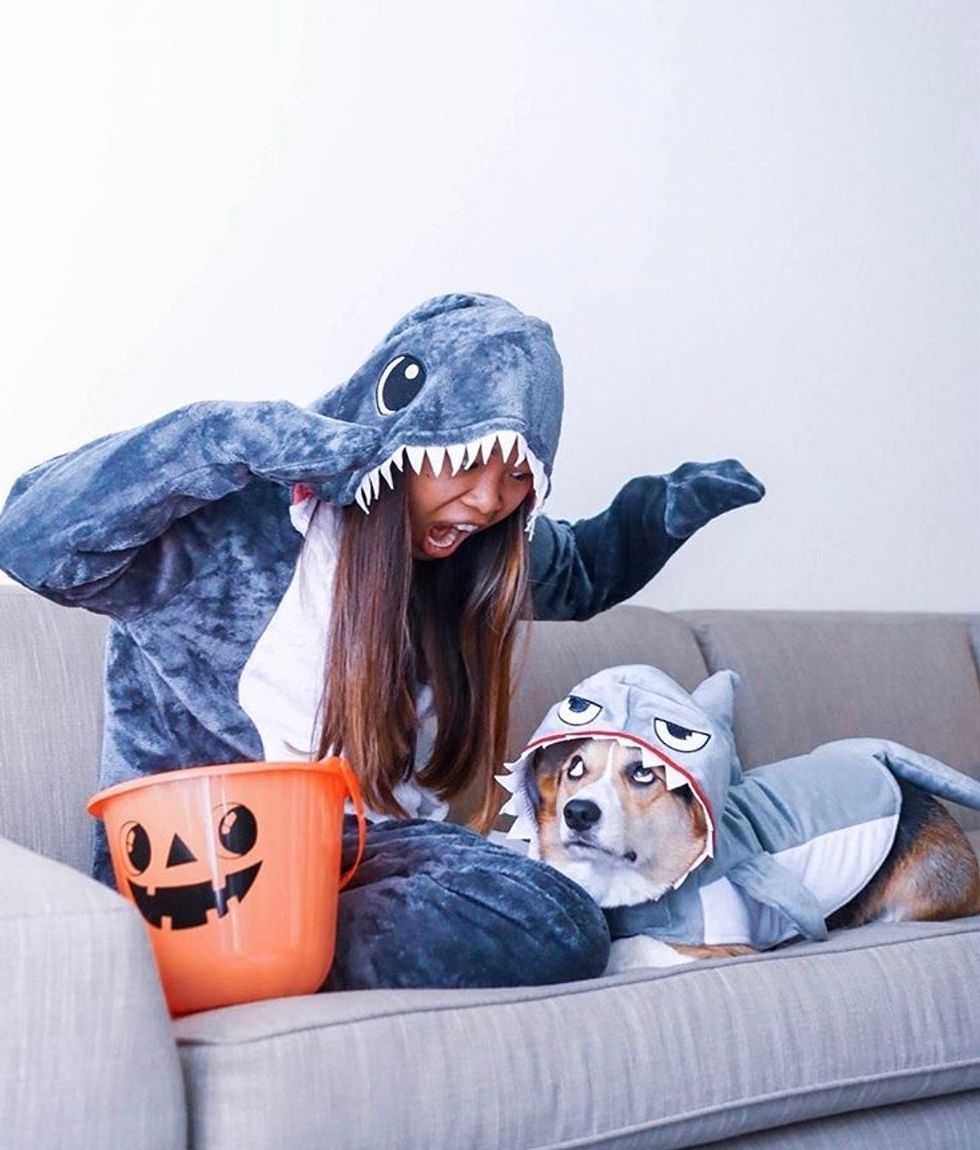 @pavlovthecorgi on instagram.com
Unamused baby shark.
Superdog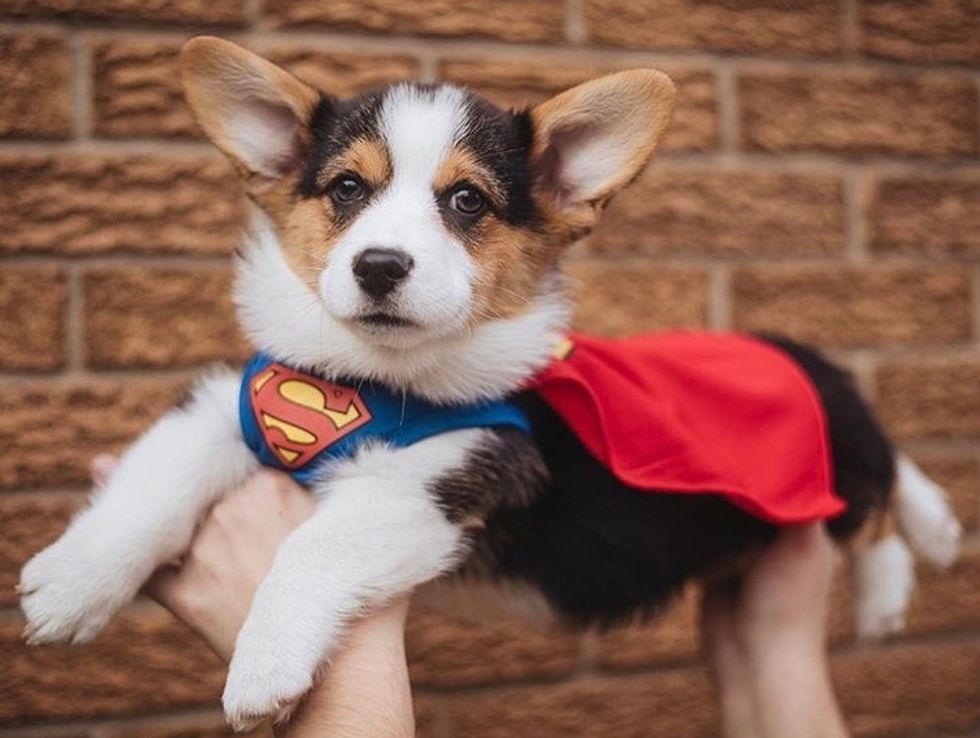 @corgidexterthedude on instagram.com
It's a bird! It's a plane! No, it's the cutest corgi ever!!
Dinosaur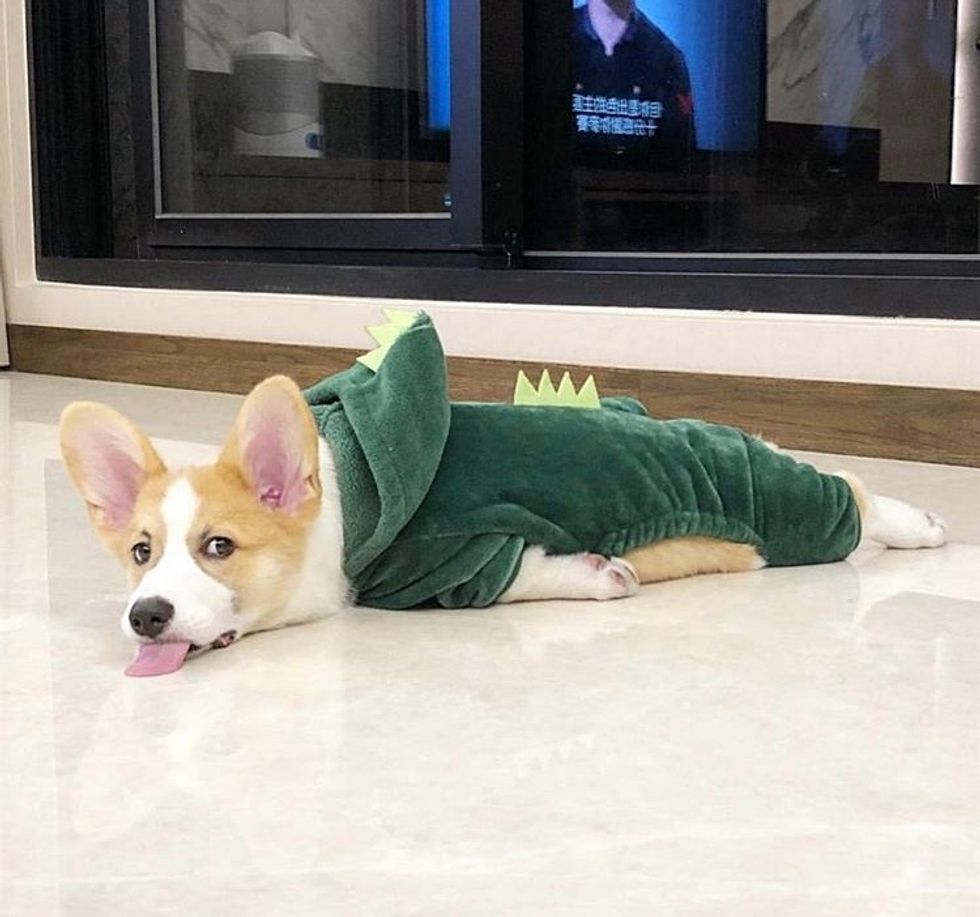 @donut_corgi
Tired of being extinct.