The spookiest night of the year is coming up so in honor of that I took 12 of the main college majors and considered what they would be like if they were actually Halloween candy.
1. Business: Snickers

A classic. Just like Snickers come in caramel, peanut butter, almond, dark chocolate, etc, business majors can be marketing, management, finance, economics, etc. And we love them all.
2. Nursing: Life Savers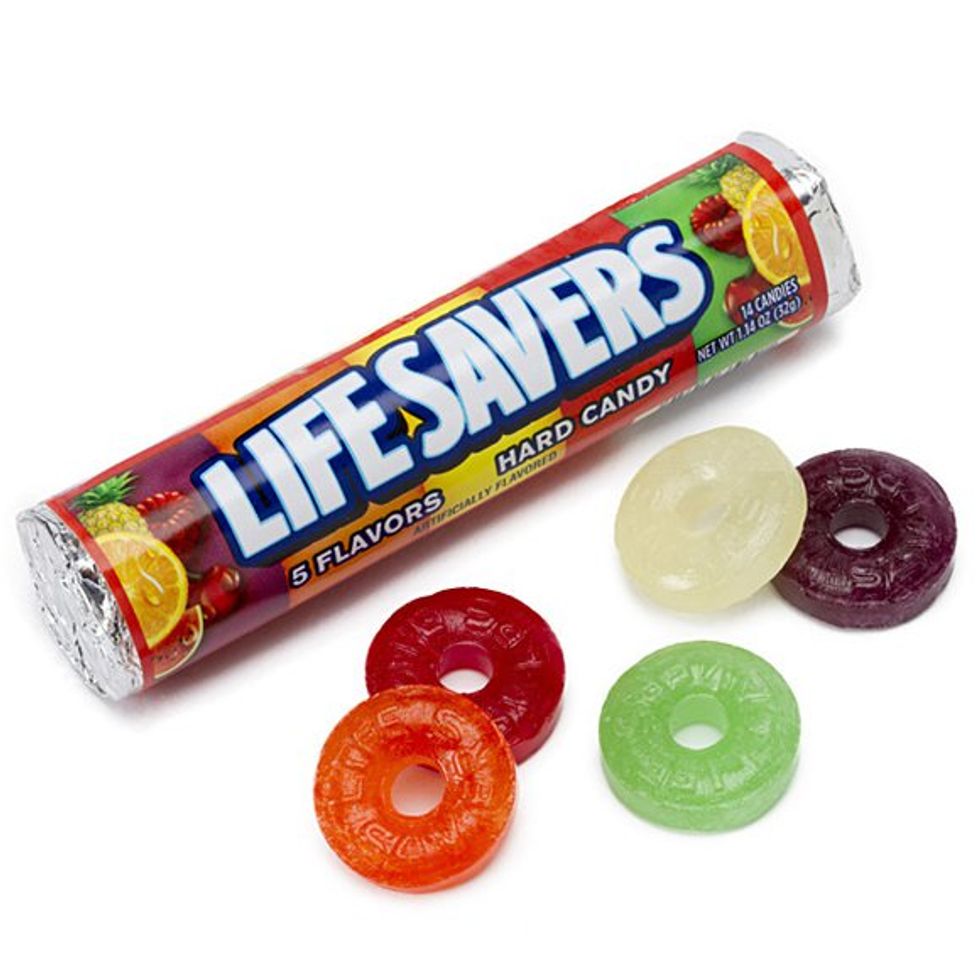 Self explanatory.
3. Engineering: Pop Rocks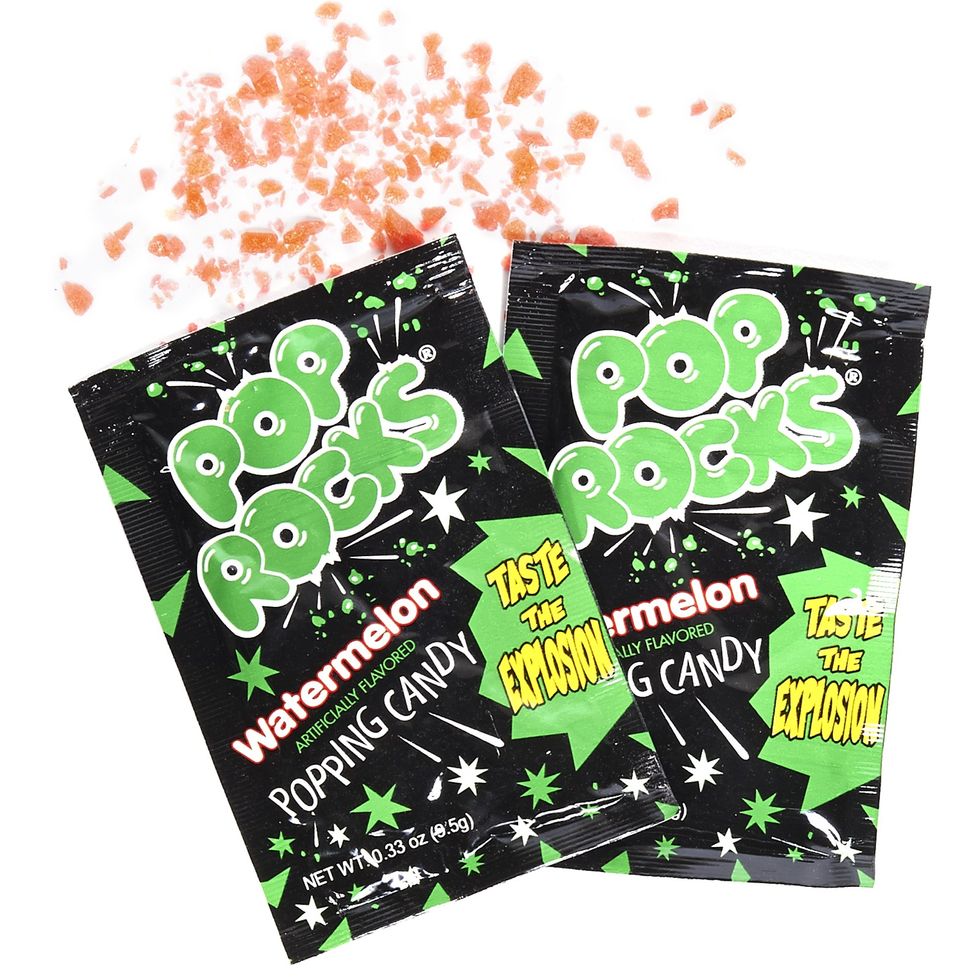 Engineers know how everything works together and are experts in science and innovation. Pop rocks are fun and interesting, just like science is to these students.
4. Journalism: Sour Patch Kids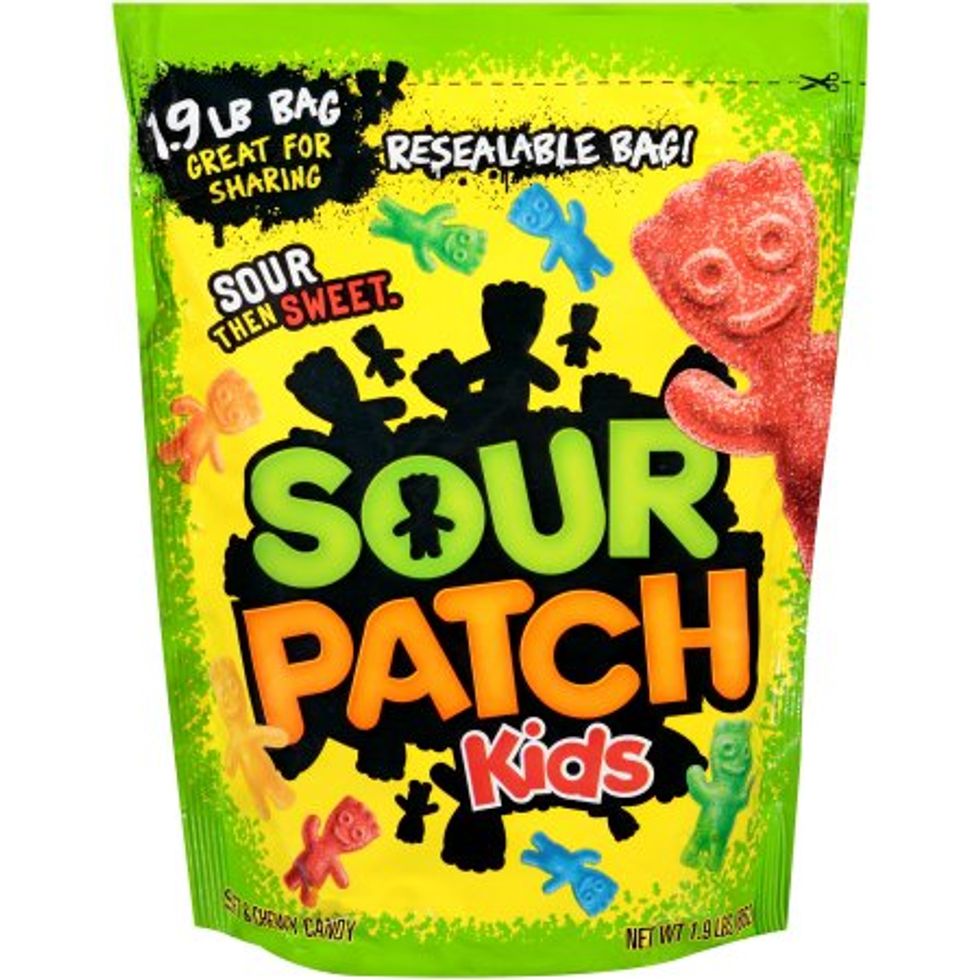 We definitely don't like everything that journalists have to say. Sometimes the things the write and say can be sour...and sometimes they can be sweet.
5. Psychology: Skittles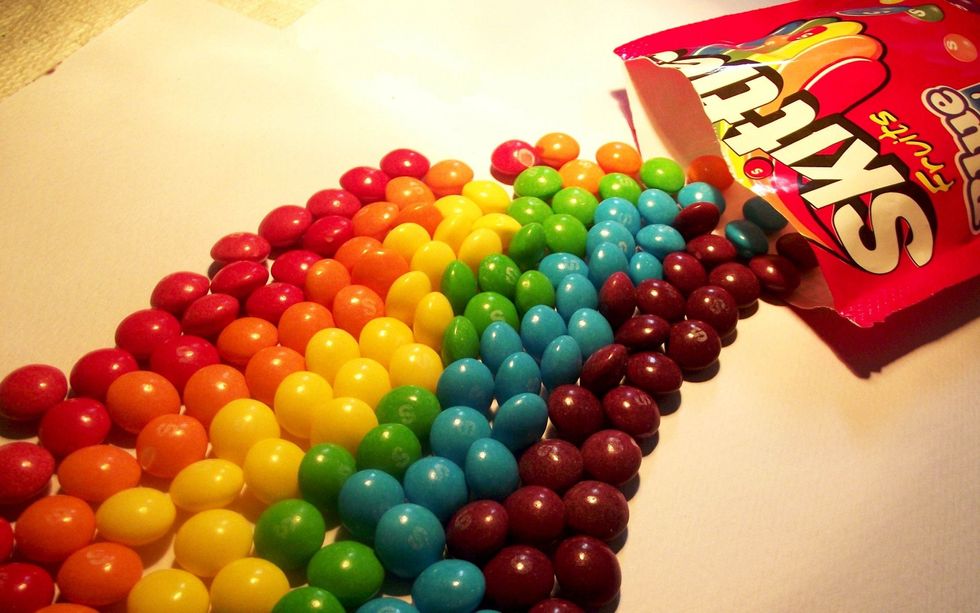 These students know how to analyze people and break us into various groups, just like everyone does when they separate their Skittles into piles by color.
6. Art: Candy Corn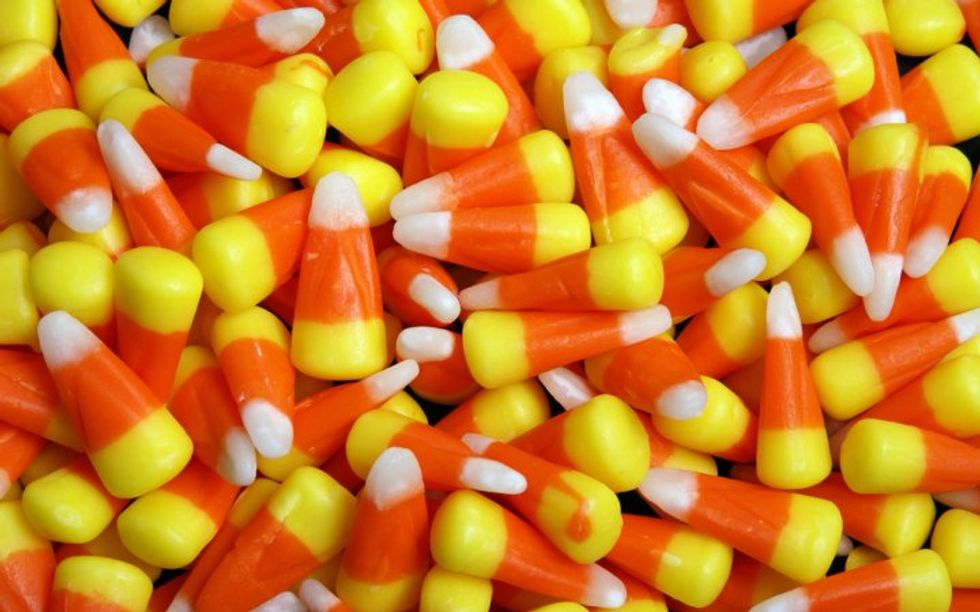 Fun and bright! It's hard to find something to dislike about these students.
7. Education: Pixy Stixs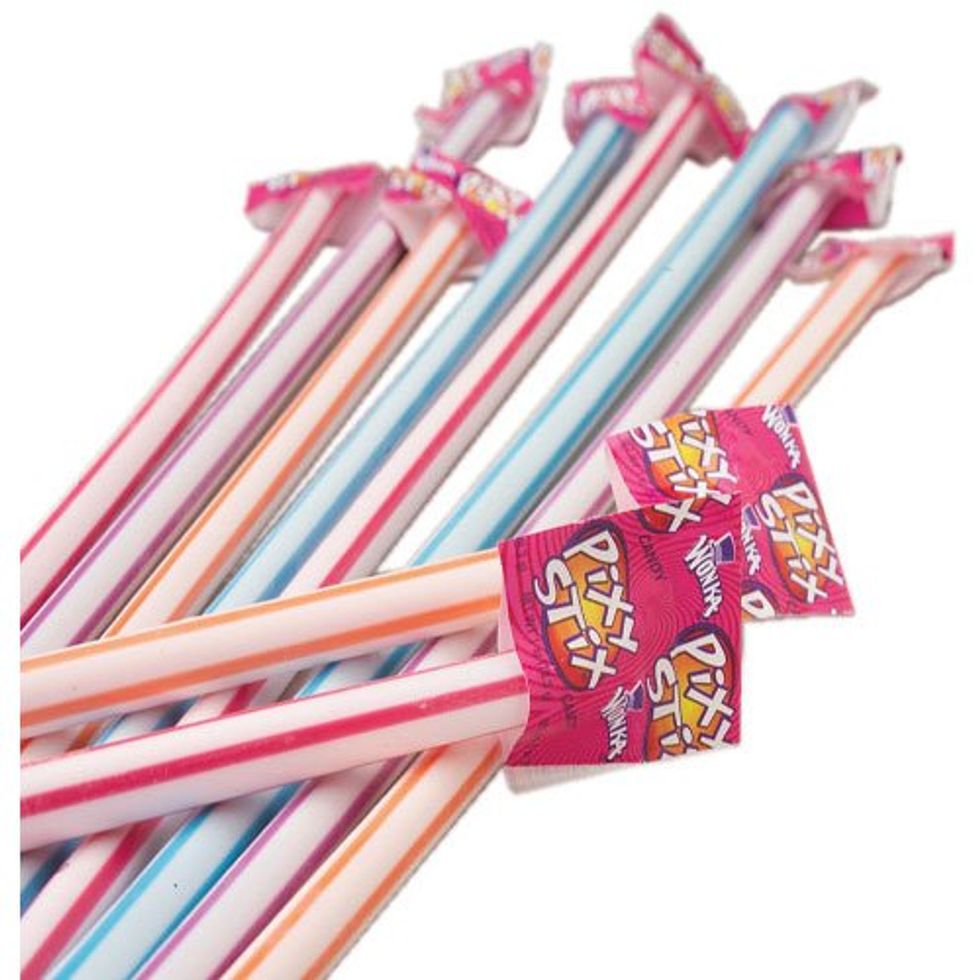 These students have to have a ton of energy for their career goals. Pixy Stix should help with that.
8. Music: Tootsie Roll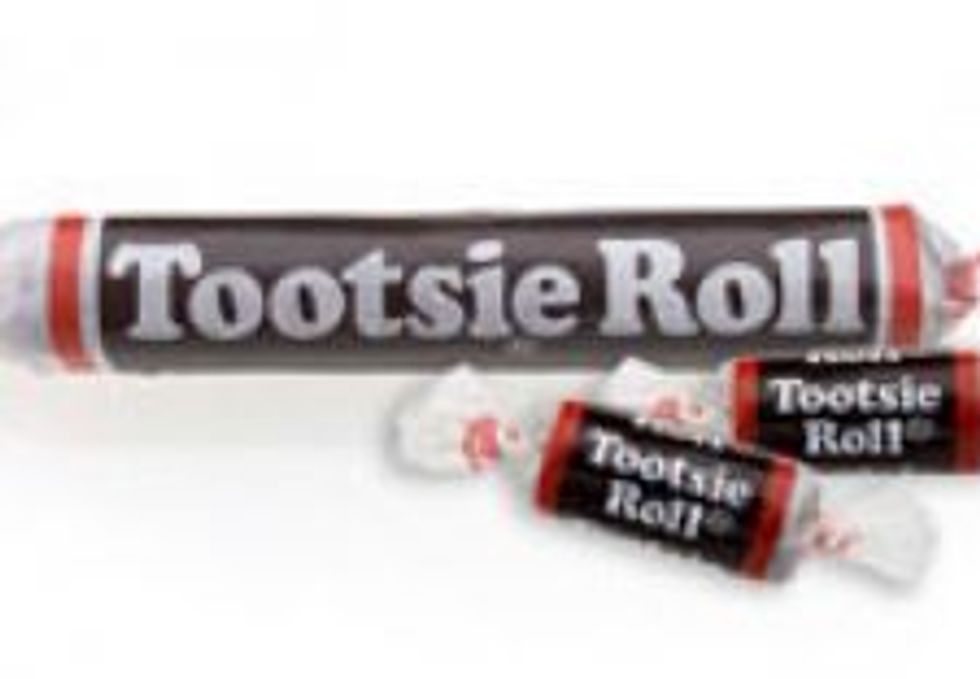 Another major that some may find boring. These students are studying their passion and love this classic major, despite what anyone else says about it.
9. Theatre: Gobstoppers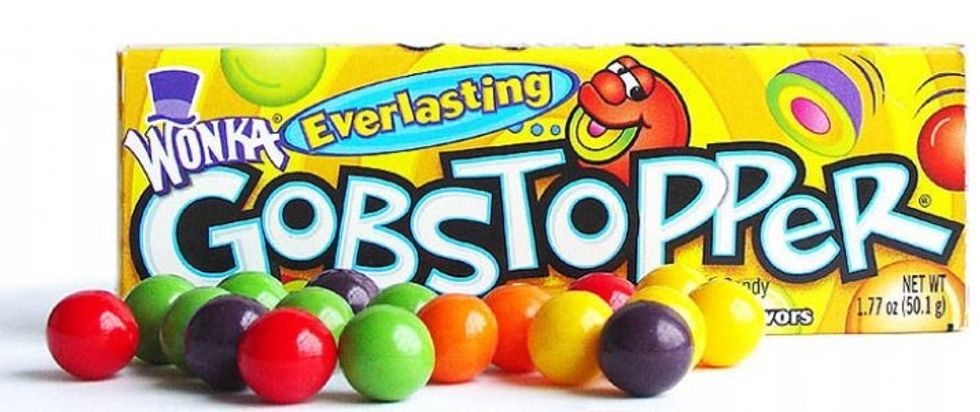 These students are dynamic. They spend their days in core classes but in the evenings they can be found in auditions and rehearsals learning to become whatever character they need to be next.
10. History: Hershey's Chocolate Bar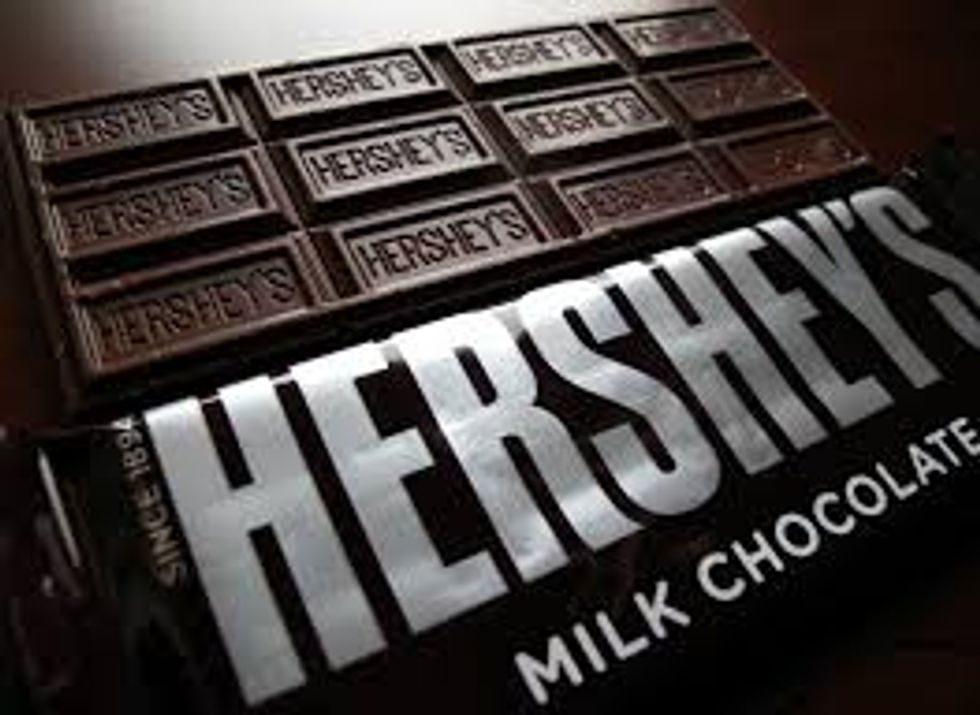 What may seem mundane to some is exciting and wonderful to others. You either love or hate this subject, and these students find the joy in every bite.
11. English: Take 5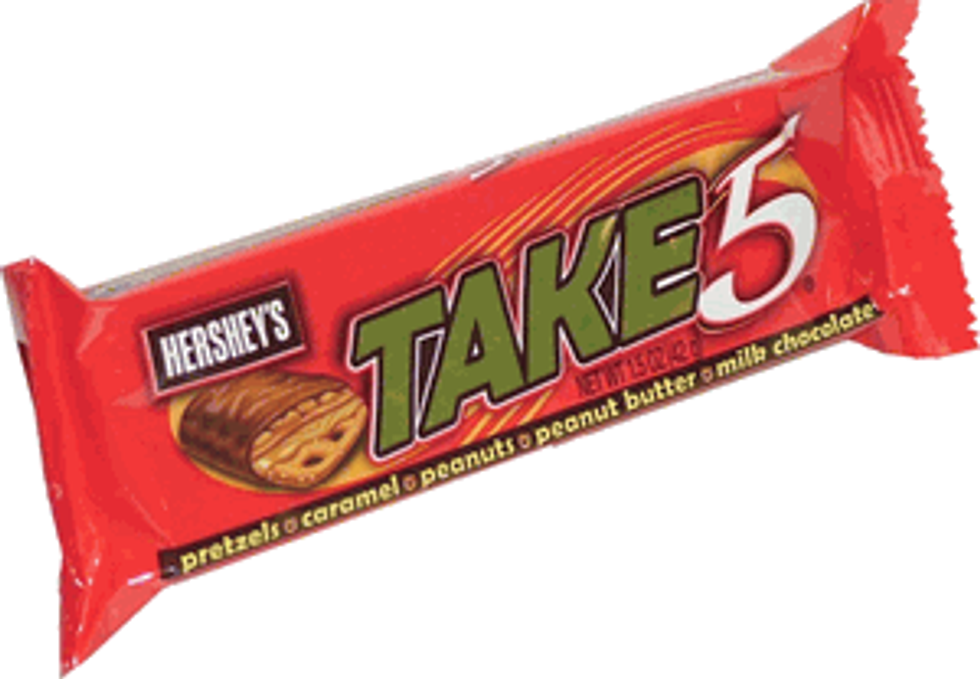 Whether you're practicing writing 5 paragraph essays in class or you're dissecting literature into different layers, you're just like a Take 5 bar.
12. Political Science: Twix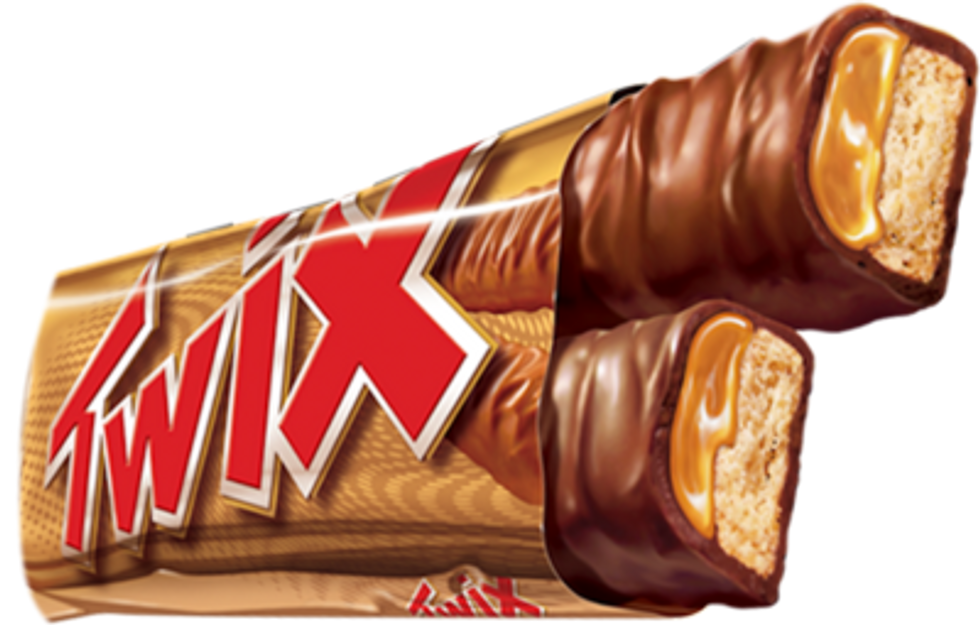 Left Twix or Right Twix? Take your pick.