It's christmovie season!
Although some may argue that Hallmark movies are "all the same" and "predictable," Hallmark movies simply put you in the joyful Christmas spirit!
Looking for some great Hallmark Christmas movies to watch the final week of Christmas? Here are my all-time top 5 favorite Hallmark movies.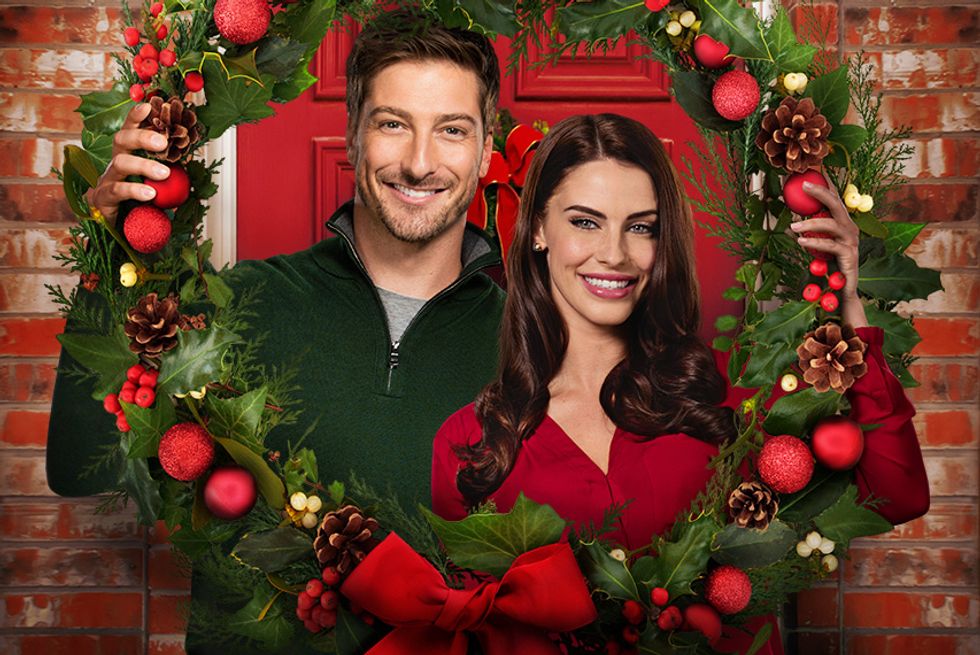 While searching for a date to take to her cousin's wedding, to her ex-fiancé, Layla stumbles upon Seth, who first introduced her cousin and ex-fiancé. Seth and Layla attend the wedding together as a "fake couple" and it gets taken to another level. Jessica Lowndes, who played Adrianna on The CW's "90210," plays Layla and Daniel Lissing, playing Seth, plays his first debut in the United States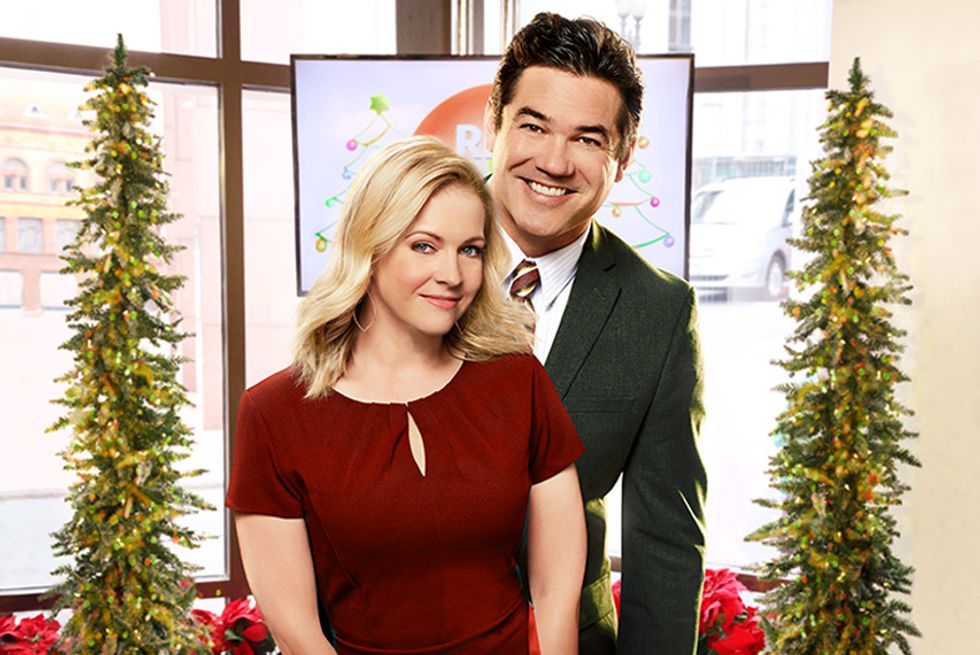 Starring the fan favorite, Melissa Joan Hart, and Dean Cain, this Christmas movie these two exes are two of four competing for a role on the popular morning show, "Rise & Shine" in New York City, but this isn't their first competition for the same role.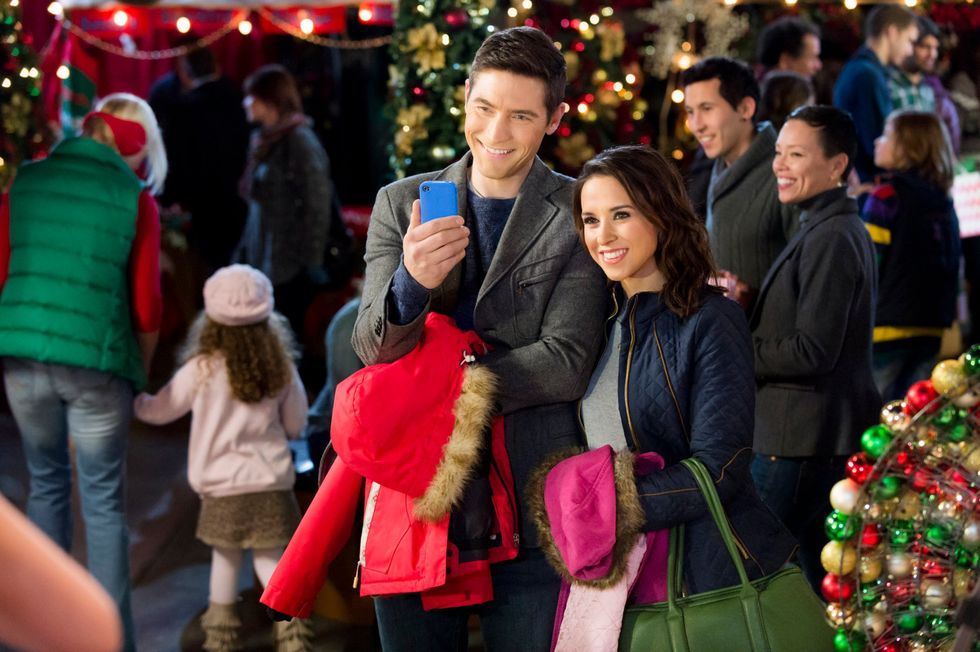 Hannah Dunbar, a successful journalist, keeps wondering what would have happened if she chose love over her career, until one day, she woke up to her "what if" coming to life. While living this new life with her new family, she realizes there's more to life than her career. Hannah Dunbar is played by Lacey Chabert.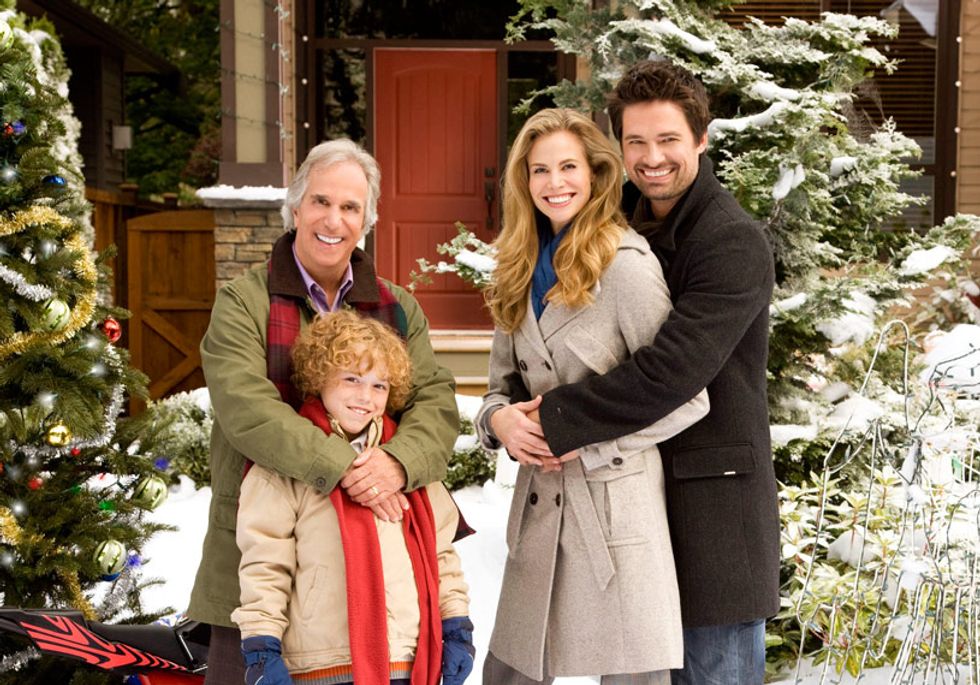 A single, working mom, Jen, hosts her Uncle for Christmas, but her Uncle brings along a new friend, Morgan, whom he met the flight, to stay while his flight is canceled. Jen struggles to enjoy this wonderful time of the year with a list of stuff to do, but Morgan gives her a new perspective on Christmas.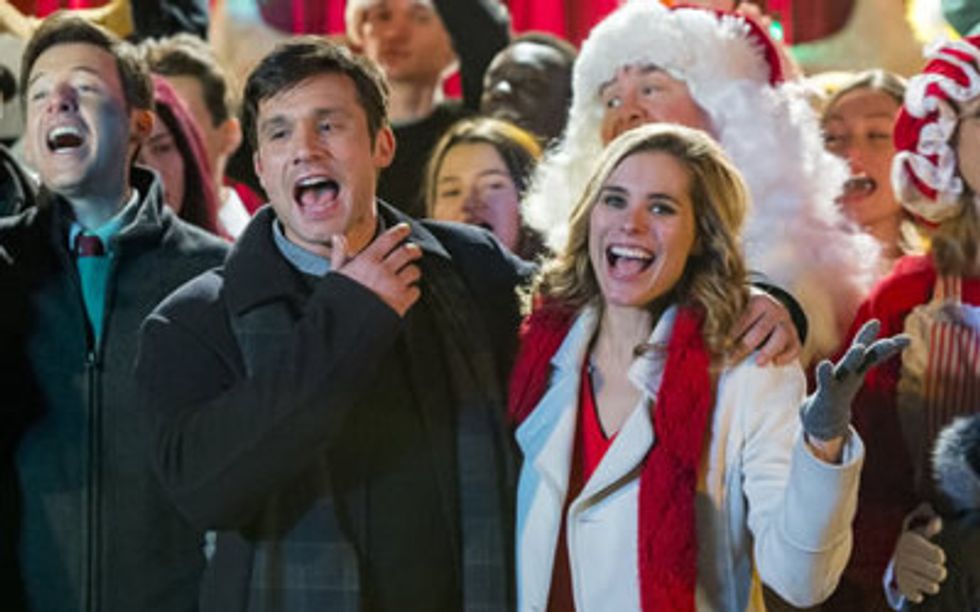 Celebrating their first Christmas together as a newlywed couple, Steve and Cynthia strive to make this Christmas perfect as their families are both coming together for the holiday - but curveballs are thrown.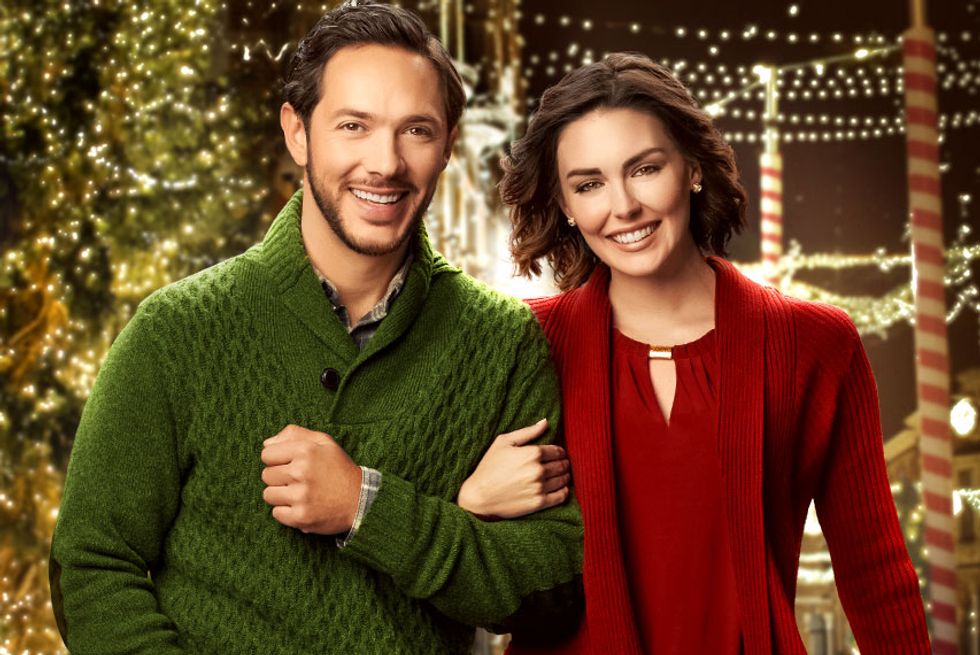 One of my favorite Christmas movies is "Christmas in Homestead." As Hollywood takes over the small town, Homestead, in Iowa, one of the most famous actresses learns about small-town life while falling for the town's innkeeper/mayor. It stars Taylor Cole and Michael Rady.