I have spent this semester away from my home school thanks to National Student Exchange (NSE). I've been able to escape the cold of Massachusetts for sunny Miami, Florida. My journey has taken me to Florida International University (FIU). I went into this semester hoping to try new things, explore places I've never been, and learn about a culture completely different than my own. So far, this semester is exceeding my expectations.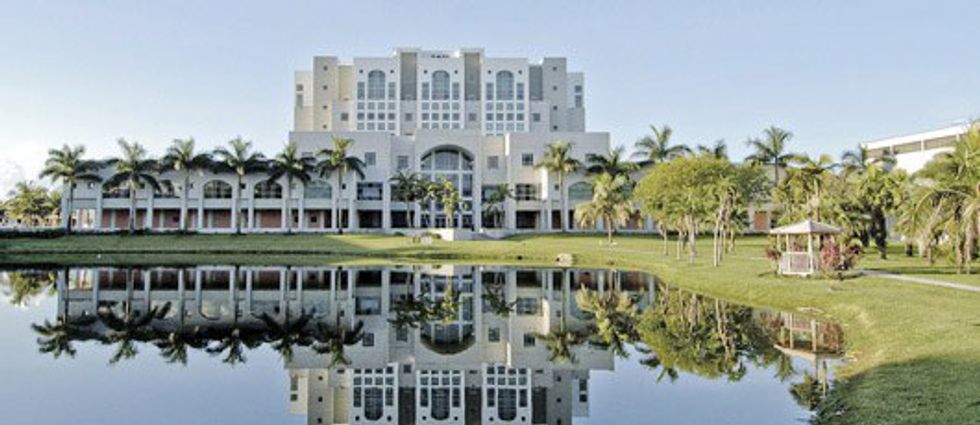 My host school has an NSE club that includes members from outside schools that have come for the semester and students from FIU that have gone on exchanges in the past. This group has been amazing at coordinating events (most of them free of charge) for me to partake in. One of my favorites was a meal at the famous Bubba Gump Shrimp Company followed by a bay cruise through the port of Miami and past the homes of the rich and famous. The views are stunning and the homes are breathtaking. Seeing Miami from the water made me fall in love with this city so much more.

My group has also done events on campus such as attending movie nights and football games. It's great to know I have a group of people I can turn to if I need someone to attend an event with me. The next two months are going to be packed with more events: Jungle Island, snorkeling on Key Largo, a Chainsmokers concert, South Beach trip, and more! Being able to experience all that Miami as to offer in the short time I'm here has made the adventure more than I ever dreamed of.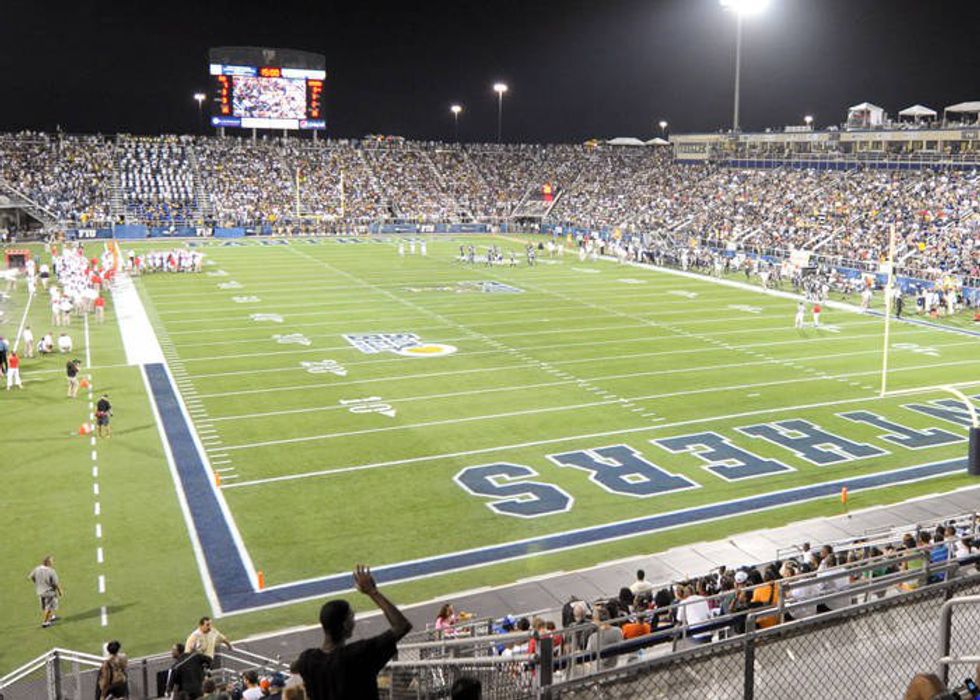 It's important to remember that it isn't all fun and games; you must do well in your classes as well. I decided to venture out and take a science course that they don't offer at my home school: Ecology of South Florida. I've learned about the unique plants and animals that call this area home and have had the chance to go on field trips throughout South Florida. We explored the beaches of Key Biscayne, went snorkeling, and hiked trails in Johnathon Dickinson State Park. Coming up, we'll be exploring the Everglades and going on a swamp walk through Big Cypress Swamp. These trips are taking me to places I never would've gone on my own and I they're some of the most beautiful places I've been.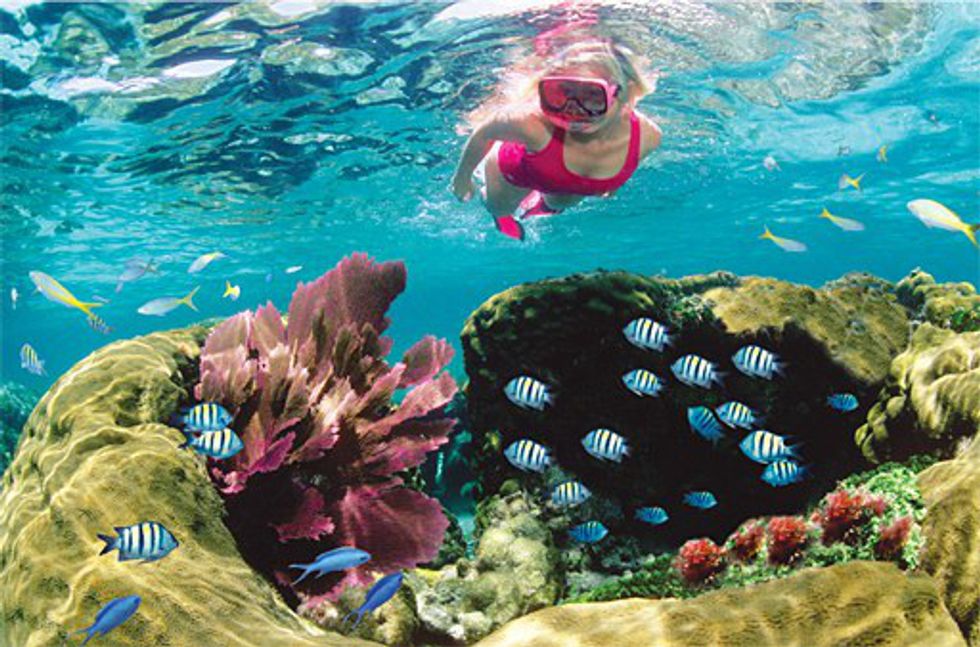 I've been able to practice my Spanish quite often as there is a large Hispanic and Cuban population in Miami. Being a picky eater, I was hesitant to try some of their traditional foods, but pastelitos are my new favorite treat. I'm still getting used to the southern hospitality where everyone goes out of their way to say hello and make you feel welcomed. Many people run on "Cuban time" meaning 15 minutes late is actually on time (this is great for class). It's amazing to be able to experience a unique culture without having to leave the United States.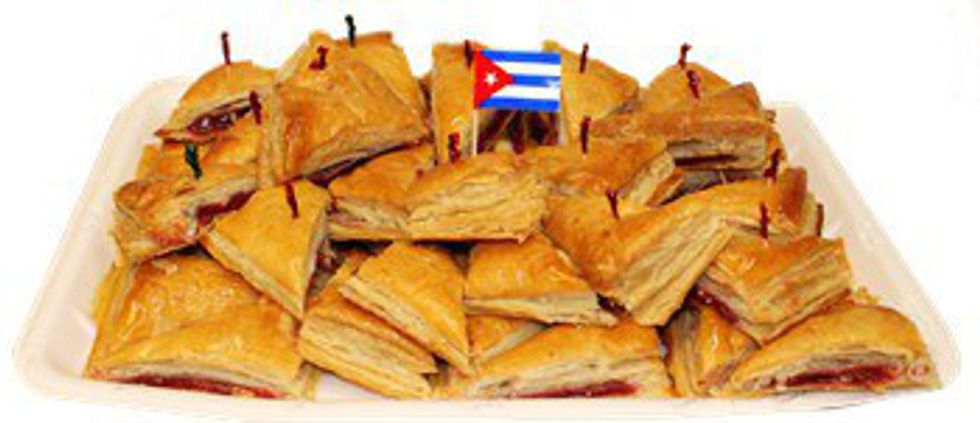 If you're considering doing an exchange, look into National Student Exchange. They have over 200 schools in the United States, Canada, U.S. Virgin Islands, Puerto Rico, and Guam from which you can choose to visit. Many of the options are more affordable than an international exchange which is why I chose this program. I've never felt so welcomed and part of a community like I do at FIU. Deadlines to apply for next year's programs are coming up soon so start doing your research! I promise you won't regret it.