Everyone knows that college dining hall food is gross, but there are some ways to make your dining experience a bit more pleasant. Here are some tips to help you navigate your dining hall:
1. Salad Bar: The salad bar provides a healthy alternative to the fried mystery meat of the day. Simply add your favorite toppings and drizzle some olive oil and vinegar to create a yummy lunch or dinner.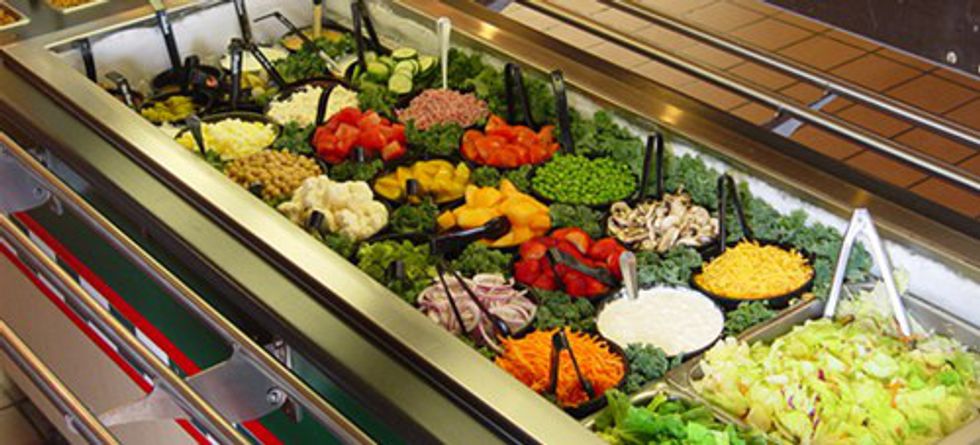 2. Pizza: The pizza bar provides a cheesy alternative to the less appealing main line meals, such as meatloaf. While I don't recommend eating from this line all the time, it is a handy back up.
3.Grill: Most school cafeterias will have some sort of line set up where they will grill hamburgers and hot-dogs. This is your safety net. A lot of times they will also grill chicken and cook french-fries. This line will save your life.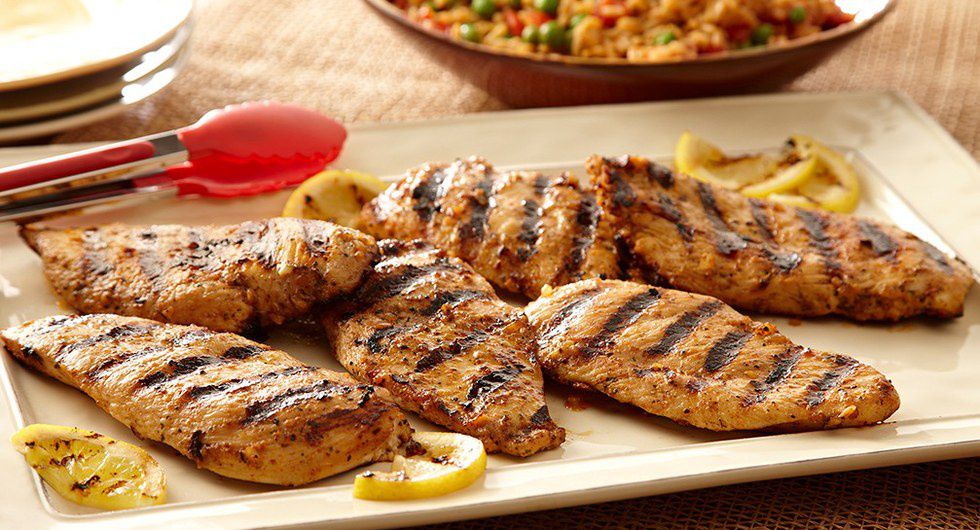 4.Cereal: Cereal is always an option.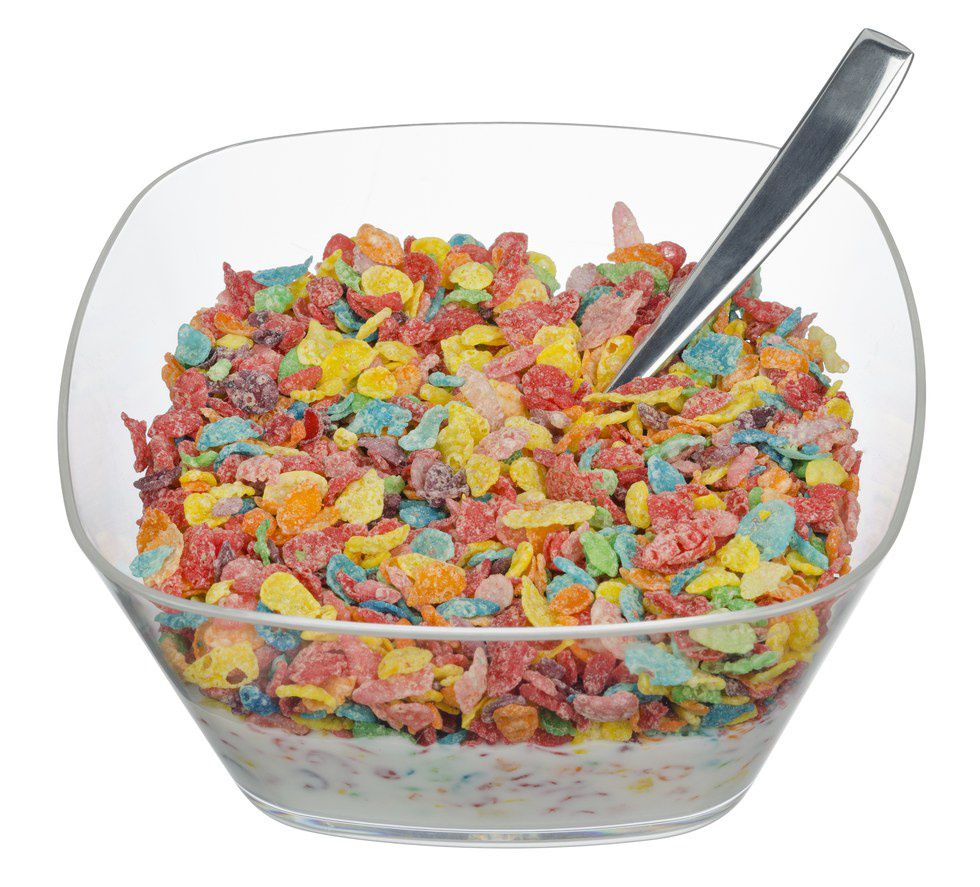 5. Sandwiches: There's a reason the PB&J is a classic.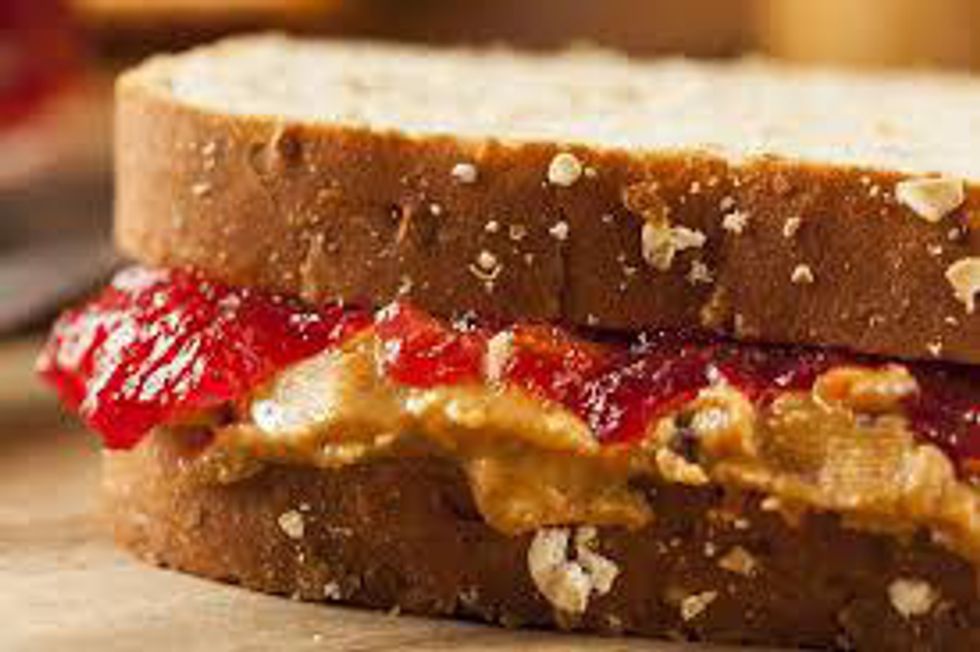 6. Dessert: It's okay to have the occasional dessert-for-dinner day. Sometimes the only edible items are cookies and ice cream.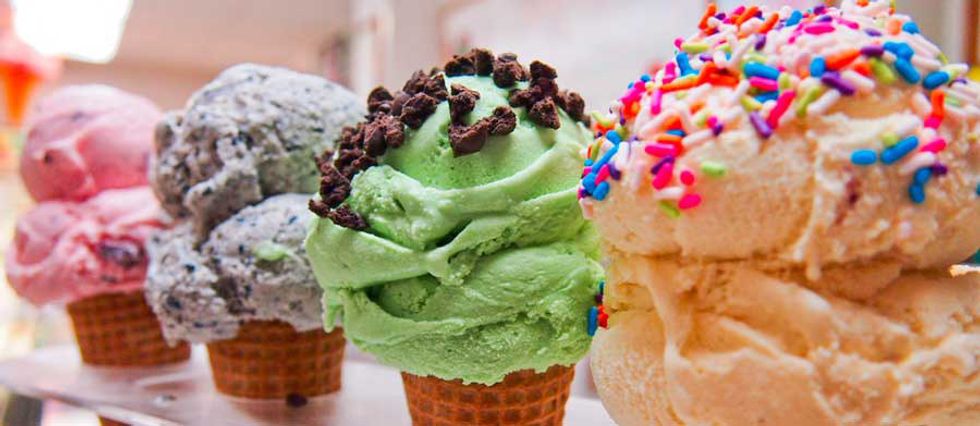 7. Ask: Ask the dining staff for an alternative, especially if you have a dietary restriction such as veganism or being gluten-free.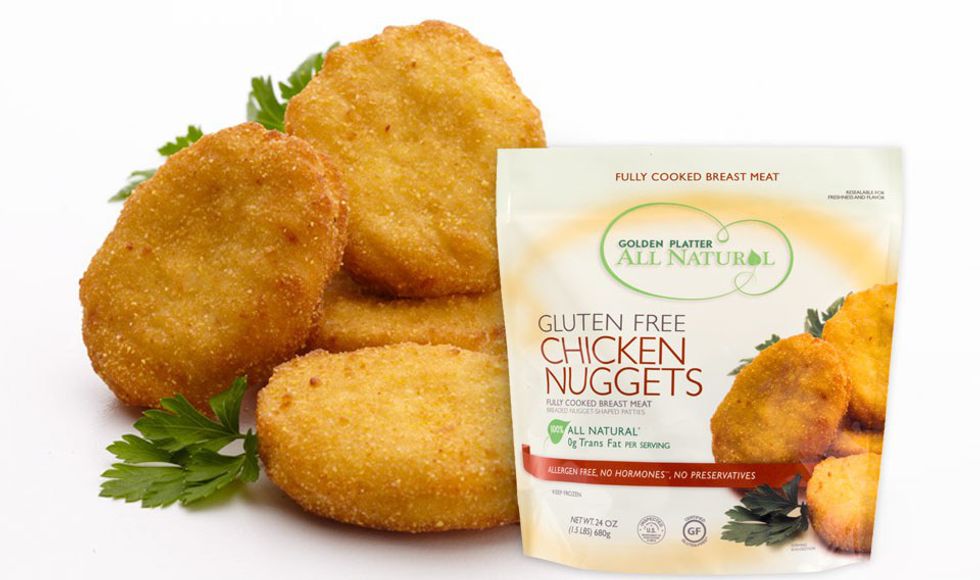 8. Mix and Match: Don't be afraid to pick a couple of items from each line to make your own creation. I've gotten shrimp from the main line and added it to a salad from the salad bar.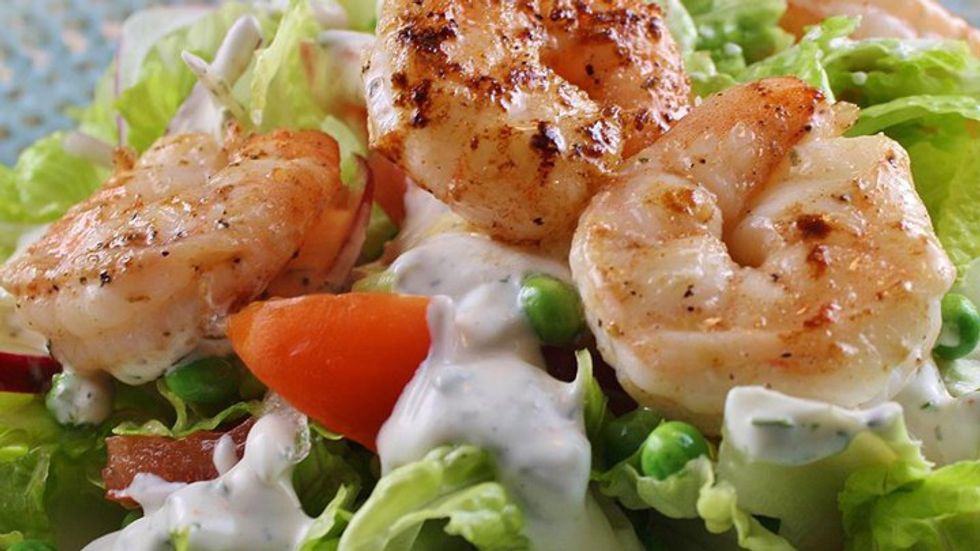 9. To-Go Cups:The to-go cups are great for coffee, but you can also stuff cookies, your favorite veggies and fruits in them for a snack for later.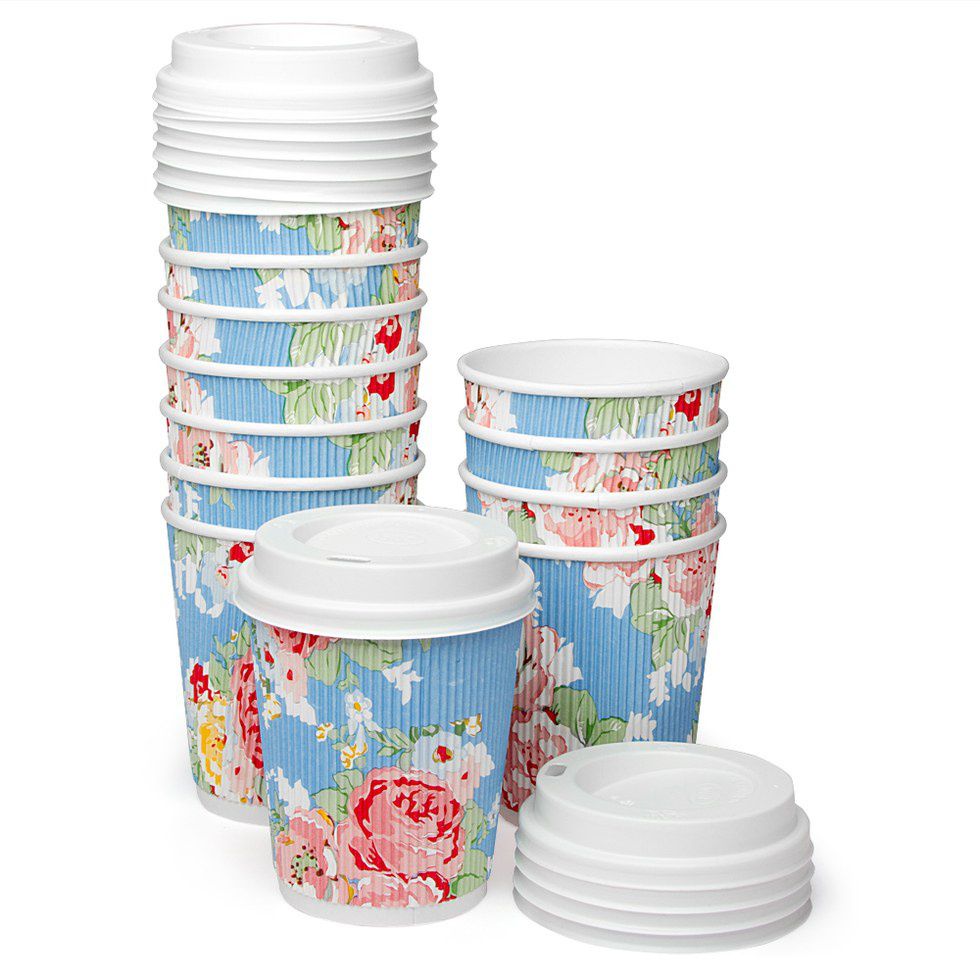 10. Hot Chocolate: Dining halls all have their coffee pots, but what you may not be aware of is the coffee machine that will make lattes, mochas, and hot chocolate. Hot chocolate is a nice change from the usual.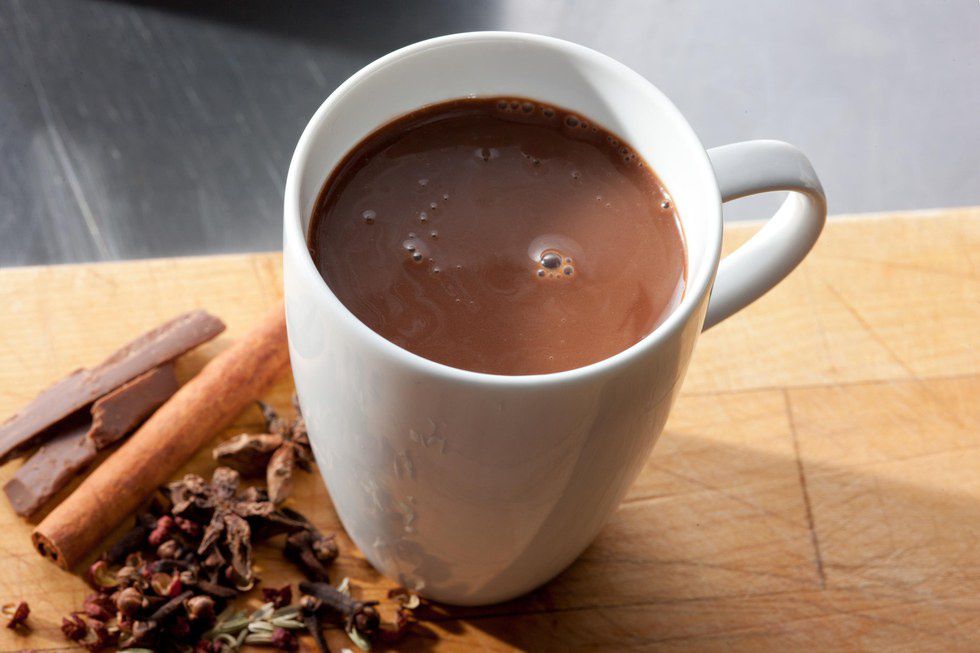 11. Take-out: Some days it simply won't matter how many hacks you have, the dining hall food simply won't be able to be salvaged. It's important to have a good delivery place on speed dial.