I am currently taking a break from eating at the following places because I want to eat healthier. So I thought I would share what I like to order at Chili's, B.J.'s Brewhouse, and The Cheesecake Factory. Enjoy!
---
1. Chili's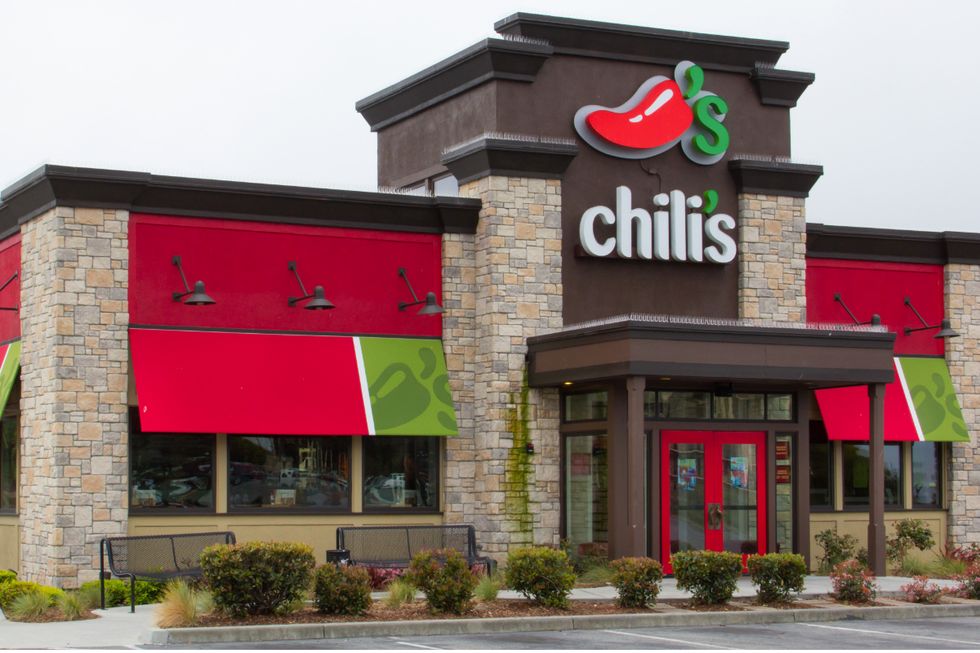 foodbusinessnews.com
Appetizer: The Texas Cheese Fries or the Chips and Guacamole are my go-to options. They don't get me too full before my main meal and are fantastic to share with friends. Who doesn't love fries and chips with guac (also comes with salsa)?
The portions are generous and a must-have every time I go to Chili's.
Main Course: I honestly can't decide between the Cajun Chicken Pasta and the Bacon Burger. The Cajun Chicken Pasta comes with Texas Toast that compliments the dish so well, and the Bacon Burger is simply a classic.
Thankfully, Chili's offers a "Meal for 2" option for $25. It comes with both options, along with an appetizer and a dessert. I never get both, but it's always a thought.
Dessert: Hands down, the best dessert at Chili's is the Molten Chocolate Cake. I can go on and on about this dessert, but the best part about it is the cake and vanilla ice cream together with the caramel drizzle.
2. BJ's Brewhouse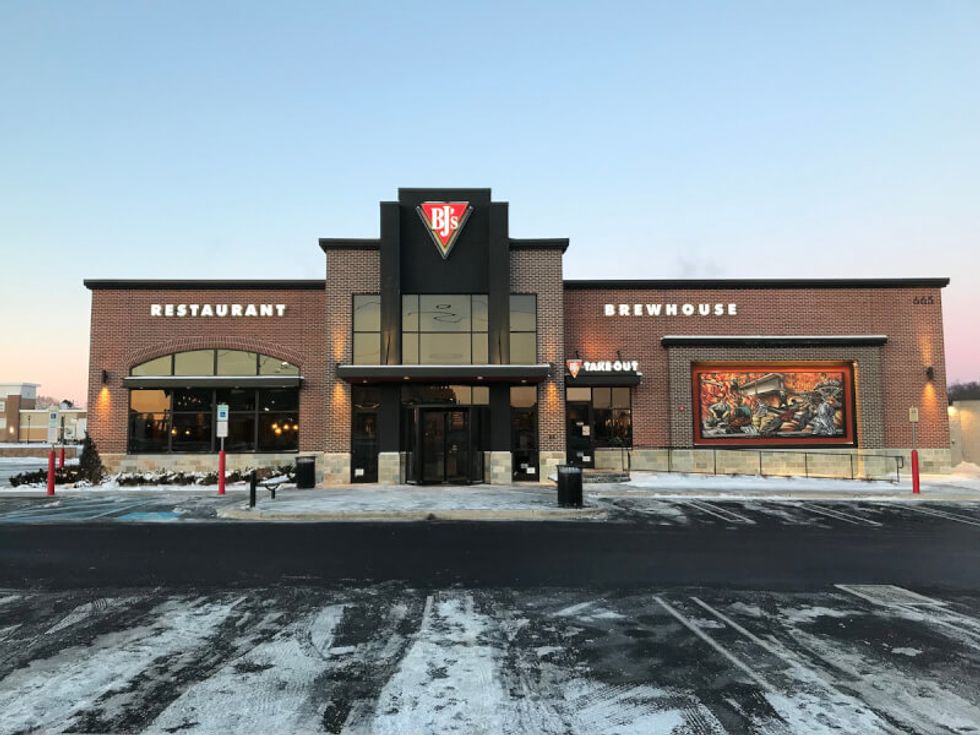 bjsbrewhouse.com
Appetizer: Whenever I go to BJ's Brewhouse, I usually don't get an appetizer, but it's mozzarella sticks when I do. As a cheese lover, I love to satisfy my craving before indulging in my main meal.
They usually give marinara sauce, but sometimes I'll ask for ranch or even eat them with ketchup (sue me).
Main Course: Honestly, it is difficult sometimes to choose an entree because the California Chicken Club Sandwich and the Bacon Guacamole Deluxe Burger are delicious. It depends on what I feel like eating on that particular day, but these two options are definitely for those who enjoy avocado.
Their pan pizza is also a favorite of mine when I feel like eating something without fries on the side.
Dessert: The only dessert I will get at BJ's Brewhouse is their Monkey Bread Pizookie. What is better than combining cinnamon, vanilla ice cream, and bread, besides anything chocolate-related? It is a must-have, and I always make room for dessert.
3. The Cheesecake Factory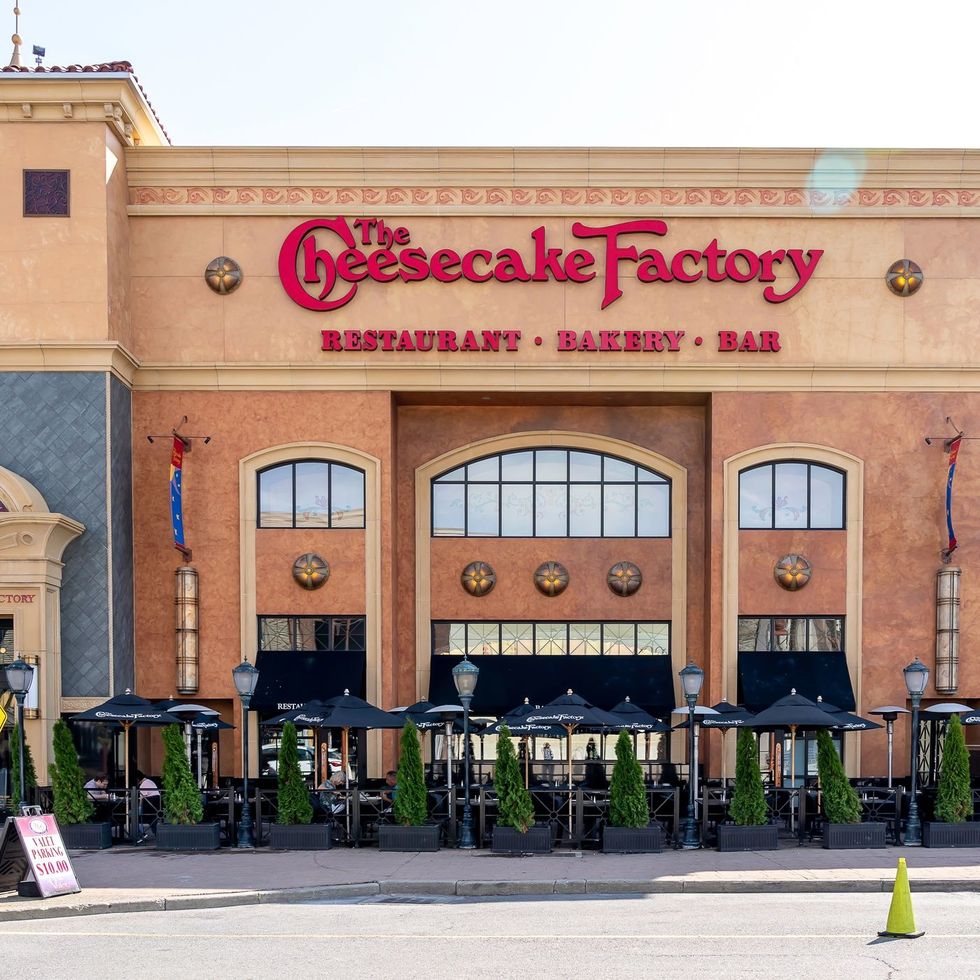 eaterla.com
Appetizer: Because The Cheesecake Factory is notorious for its oversized platters, I tend to avoid their appetizers.
Main Course: The dish that I usually order is Four Cheese Pasta. Every bite melts in my mouth, making me want more, and I am not exaggerating. The types of cheeses included are Mozzarella, Ricotta, Romano, and Parmesan. What can get better than that?
I also love the Crusted Chicken Romano; I'm getting hungry just thinking about it.
Dessert: When it comes to dessert, cheesecake seems like the best option. But, Linda's Fudge Cake is very underrated and an alternative if cheesecake is not your cup of tea. Most of the time, I opt for the Red Velvet Cheesecake or the original one with a strawberry.