Okay, I admit it: I have a problem. It wasn't until I watched Season 11 in less than two days and found myself writing out a text to Cristina Yang to tell her I miss her that I realized I have an obsession. I am addicted to "Grey's Anatomy." It's not just a show to me anymore, it's a lifestyle. The thing is, I'm not going into anything even remotely related to the medical field, yet I still feel compelled to watch these characters perform surgery after surgery. Why?

What is it? The storyline? The cinematography? The extremely attractive surgeons? What makes "Grey's Anatomy" so addicting?
After many thorough hours of binge-watching, I have hypothesized an answer to this question. "Grey's Anatomy" is so addictive because each character teaches viewers important life lessons through their most distinct traits. Here is a list of why we relate so deeply to each character.
*Spoiler alert*
Meredith Grey: Strength
She has survived a plane crash, watched her husband get shot, held a bomb in her hand, almost drowned, watched her mother attempt suicide, grew up without a father figure, had a miscarriage, lost her mother, sister and husband. Honestly, is there anything she can't overcome?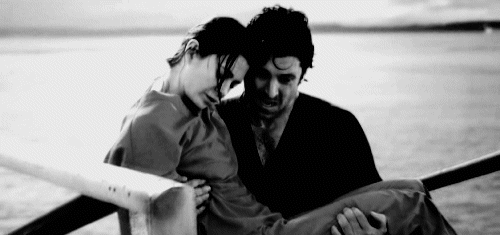 Through all of the hardships, she teaches viewers to remain strong no matter the circumstance. Meredith's struggles show that life doesn't always go as planned.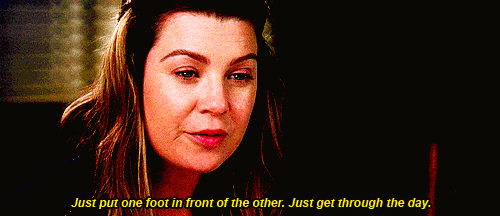 Yet through it all, she still finds a way to have a smile on her face at the end of the day.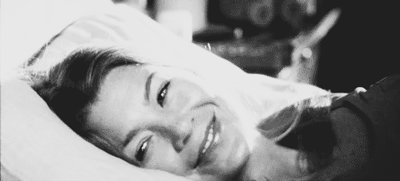 "Just when we think we've figured things out, the universe throws us a curve ball. So we have to improvise. We find happiness in unexpected places. We find our way back to the things that matter the most. The universe is funny that way, sometimes it just has a way of making sure we wind up exactly where we belong."

Cristina Yang: Knowledge
Since the beginning, everyone knew that Cristina was one of the smartest (if not the smartest) interns and eventually surgeons. She shows viewers that the brain is the most powerful weapon in the world, and that intelligence is the key to being successful.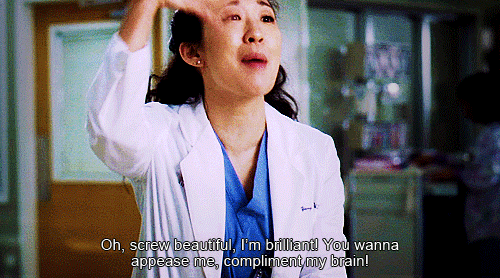 She knows when to stay and when to leave based on what is best for her. She is also able to see the bigger picture in any situation, which makes her an efficient surgeon and friend. Not to mention, she has good relationship advice and is brutally honest.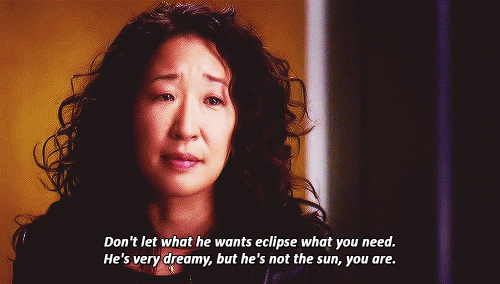 "Pretty is not enough, I wanna be great."

Derek Shepherd: Charm
Honestly, is an explanation even necessary?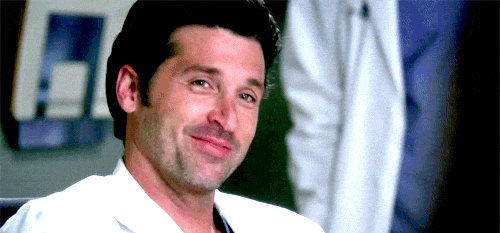 "Just for the record, I am your knight in shining whatever."
Mark Sloan: Confidence
While we all might have hated him at first for being arrogant, Mark's cockiness could actually teach us a thing or two. He believes in himself no matter what the situation is, and knows that he is the best plastic surgeon. Mark never doubted himself once, which led to great successes, and was also a great teacher to Jackson.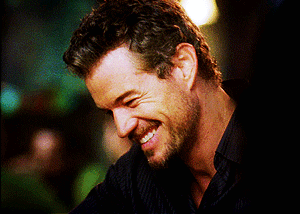 And of course all of our hearts melted when he fell for Lexie. Even in love, he was confident.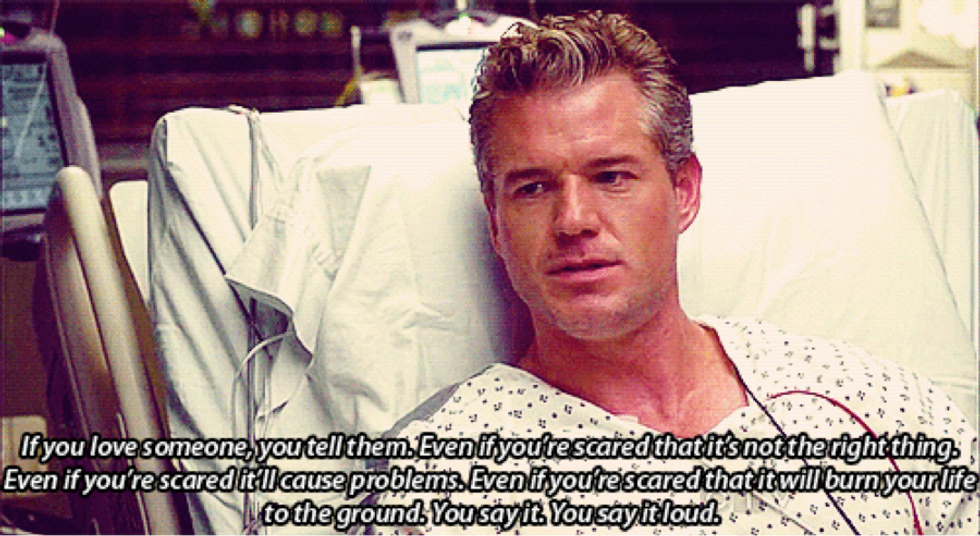 Also...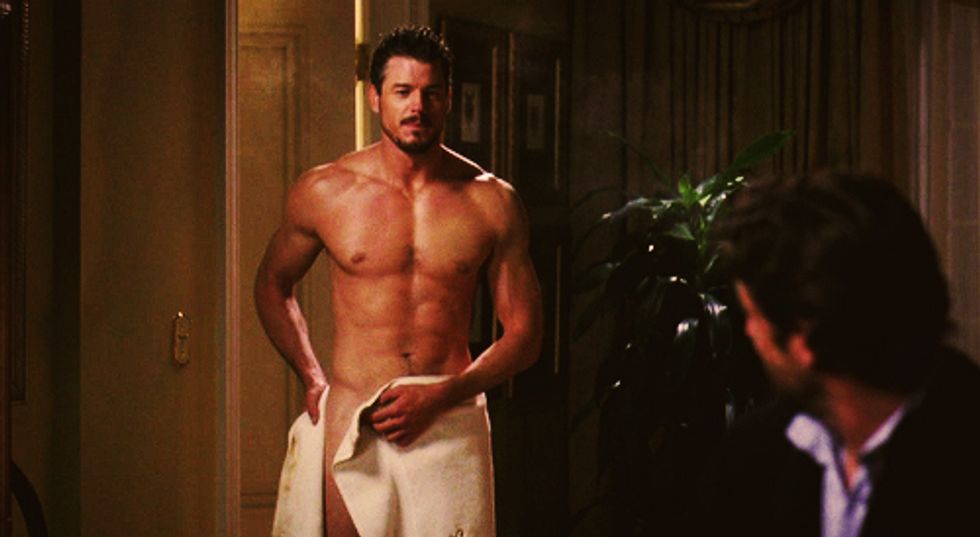 "Am I a fantastic leader or what?"

Alex Karev: Toughness
Karev definitely had a rough upbringing and internship; however, he used it to his advantage to build a tough exterior. His rugged background made him solid, ultimately showing viewers that no matter where you come from, it's important to toughen it out until you get what you want.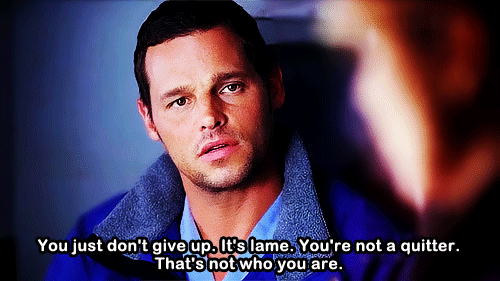 Contrary to popular belief, he also has a sweet side. I personally like to think of Karev as a pineapple: rough on the outside, yet sweet on the inside.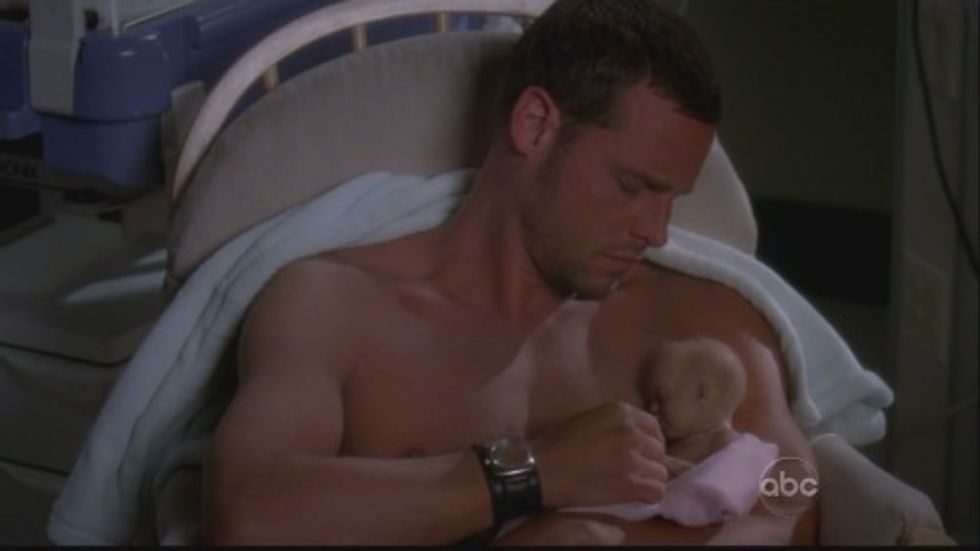 "I'm damaged goods or something."
Jackson Avery: Hardworking
Although Jackson is privileged because he is an Avery, he still had to work hard to become successful. He totally could have abused his mother's power and been in charge early on, but he decided to work his way up. It is important to remember to not just take what is handed to you, but to earn it. He also knows when it's a good time to use his power to help others; let's not forget his mom bought out the hospital.

"Now give your momma a kiss Jackson. She just bought you a hospital.
Addison Montgomery: Ambition
Addison is not featured in "Grey's" that often, but she reminds viewers to take advantage of every opportunity presented. She is very ambitious and works hard in her career. We learn that if you want something bad enough, you should go for it.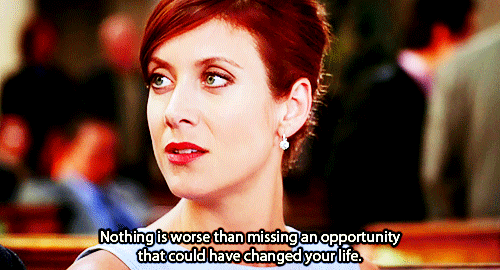 "We do not have unlimited chances to have the things we want."
Miranda Bailey: Encouragement
Bailey is like the light at the end of the tunnel. She sees everyone's true potential and always pushes them to their limits to show exactly how great they are.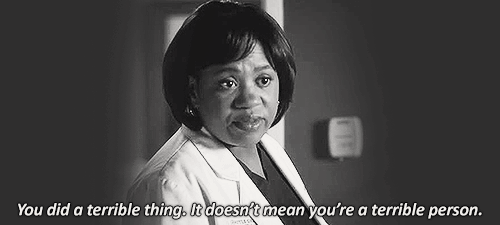 While she may be stern, she never fails to lend a helping hand. Bailey is also somewhat of a mother figure to all of the other characters. After all, someone has to look out for them.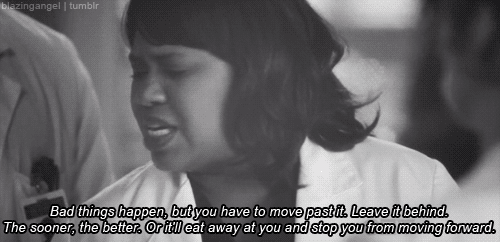 "I don't do second best."
Callie Torres: Love
Whether is was George, Mark or Arizona, Callie always remembers that love outweighs the rest. She shows us that love is love no matter who it is we love and inspires us to always be proud of that.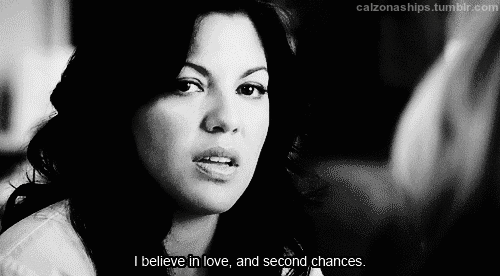 "Life's too short to be scared. So, screw the gap. Let Ethan razz your berries, goose your gander, tickle your tail feathers, cup your coconuts, rock your rump, poke your hontas, wallop your wonderland!"
So the next time someone asks why you've watched 12 episodes of "Grey's" in one day, you now have a legitimate answer without feeling too guilty.